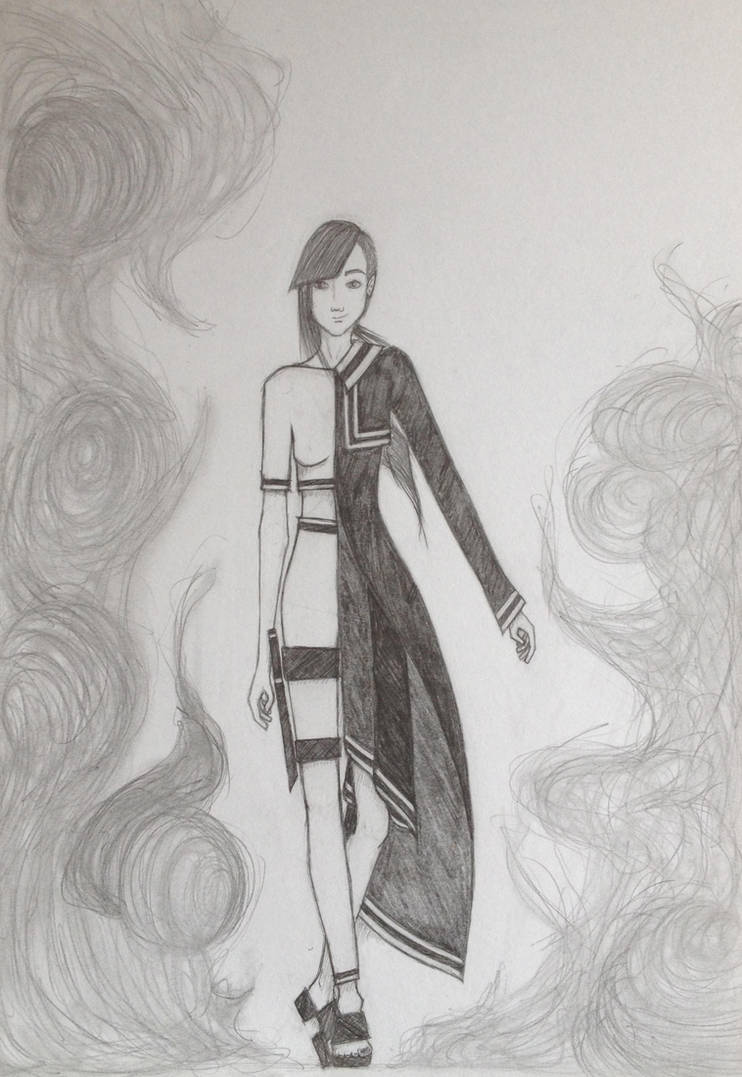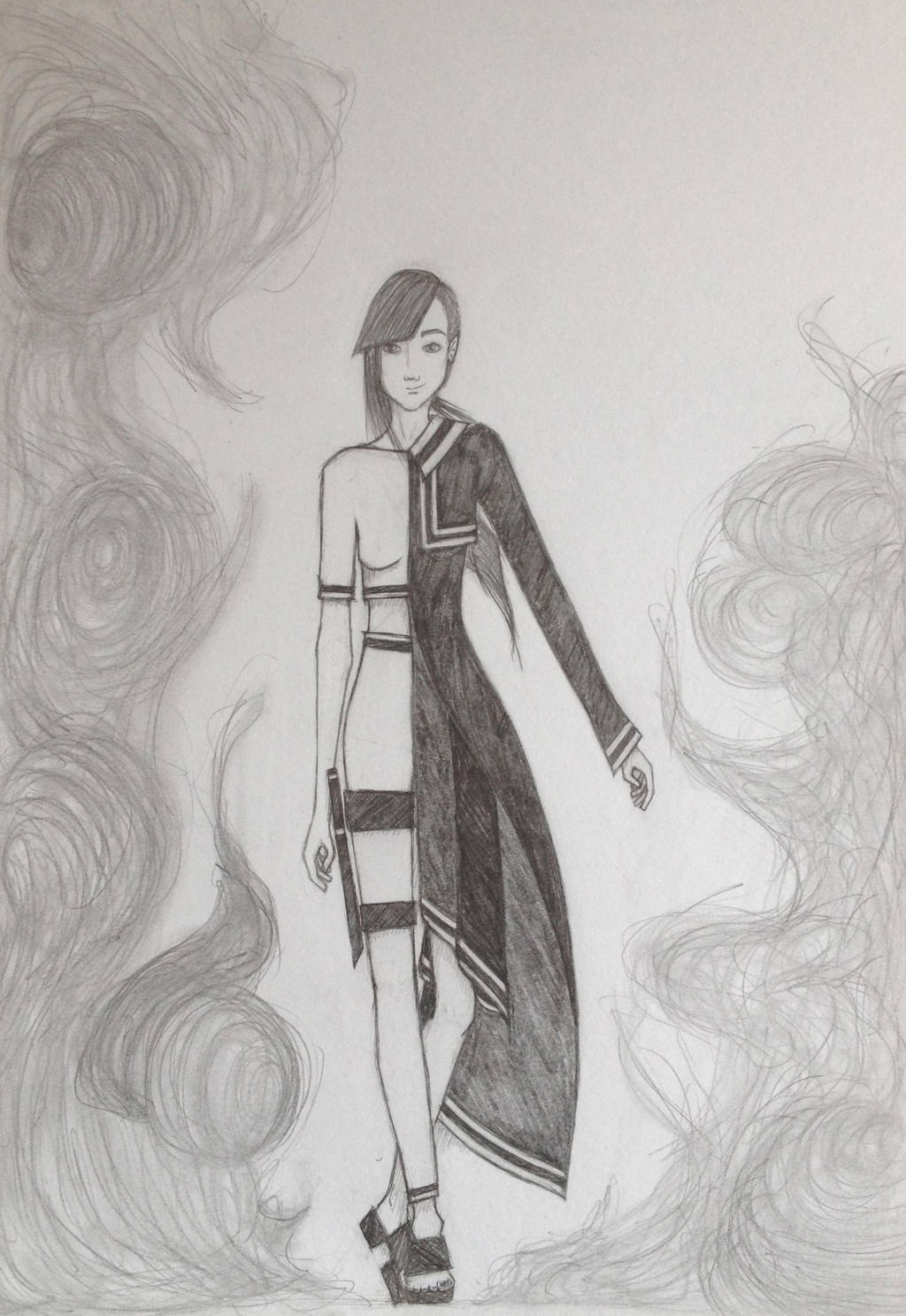 Watch
I read D. Gray-man and i created fan art or more like an OC. If you have a good name for her, please comment!

As for last names, if you choose to go with her first name as Neva, as I said before, the surname should also be Spanish in some way.
Rosales;
"bed of roses"
Palomo;
"dove"
Montero;
"Mountain"
Mendoza;
"Mountain"
or
"Cold"
Flores;
"Flower"
D'Cruz;
"Of the Cross"
[ironic, since she's a D.Gray-Man OC]
Blanco;
"White"
[If her name is
Neva Blanco
, her name will literally mean
"Snow White"
]
Hope some of these helped in some way

Reply

i like Mendoza

i was wondering what the word for anchor is?
Reply

The internet tells me the spanish word for anchor is ancla. As a surname (if that's what you were going for) it seems most common in France.

It'd actually be pretty epic if an anchor was her weapon! I've not seen anyone do that.
Reply

uuuuuuh, i must make a character with an anchor as a weapon!
and i sort of like Neva Ancla as a name
Reply

Reply

Good name, thanks! But I thinks she is a little colder than that

Reply

Literally colder? In that case, Glacia? Or maybe Neva (spanish for snow)

Reply