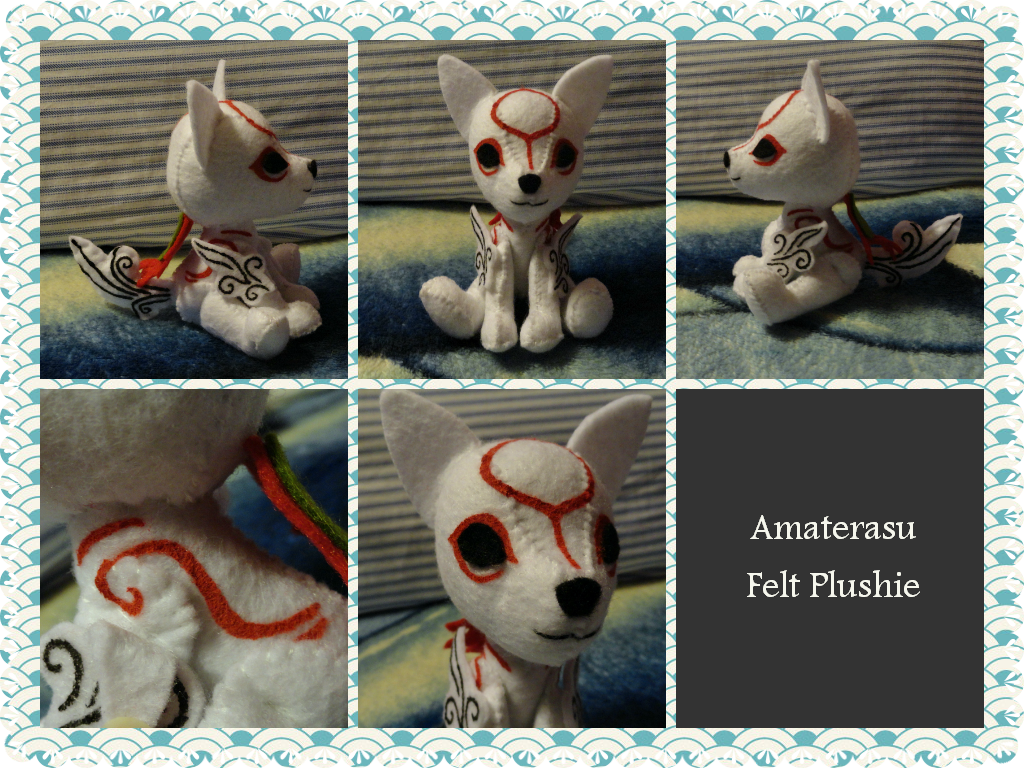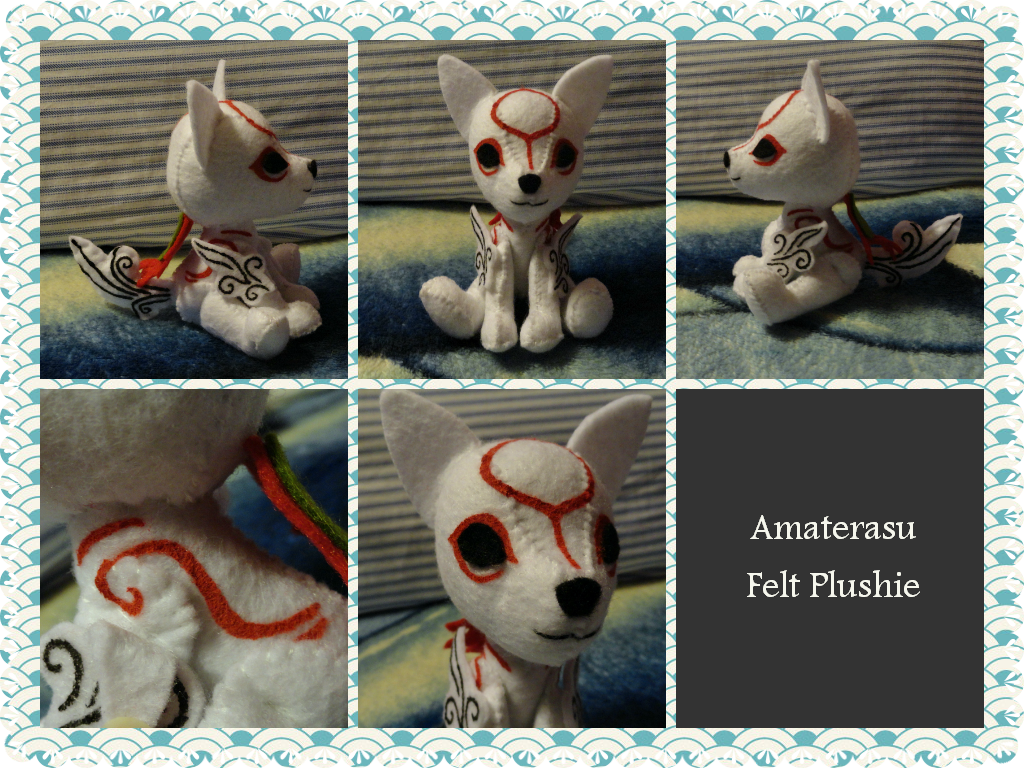 Watch
Honestly, I'm quite happy with this one! I want to say this took me around 8-12 hours to complete. The painting process was very tedious, mostly because the paint didn't want to stick to the felt (which had a different consistency than my other felt sheets). In order to make the reflector "float", it was very subtly sewn to the back of the head and the flames were sewn to the tail. This plushie isn't meant to be cuddled or played with. It's merely decorative.
Dimensions: 5.25" tall, 5.5" long.
Materials used: Felt, embroidery thread, polyfil for stuffing, and acrylic paint.
Pattern used:
www.etsy.com/listing/111555324…