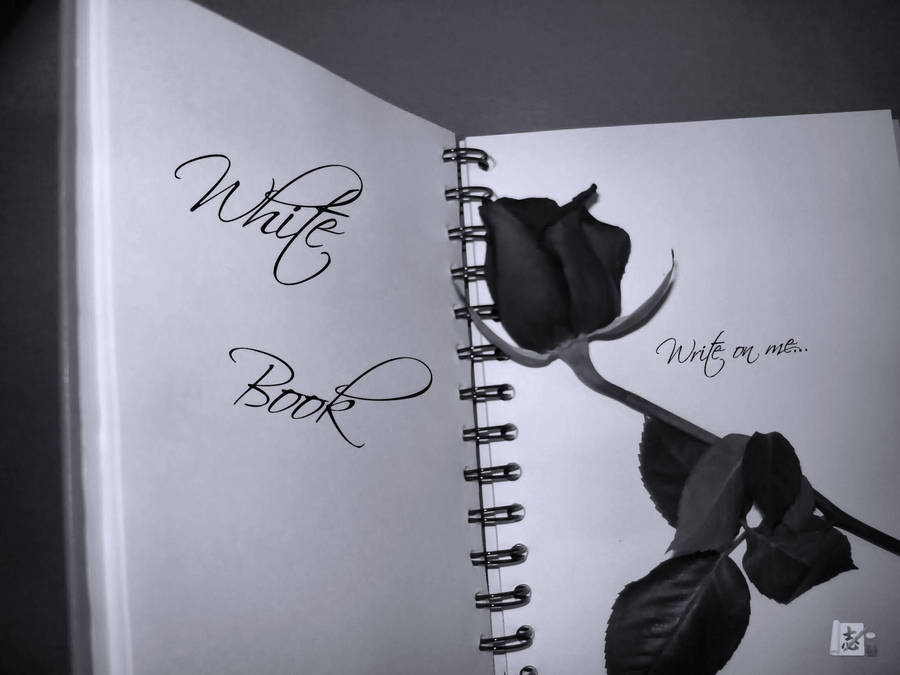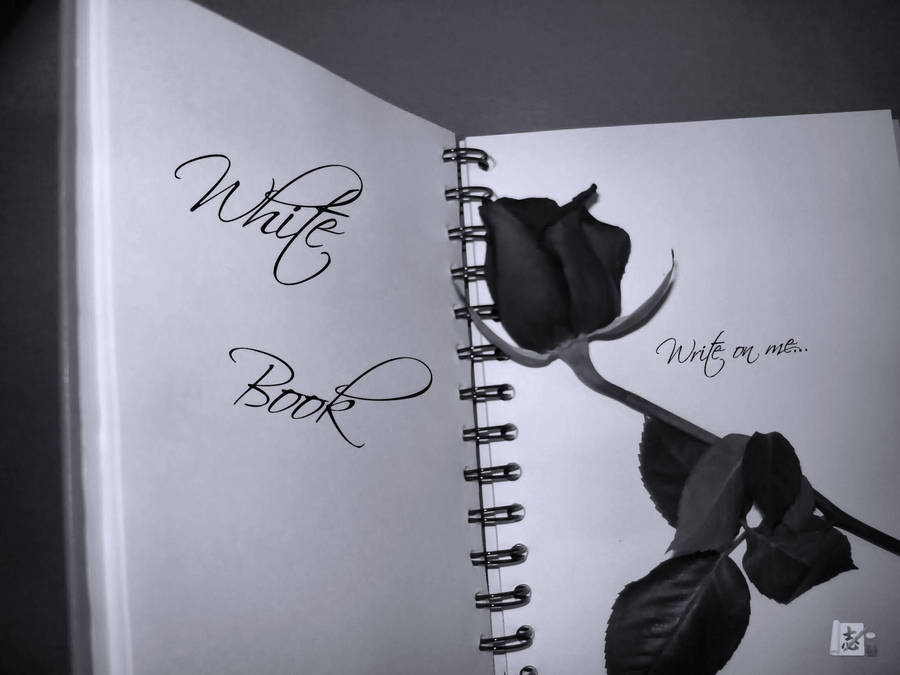 Write on me...


Symbol of all light, the white is associated to the very strong moments of passage. Birth, death and spiritual illumination are represented by bundles of white luminosity. While the black means absence and fear, the white is expression of the light, mother of all the forms. If a ray of white light crosses a prism, produces the colors of the rainbow. Each one of them stimulates an emotion, however the white receives all the colors and stimulates the sensation that we want. When the mind is not quiet, the whiteness can until bothering us.

White Book is the book that was give me to the birth and that sends me to the pureness, claenness opening for new possibilities and opportunities in life. As well as a blank screen waiting to be painted my white book is waiting to be drawn with lived experiences and sensible emotions... Becoming a true rainbow due to the intensity of each moment. In the end of each phase is once again height to become calm, to enter in contact with my essence, understand, accept and come back to leave it white with my sincerity and truth to my inner.

For all of these, and in good time I started to feel me as White Book of Silence... I developed the capacity to silence myself and enter with my real true me, not the one I wanted to be neither the one that I wanted that others thought that I was.