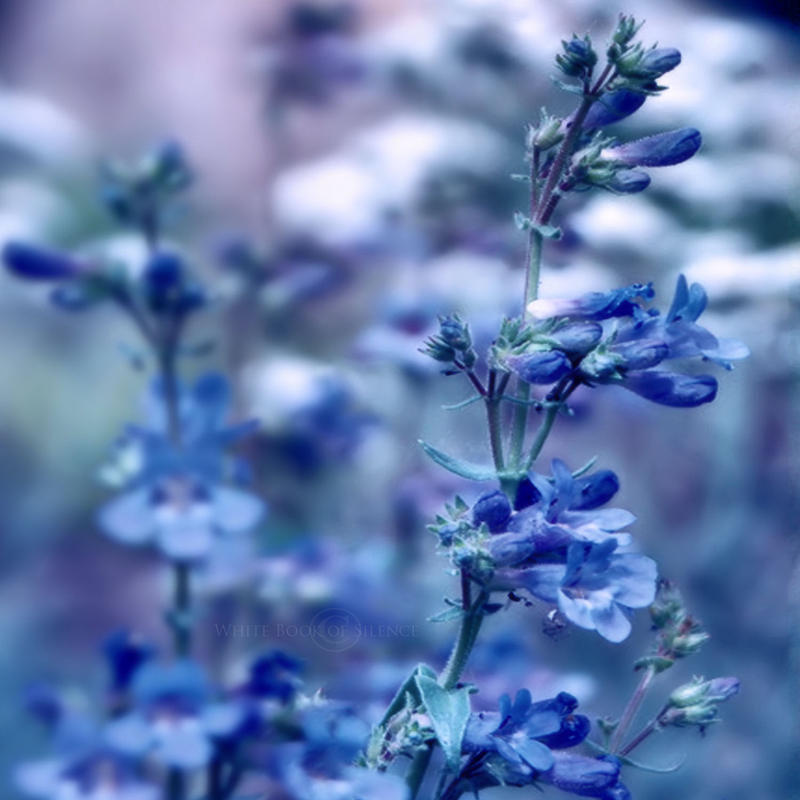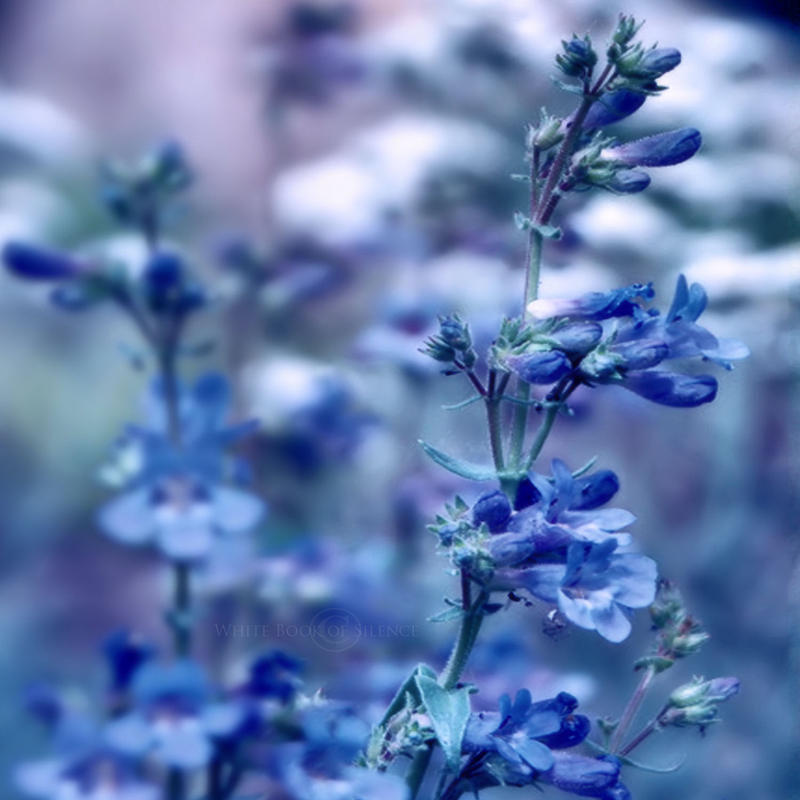 Happy Birthday




Commented by

I am not familiar with this specific flower, so I can´t be sure about the fragrance, but what I can say is that the fragrance of its colors is absolutely stunning.
What you achieved here with the perfect amount of purples and greens is aiding the blue to shine still more and stand out again, providing a relaxing and peaceful image.
The different textures, provided by the bokeh, the opened flowers and the closed ones, the buttons and the dark reddish zones brings interest and makes me want to keep looking at it... This would be the ideal screensaver for me at work... the essence of Beauty!