November 2014 - The best from WhisperMeWish gallery

WOW Badge Winners
Reward for all works which have these characteristics:

High Quality

Impressive, Unique, Recognizable

Surely deserve one big *Wow*

from everyone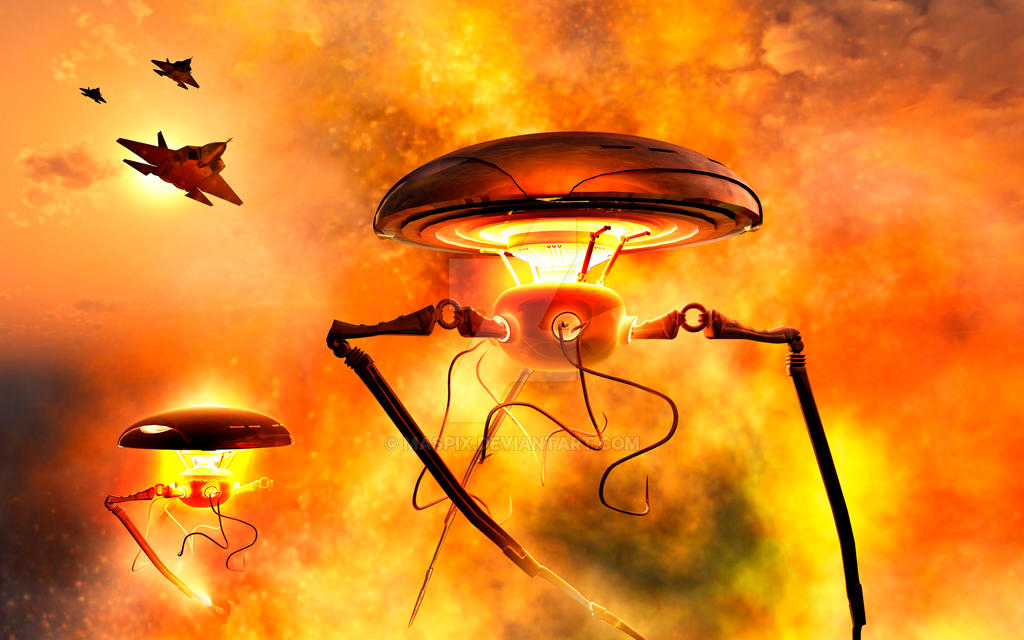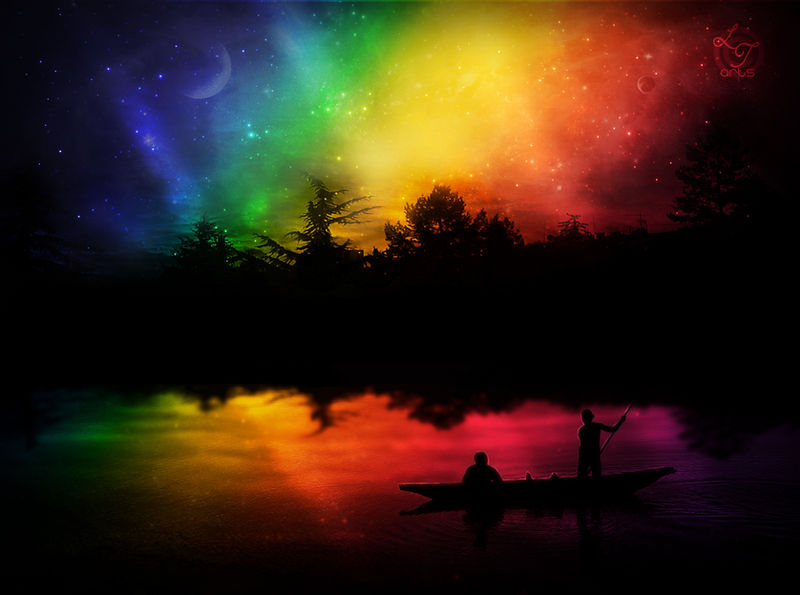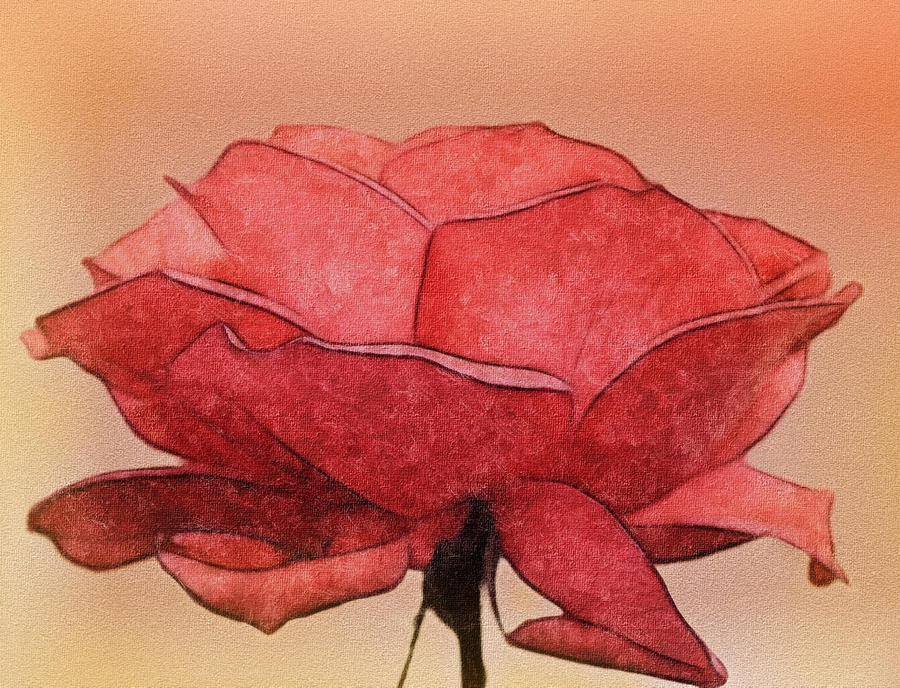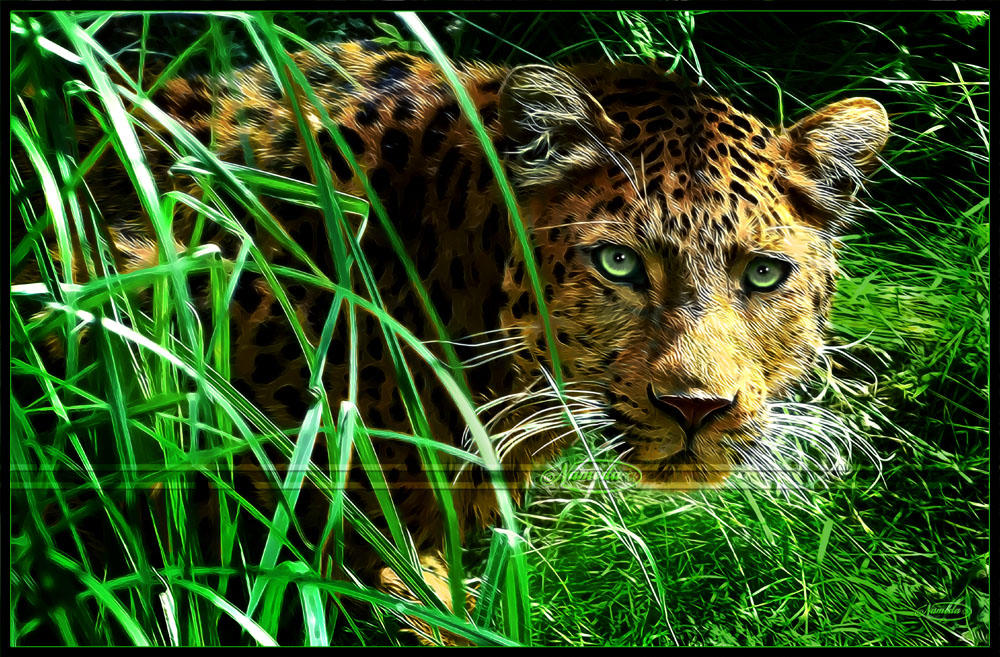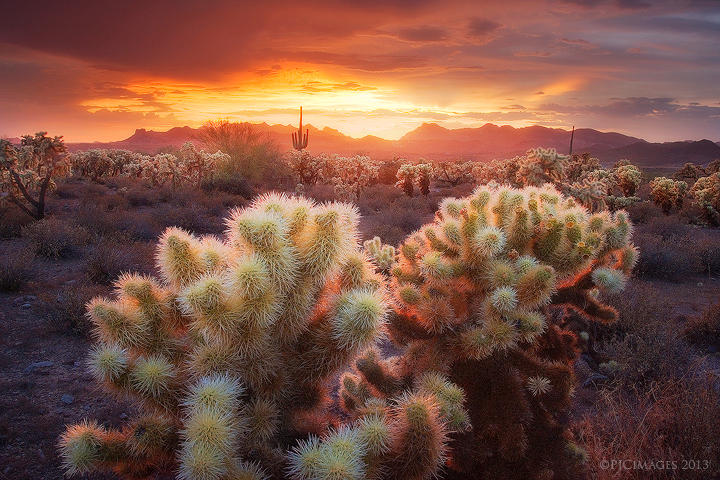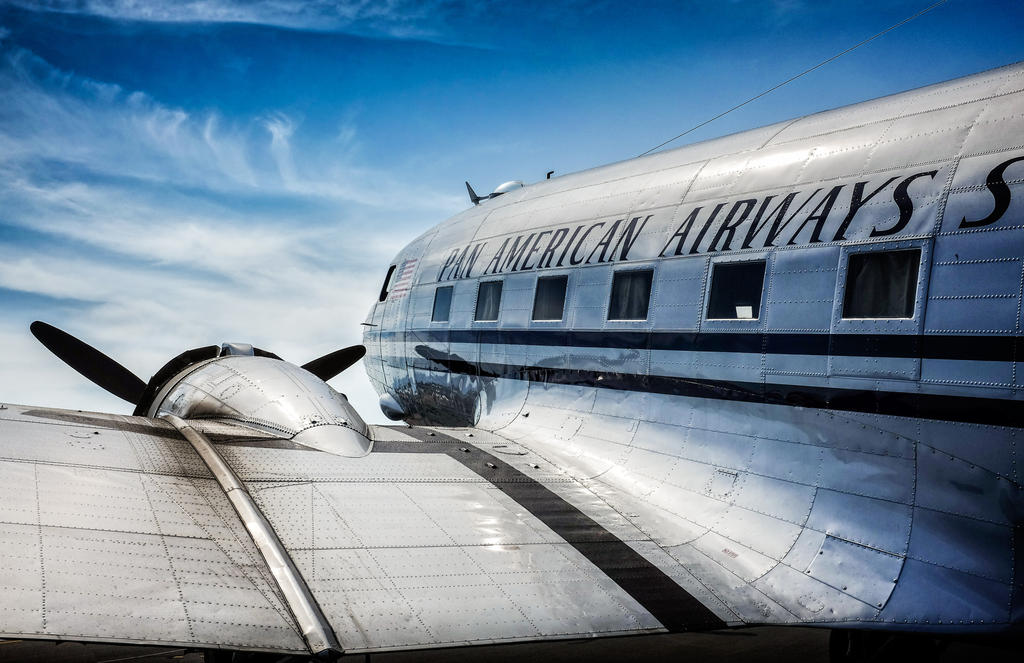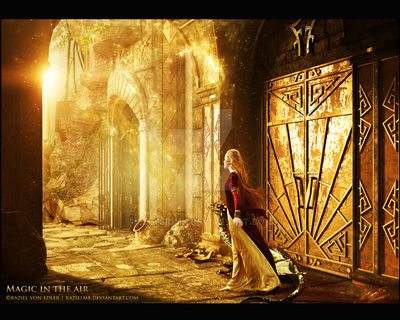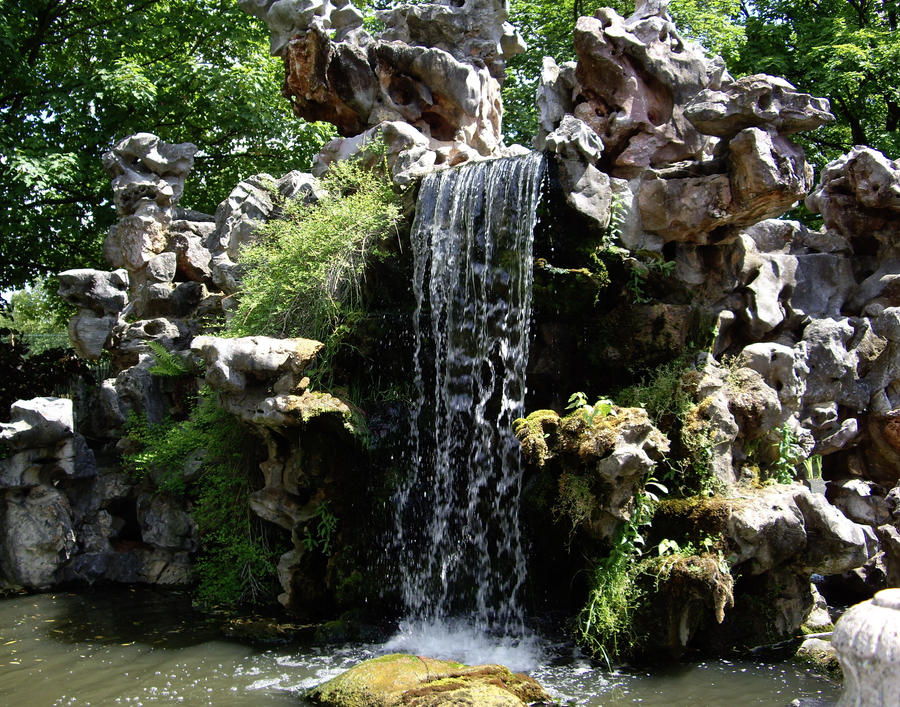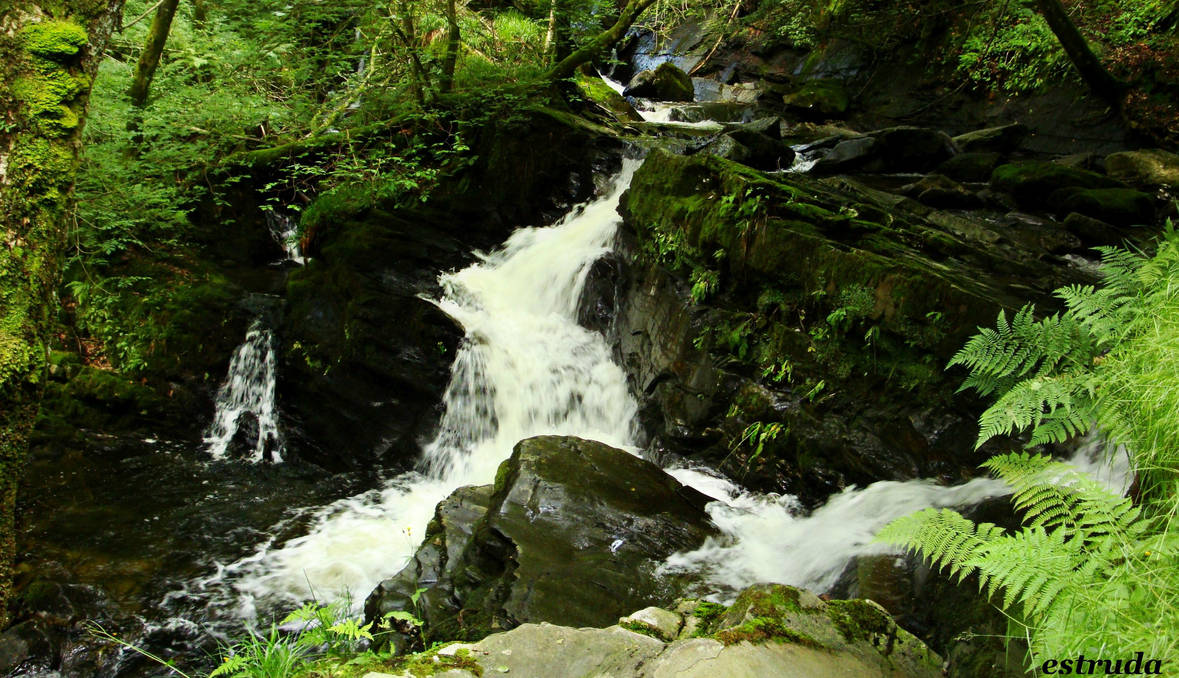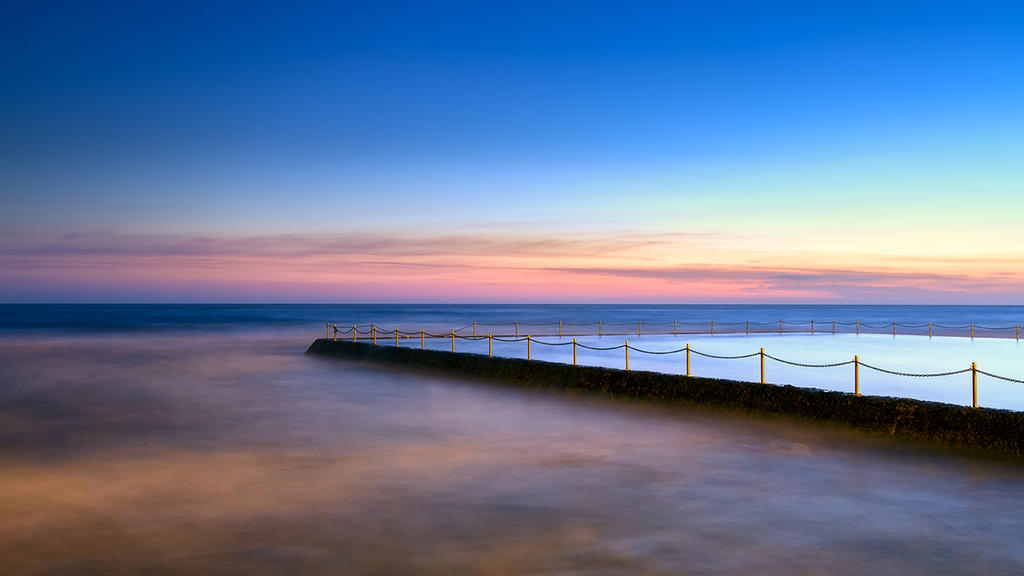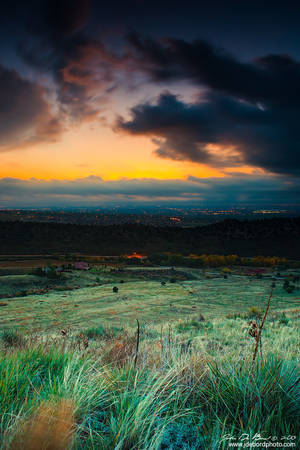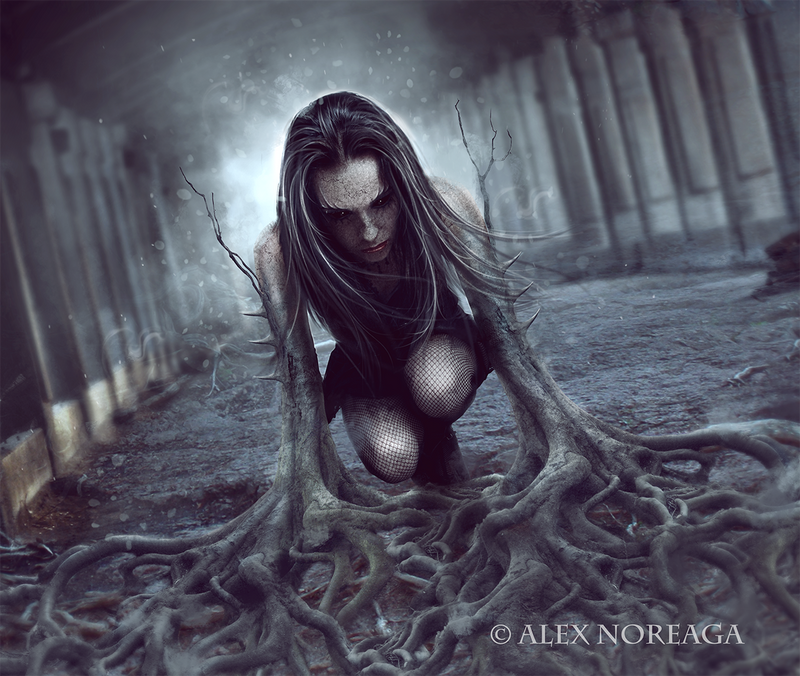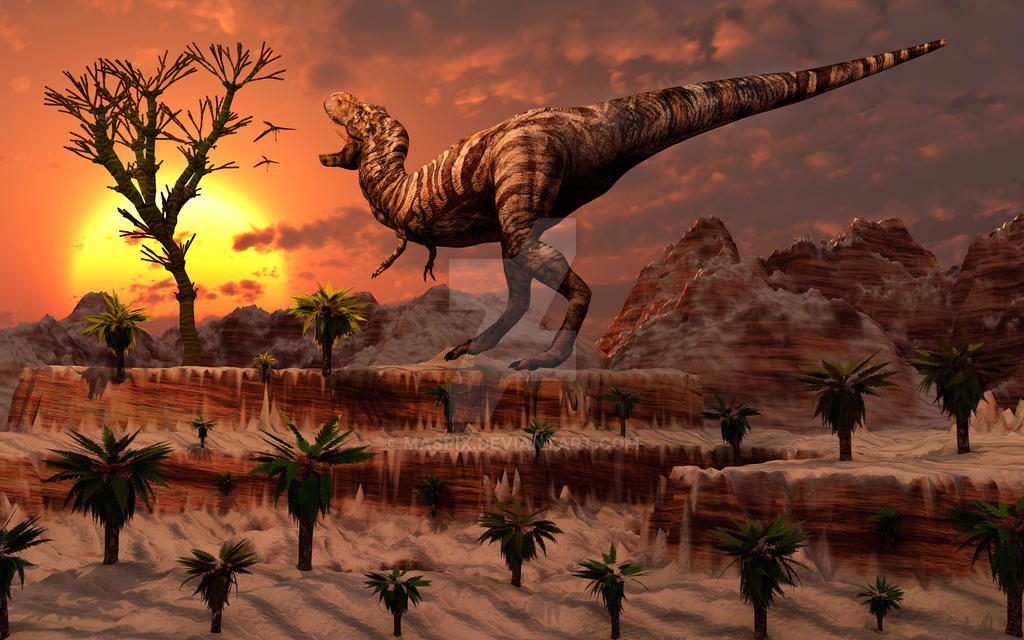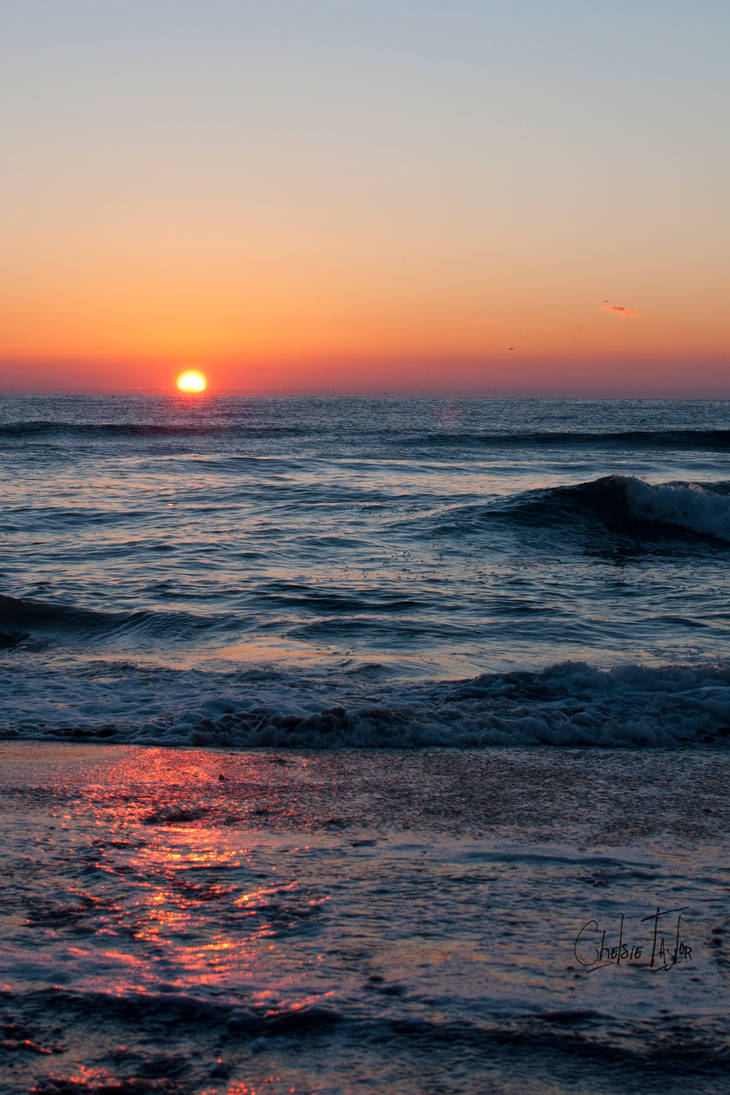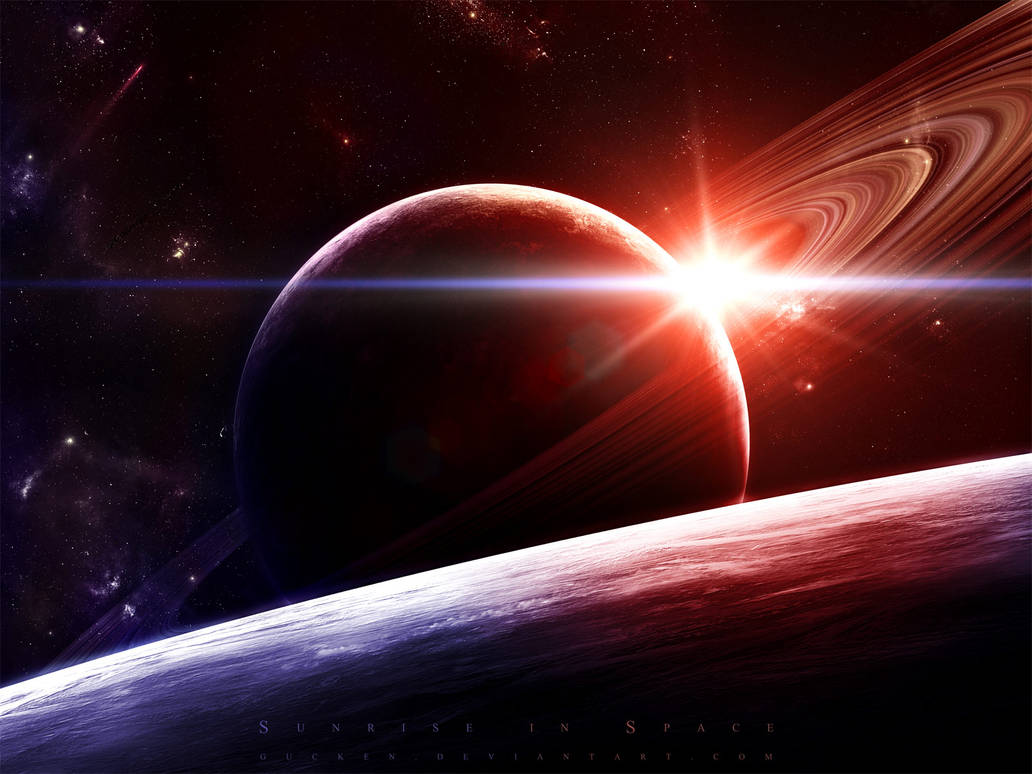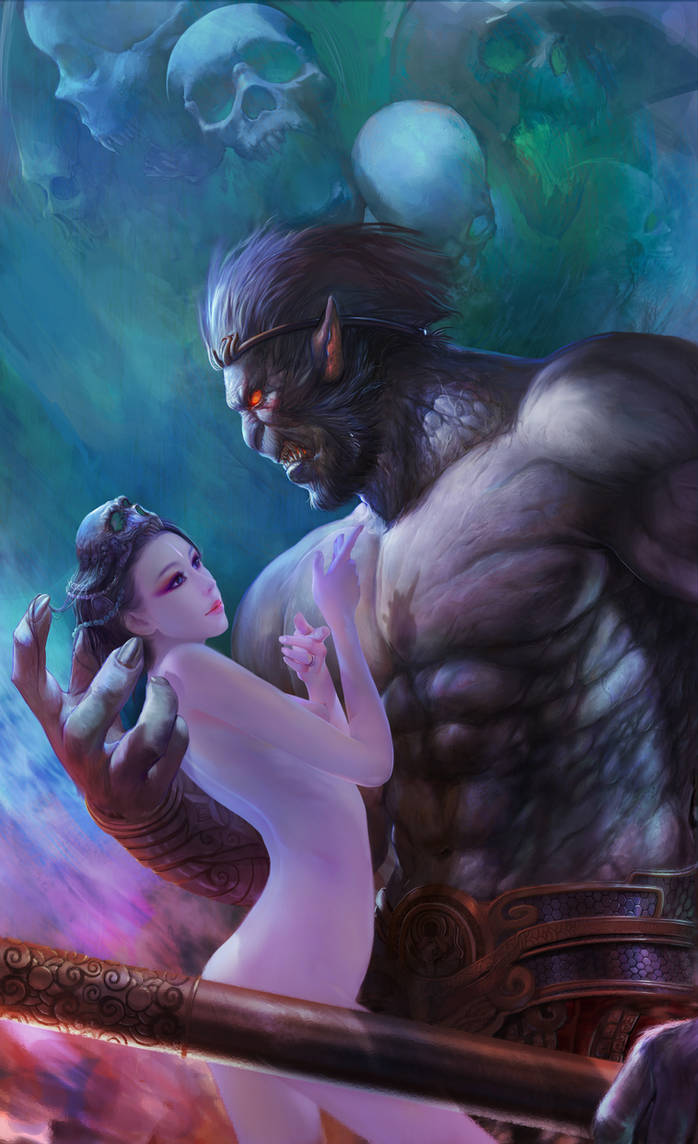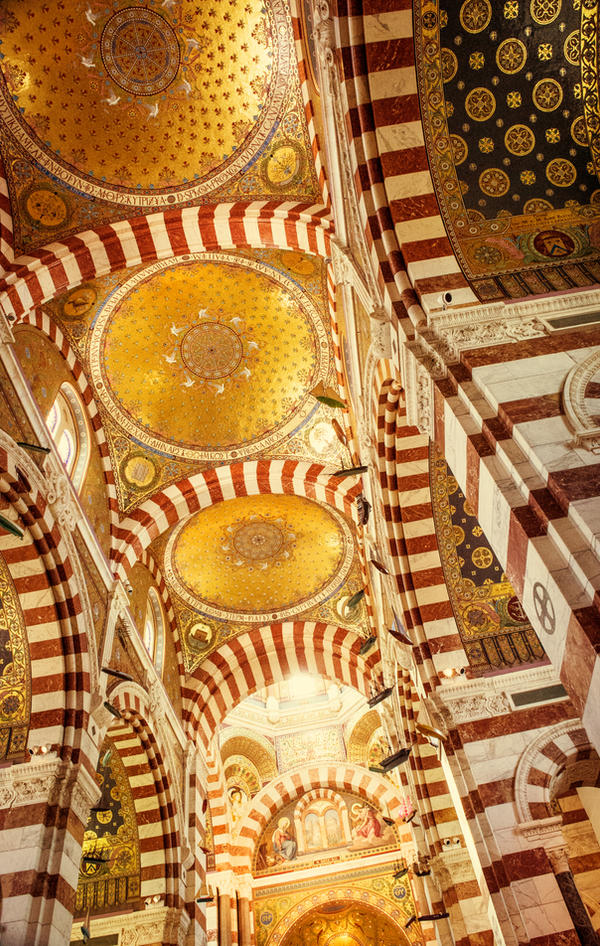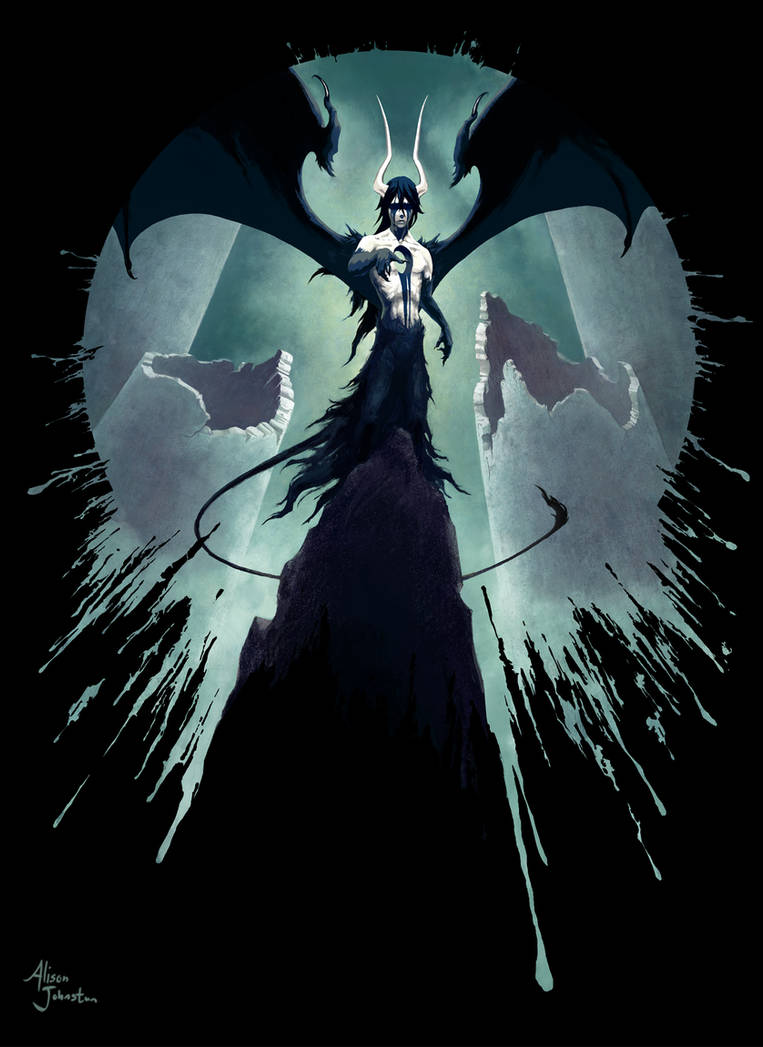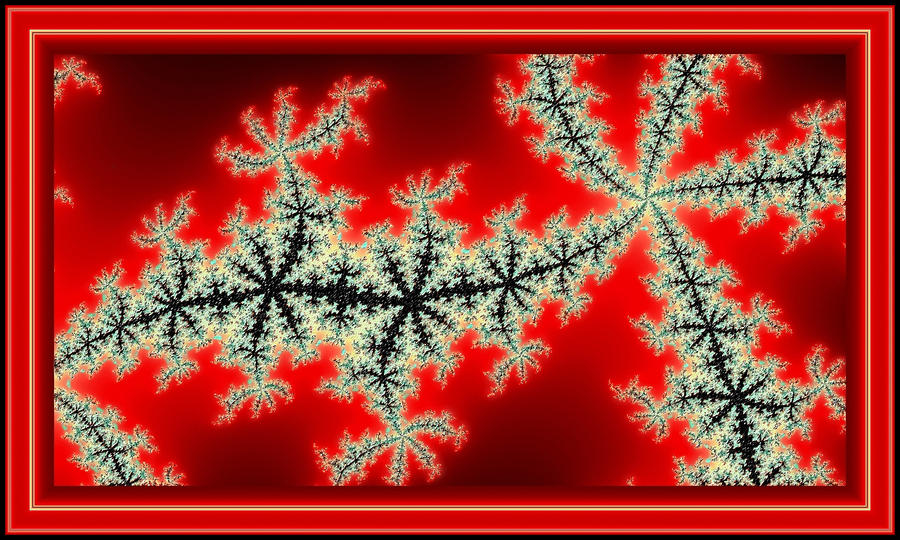 Congratulations to all winners with WOW badges.

Our group gallery is much more beautiful with your works.



Become a VIP Member
and have all available benefits in the group

Active events until 18 November 2014 - Ended
Superstar place - Always visible and alongside the best works
Select three works above with WOW Badge
Give fave and write comment for them - Inform us about your participation here in the comment area - Submit
your
favorite work in
Superstars
and get monthly feature on the top of group frontpage without charge of 10

.


for

-

for

Put in your favourites 5 or 10 works from this journal, inform us and the same number of faves coming for your works too



12th
Gold Star Championship
- Selection of Finalists

WOW Badge Winners - 24 competitors
3 polls - 8 competitors per poll
New Selected Finalsts
-
Two works with the most votes from all three polls.

1st finalist
11 votes -
2nd poll
2nd finalist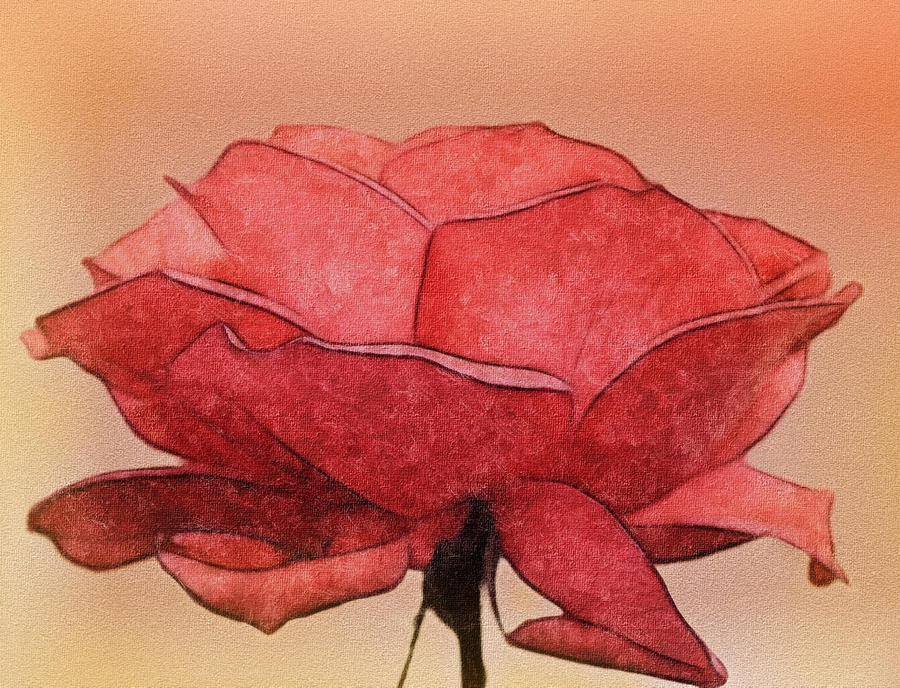 10 votes -
2nd poll
More works with WOW Badge - TOP 5
4 works on 3rd place-8 votes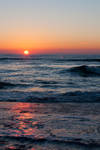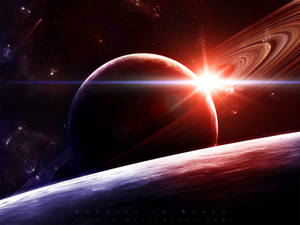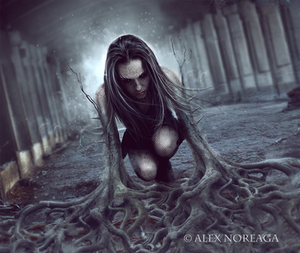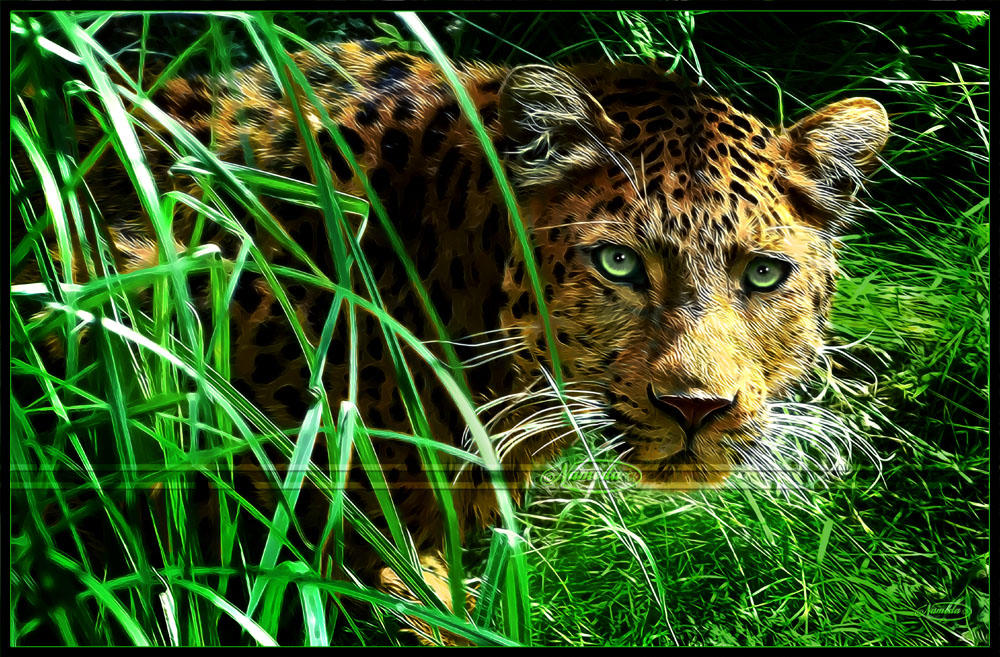 2 works on 4th place-7 votes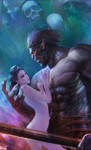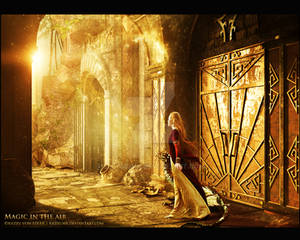 5th - 6 votes
Two finalists for 12 Gold Star Championship are known now, thank you to all for your votes.


All polls results
1st poll
-
2nd poll
-
3rd poll
WhisperMeWish
Team