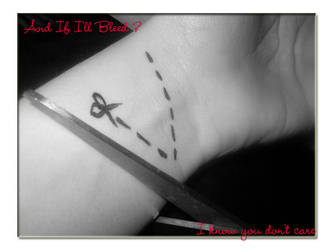 And if i'll bleed...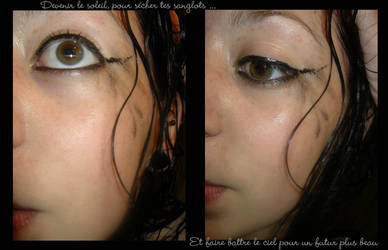 Devenir le soleil...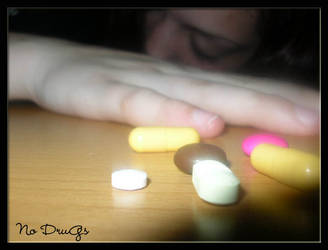 No Drugs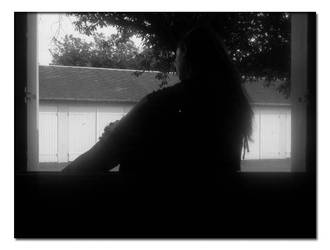 No Tittle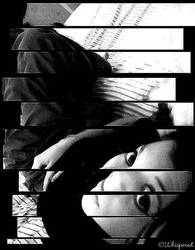 Cause i'm broken ...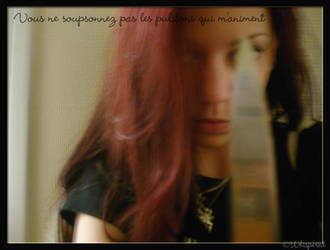 I will kill ...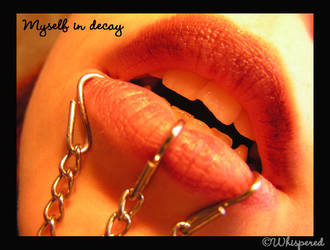 Destroy Me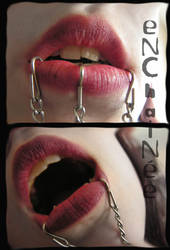 Destroy Me V.20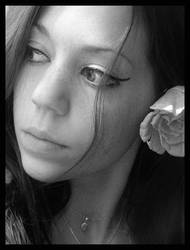 Douceur ephemere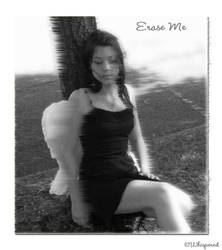 Erase me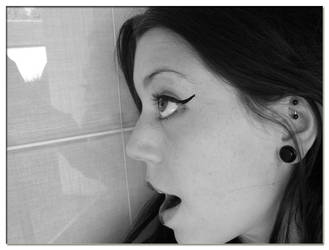 Oups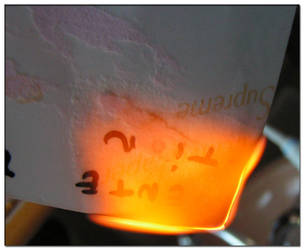 Touner la page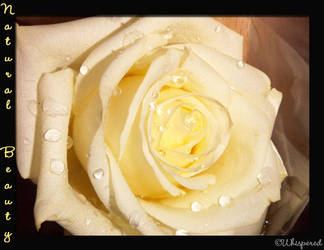 Natural beauty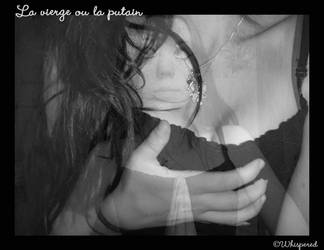 Marie ou Marylin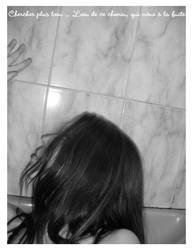 Chercher plus loin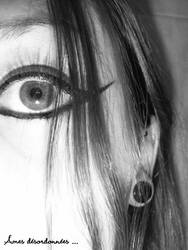 Ames desordees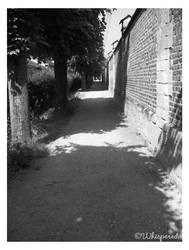 What's the way ?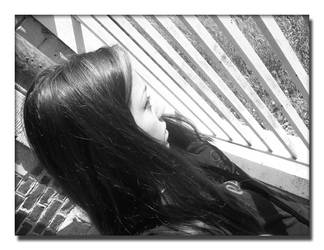 Allez delivre moi ...
Dirty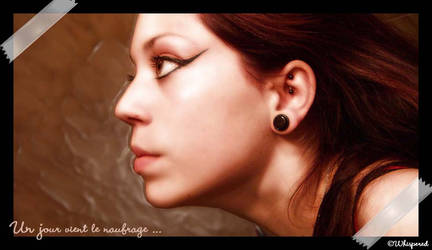 Un jour vient le naufrage
Saez V0.1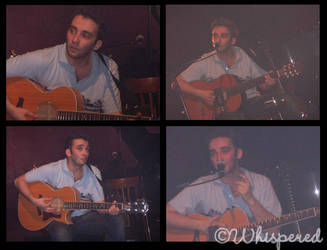 Saez V0.2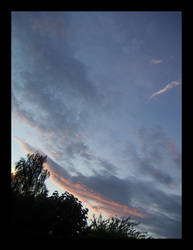 Horizon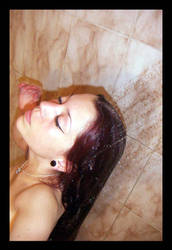 Take a shower