Hello, my friends!
Commissions info update. Thank you for your attention.
1. Full render colored with no or simple background - from 100$. Plus 70$ each additional character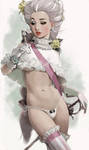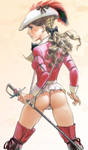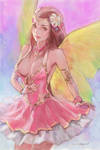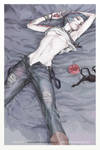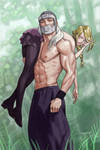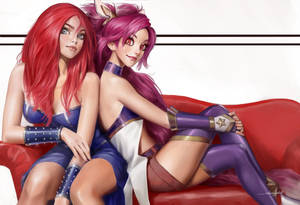 2. All commissions in progress or accepted on previous terms are subject to previous terms.
3. I do art trades.
4. Payments on Paypal or bank acc.
5. Themes: everything except gore and preteen erotic scenes (shota)
6. I give discounts to my Patreon supporters.