212 Favourites
176 Comments
1K Views
My Entry for the contest



Artistic Positivity Contest: 1 Day Left!


Hello everyone!
Are you ready for a big contest that can resonate with all types of deviant artists?

Well, I've got great news for you!
I challenge you to create a piece that you feel embodies the word "positivity" from an artistic standpoint; be it a grand display of artistic prowess or the subtlest of cues that show inner feelings, this is a contest for all positivity.


Want some examples of "positivity" in action?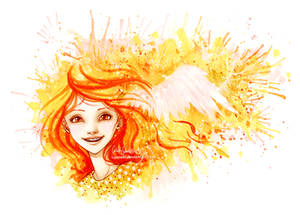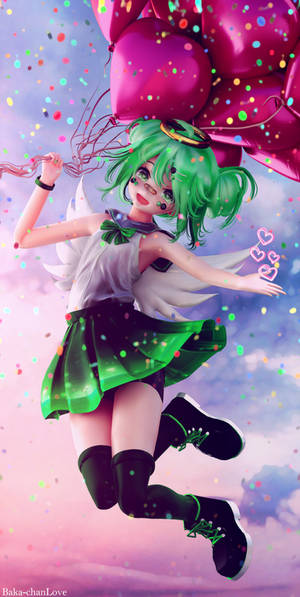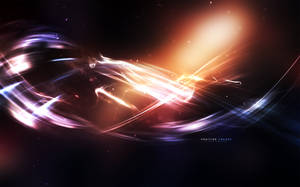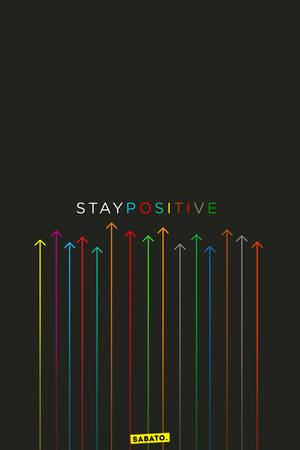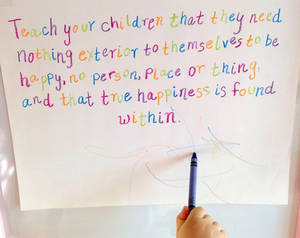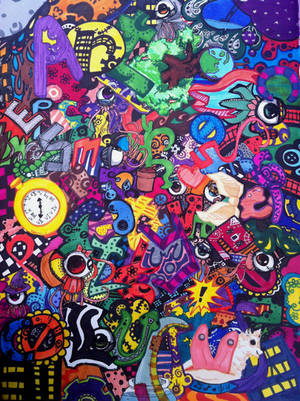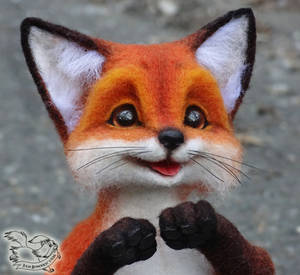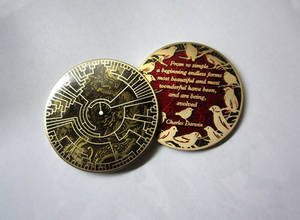 These are some pieces I found that represent positivity in various ways. Take from that what you will and show us your brand of positivity!

Now that we have some examples, let's
held by

Hope..Sometimes that's all you haveWhen you have nothing else.If you have it, you have everything..


Happy Birthday to my friends




And early birthday wishes










Credits to the Stock Owners

Model

Background

Grunge Texture

Wall Stock

Golden Texture

Explosion

Rose I

Rose II

Wood

Dead Leaves

Rock Texture

Moss Texture
Branch by

(Account Deactivited)

All the rest painted by me!
IMAGE DETAILS
Image size
2048x2611px 4.81 MB
Model
Canon EOS 400D DIGITAL
Date Taken
May 30, 2008, 11:15:19 PM