Journal Entry:
Sun Feb 21, 2016, 5:08 AM
I have spent quite a long time looking through all of your beautiful bird photograph entries today, and I must say I am so inspired by all the submissions. This was a
VERY hard decision
for me to make, as I can clearly see the effort and talent behind these lovely photographs. I must reiterate that the purpose of this bird photography contest was to inspire us ALL, and help us better our skills as photographers. I think this was a very successful challenge, as the intention became clear while looking through all the submissions.
To be fair, I wrote a list of requirements for the bird photography submissions. You can see the below list to see exactly what helped me make my decision in choosing the winners. Please refer to my original journal
"Win 1,000 Points (Bird Photography Challenge)"
to see more details about the rules, requirements, and the submissions entered.
- I am simply looking for two bird photographs that inspire me, aesthetically, and I will be looking at technique as well.

- What I mean by aesthetically, is that the bird is photograph is not over-edited, not photo-manipulated (i.e. adding objects, fake bokeh, or anything "unnatural" to the photo).

- I am looking for a bird photograph that is aesthetically stunning, i.e. good lighting/exposure, sharp, etc). Black and white or Colour submissions are welcome!

- Please note that I will be looking at photography technique, i.e. whether it be closeup, macro, composition, etc).
- I will not be judging the bird itself! I love ALL birds, no matter what color or shape they are, they are all beautiful to me.

- I will not be judging what camera you use, though for bird photography it does help to use a telephoto lens, as birds are very quick etc.

- I will be looking for originality most importantly. Capturing a bird's behavior for instance, such as feeding it's babies or flying is excellent but just a few of MANY ways to capture birds!
I have amended the rules for this challenge. As there were so many beautiful photographs entered to this contest, it was very difficult to decide 2nd place. I have decided on TWO winners, and they will both equally receive 200 Points (and a journal feature), as promised.

I have also decided that there needs to be an honourable mention, as there was one outstanding entry that didn't quite make it to 2nd place. The winner of the honourable mention will receive 100 Points and a journal feature.



WINNING ENTRIES
1ST PLACE - 1,000 Points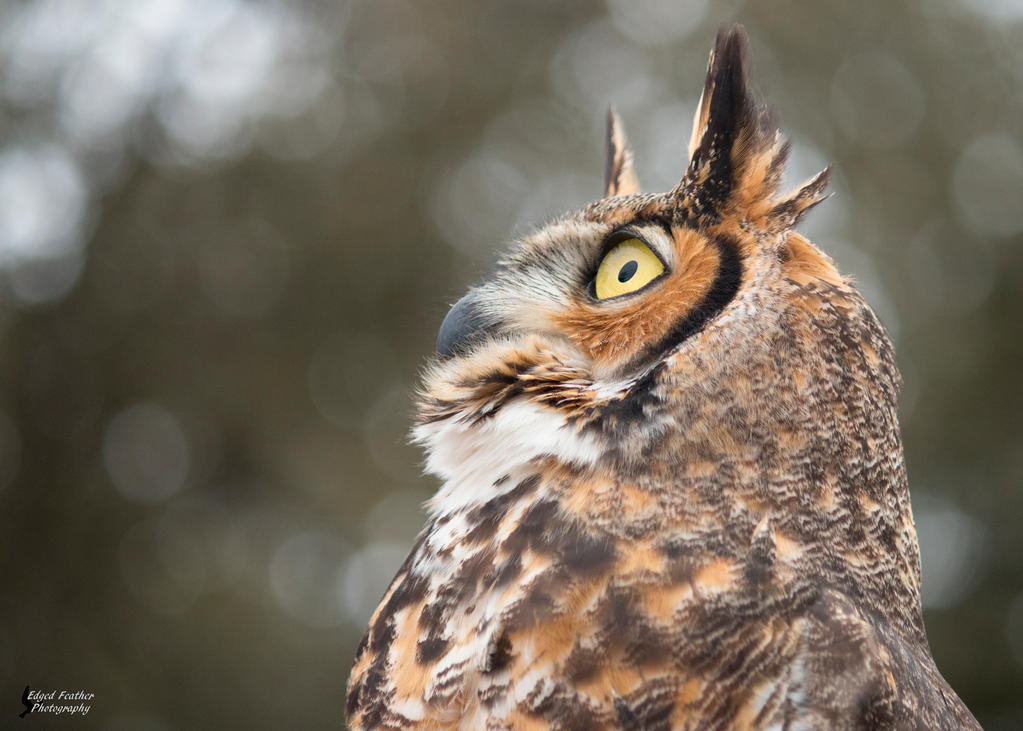 2ND PLACE - 200 Points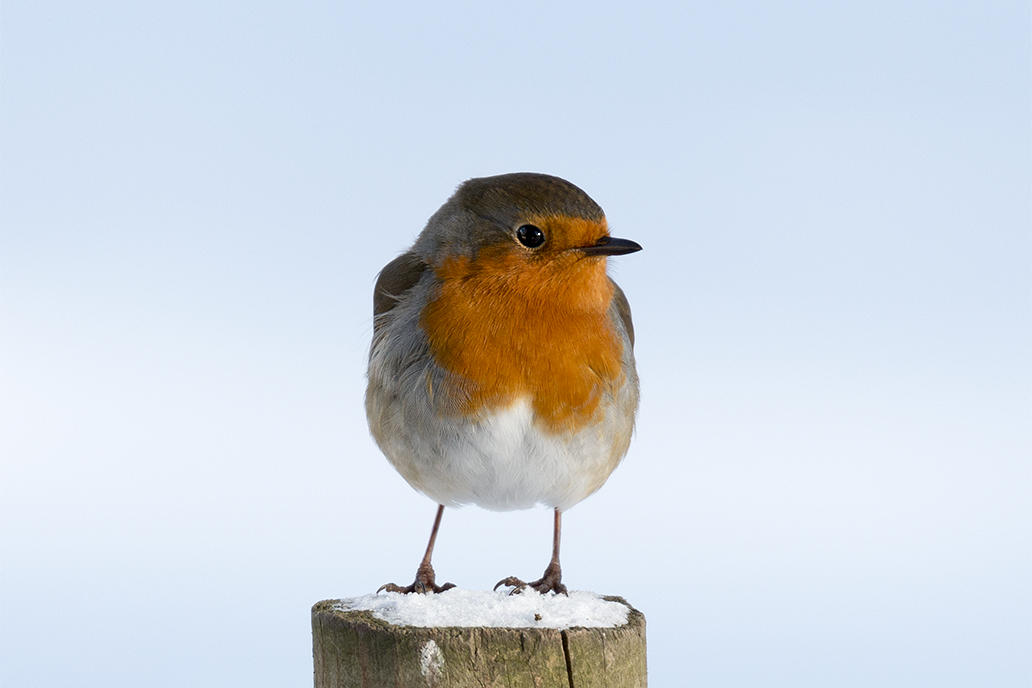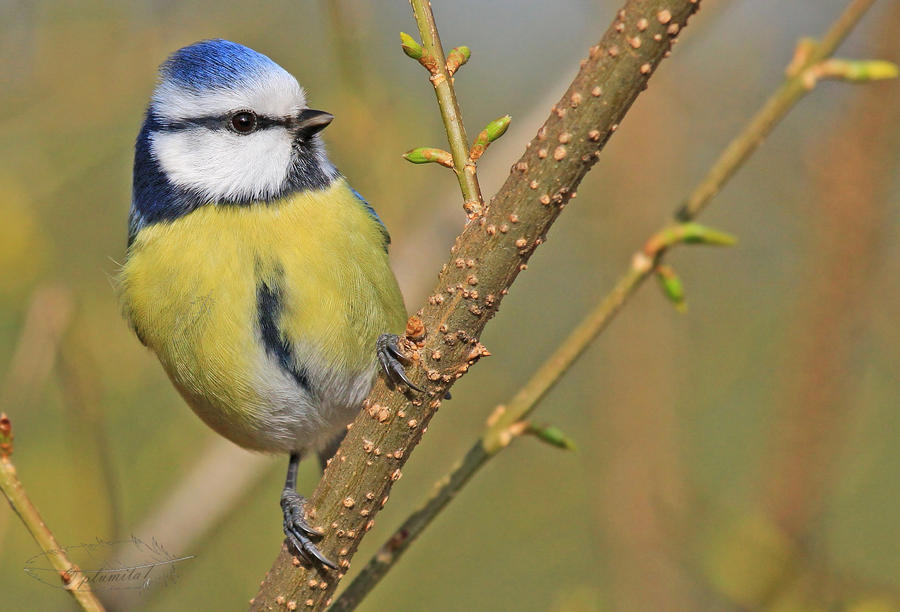 HONOURABLE MENTION - 100 Points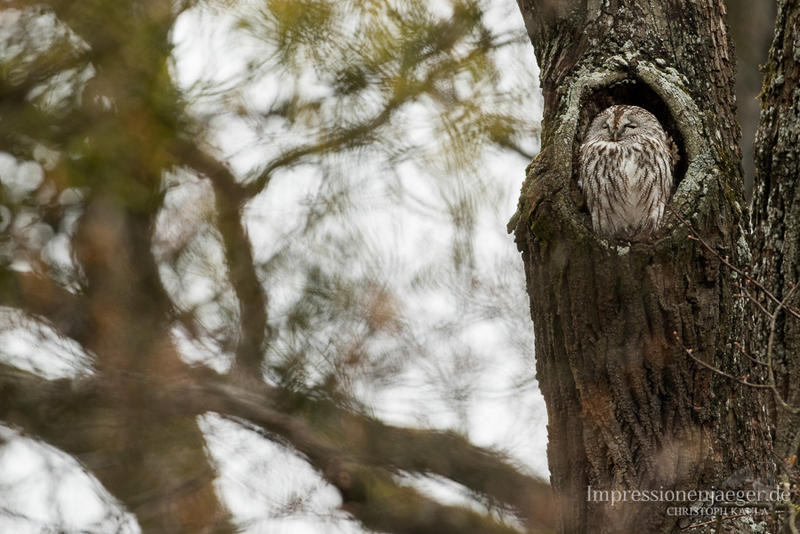 A huge congratulations to the winners, and EVERYONE who entered, you are all wonderful! I wish I had enough points to give to you all, but keep an eye out for more contests coming up. My next one will be a general nature photography contest! If you have any suggestions for the future, please feel free to note me anytime. Thank you all so much for your entries, I very much enjoyed looking through them all!