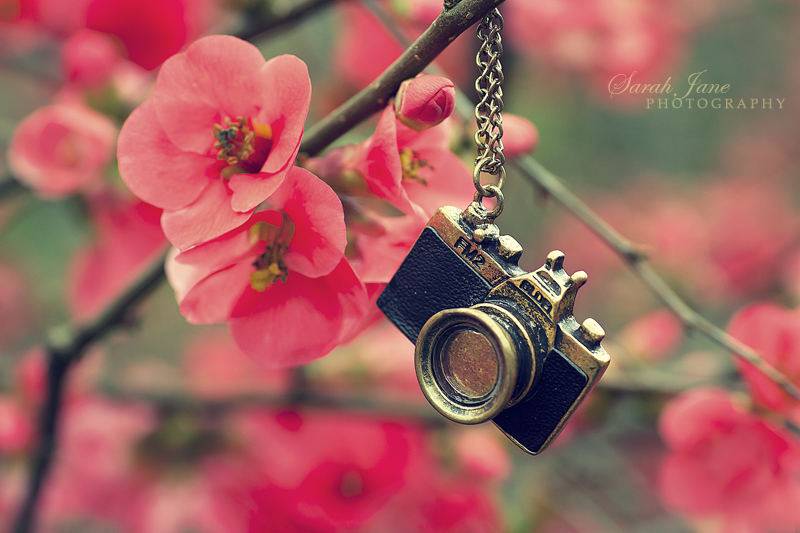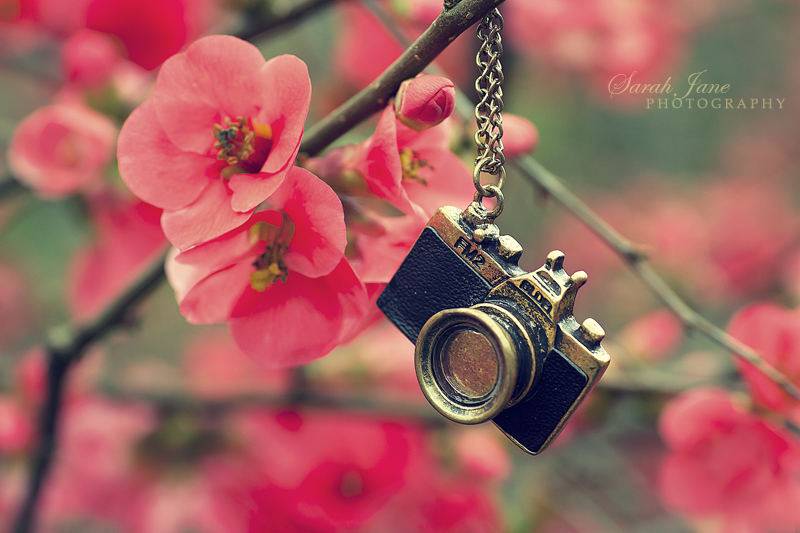 Watch
Haven't submitted in awhile, and this is just a thank you for all your lovely support!!

Enjoy!

EDIT: Not to be really blunt, but can we please steer away from "I have this necklace!!!!" yes, it's a popular necklace, I know. But does that really matter in an artistic photo? Can we focus on the element of photography instead?! Thanks!
SUPPORT MY PHOTOGRAPHY ON FACEBOOK : [link]

CLICK LIKE AND SEE ALL THE LATEST UPDATES <3
If you liked this photo, you may also enjoy....
© Sarah Jane Photography
2012
NOT TO BE EDITED, COPIED, REPRODUCED, USED ON ANY OTHER WEBSITE, NOT TO BE MANIPULATED. NOT TO BE USED AS STOCK. ONLY TO BE VIEWED AND ENJOYED, THANK YOU!