I need help, please, guys! My day job doesn't pay worth crap, and I'm struggling to keep my head above water over here. I'm offering 6 single-character, full color, full body commissions for $25, half off my usual rate! Mailed cash, check, and PayPal are all accepted. Here are some examples of previously done pieces in this vein: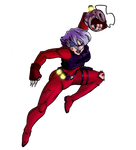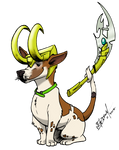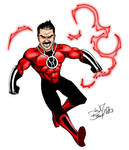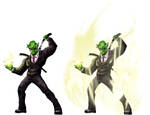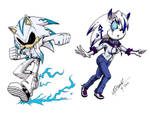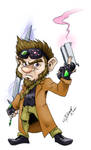 Comment, private message, or email me (wheretheresawil at gmail.com) to claim a slot! First come, first served!
AVAILABLE SLOTS
1)

<da:thumb id="428609800"/>
2) Rich P.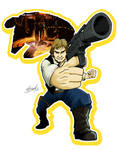 3)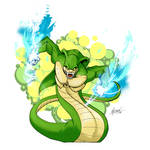 4) Wendy M.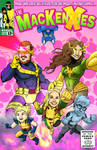 (Made a special deal on this one for something more complicated)
5) GeorgieBoysAxe (Completed, unreleased)
6) Namichwan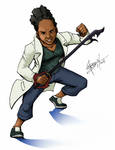 OVERFLOW BECAUSE I DIDN'T UPDATE THIS JOURNAL QUICK ENOUGH
7)