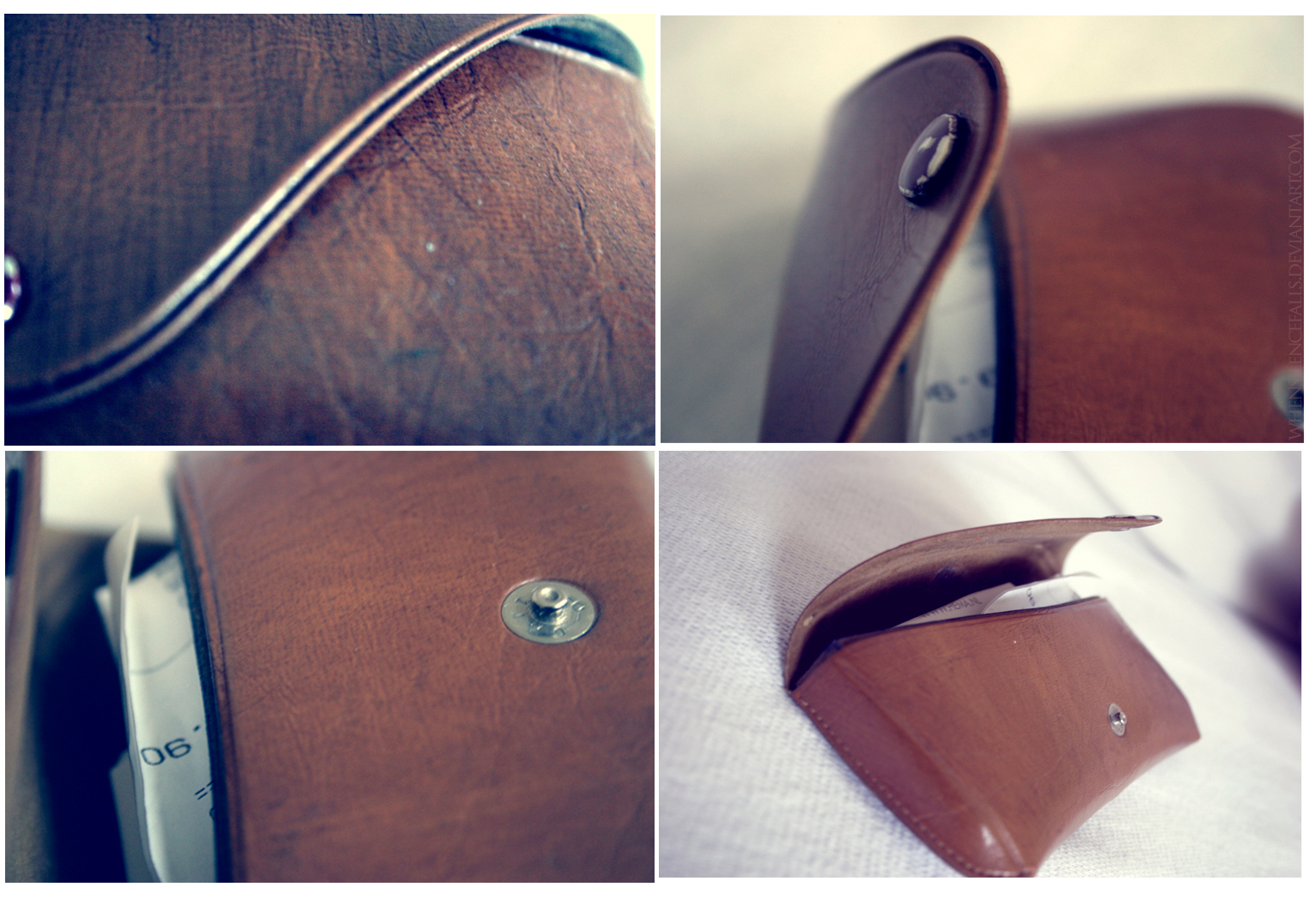 Watch
get your treasures out of life, not out of money..

i like the fashionable and yet very retro style in which you show this wallet..
all these little details and delicate blue tones give a really nice feeling
Reply

you're adorable. I hope you're rich

Reply

Reply

I hope you have a nice life... that's all. Your comment made me giggle so I hope you are rich.
Reply

i like this composition i love the retro feel!
Reply

good message.

Reply
Great concept.
And your thoughts are just so true and very important!
Reply

daar hadden we het zondag nog over <3
echt mooi chick.
Reply