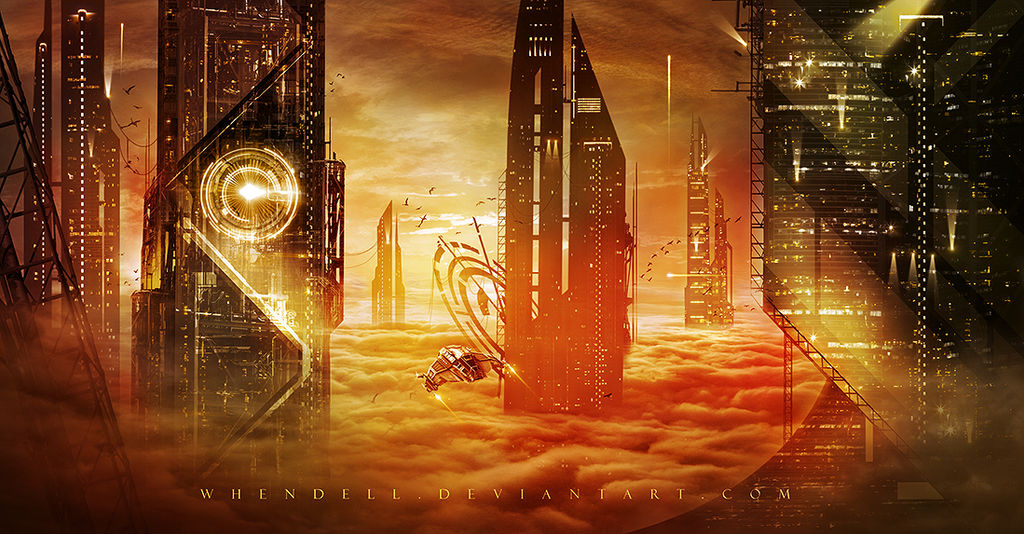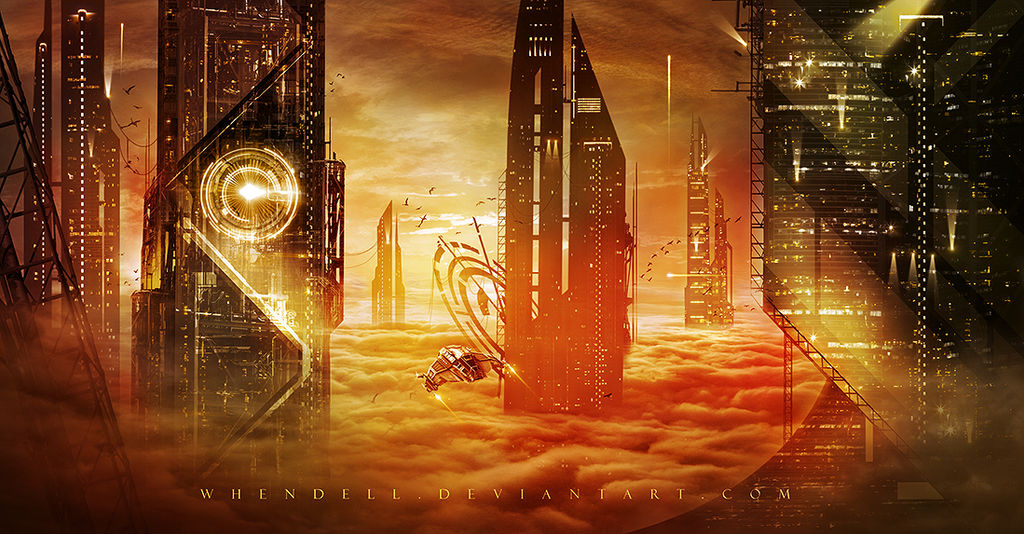 Hello
,
after some time
, I'm back
with this
new work
, I
hope you like it
!
Thanks for
all the support
!

Credits:


All textures
are from cgtextures.com
and
the ship
is from depositphotos.com

More sci-fi works:


©Whendell Souza - All Rights Reserved - My
work may not be copied, edited, sold, published, printed, uploaded or
reproduced without my written permission.
Como eu disse uma vez, você está cada vez melhor nesse tipo de arte. Realmente conseguiu encontrar uma identidade.

Conseguiu criar um trabalho fantástico com uma atmosfera elegante por demasia. A iluminação e os aspectos futuristas estão sensacionais.

Uma coisa que você explorou bem e que foi responsável por metade da vida do trabalho, são os detalhes; são elementos minúsculos, porém, extremamente bem trabalhados. Isso faz com que o apreciador fique alguns minutos extras a observar esses minúsculos detalhes (como eu fiquei).

Nada no trabalho chama atenção excessiva, está tudo em perfeito equilíbrio e sincronia. Assim sendo, o apreciador não se prende a um único elemento e tudo é apreciado por igual.

Na área técnica, por mais que eu procure, não consigo encontrar defeitos, nem nos detalhes. Isso é assustador.
Me pergunto se alguém nesse nível ainda é capaz de evoluir.

Em fim, mais um excelente trabalho, Whendell. Realmente incrível como tudo foi pacientemente trabalhado. Um dos seus melhores trabalhos até aqui, que eu pude ver.
The Artist thought this was FAIR
12 out of 12 deviants thought this was fair.