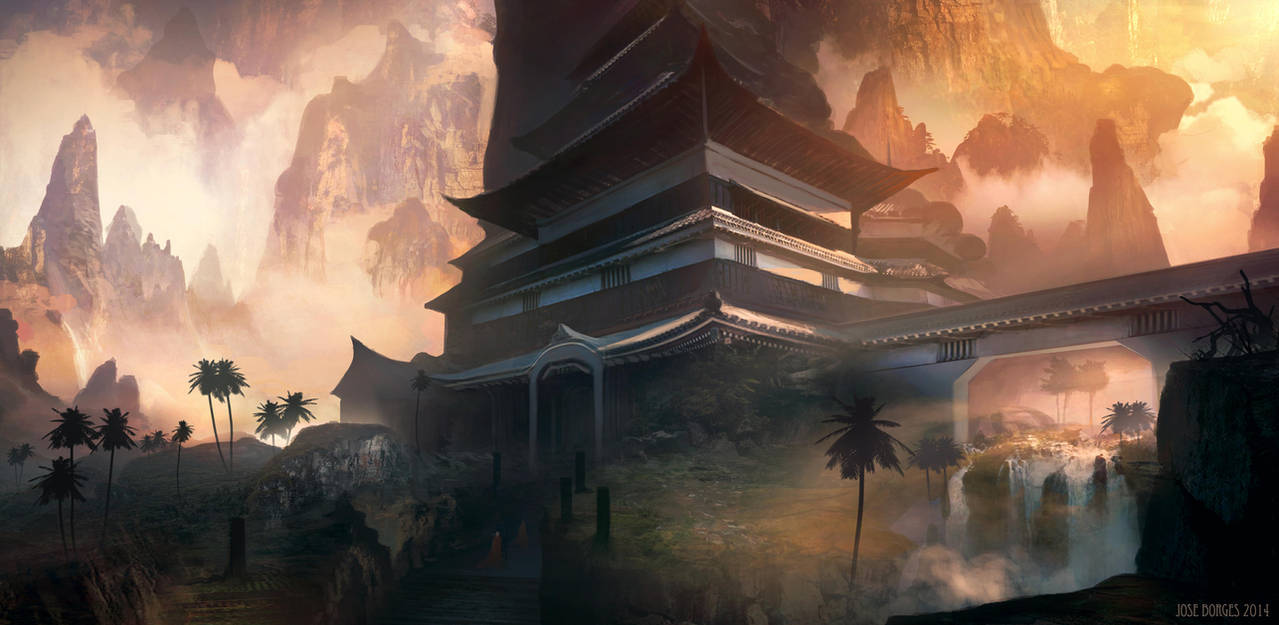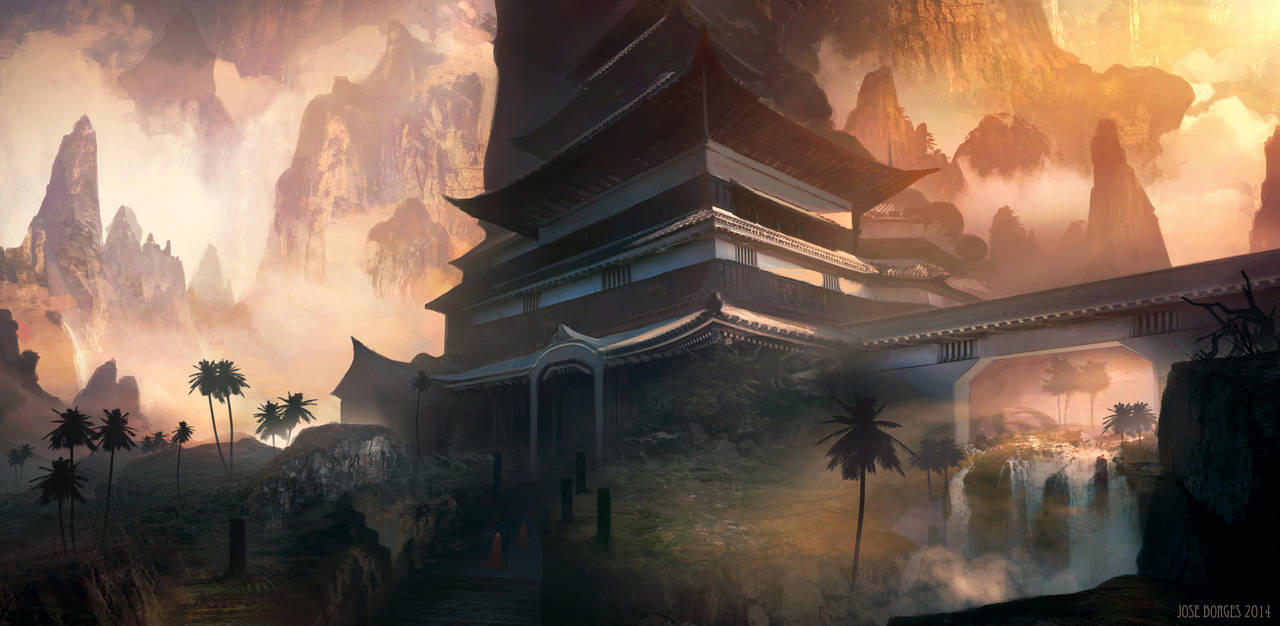 Watch
Temples are coolz


Reply

Reply

My goodness, I didn't realize this was a digital painting until I saw the category, and then examined it a little more. It's so beautifully detailed from the top of the mountains right down to the grassy cliffs. But most of all, I'm quite fond of how the sun's light down through the mountains and through the thick fog, really giving the whole painting a lovely, fresh, misty morning look.
Great work.

Reply

This is absolutely beautiful. Can I borrow some of your skill?
Reply

Very cool

Reply

Love the detailing and the light and shadow application.
very pretty.
Reply

Searching through "meh art" on deviantart and then this.... blew my mind

Reply

Reply

Reply