Since this blog isn't updated often, I though I would this time highlight some DA favorites that while on the surface have nothing to do with the Whateley Universe, do bring it to mind.
The first pic, by

Regular Raptor poses but gives excellent reference (minus the claws and adding in spines) of Razorback. although the Feathers on the bottom one are rather spine-like.

has his own superhero comic universe based around Little Victory (BTW this is how I always picture Mega-Girl)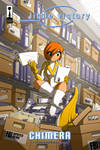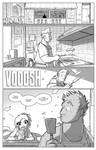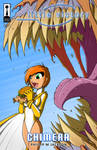 And "Blue Slaad"

was the reference behind Froggy(just add pants!)
:thumb34142335: