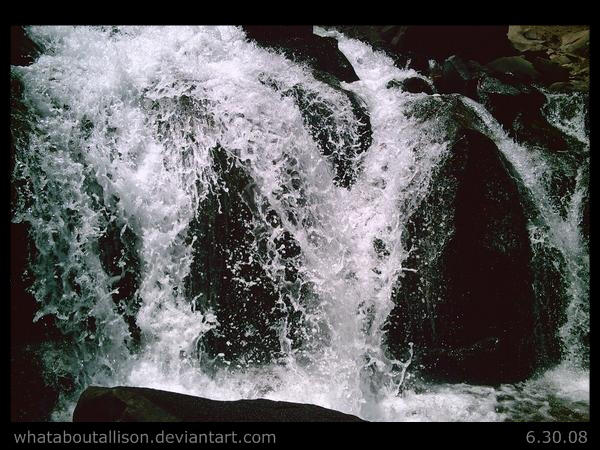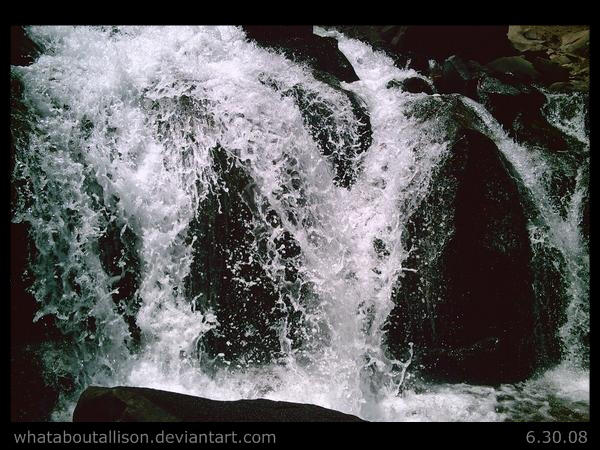 Watch
No editing on this one (minus the tage of course) thats a first for me :] (but not really that impressive considering I only have 5 deviationsXD)
Taken with my old aiptek camcorder
which has long since been stolen T~T
Sorry, I frogot the name of the beautiful place that I took this picture

[i really should remember these things]
comment it, and i promise you that ill love you forever!!! even if you say something mean! (though honestly i wont love you as much XD) comment? please?


My pleasure

Reply

Very well captured

I find my camera never can get the water in still like that; there's always a blur. And when I increase the shutter speed, there's not enough light

Good that you kept it natural as well. Too much photoshopping gets done to photos that just don't need it.
Reply

thank you!!! haha and really, this is just a lucky shot. i had the crappiest little camcorder/camera/vioce recorder/mp3 player wich just luckily captures waterfalls perfectly!!! lol
Reply