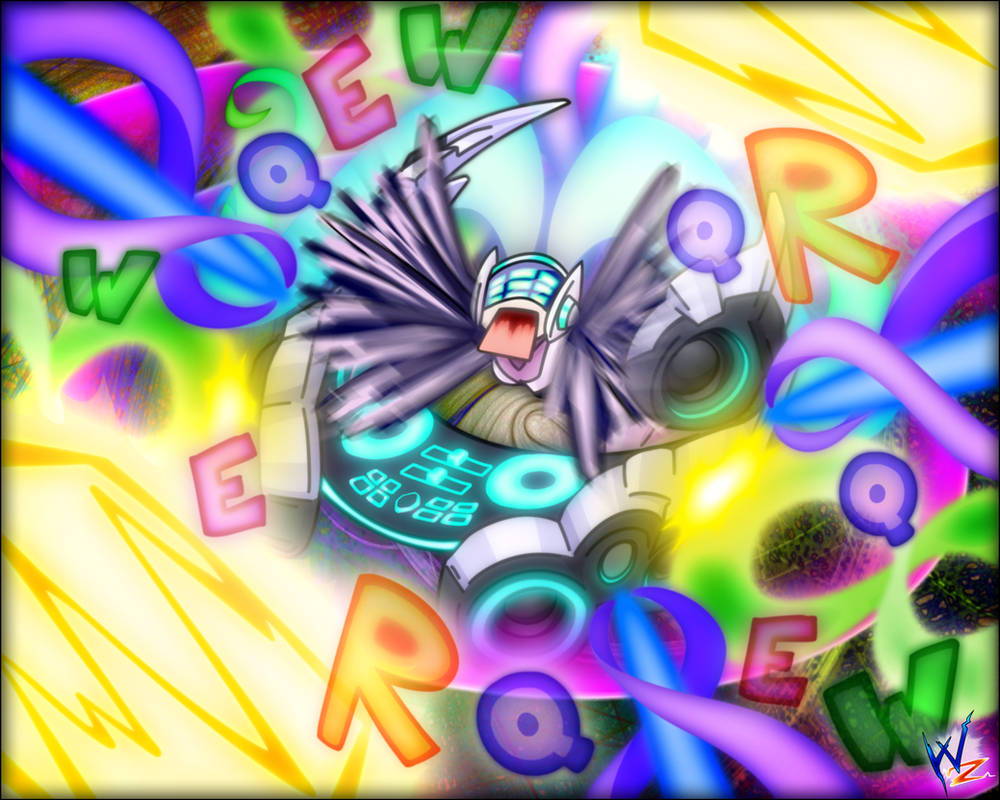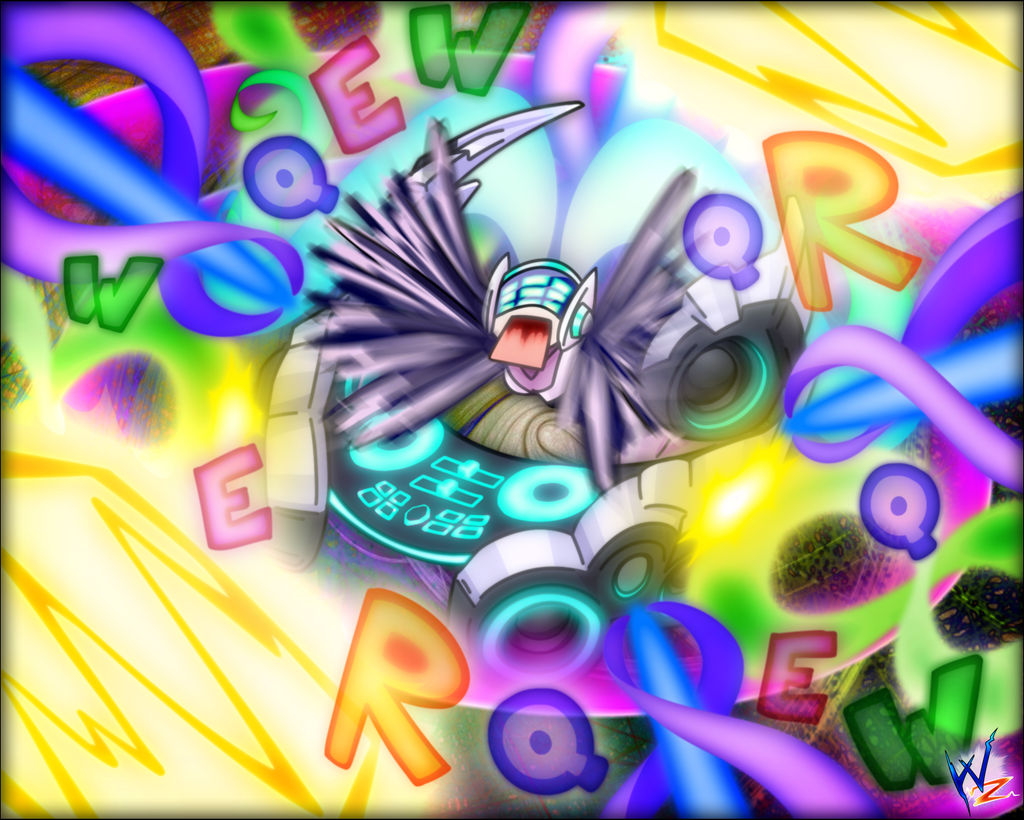 THE POWER OF THE MUSIC!!!!
Reply

Me at URF mode haha ! Very Nice :33
Reply
Reply

Reply

Reply

Too good... Too good... I'm literally in tears

this is priceless.
Reply

Seguro, cualquier niño rata que vea ese skin desearia verla sensualmente muerta XDD...
Muy bueno y va a mis

.
Reply

Procuraré que ninguno me vea jugar con Sona entonces... xDD
Gracias!

Reply

Sona? no creo que es la unica, tenemos a Janna, Lux o Sivix... casi la mayoria de las personajes femeninos son como un anime...
Reply

Reply