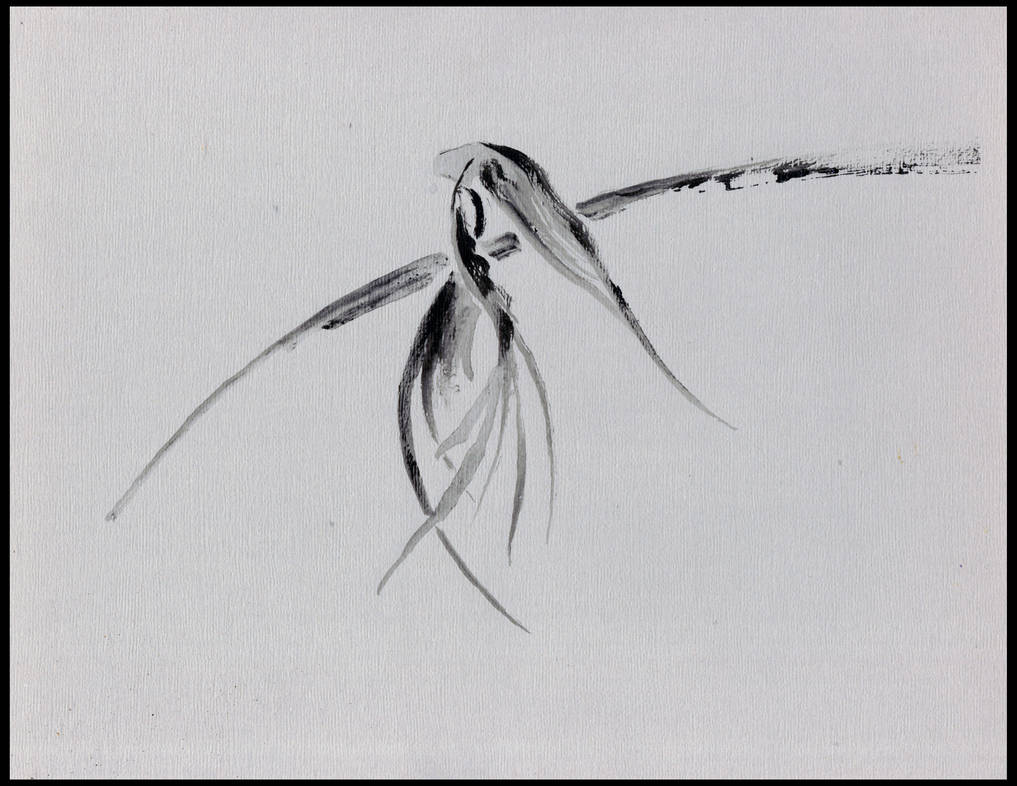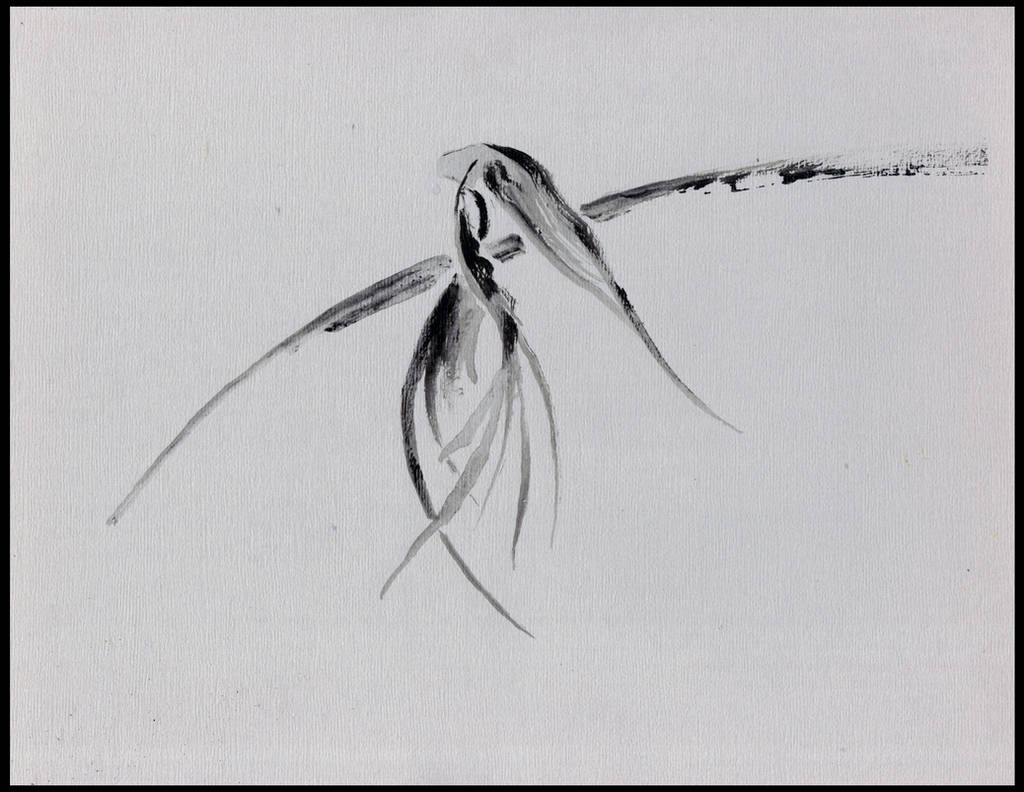 Part of a series of 13 fantasy prints that started as brush and black in and got somewhat more involved when I found other inks.

where do you find inspiration for your gesture drawings?
Reply

Head full of images: Can't draw them all. Or, "You've asked the unanswerable question."

I have no idea how other folks get inspiration. For me, the problem is less about, "Can think of things to draw," And more about, "Well, I know how it should look, and don't have the technical skills yet."
Reply