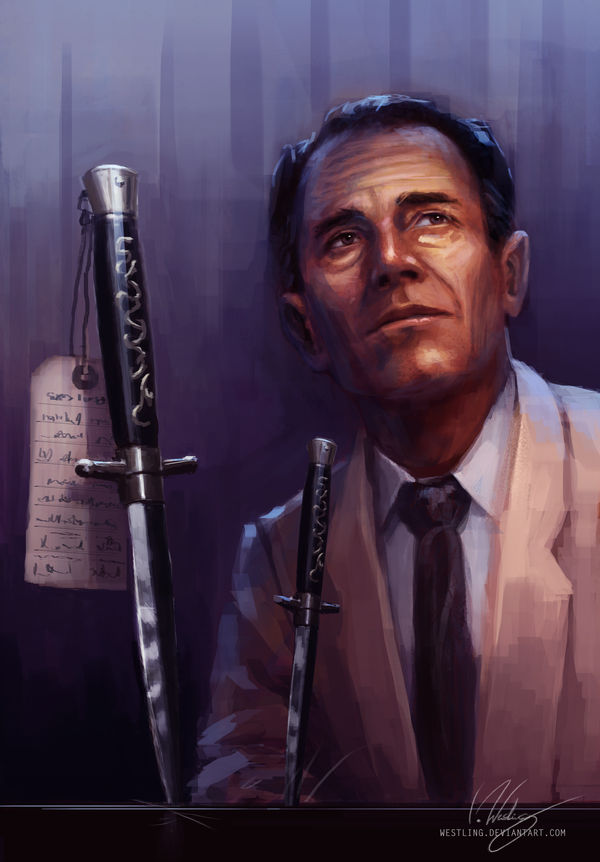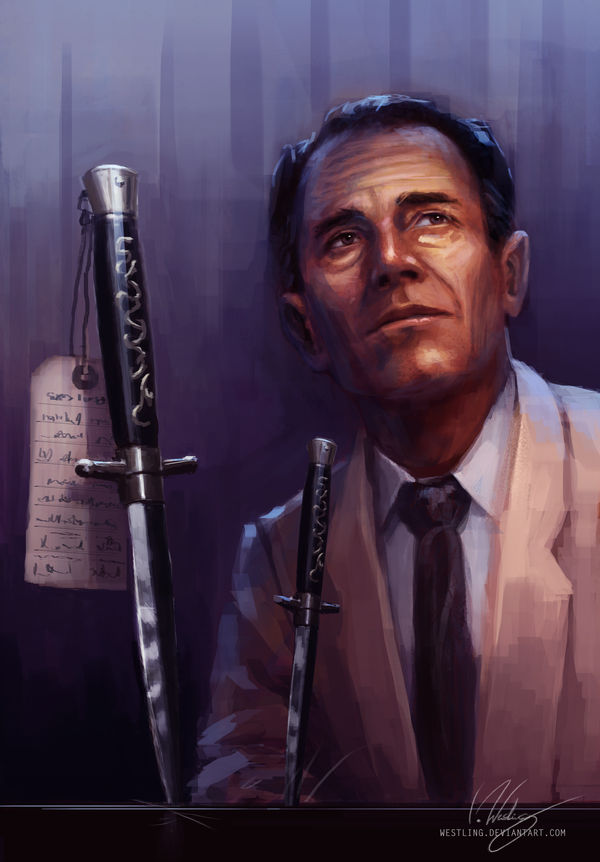 Watch
"
You're talking about a matter of seconds. Nobody can be that accurate!"
"Well, I think that testimony that can put a boy into the electric chair should be that accurate."
Anyone who knows me knows that I'm obsessed with old movies. To channel my excitement, I draw them. Be it quick sketches or intricate scenes.
Tried only using one brush for this one, it was good practice.