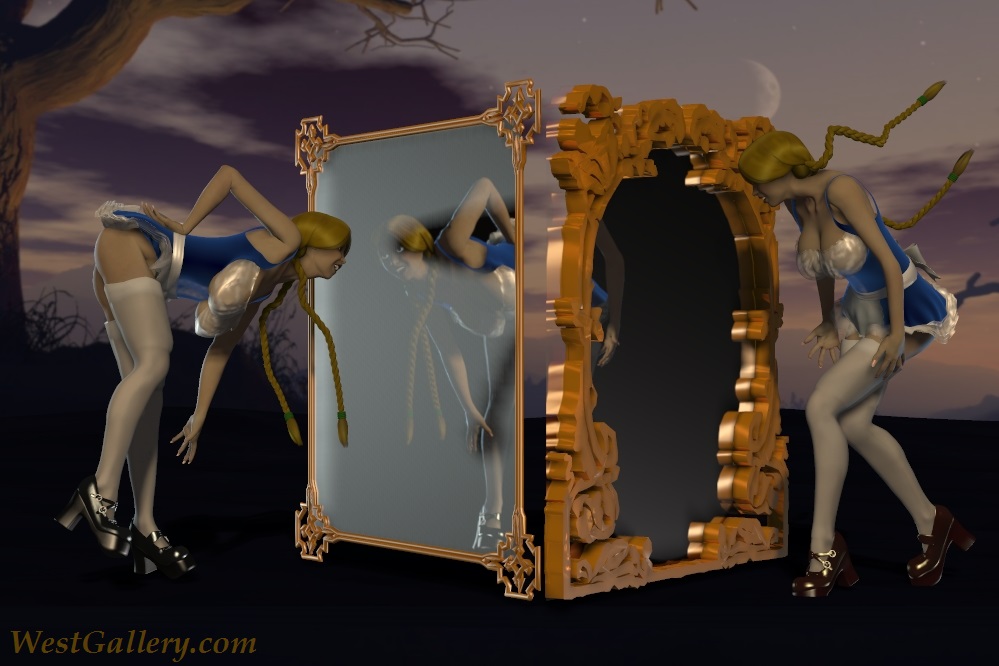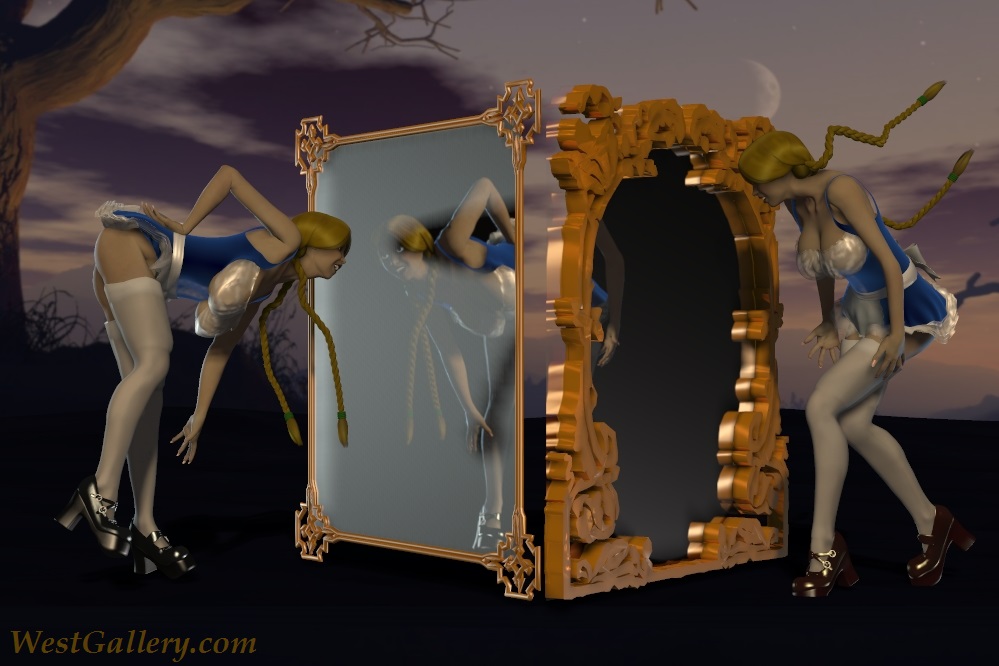 Watch
from Parallel Universes Their collision shall be more spectacular than a Super Nova


i want too see a catfight clip of these two!!!
Reply

I love the concept -- very original. It begs for a great buildup before the two Alices' begin catfighting. Amazed that they're mirror images of each other on the outside, the two Alice's check out each other's physical features while they trash each other verbally. Proud of their lengthy locks, they undo their braids as a sign they're ready to catfight by first pulling and ripping out their rival's golden tresses. I think this would be a wonderful commission. Excellent image!
Reply

I'd like to see what happens next!! CATFIGHHTTTT!!!
Reply