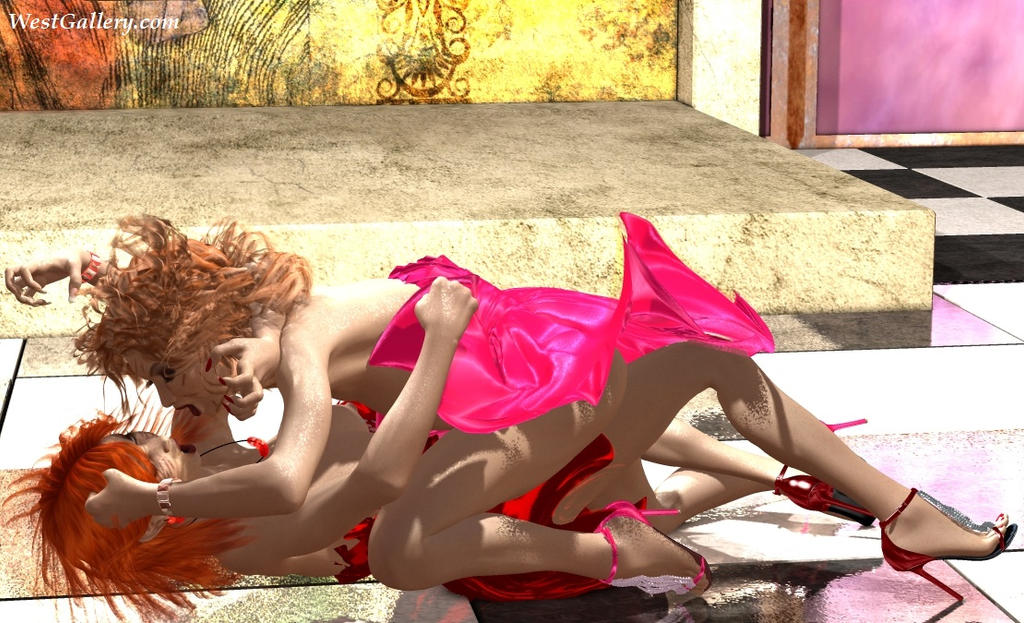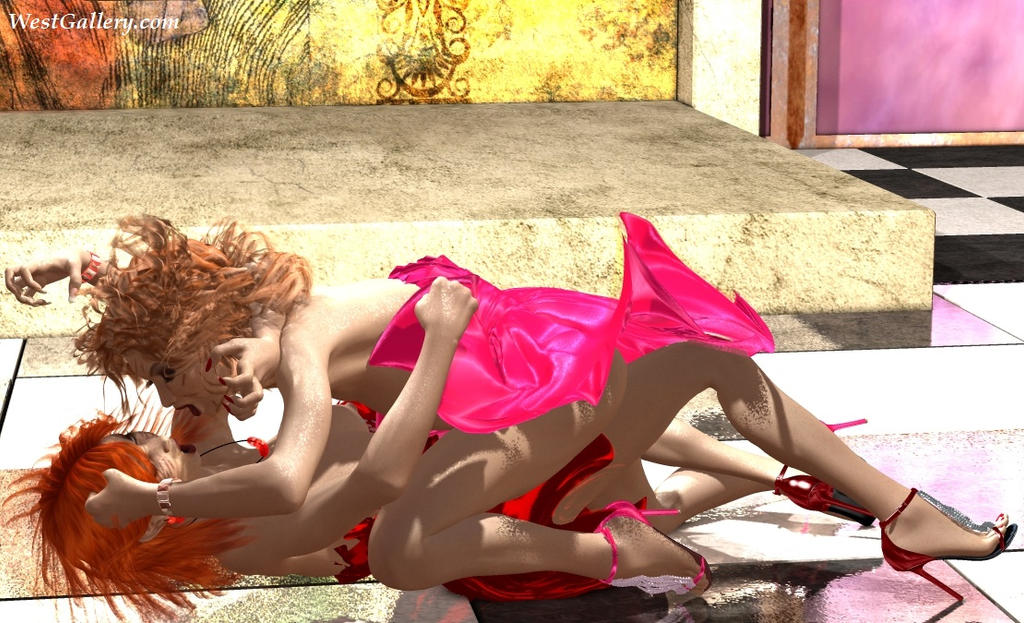 Watch
The dresses will not last long...Sorry
The Red Haired 29 year old going on 38, Snotty Violet. On the left weighing in at a dancer tight 131 pounds and 5 foot 10. in the Red copy of the disputed same dress scenario ...and Blonde Temper-mental Trudy the apparent 25 year old going on 34 next year with an equally pompous attitude, wearing the other hot hot copy. Her pre fight weight is 135 slid into 5 11 of slender gymastic muscle tone.
Let the clawing begin Samples here
clubcatfight.com/samples.html

I really like your nasty style of depicting catfights. The more clawing, biting, scratch and bite marks the better. Question would be if you do story boards, pictures based on short catfight stories. My drawing skills are lacking but my writing skills are pretty good. I post on the Momfight blogsite.
Reply

All i can say is meow hiss hiss hiss! xD
Reply

well feel free to post catfight stories here, join "ClubCatfight" and post away
Reply

Reply

I'm going with this one for my 1st update at the new site configuration, just too sexy and well done .. I think anyway

Reply