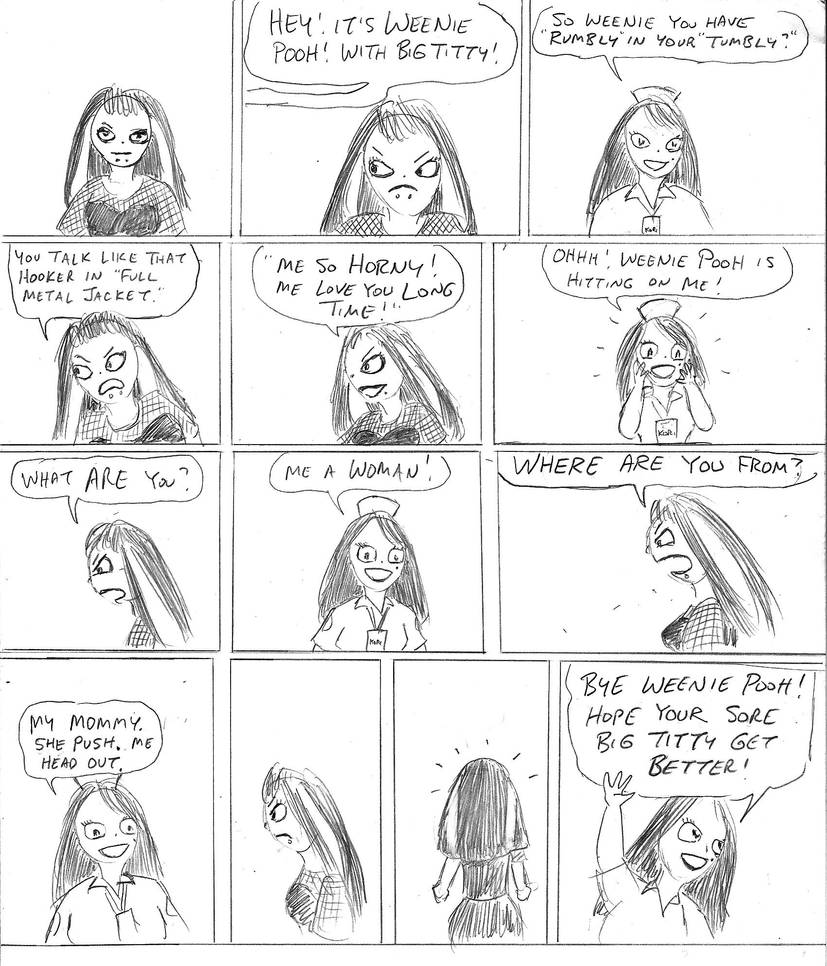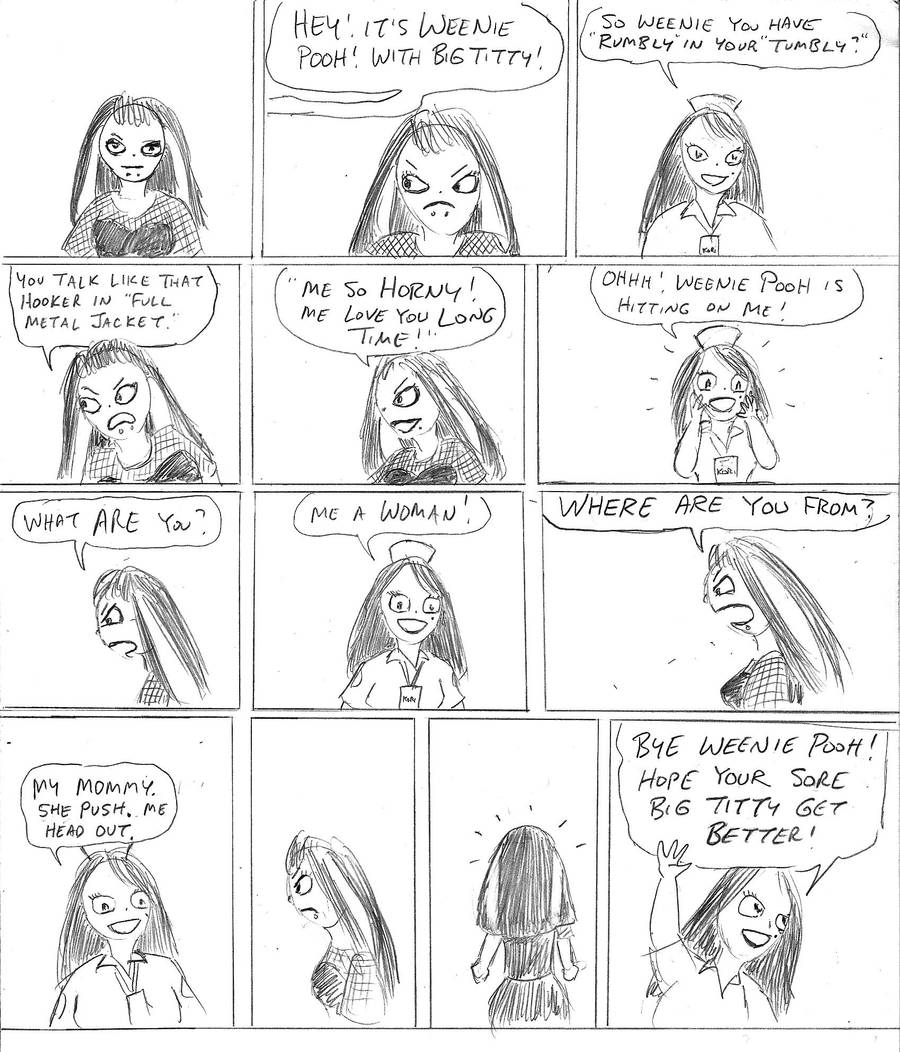 Watch

I've decided I REALLY like Kori!

Reply

Kori is impervious to attacks. That's quite a useful ability in this place...

Reply

I lol'd so goddamn hard

Reply

LOLz! X'D I really felt like Markita was going to do something. XD
Reply

Markita: "I'll knock you all the way back to...where ever you came from!"
Kori: "Hi, Mom!"
Reply

Hahahaha Engrish is always hilarious. ;D
Reply

15 dollars hahaha

Reply