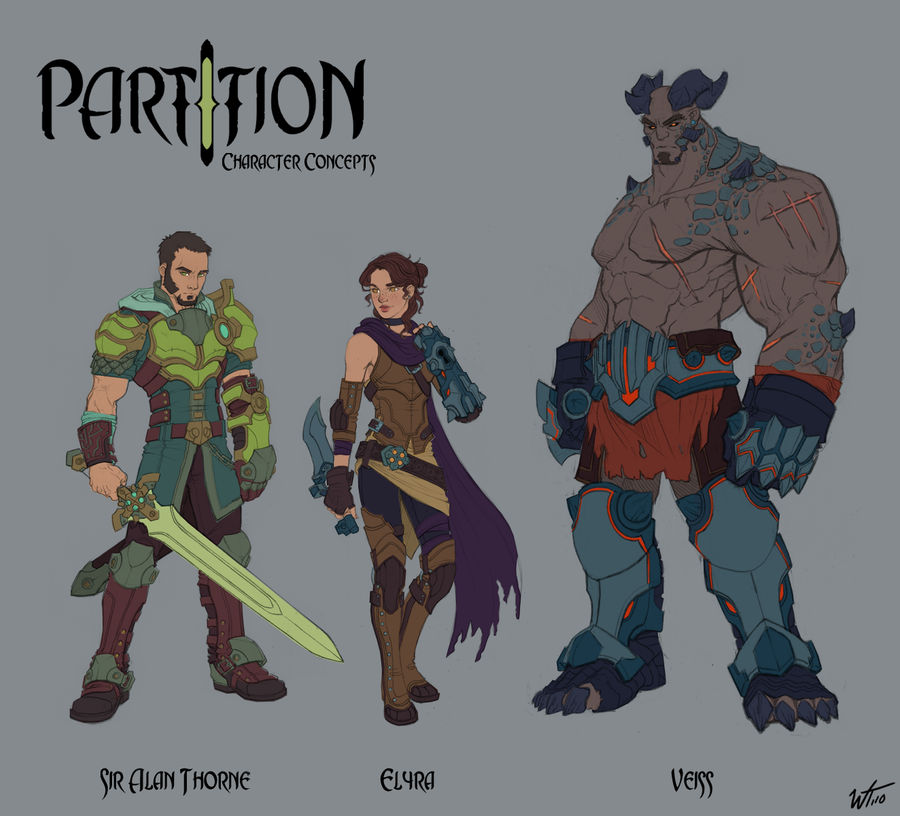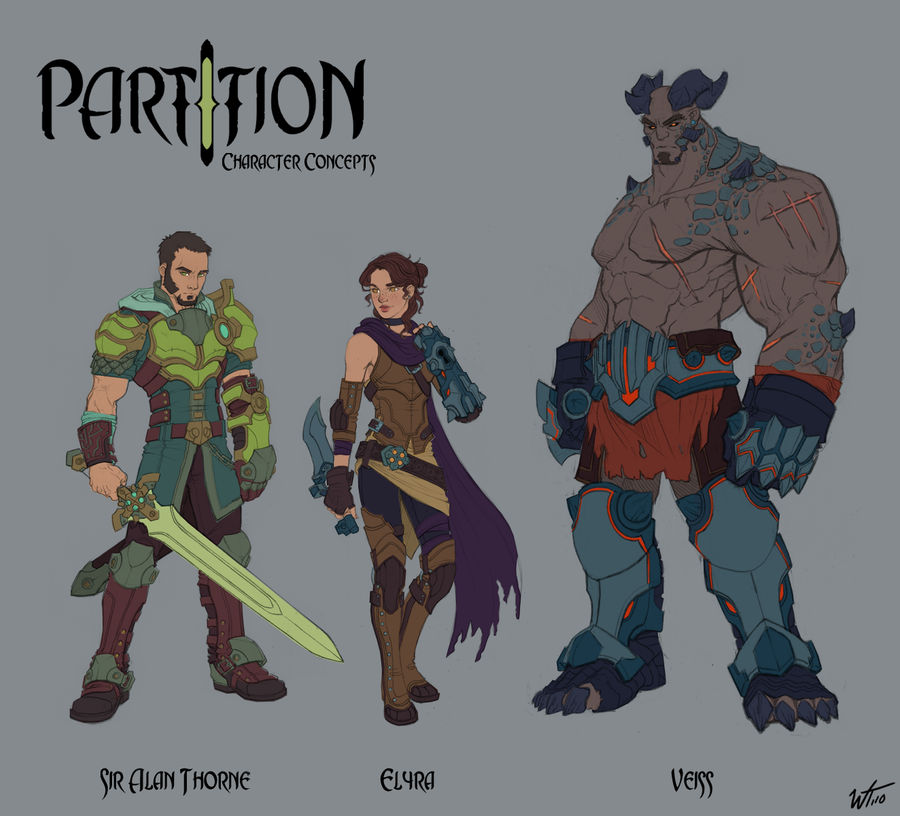 Watch
Many of you knew what colors Alan was altho I did tweak them a bit, but here are the colors for the other 2 aswell.
*EDIT* After some helpful comments I tweaked a few things.
Overall brought the saturation levels up a bit, and tried to push the contrast a little more. Biggest and most obvious change is Veiss's makeover. He was a little too "half blue, half orange" and his belt was taking all the glory for his design. That and his new colors scheme I feel is a little more unique to him. Let me know what you think.