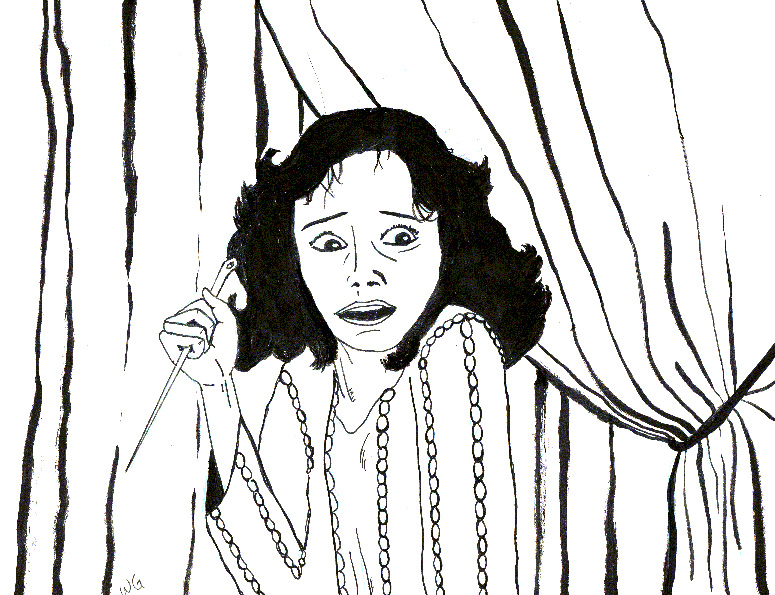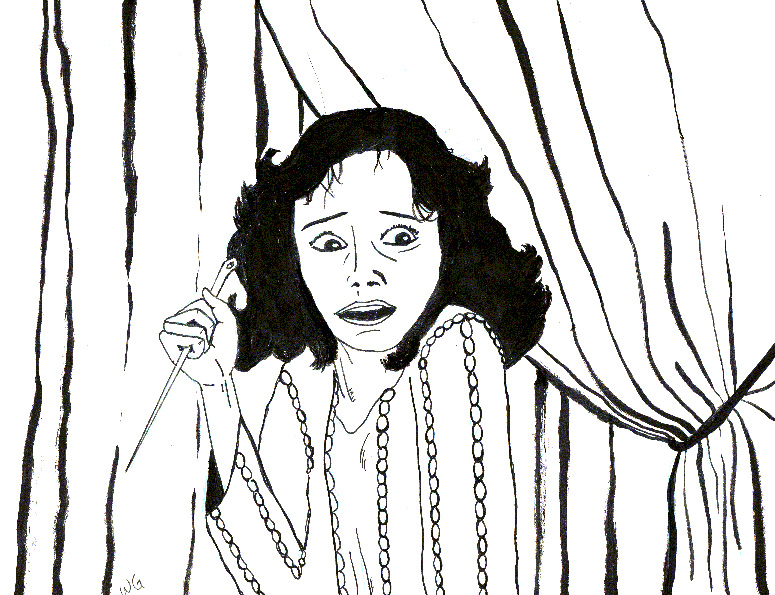 Watch
Despite the drop-off in the quality of his more recent movies, director Dario Argento is- without question- one of the greatest horror directors. Along with fellow directors Lucia Fulci and Mario Bava, Argento introduced to the world the Giallo genre which influenced such greats as Hitchcock and DePalma. When horror enthusiasts talk about the work of Argento, Susperia is likely the benchmark which his other movies are compared to in terms of greatness and place in horror history.

Susperia is set at an European dance academy where a new American student discovers herself in a twisted fairy tale full of color, murder, and witches.

Two things I have to point out regarding this movie: one is the soundtrack by Goblin. I'm not a big fan of soundtracks especially in horror movies. But this one takes the movie up a couple of levels in quality. Second is the cinematography. Some of the shots in this movie are awe-inspiring, thanks to the color palette, lighting, and set design.

There are not many movies like Susperia. It's like living a horrifying dream you can't wake up from.