Stream= www.twitch.tv/renevatia114

Examples:
Price +80% per extra character/person (Applies to every type except landscape)
Simple sketches $10-30 each +$10 simple colors or shading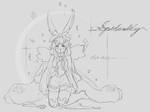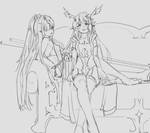 Bust $80-150 + Color $30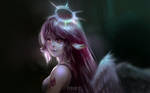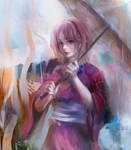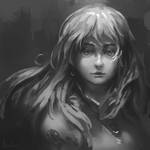 Full body pinup $120-200 + Color $30-50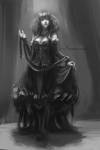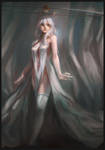 Heavy landscapes note me for quote.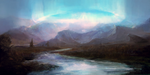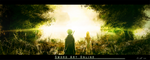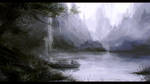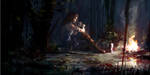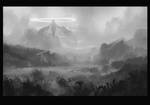 For commissions $100 or under all payment must be processed first before I start working on them. For commissions over $100 initial deposit will be $100 or half of the total price, whichever is higher.
For any specific quotes, print prep, style questions please note me.
Or you can email me at renevatia(a)gmail.com