---
Promoting

our lovely

members:
Works caught from the poll.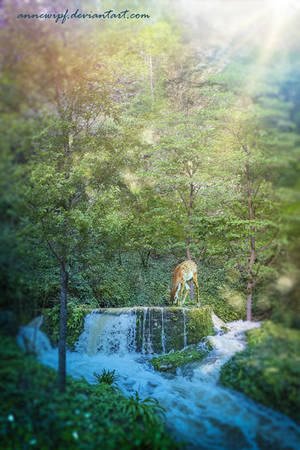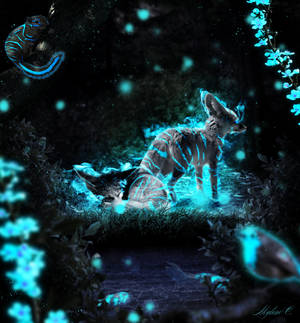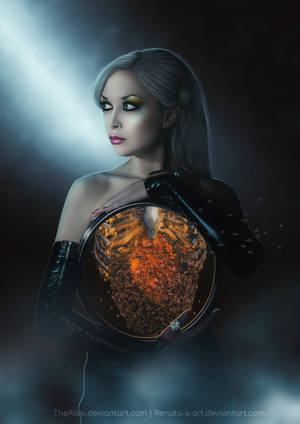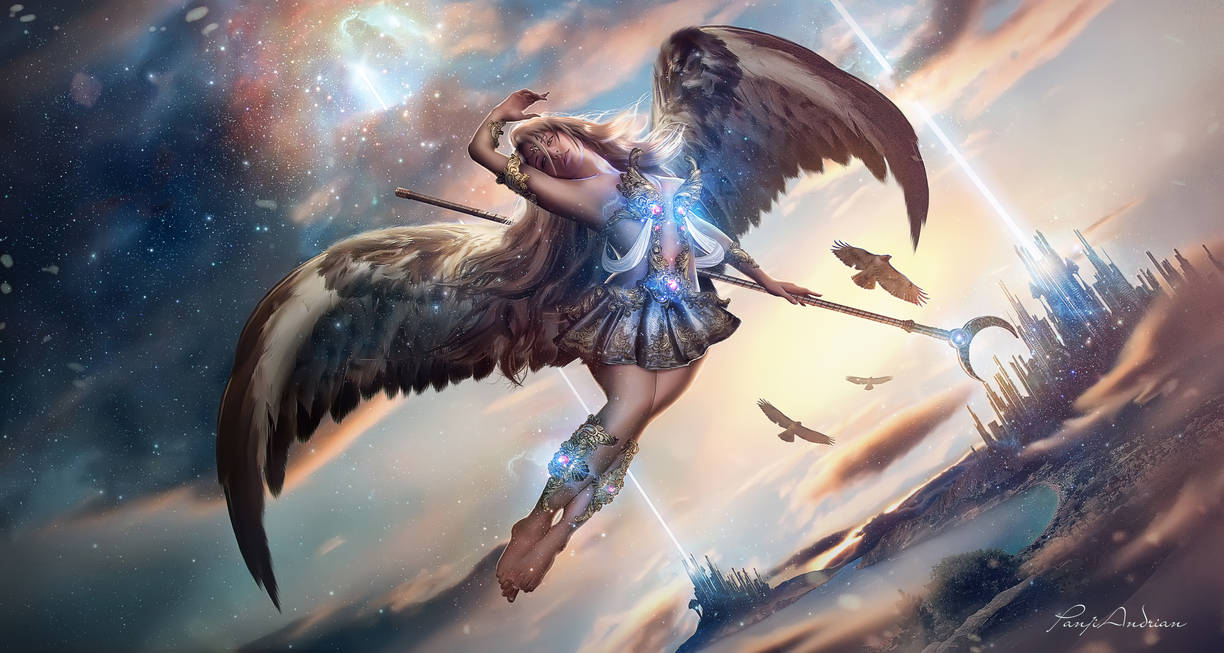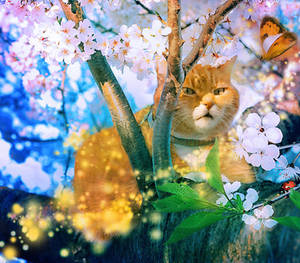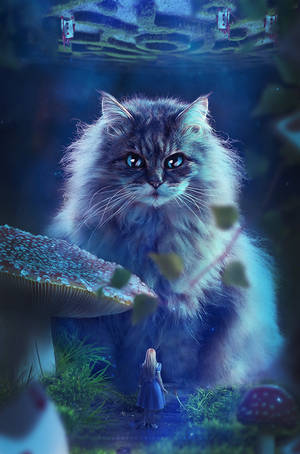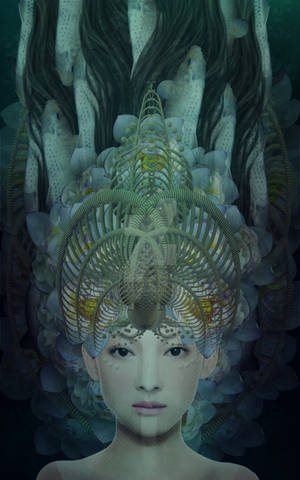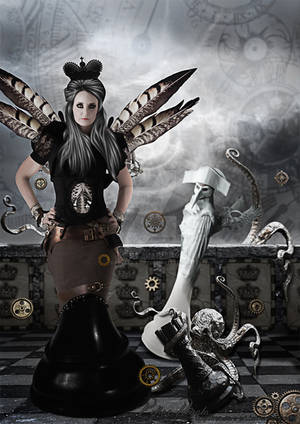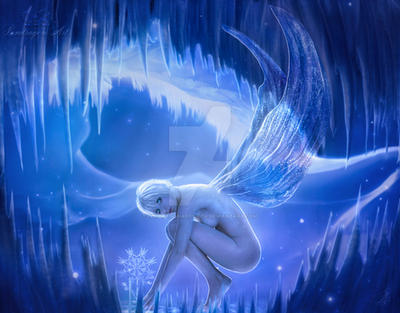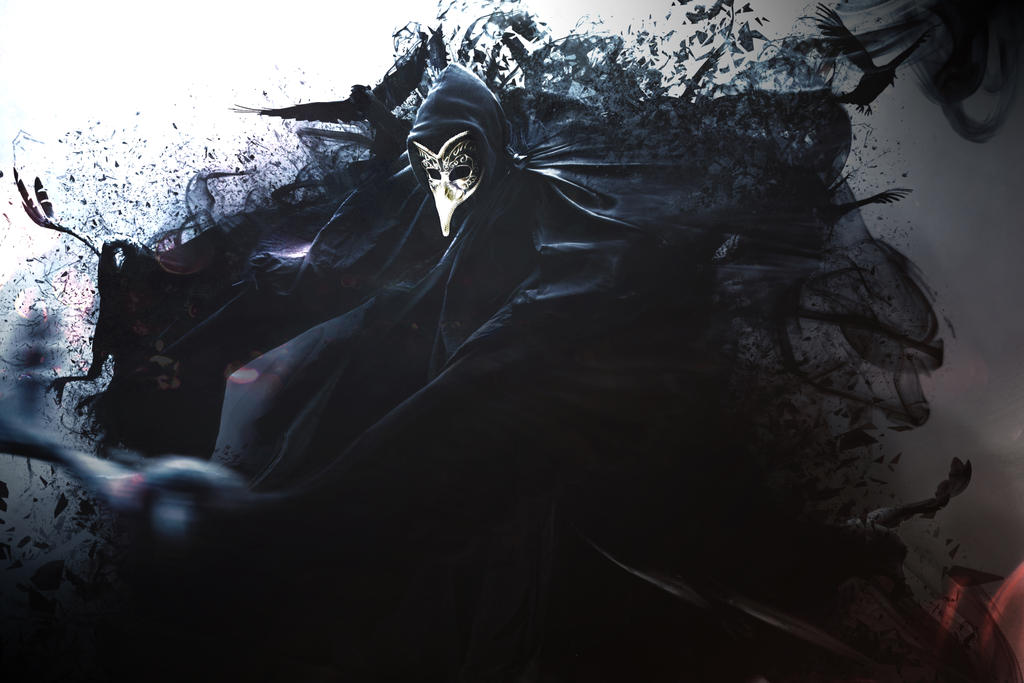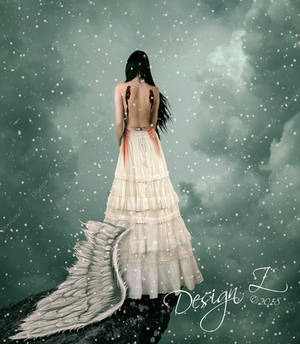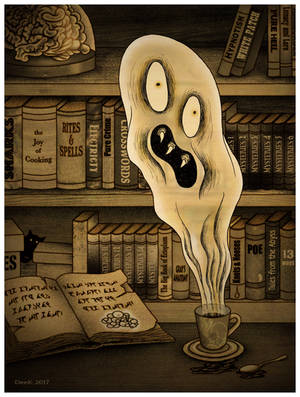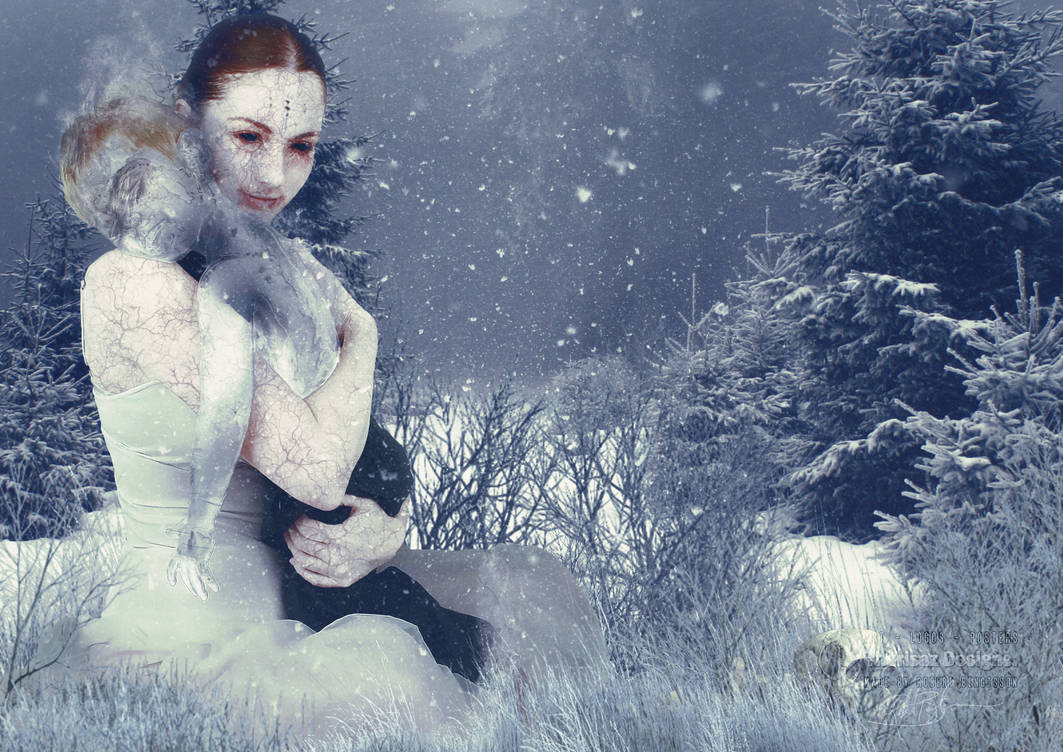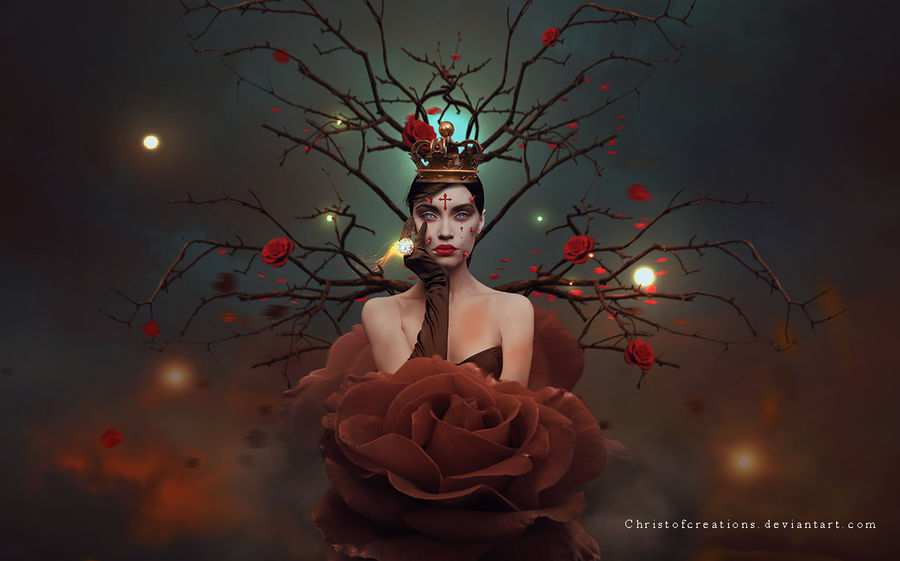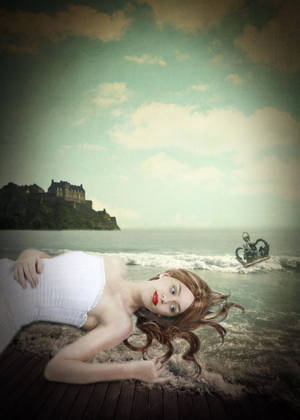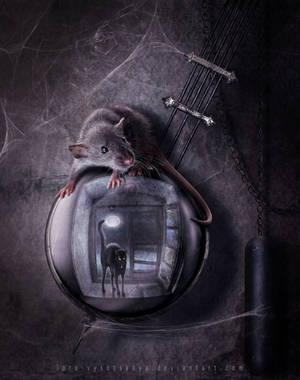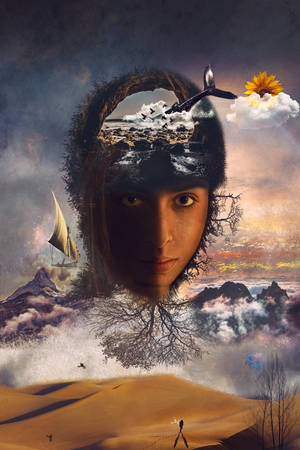 Art Work of the Month
Incredible Arts from our members that it will be exposed on the front page of the group.
We'll feature the 3 most voted on the home page.
See
how many votes
you received
:(link)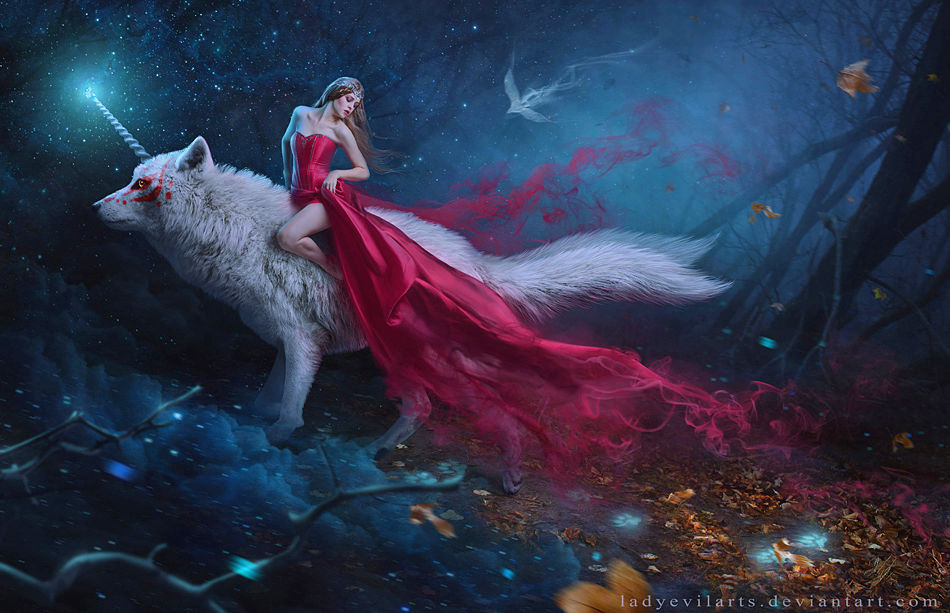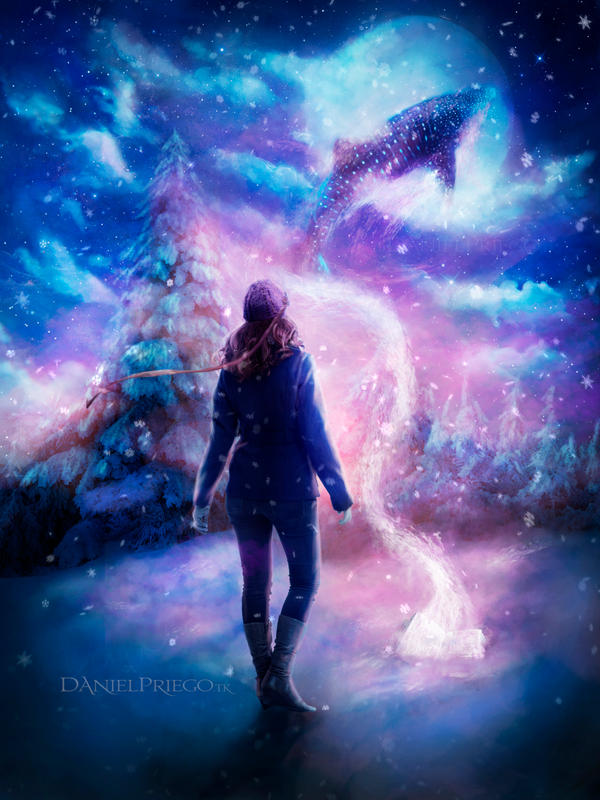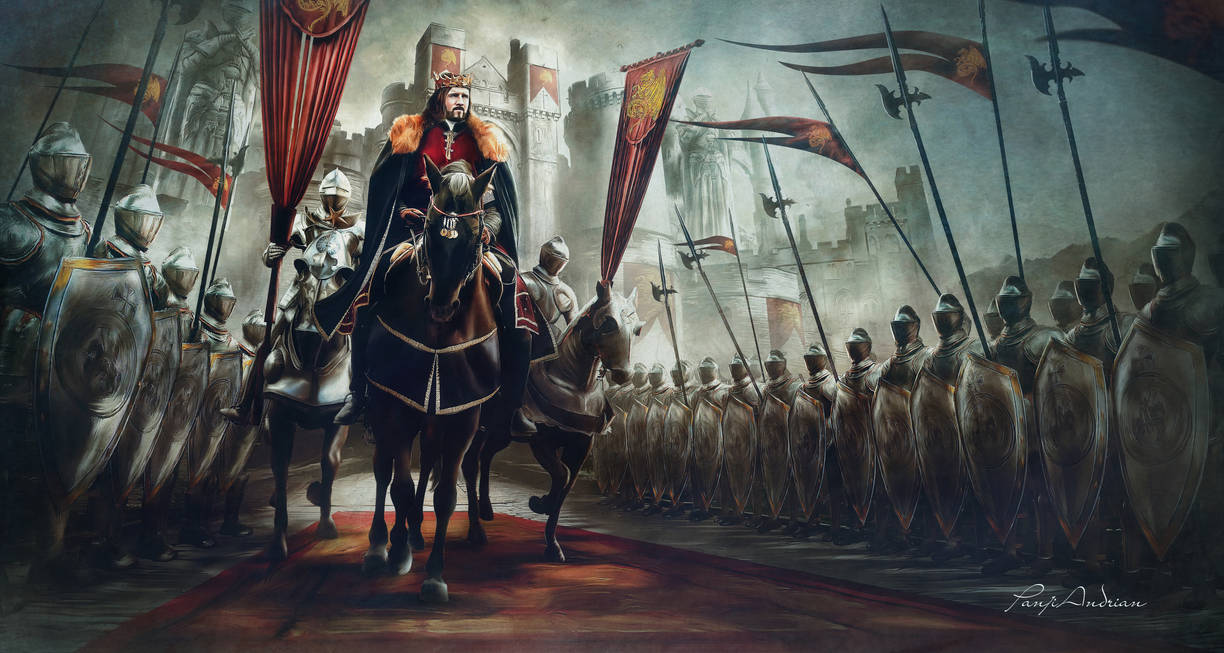 Great Submissions
Beautiful Works from our Gallery
.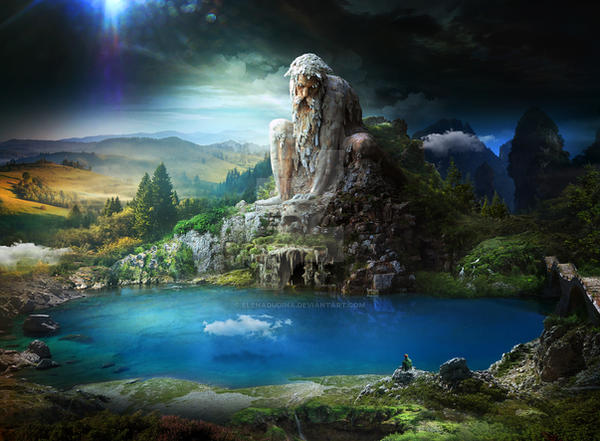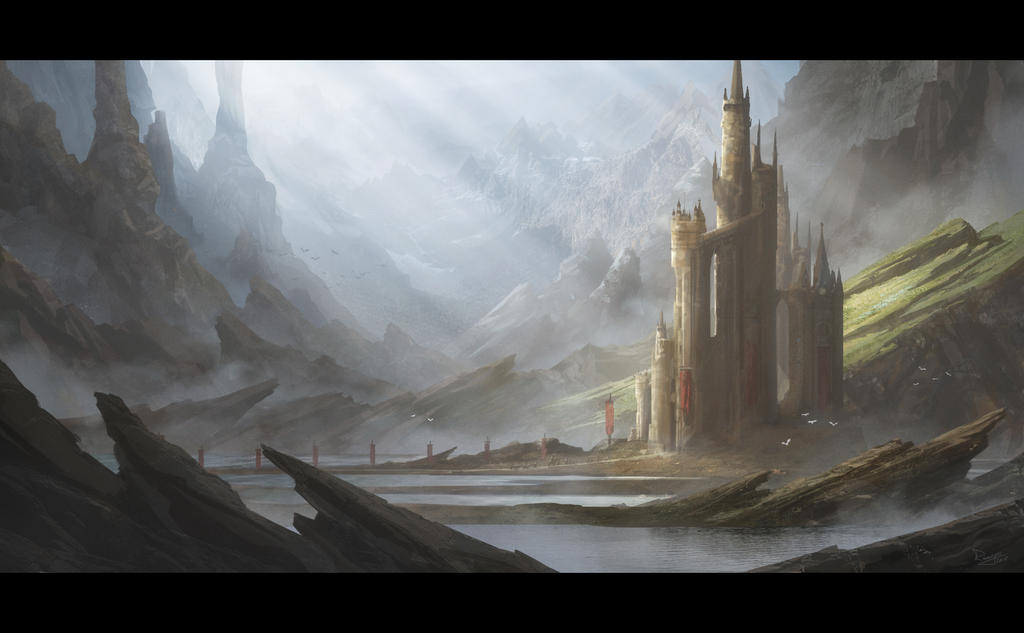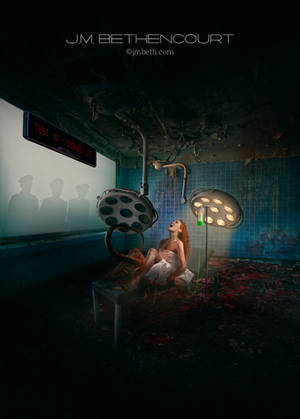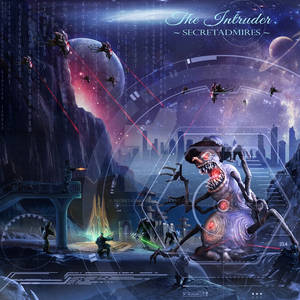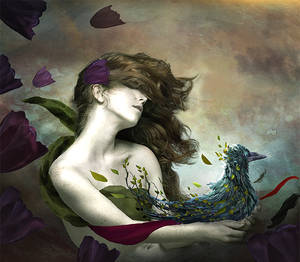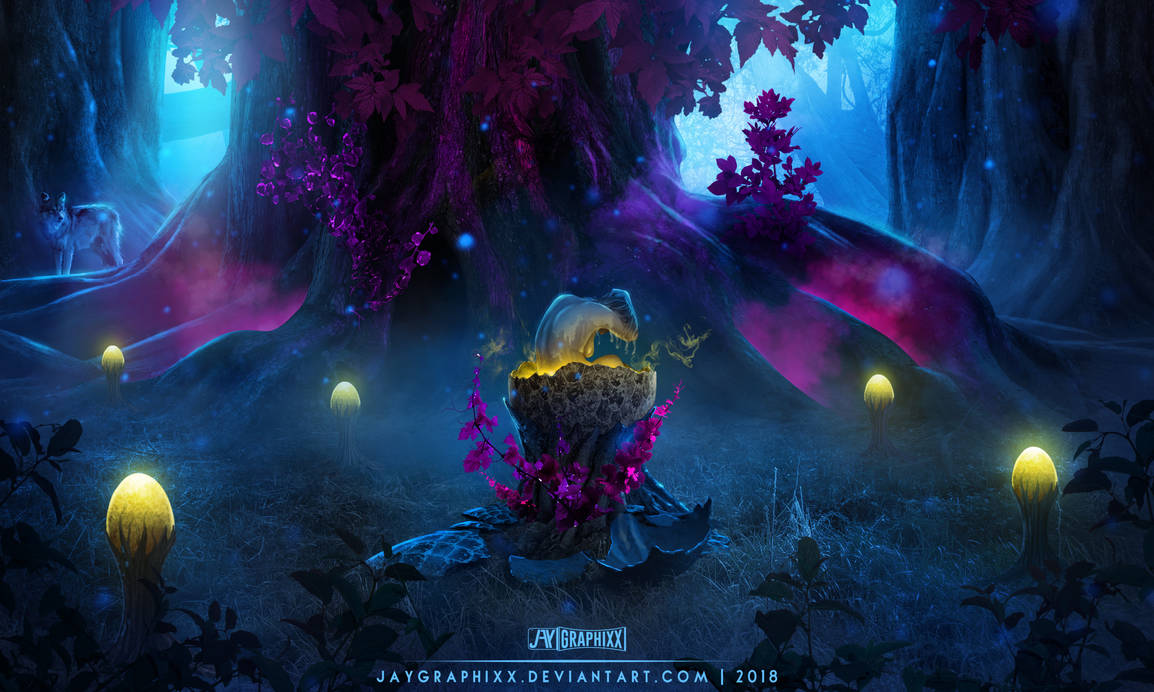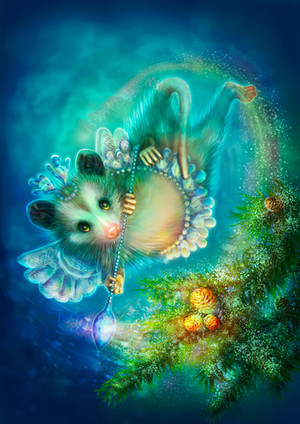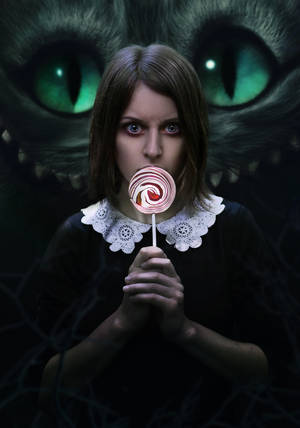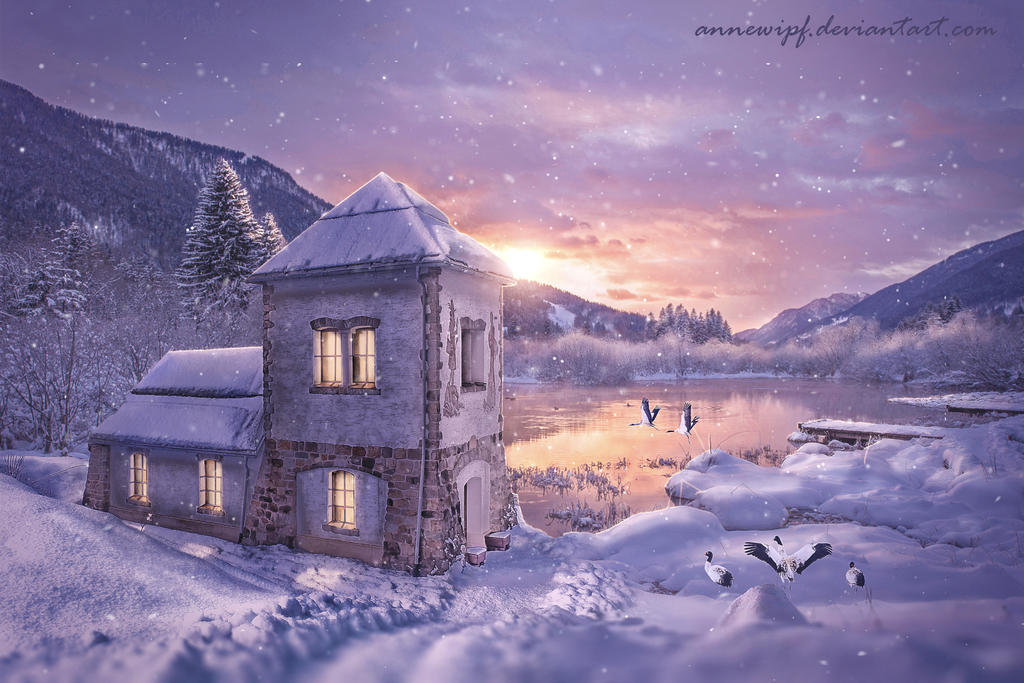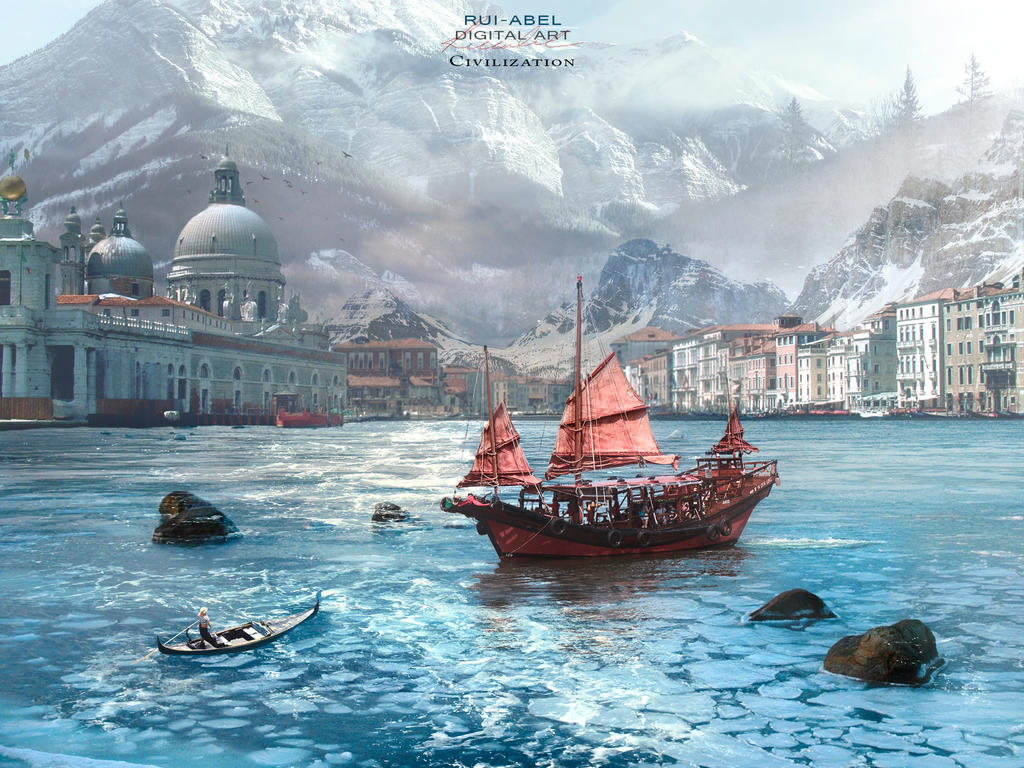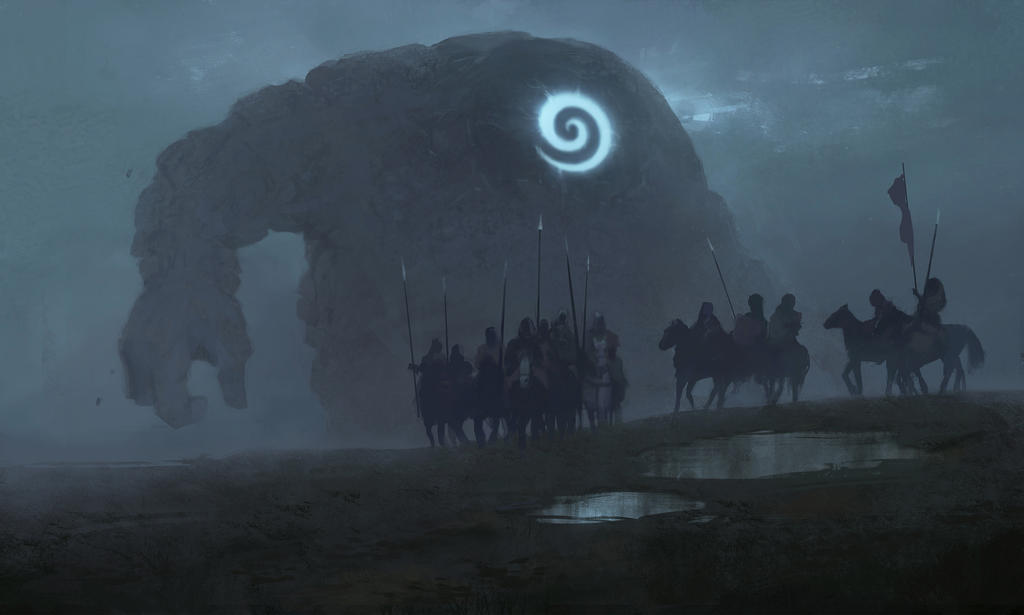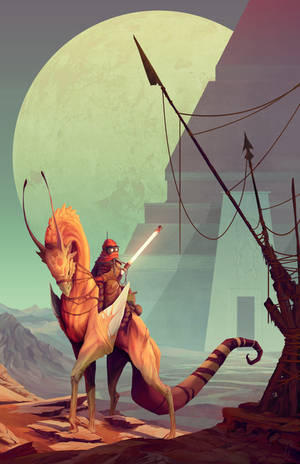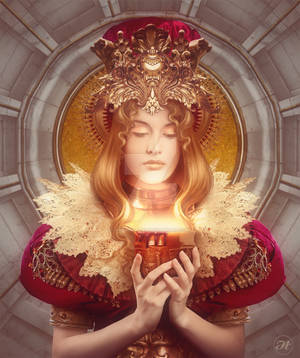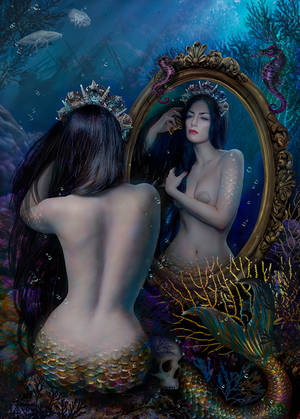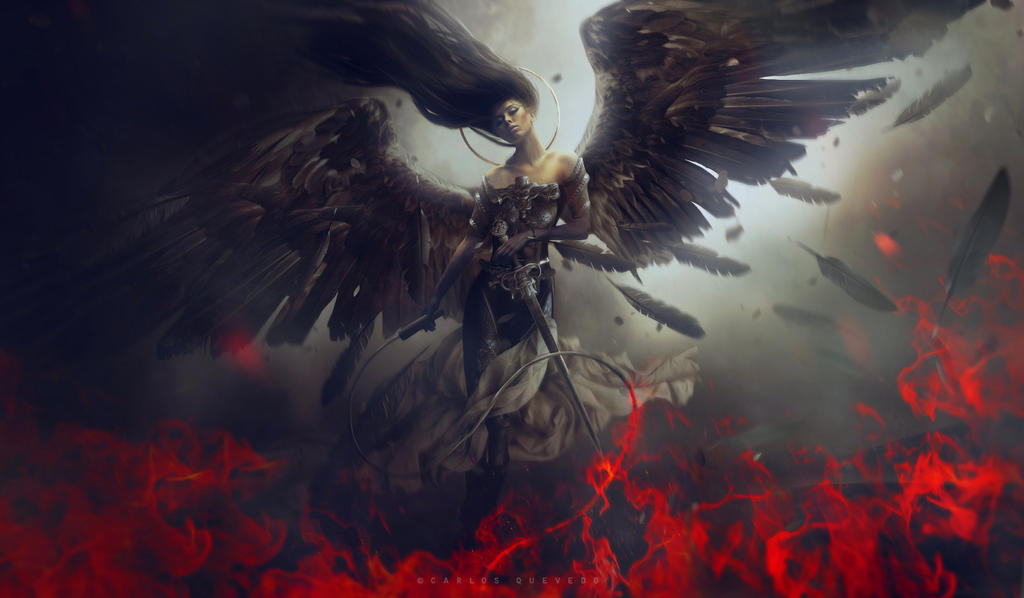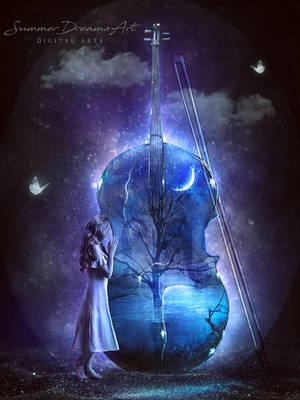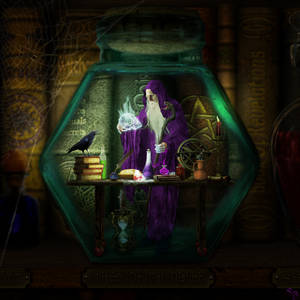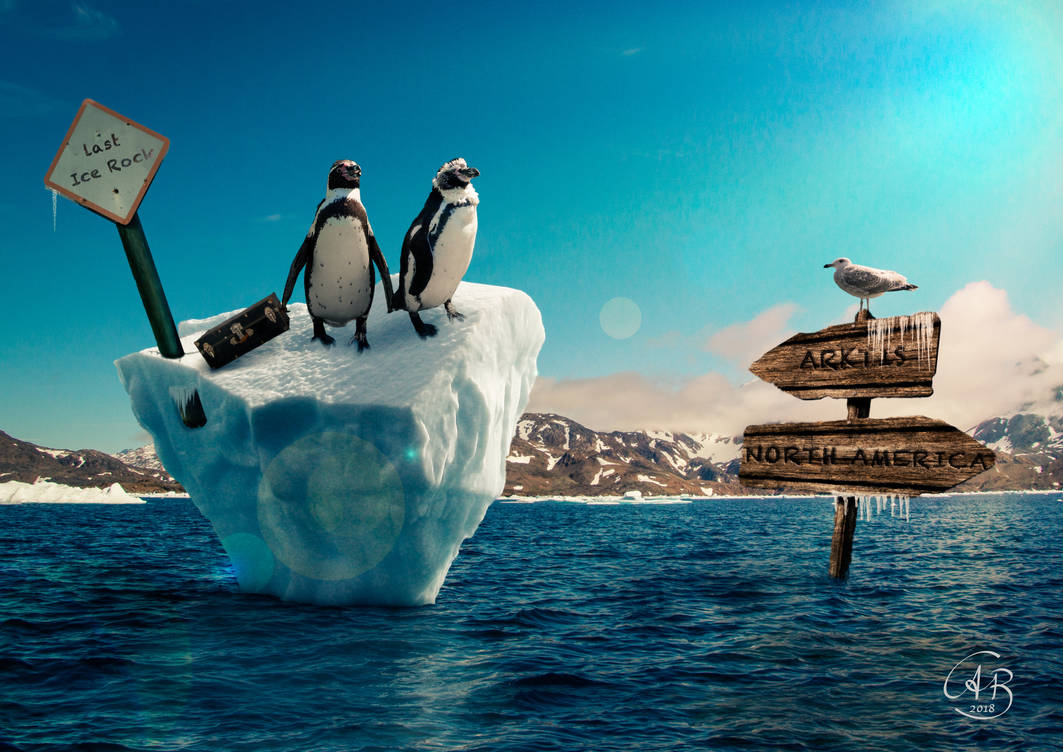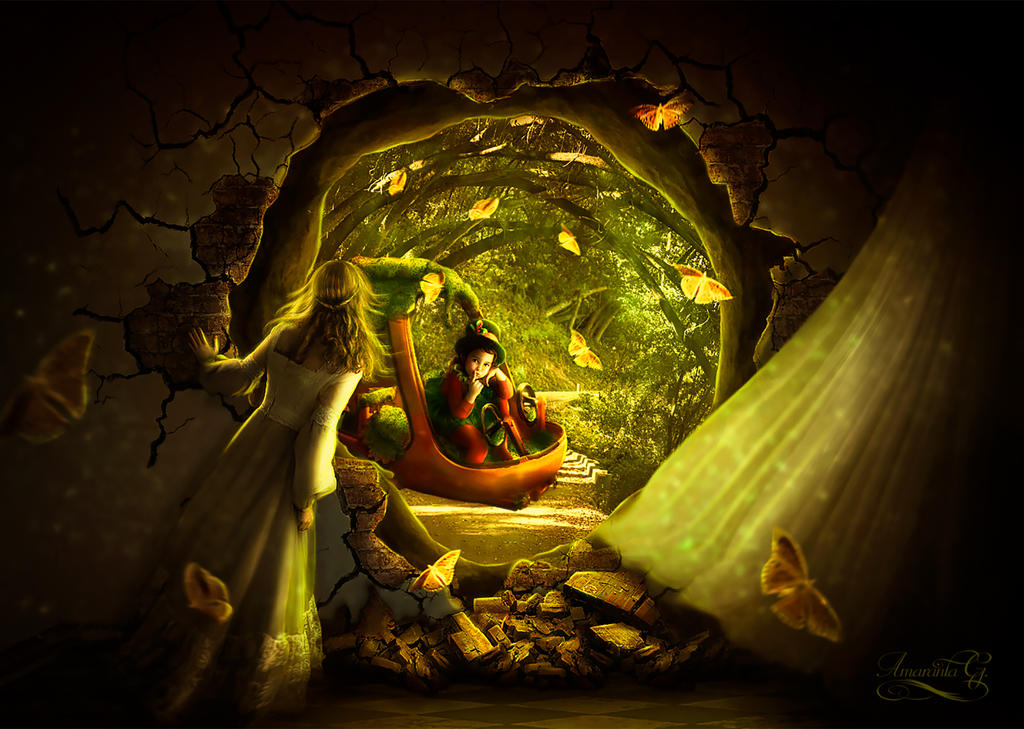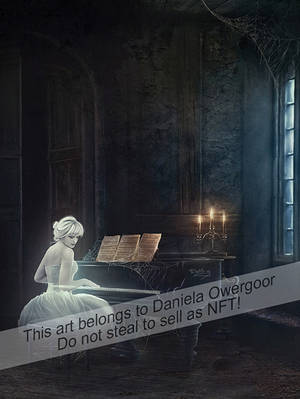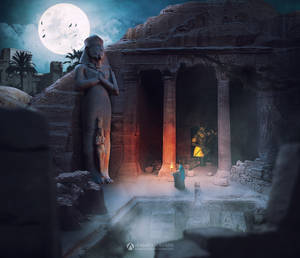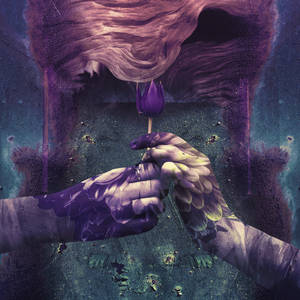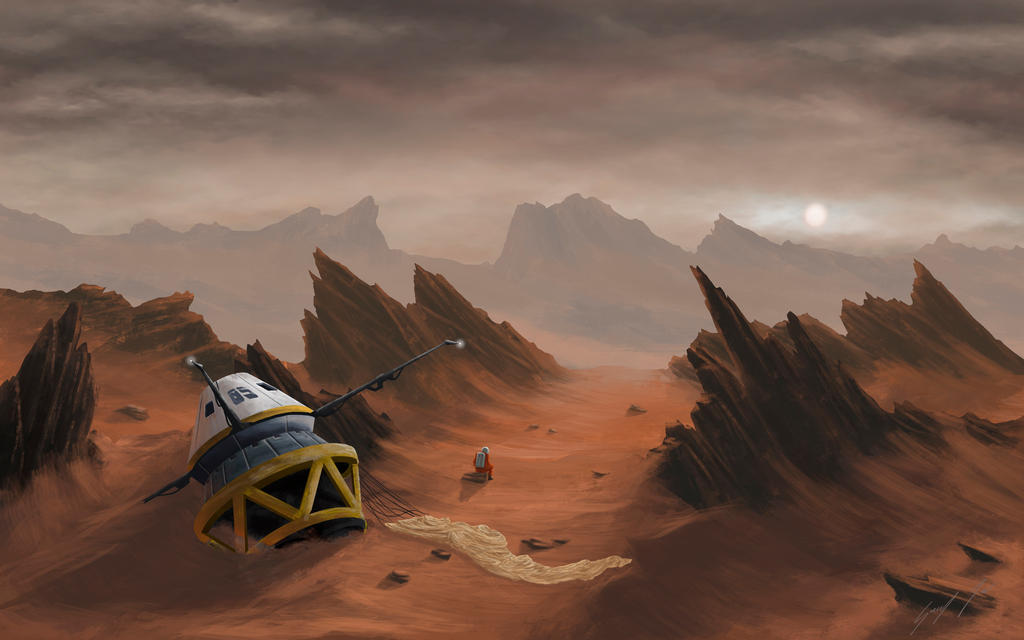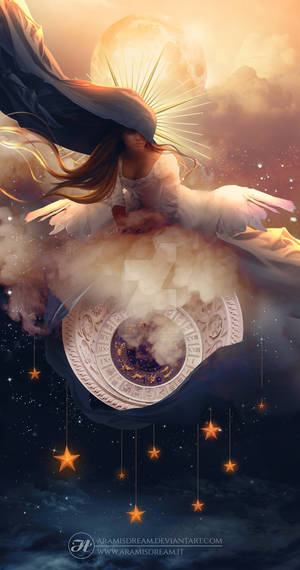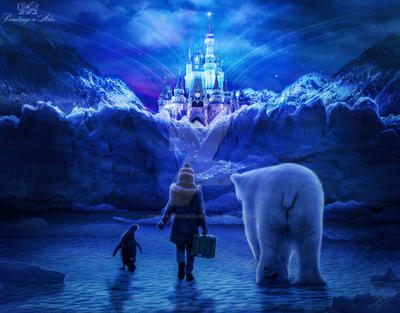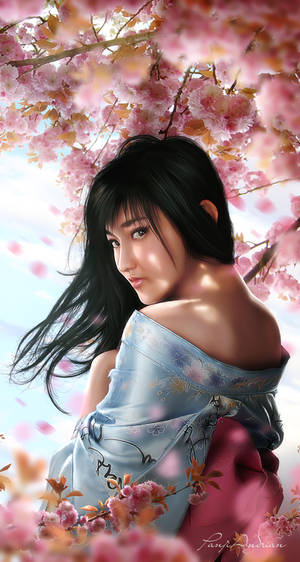 Featured Member
Special feature and a short interview with
Iskander1989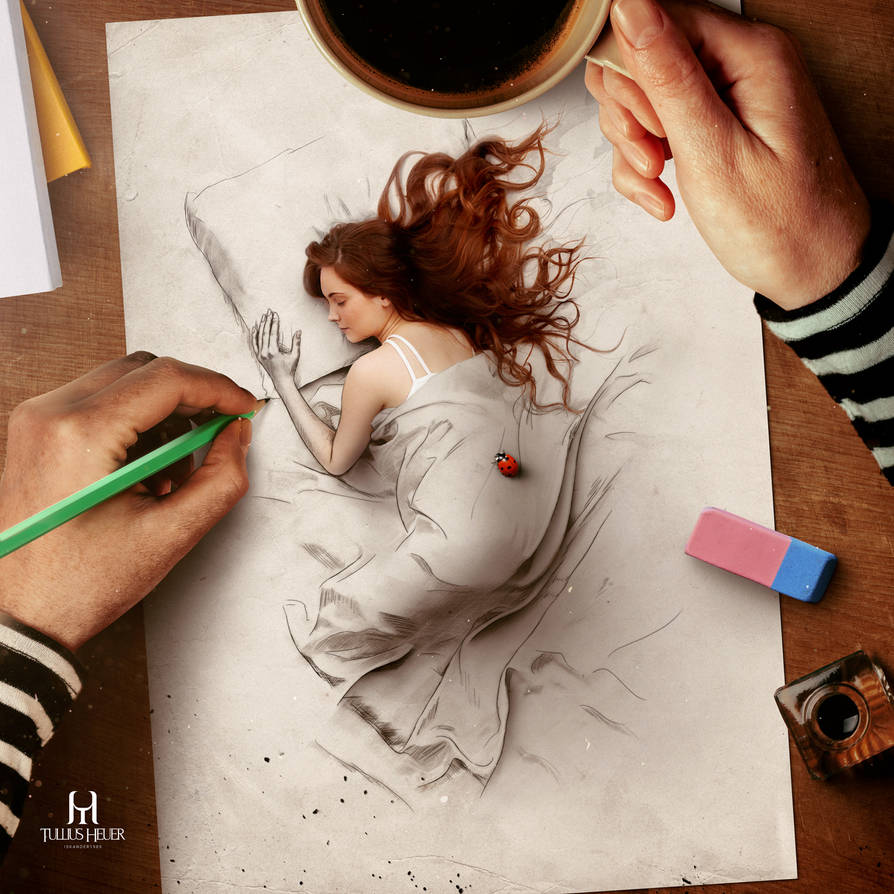 Special Feature and Interview - Tullius HeuerEvery month we select one member to be exposed on the group homepage

The-Imaginarium

and we will do a special feature and a short interview.
Set of amazing photo manipulations and short interview by talented artist

Iskander1989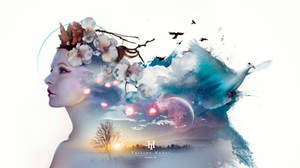 1. First of all we would like to thank you for taking the time to provide

The-Imaginarium

with this interview. Please tell us more about your Art and what made you become an Digital Artist ?
Thank you too, means a lot for me to participate here in this interview.
Well, my first works with photomanipulation were made to enter contests in Worth1000, at the same time I started using Deviantart and posting the works of the contests here too and the feedback was pretty good. DeviantArt and Worth1000 are my main reasons.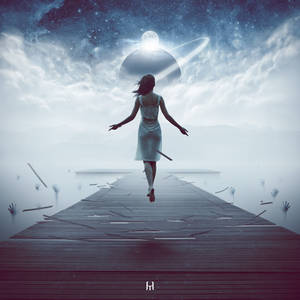 2. Do you have particular themes that you stick to or do you work according to inspiration?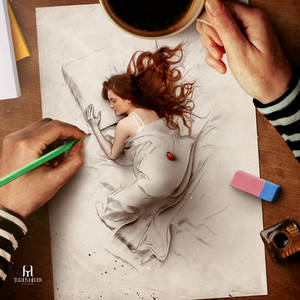 Not at all, I usually find inspiration
Check out the latest: