---
Promoting

our lovely

members:
Works caught from the poll.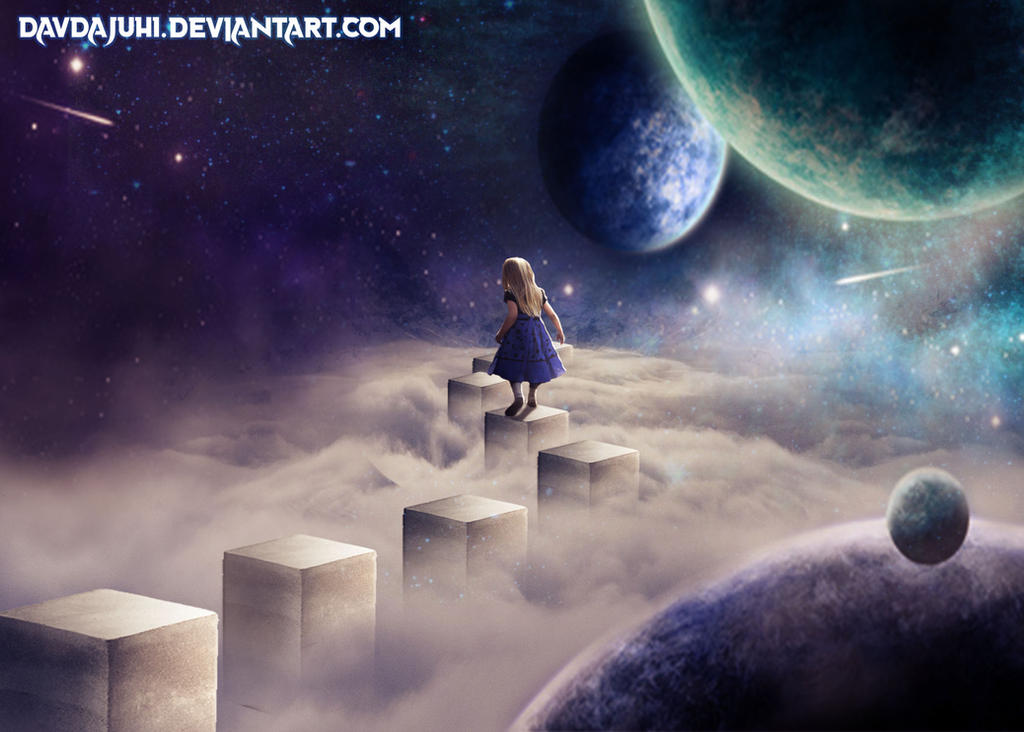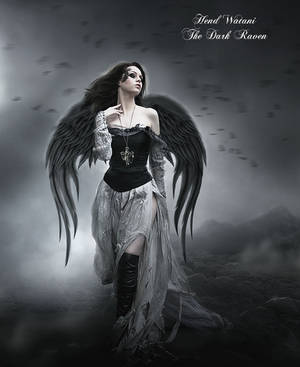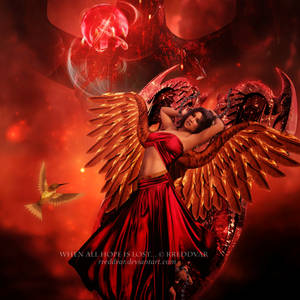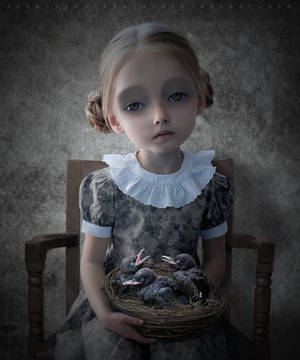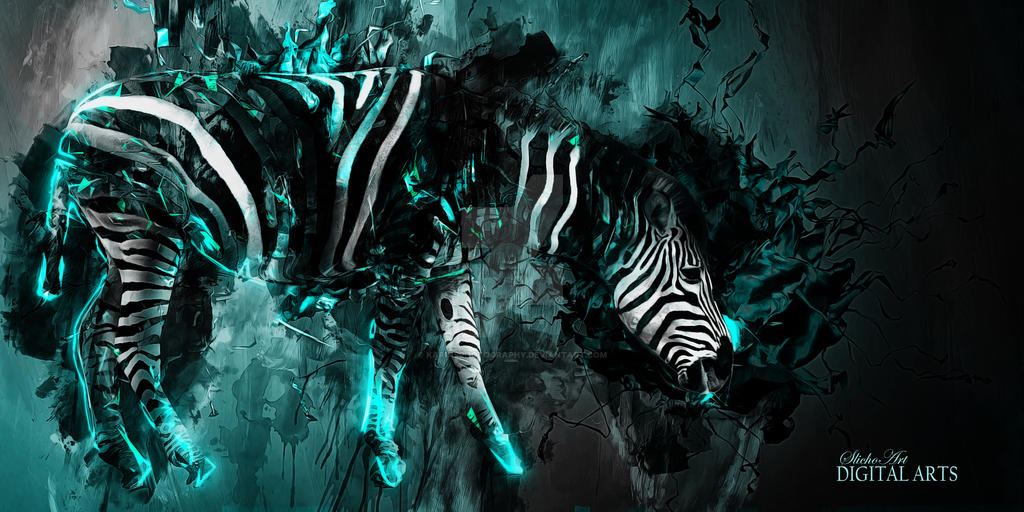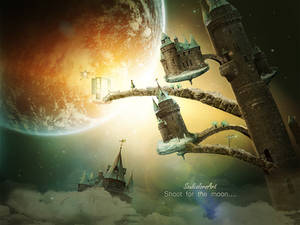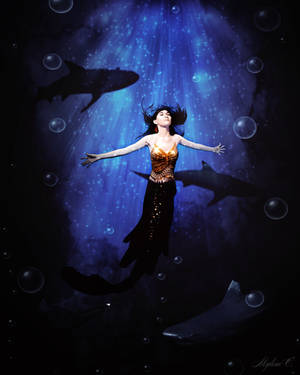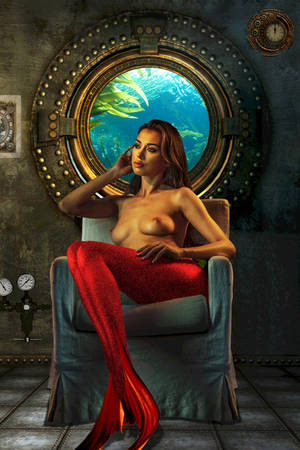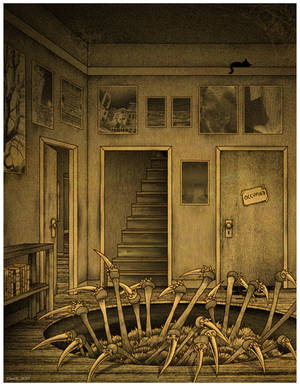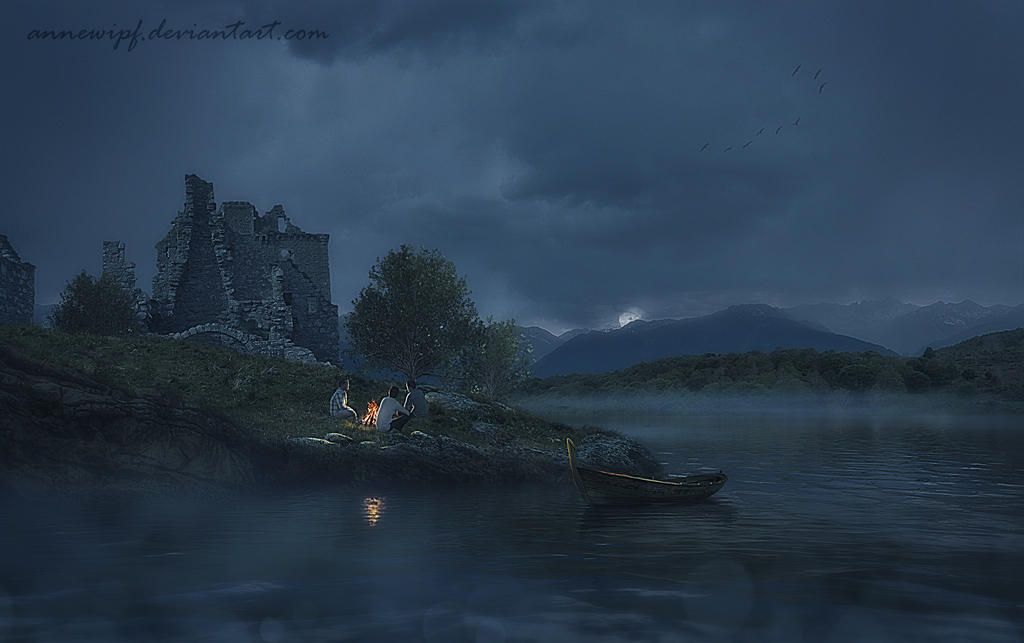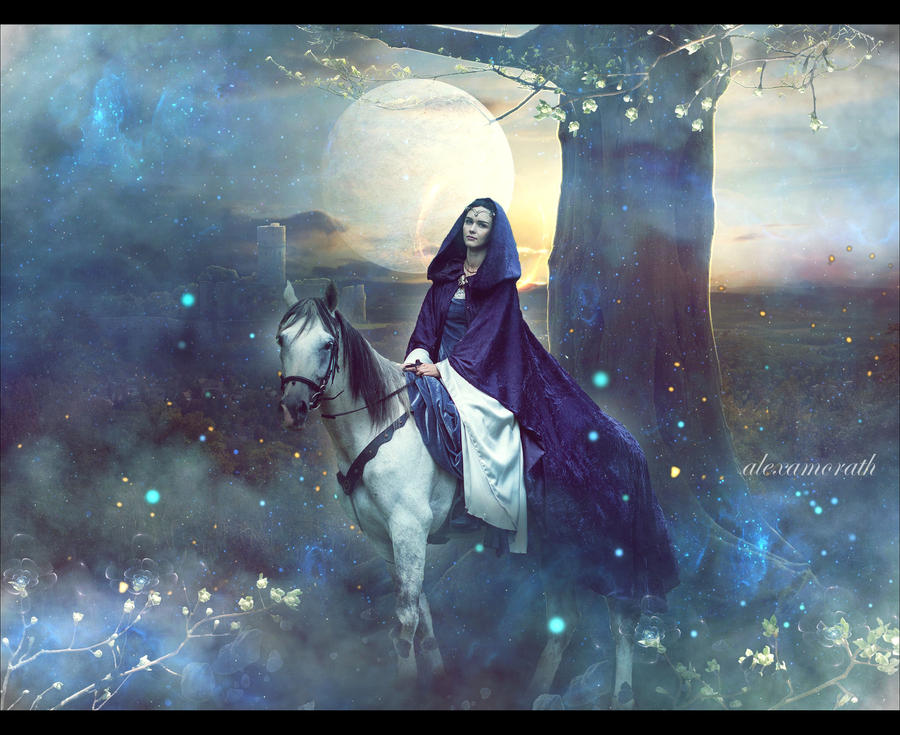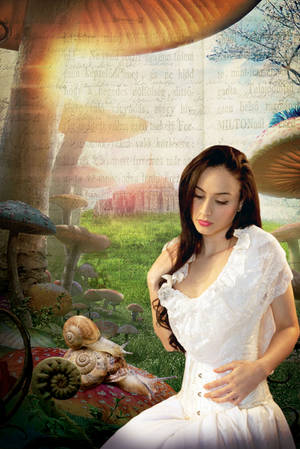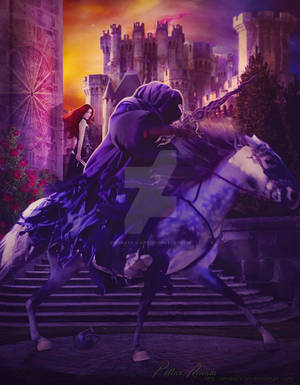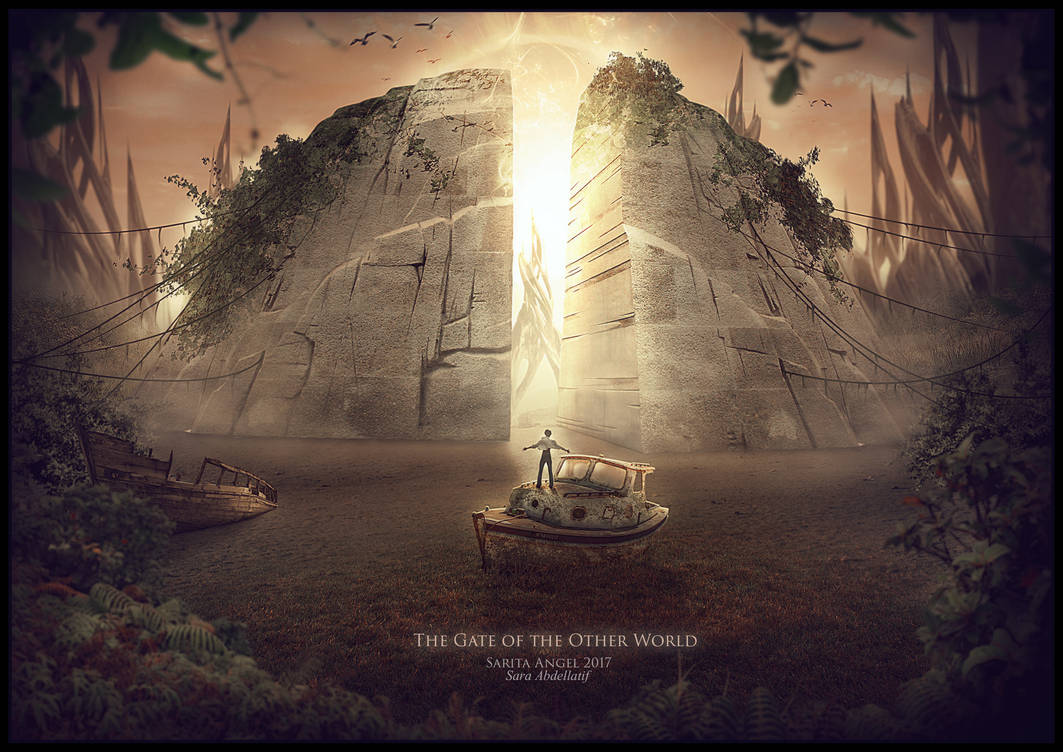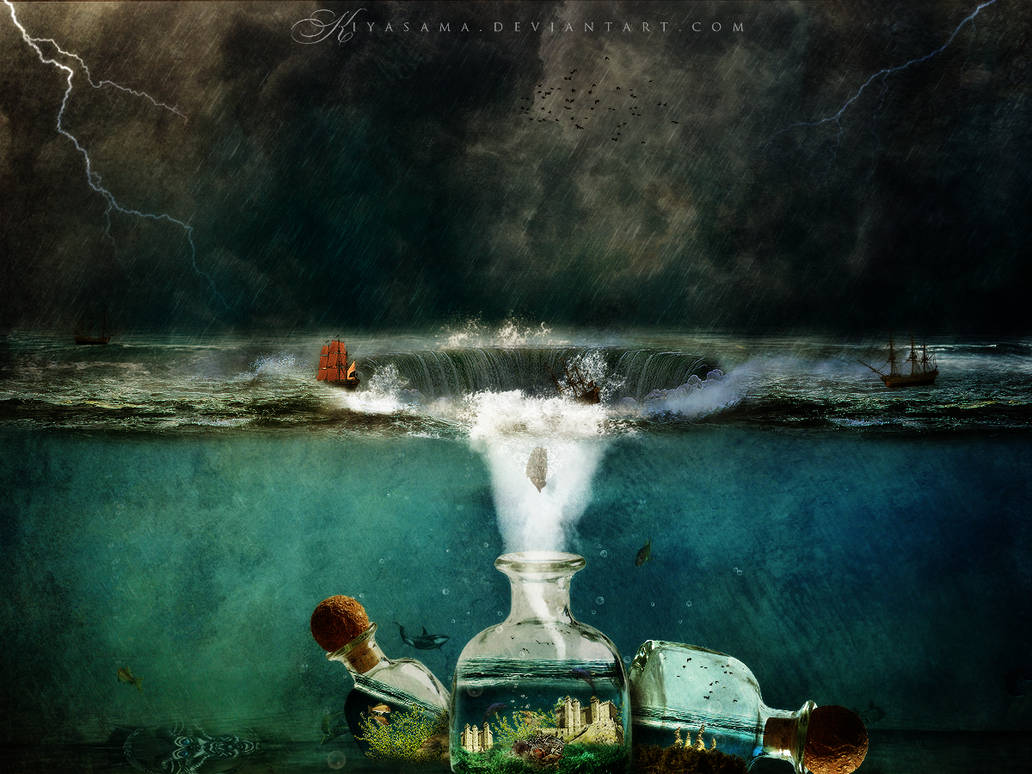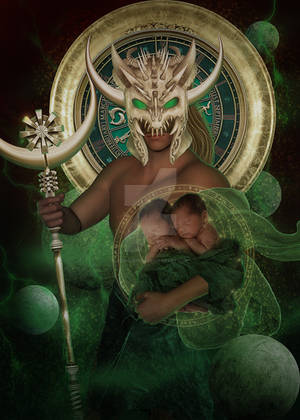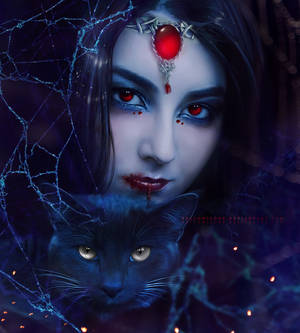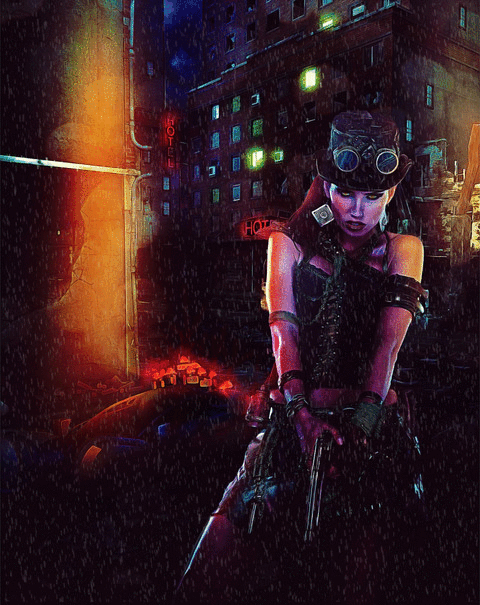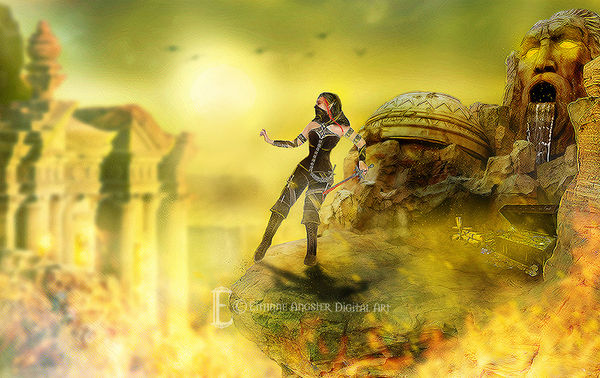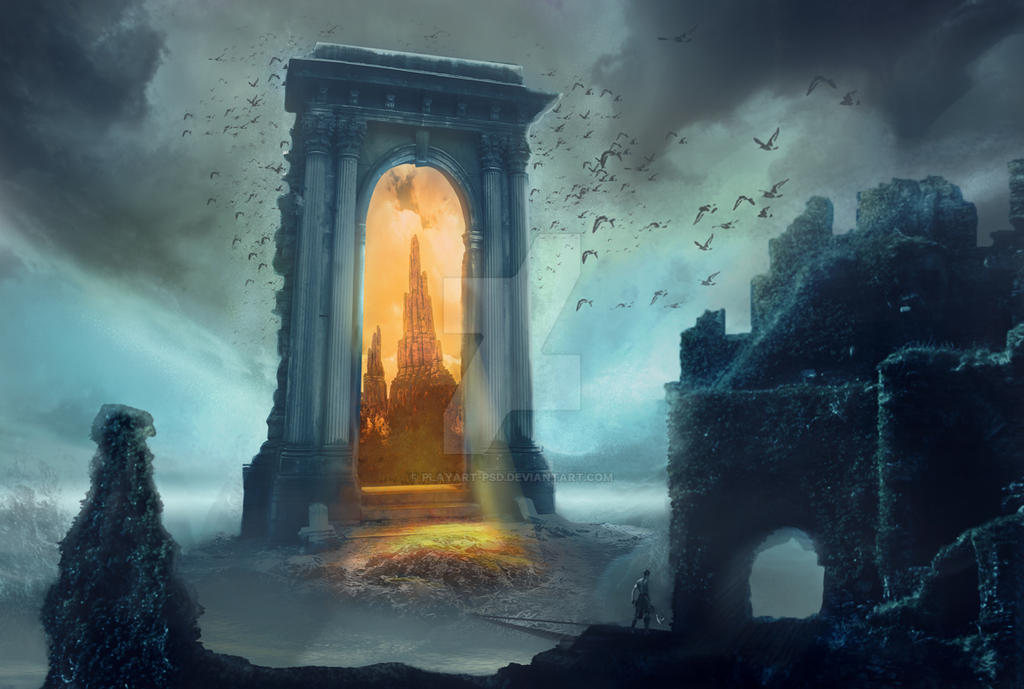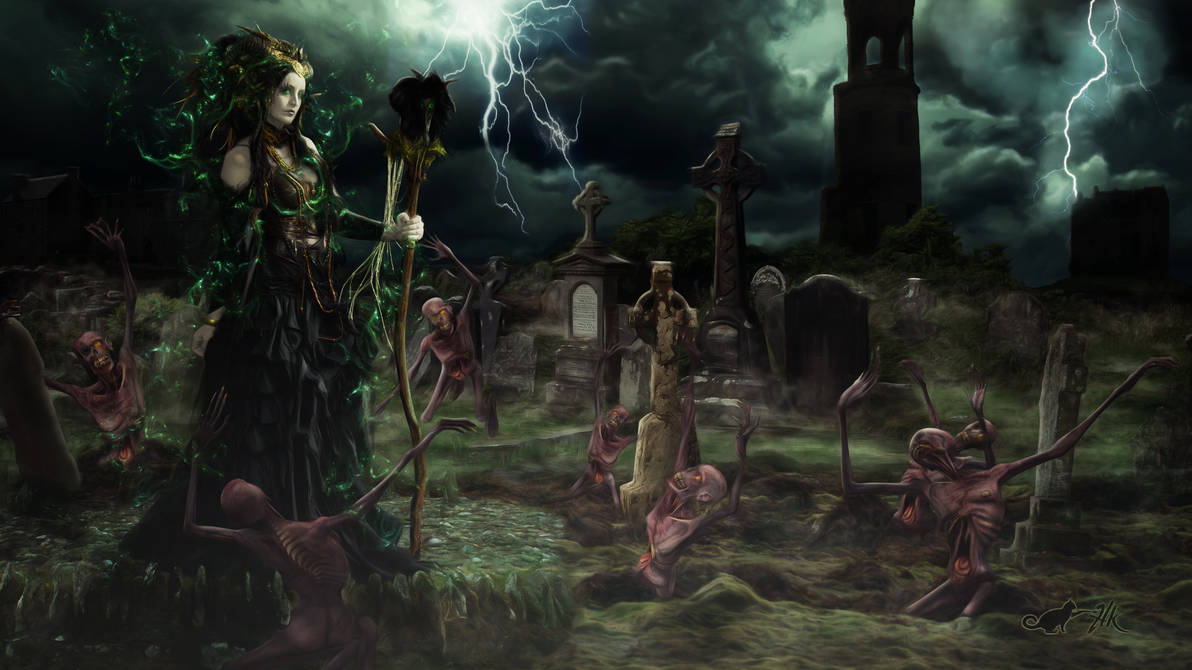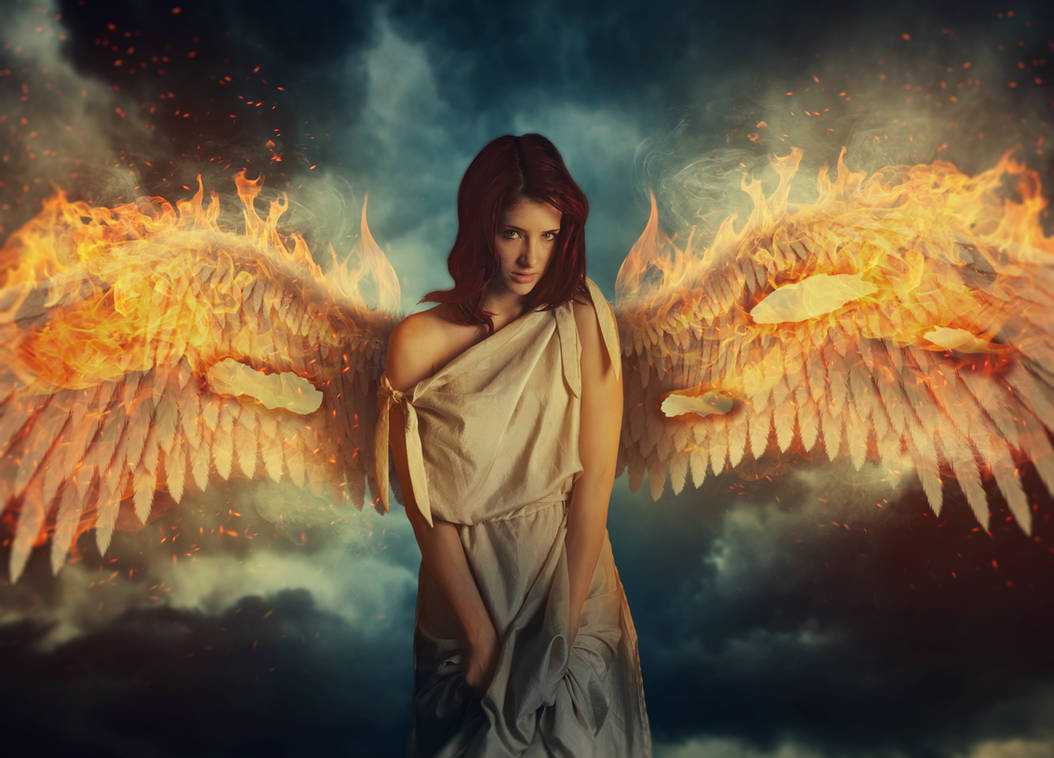 Art Work of the Month




Incredible Arts (from our members) that it will be exposed on the front page of the group.



We'll feature the 3 most voted on the home page.


See

how many votes

you received

: (link)







Member of the Month
Feature and Interview
Link>
Member of the Month - interview with JaiMcFerran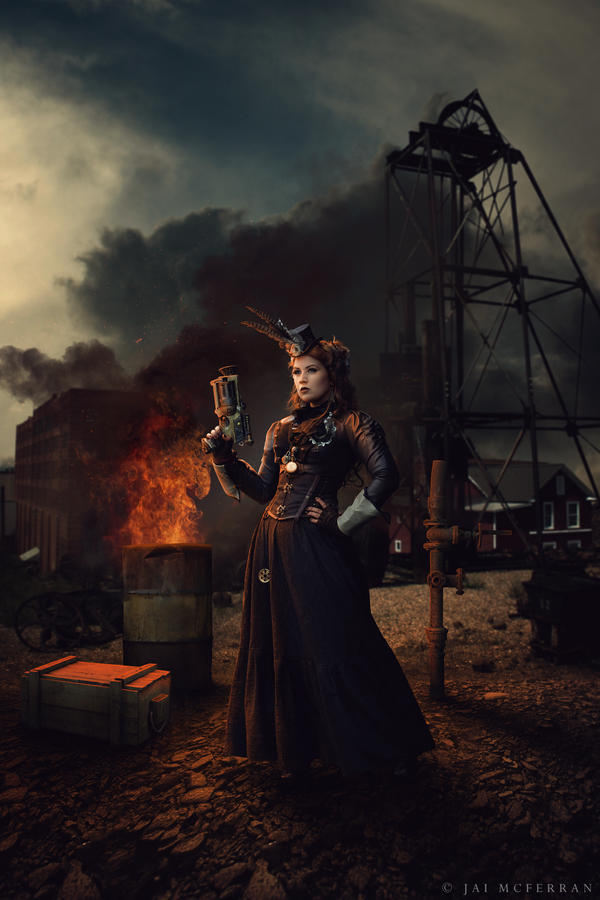 Great Submissions



Beautiful Works from our Gallery

submitted by

the members.
































---
The Imaginarium contest

Short Challenge #37 - WINNERS

Winners
Congratulations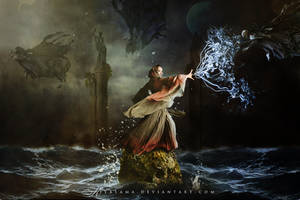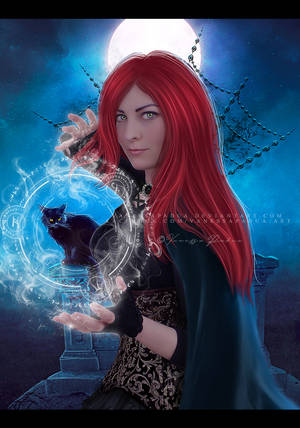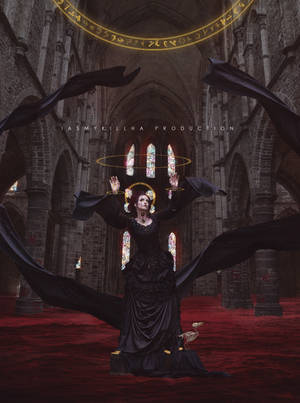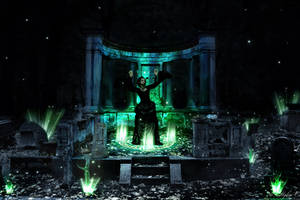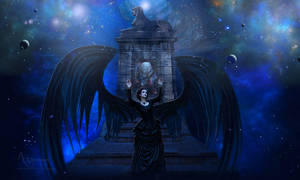 Votes: Short Challenge #37 - VOTES
The next: Short Challenge #38
______________________________________________________________________


The-Imaginarium

Short Challenge.
Stock Required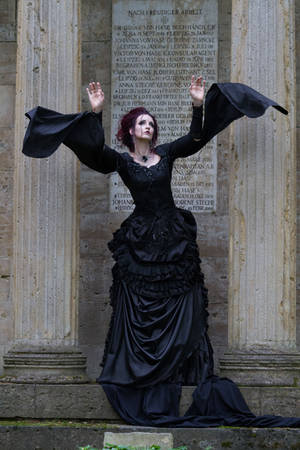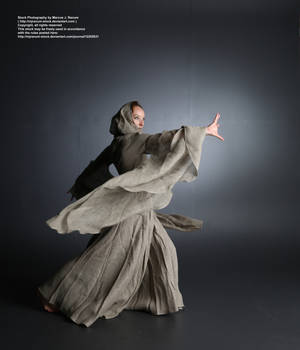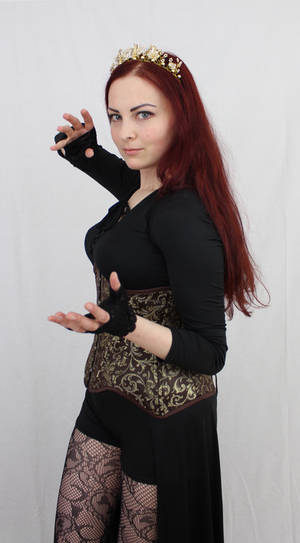 Prizes
Will have 5 winners.
- 100

from

S-T-A-R-gazer

(via wesley) for the 1º and 2º most voted entries.
- 50

from

Wesley-Souza

for the 3º ,4º and 5º most voted e