Promoting

our lovely

members:
---
Art Work of the Month
Incredible Arts (from our members) that it will be exposed on the front page of the group.

Attention to Changes:
Now the members will give the final decision, the founders will choose 10 works, and the members will vote for your favorite, the four most votes will be Featured on the group home page throughout the month.
See
how many votes
you received
:
the-imaginarium.deviantart.com…
---
Member of the Month - Feature and Interview:
Link: Interview with Nikkayla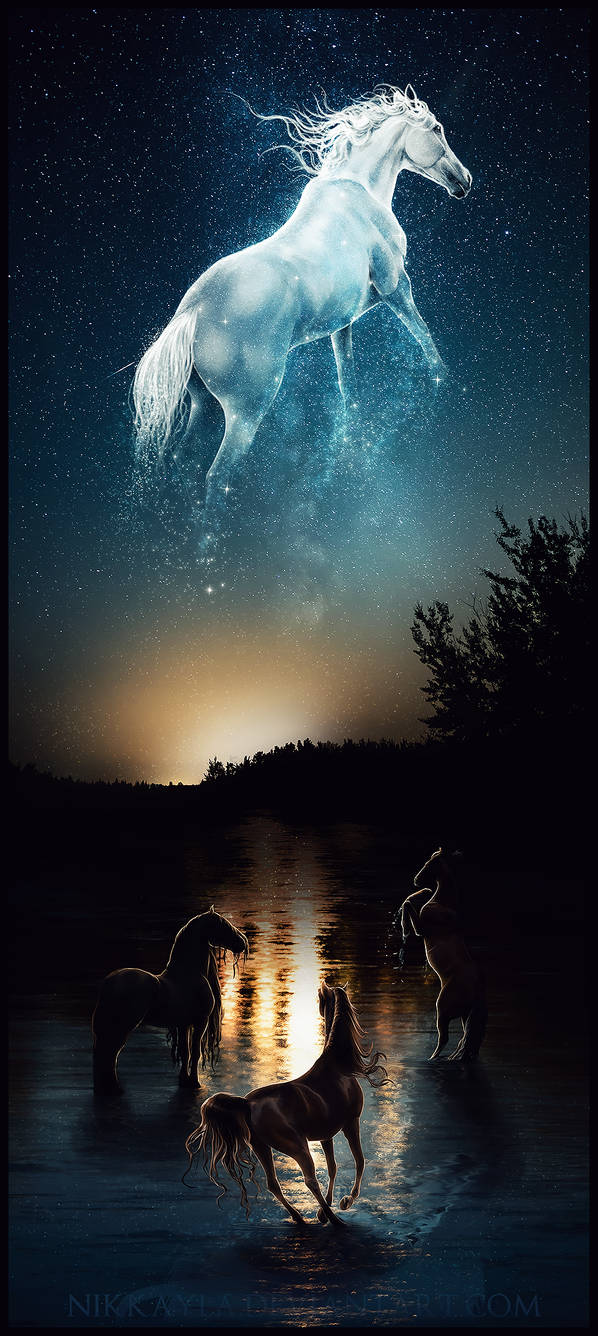 ErikShoemaker
|
Mihaela V
|
Lilia Osipova
|
Anne Wipf
|
Black b-o-x
|
Rowye
|
LadyEvilArts
---
Great Submissions
Beautiful Works from our Gallery
submitted by
the members.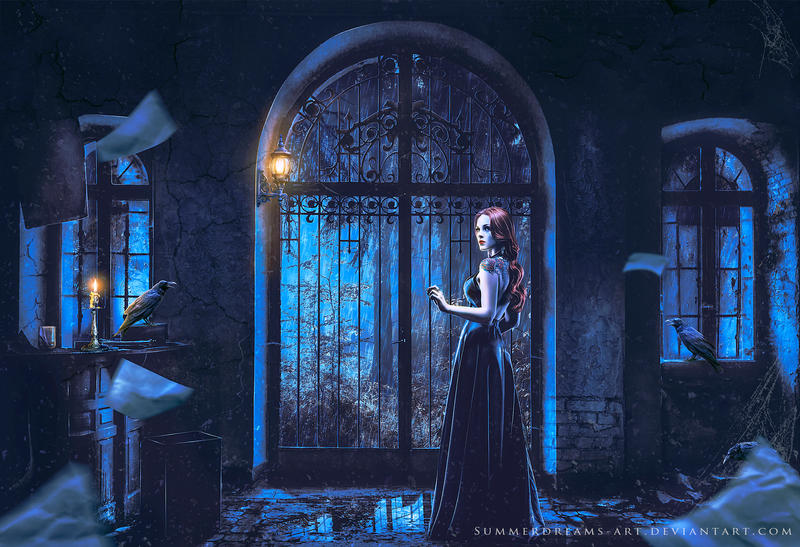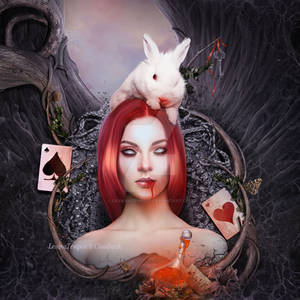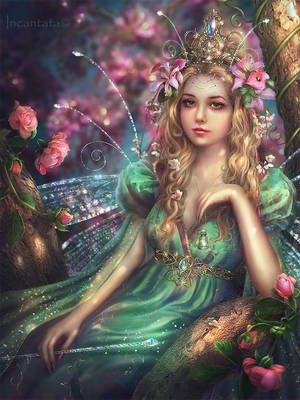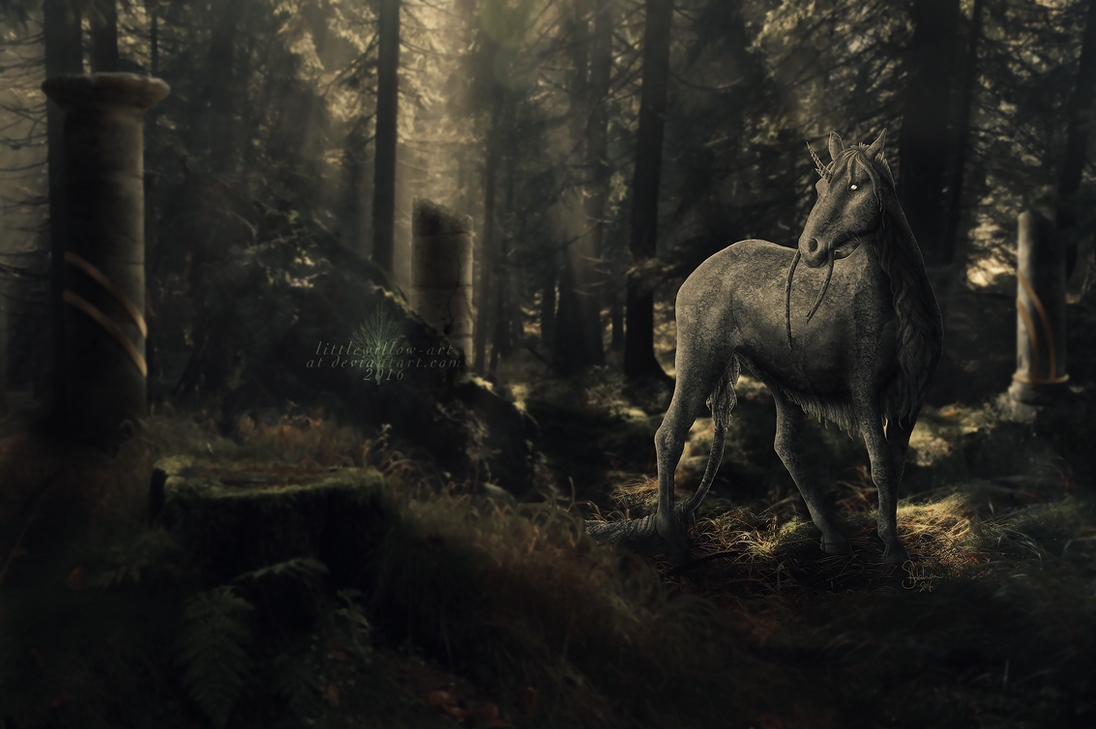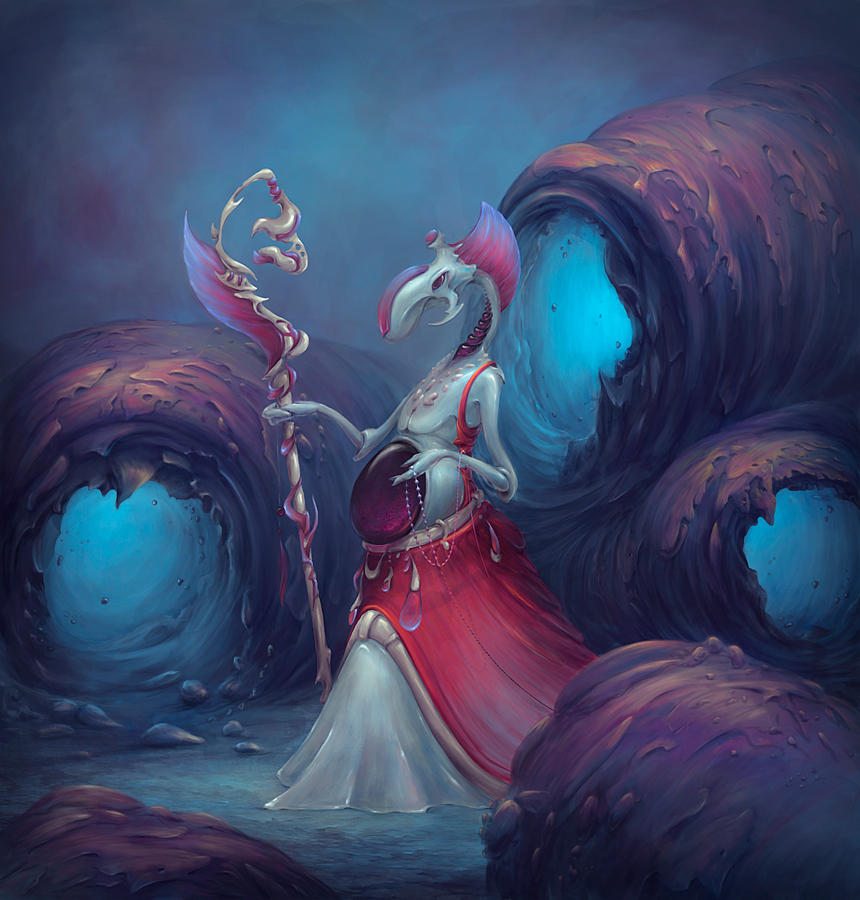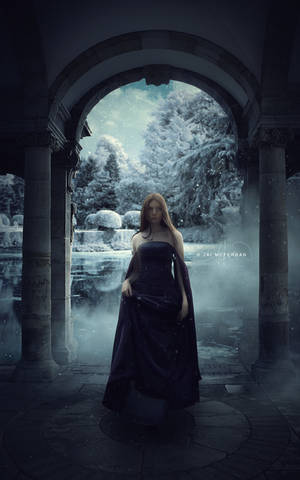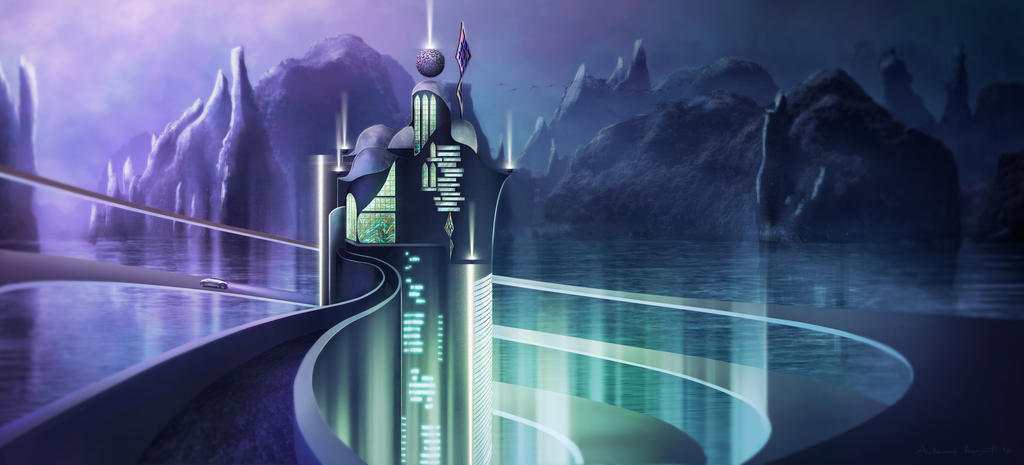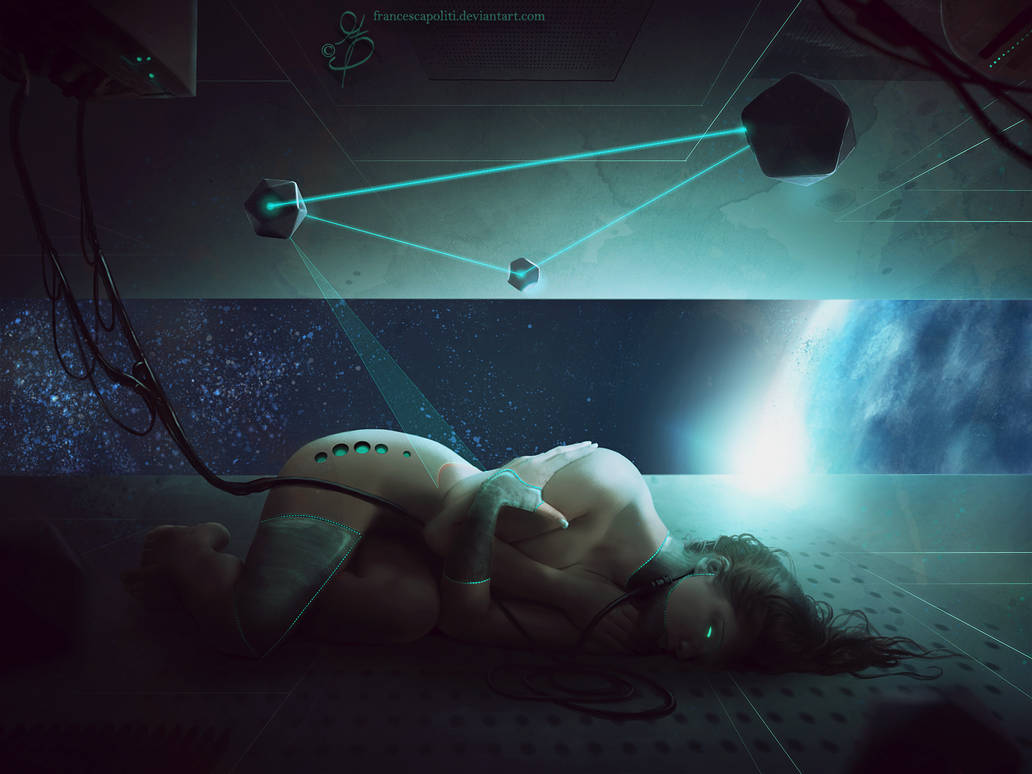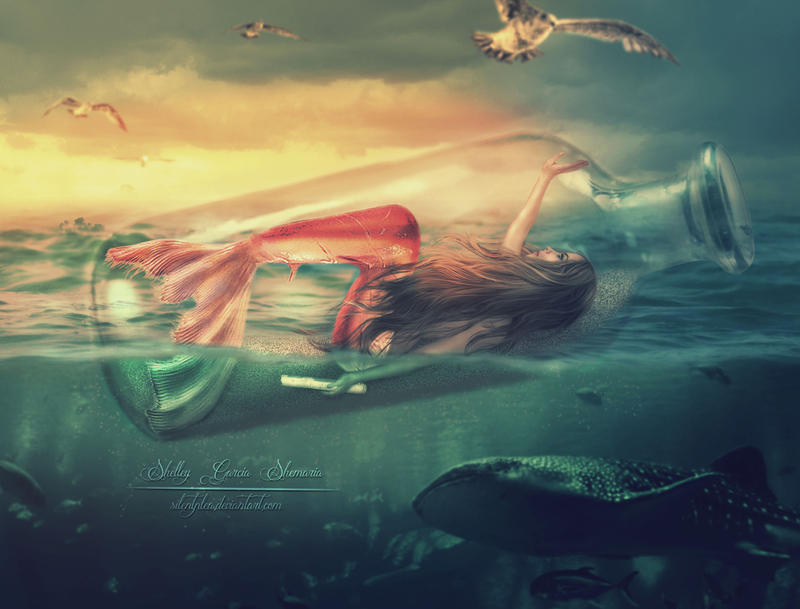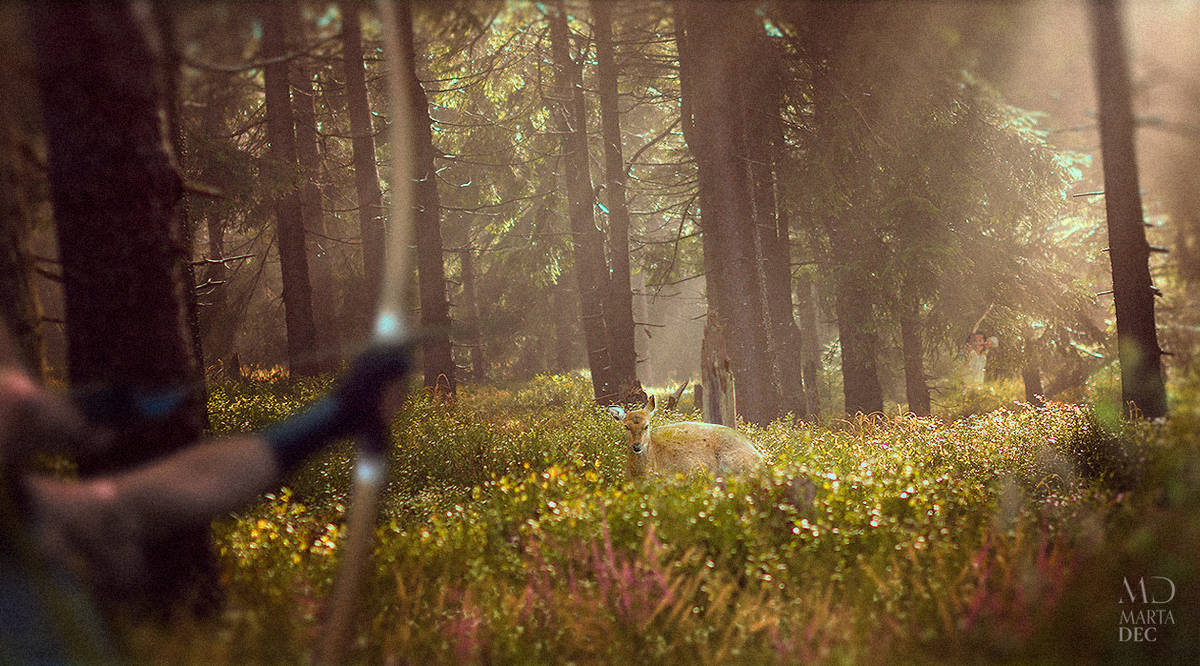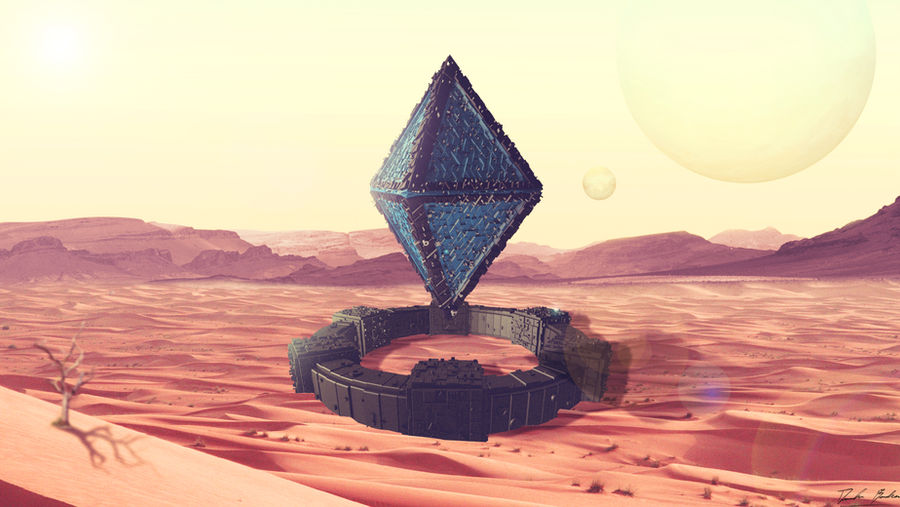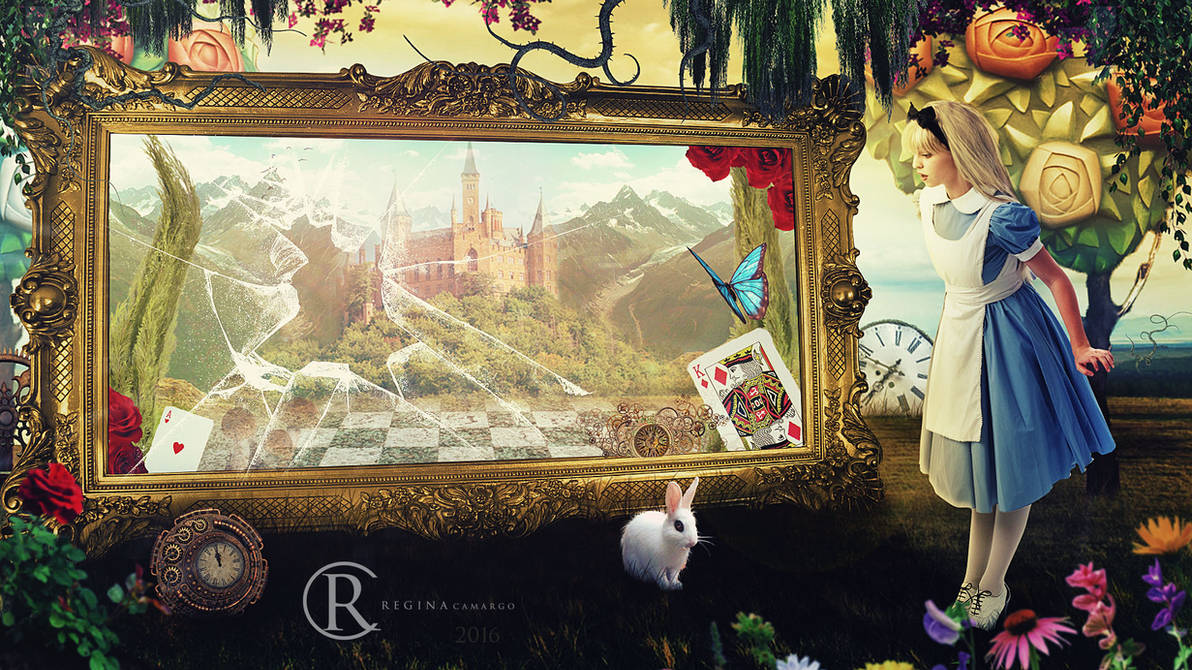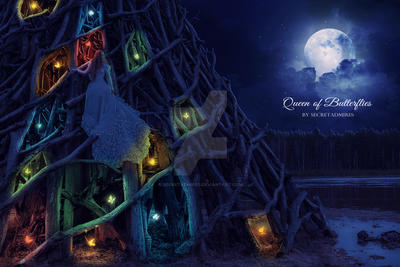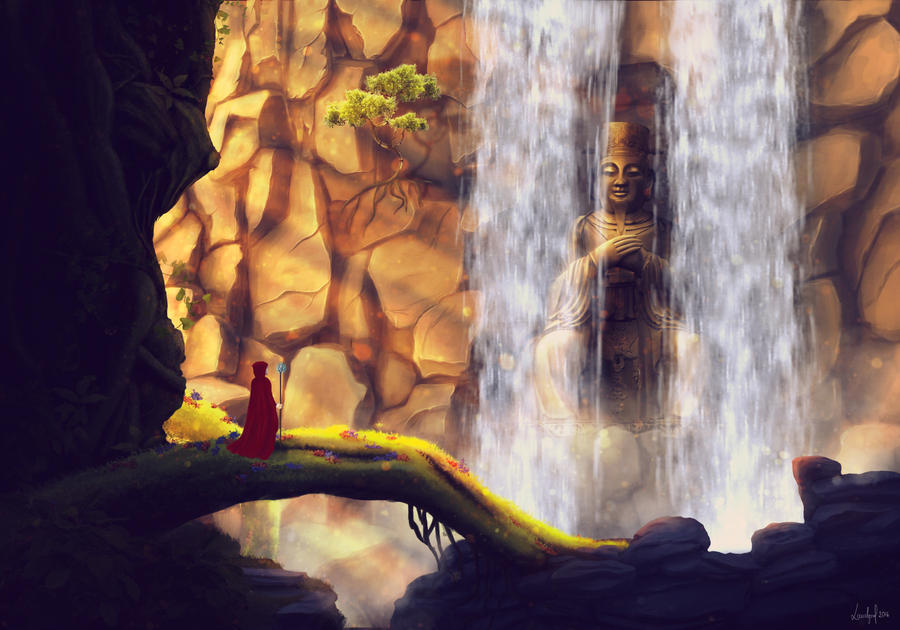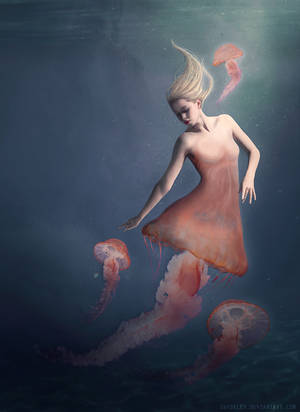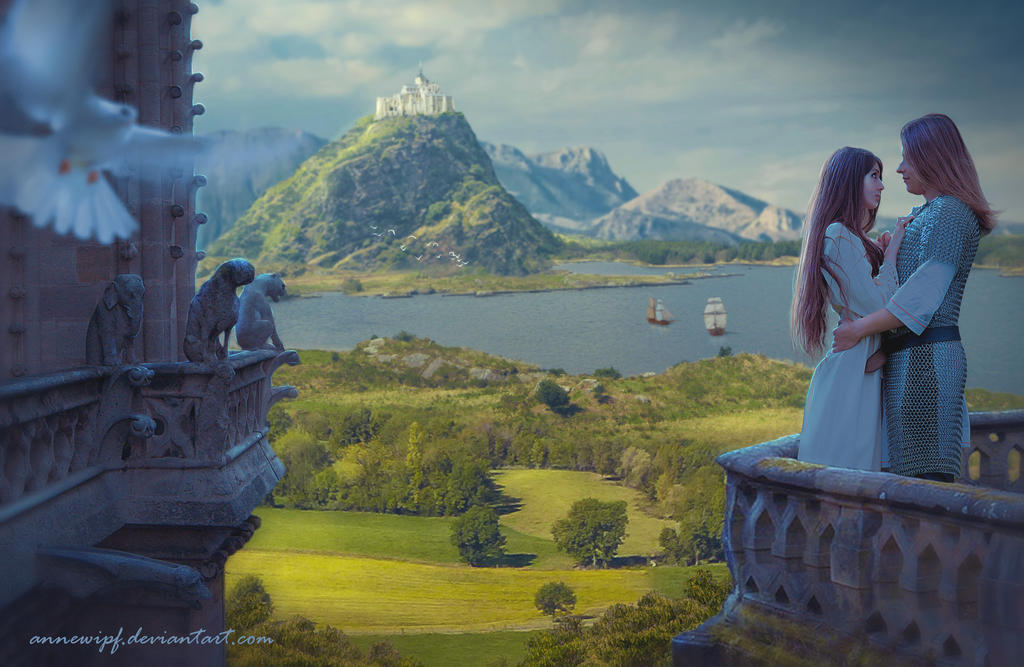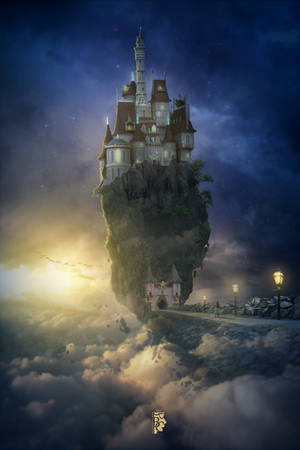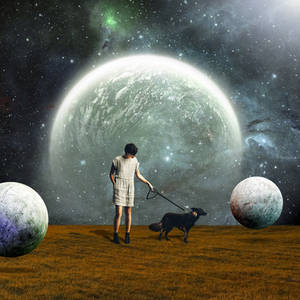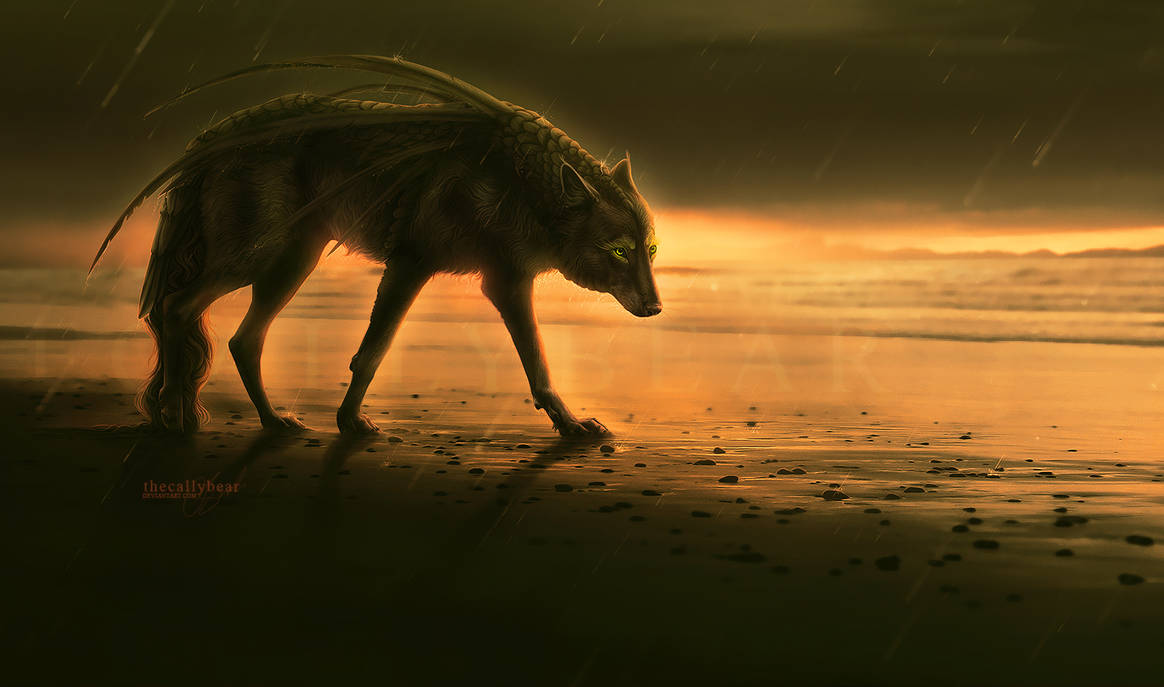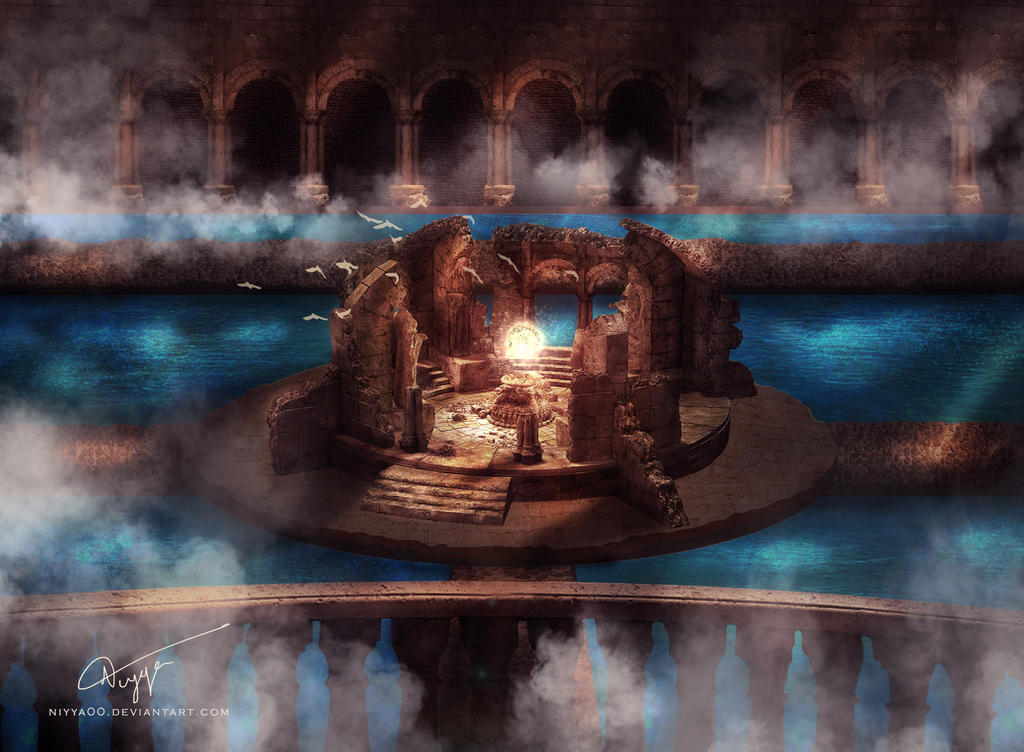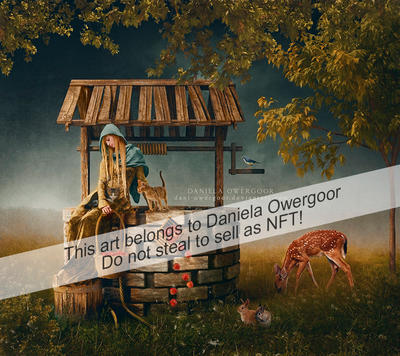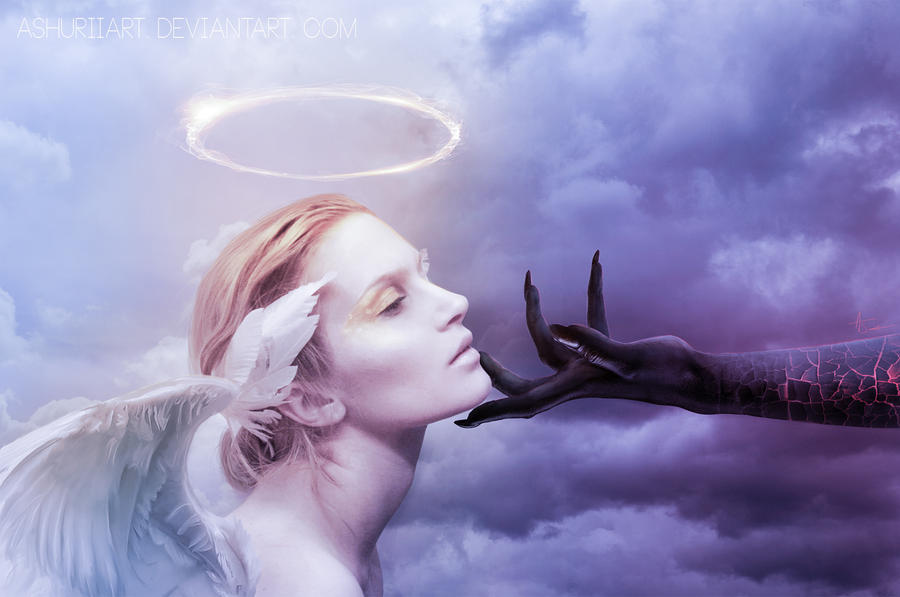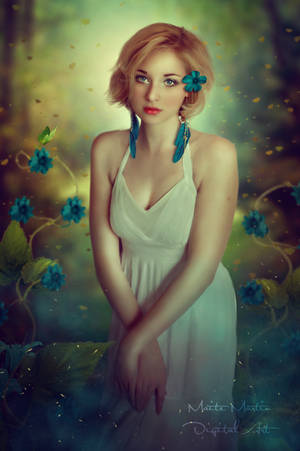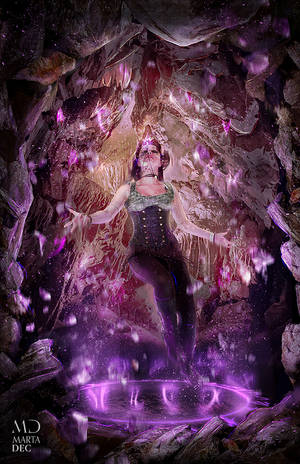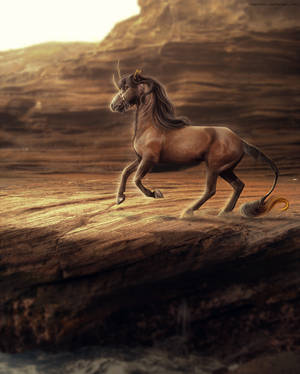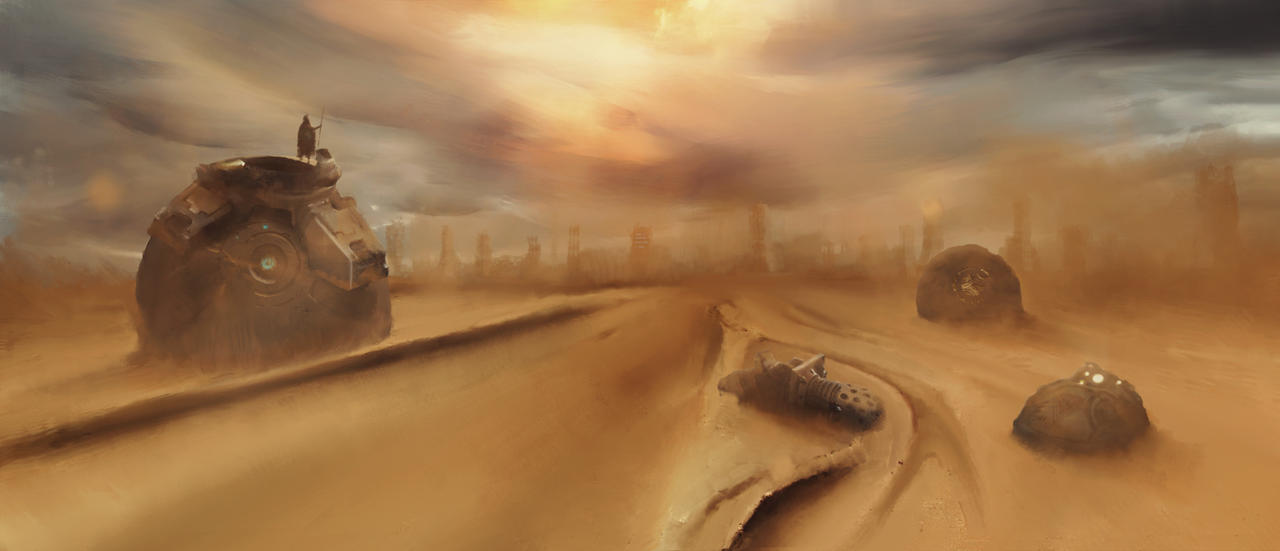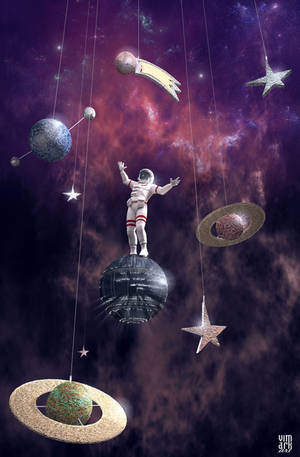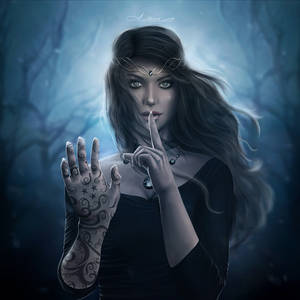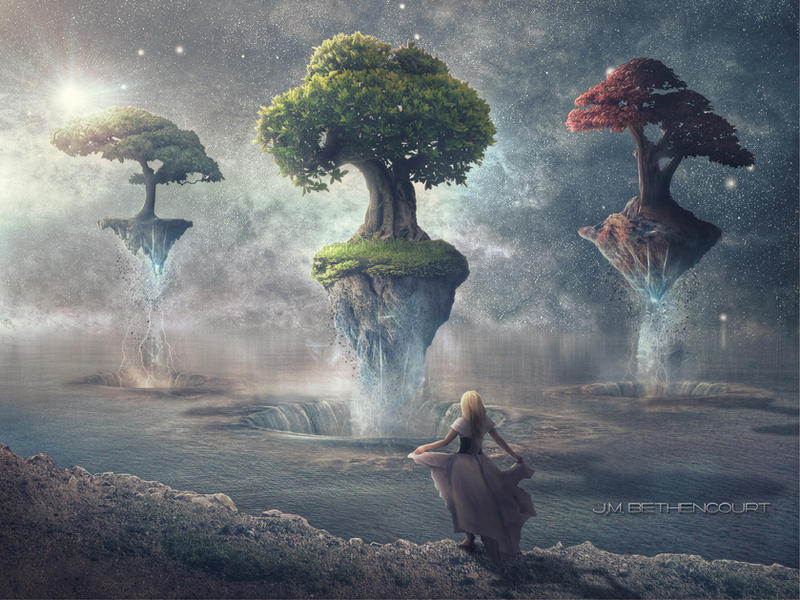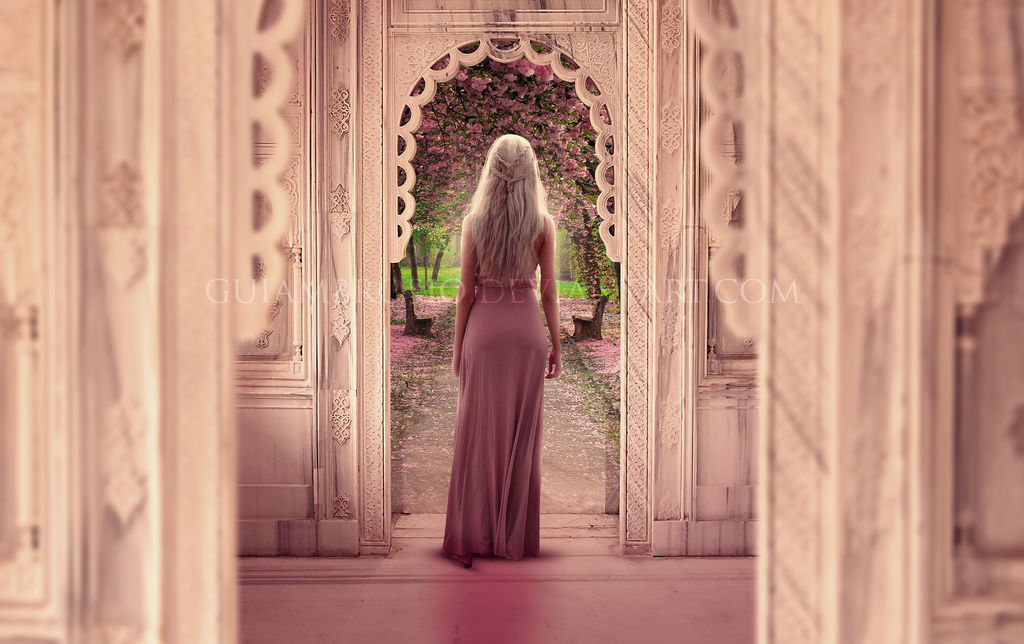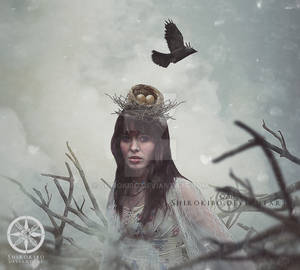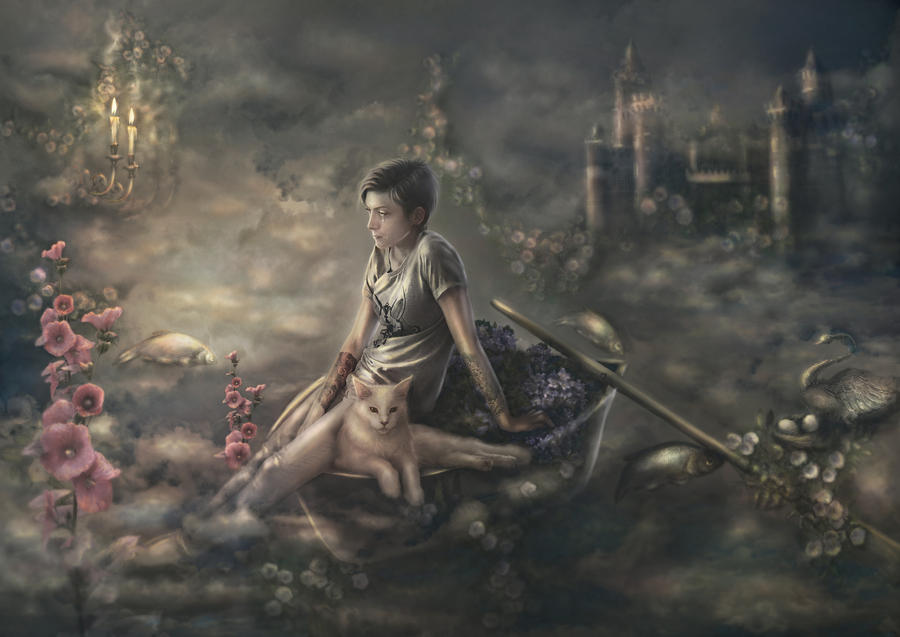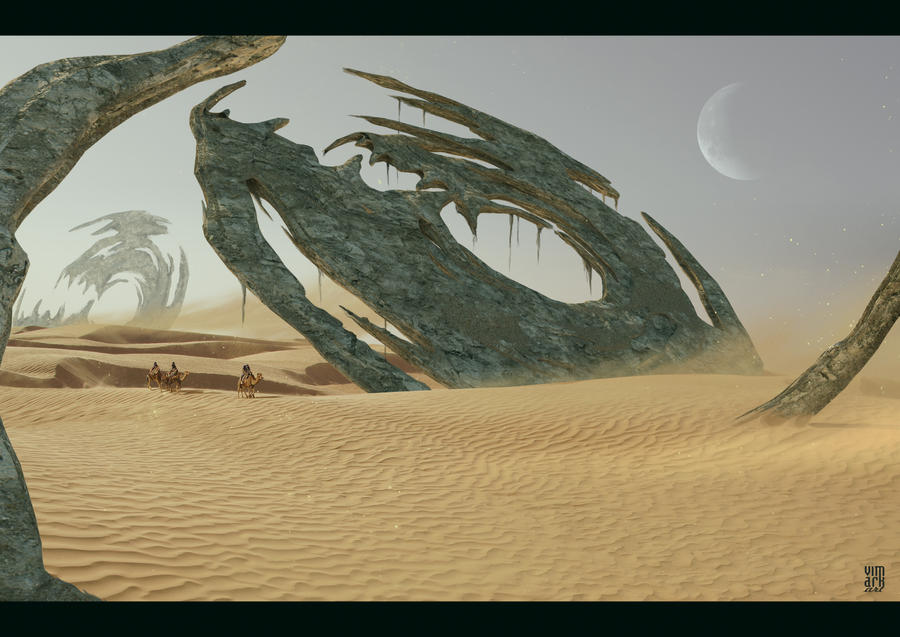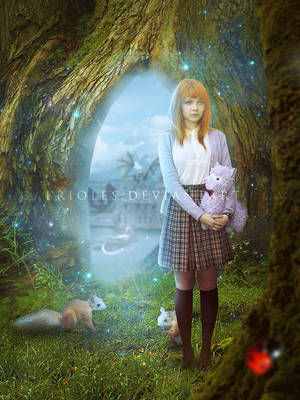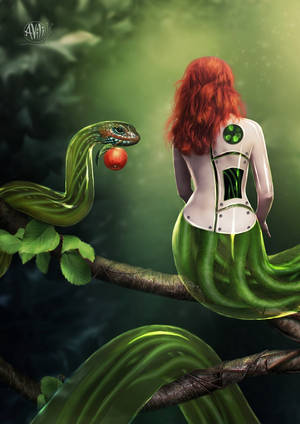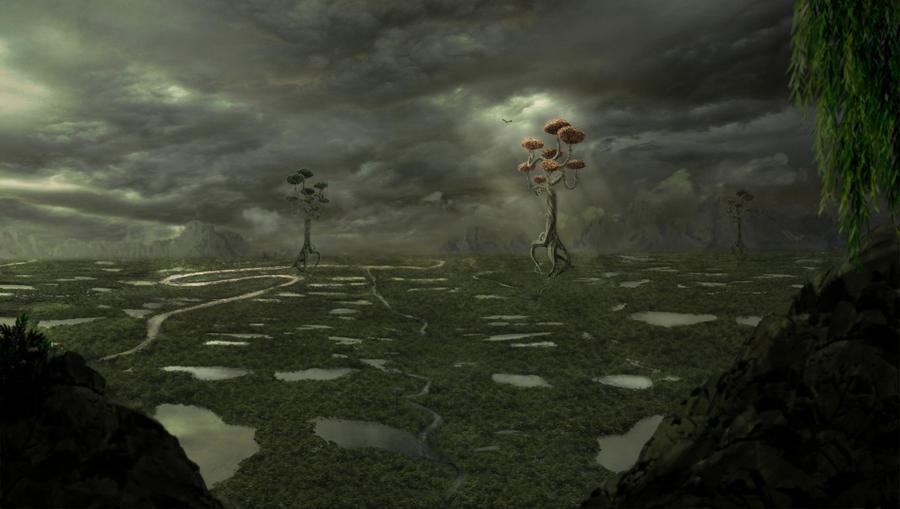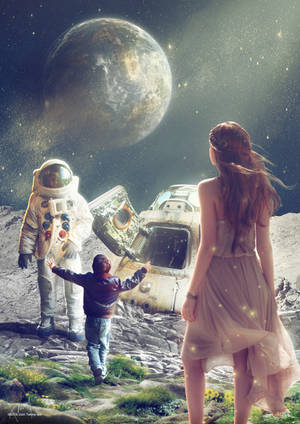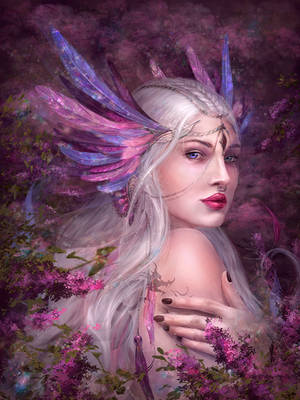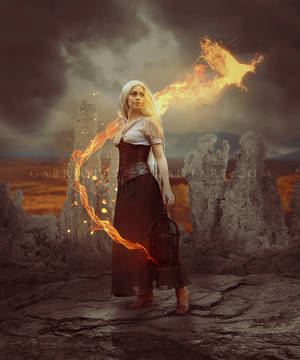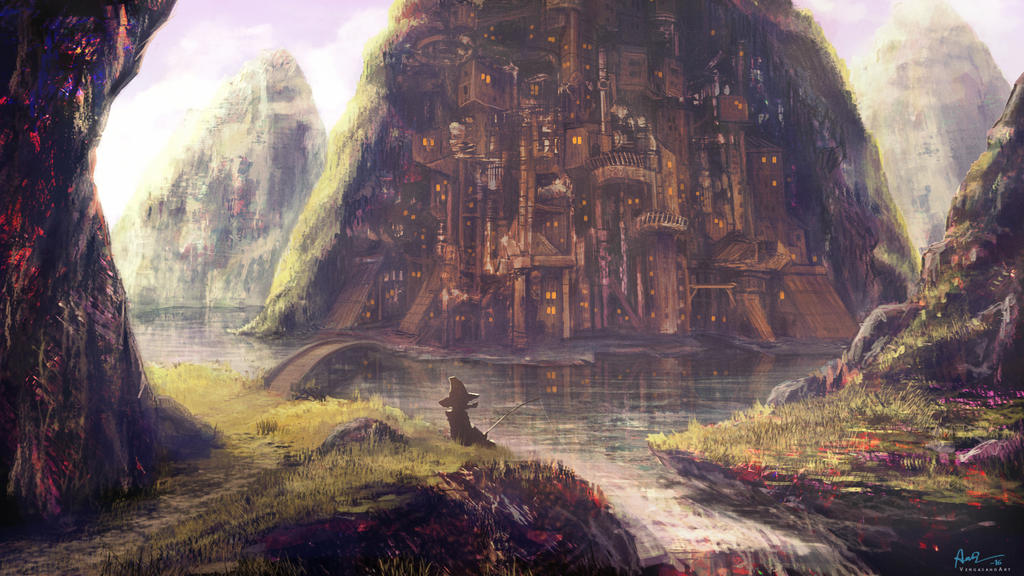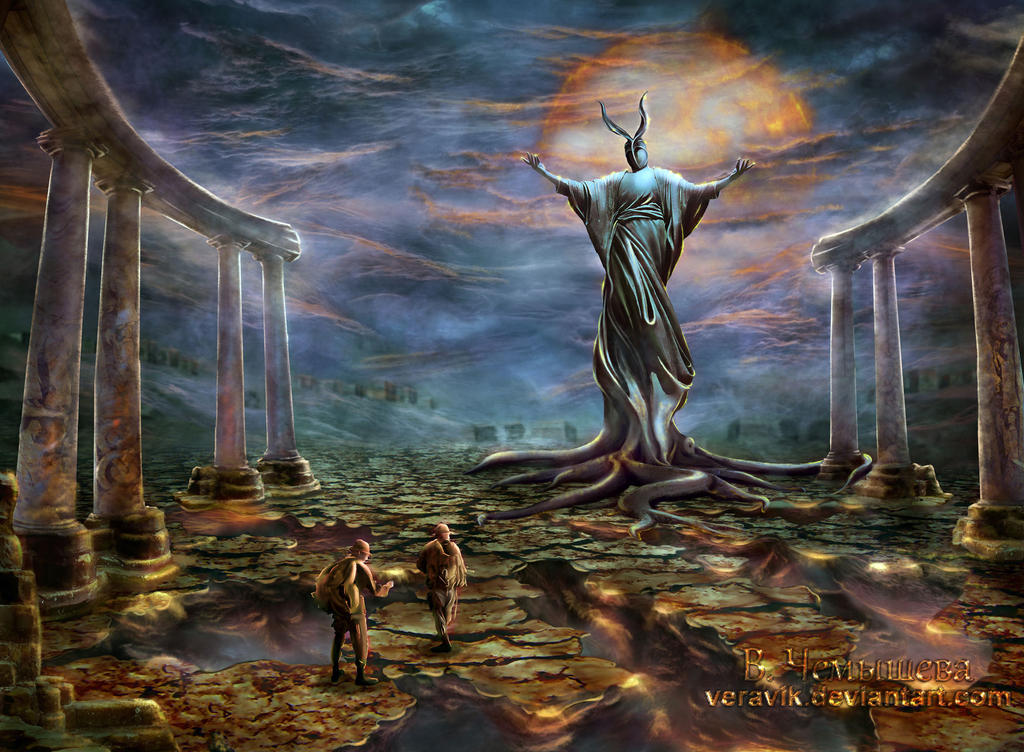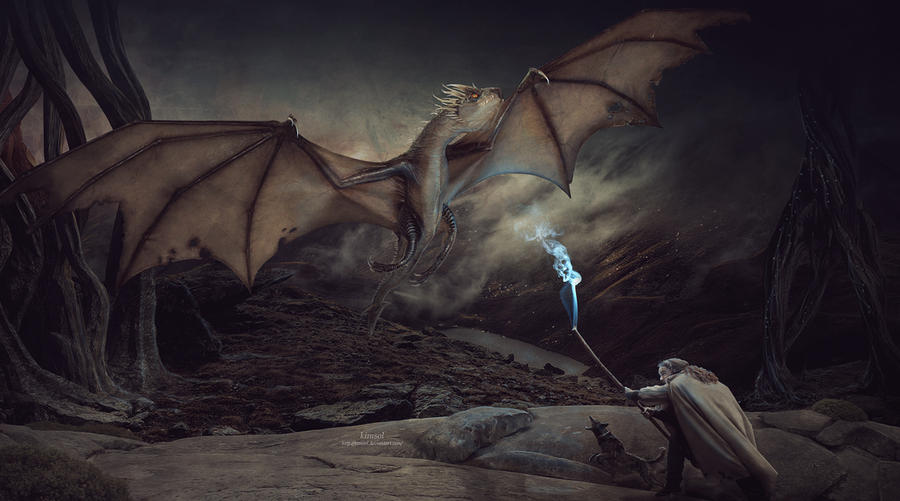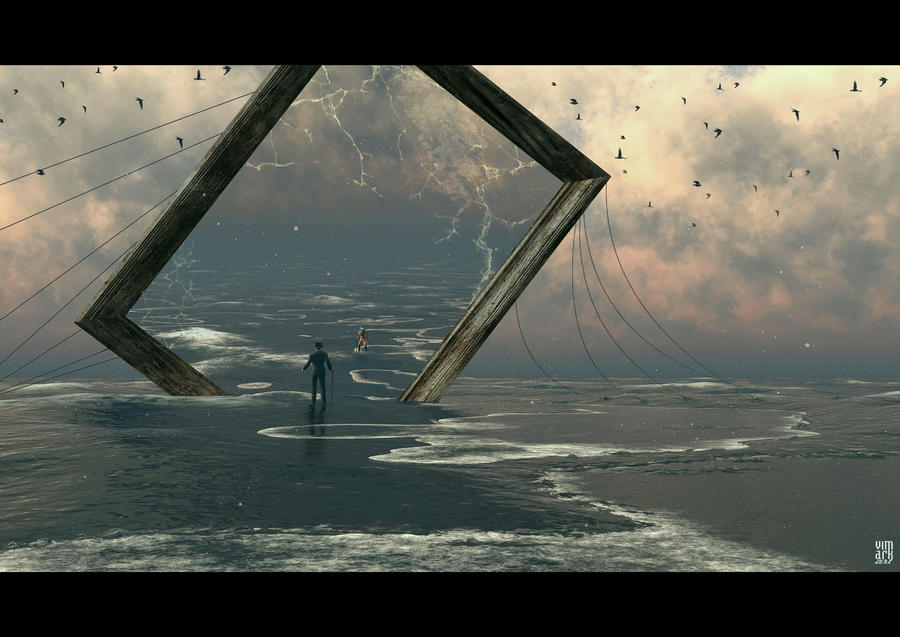 ---
Open The Imaginarium Contests:
Short Challenge #27
---
Thematic Members Feature
Thematic Art Feature #11
---