Stock Required
You decide which to use in your Photomanipulation.




Prizes
3 winners
Exclusive Stock from:









Feature from:





Llama from

50

from
Wesley-Souza
30

from
Litavismindartist
feel free
to donate
prizes
.



others Information

Begins
December
9th. and ends on
December
19th.

All stock and resources must come from legitimate sources.
and all stock and resources must be properly credited with a direct link in the description of your work, respect the terms of use for each provider.

This is an event for members, then your work have to be included in our gallery.
Send your entry to the contest folder:
the-imaginarium.deviantart.com…

All entries must include a link to this journal in the description.

You can enter how many do you want.

We accept only Digital Art (Photomanipulation).
see

useful

information

here:
Not legitimate stock tips /how to report
Tips for Beginners Members
Tips for Beginners Members - part 2 (stock)
How the winners will be chosen?
- Place your vote in the comments (thumb or link), choose 2 entries that you liked, the two most voted entries
will win
and another the founders will choose.
Rules vote

Is NOT allowed to ask for votes, if you ask for votes you will be disqualified.

Put in the comments 2 thumb (or link) of the entry that you most enjoyed.

Participants
must

vote

but

not
vote for
yourself
.

Votes of
fakes
accounts (
with nothing
in the gallery and
inactivity
)
is not valid.

Not send me private votes.
Voting begins on
:
December
20th.
Voting ends on:
December 23
th.
Winners revealed
on:
day 23
also
.
Entries:
Open each entry to see the details, choose your favorite.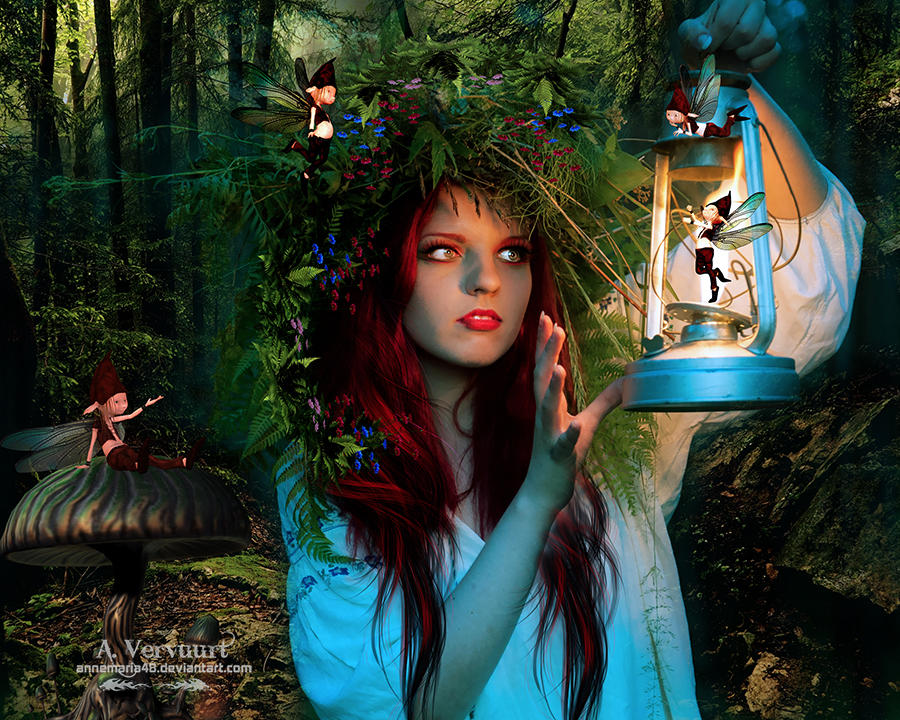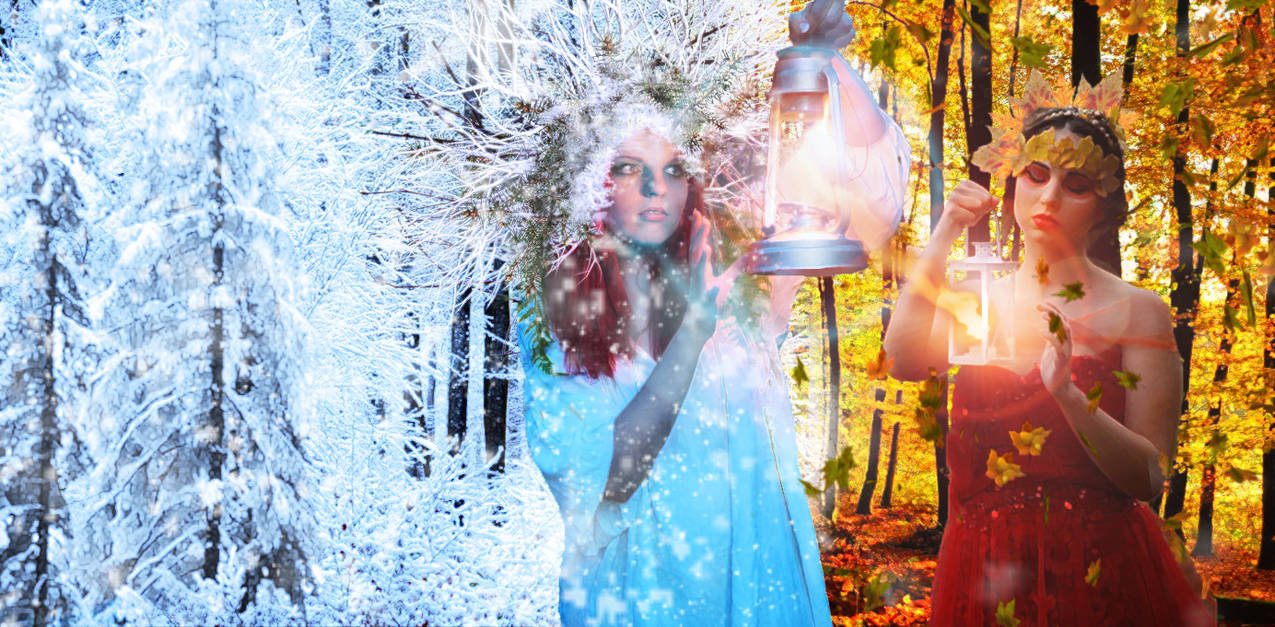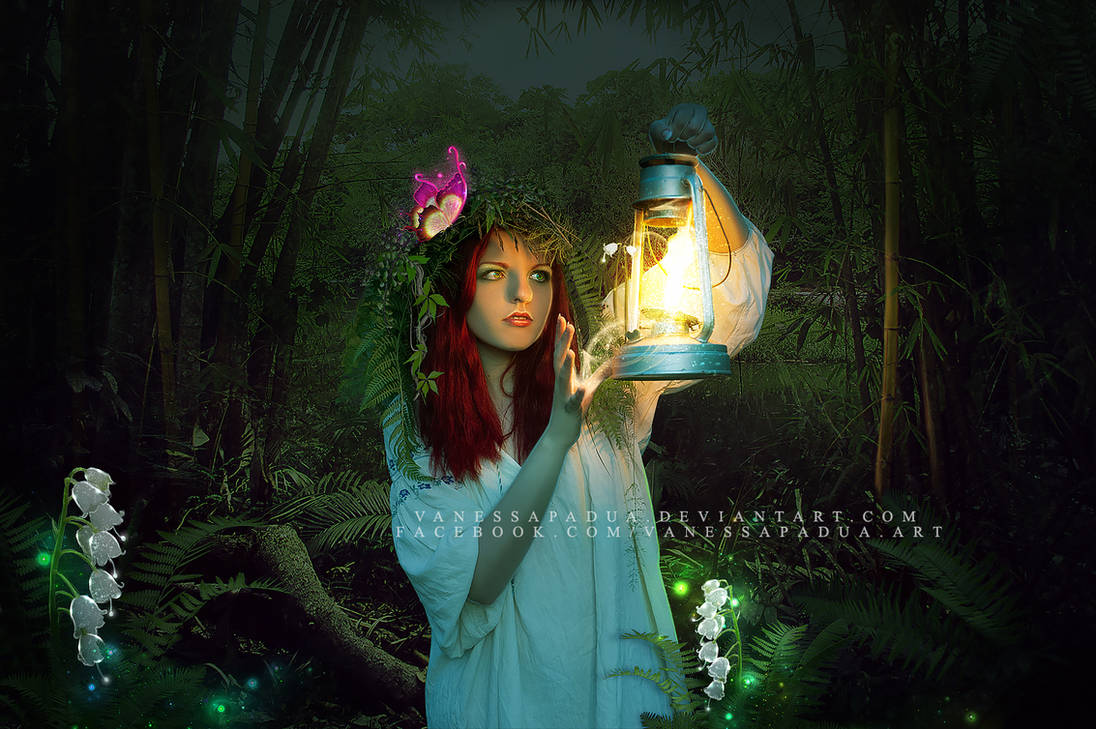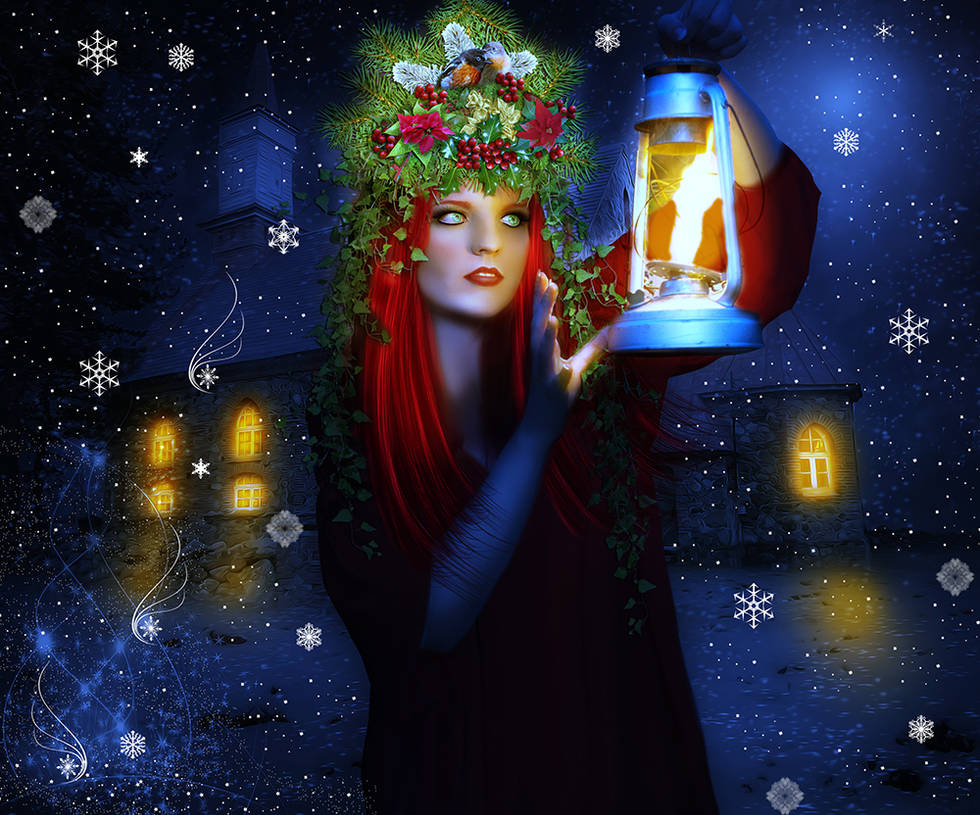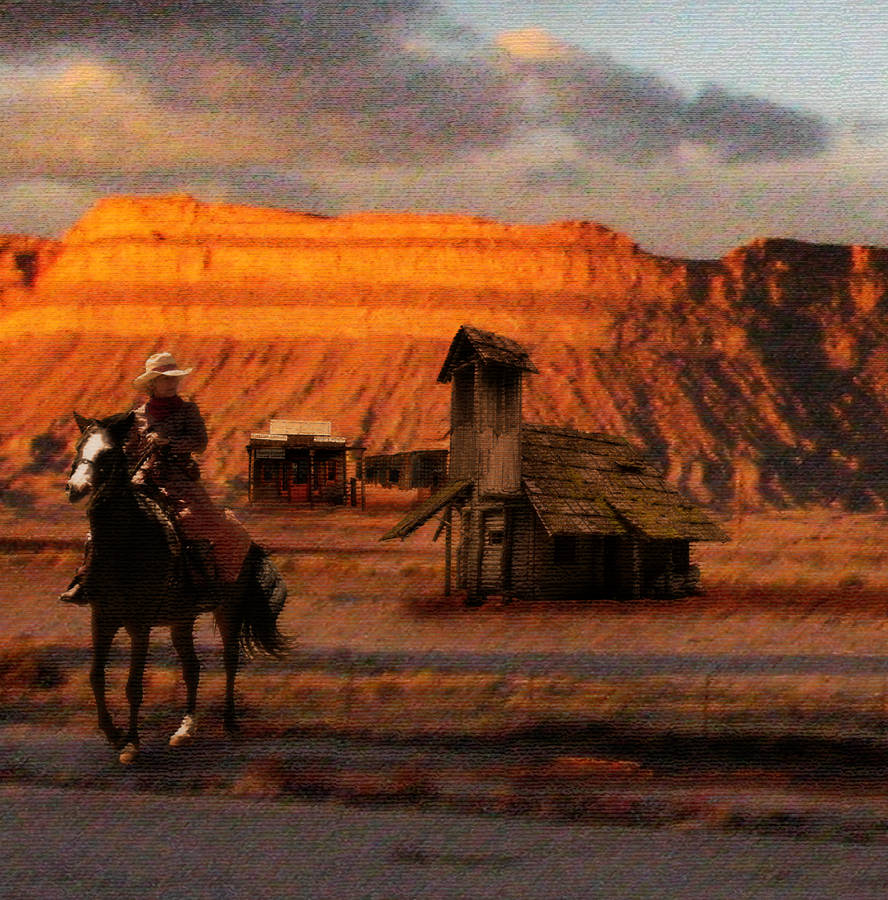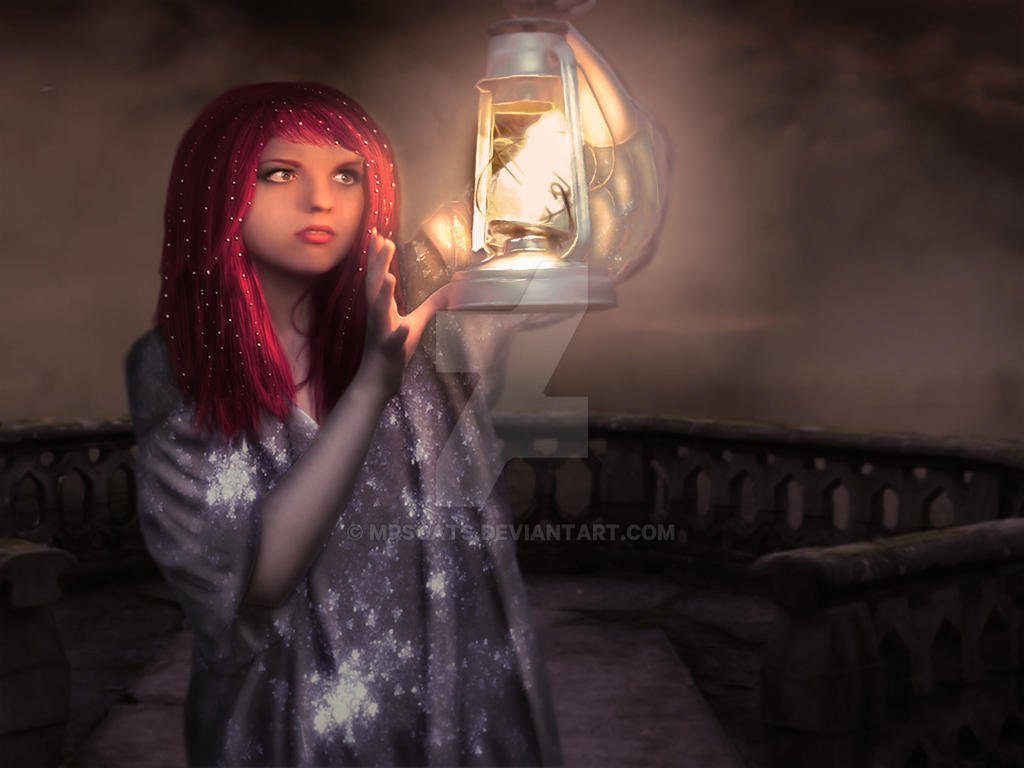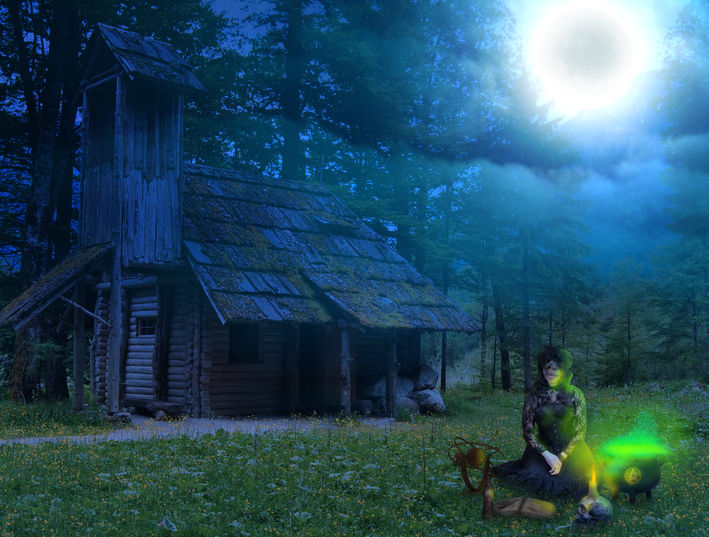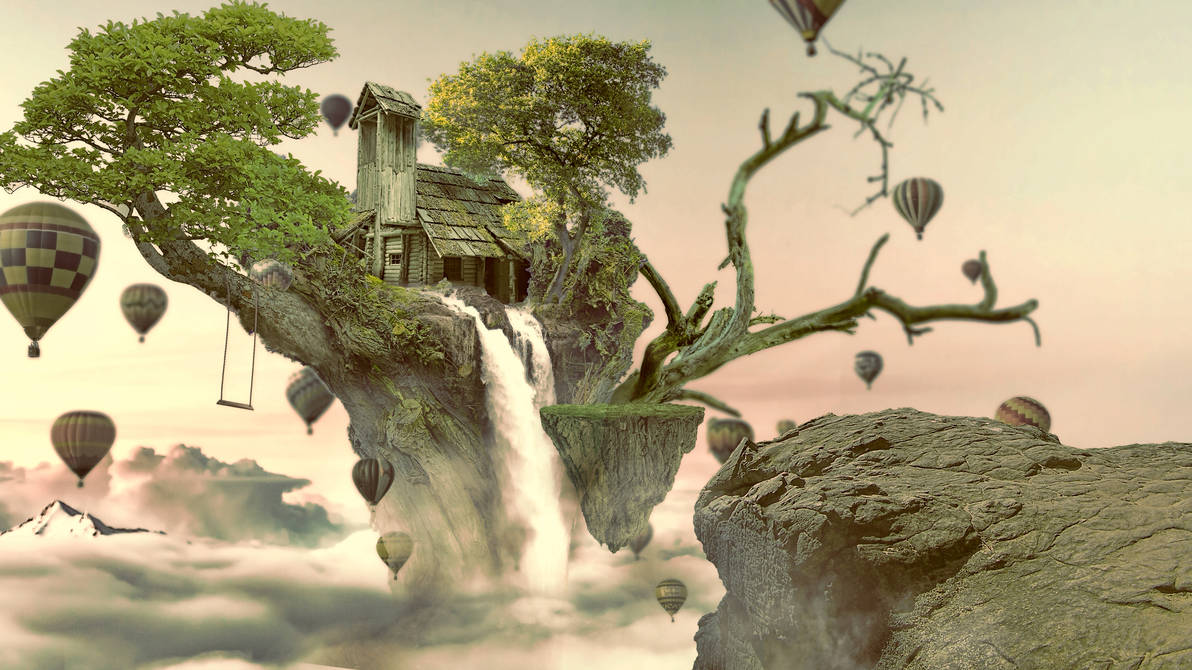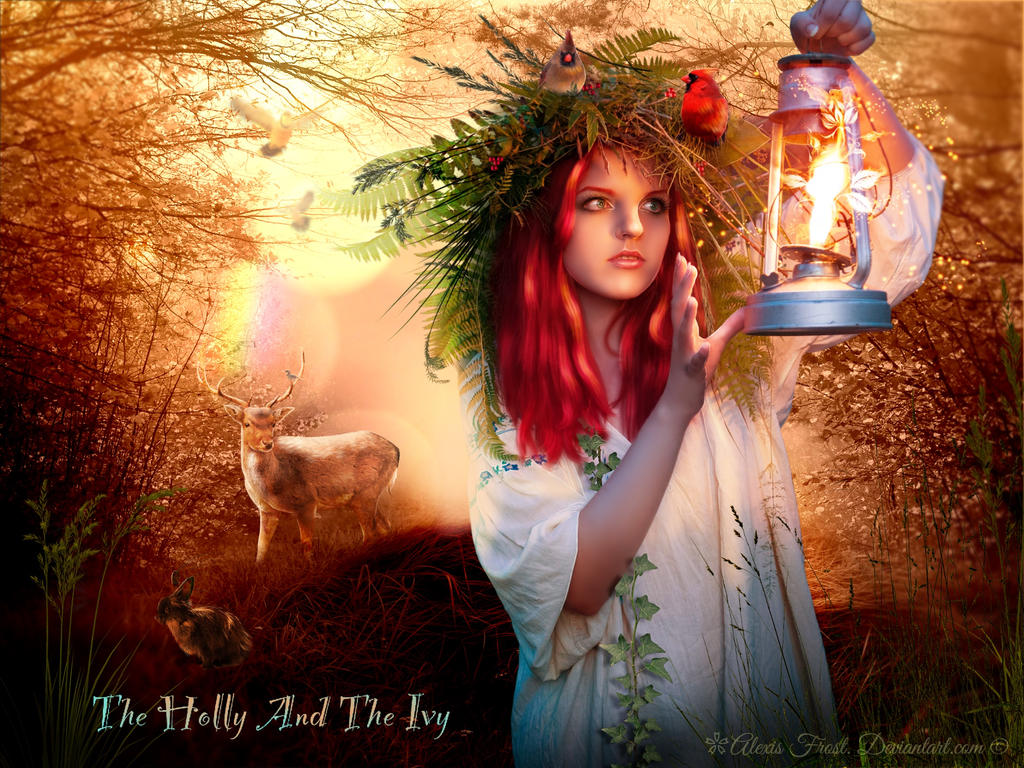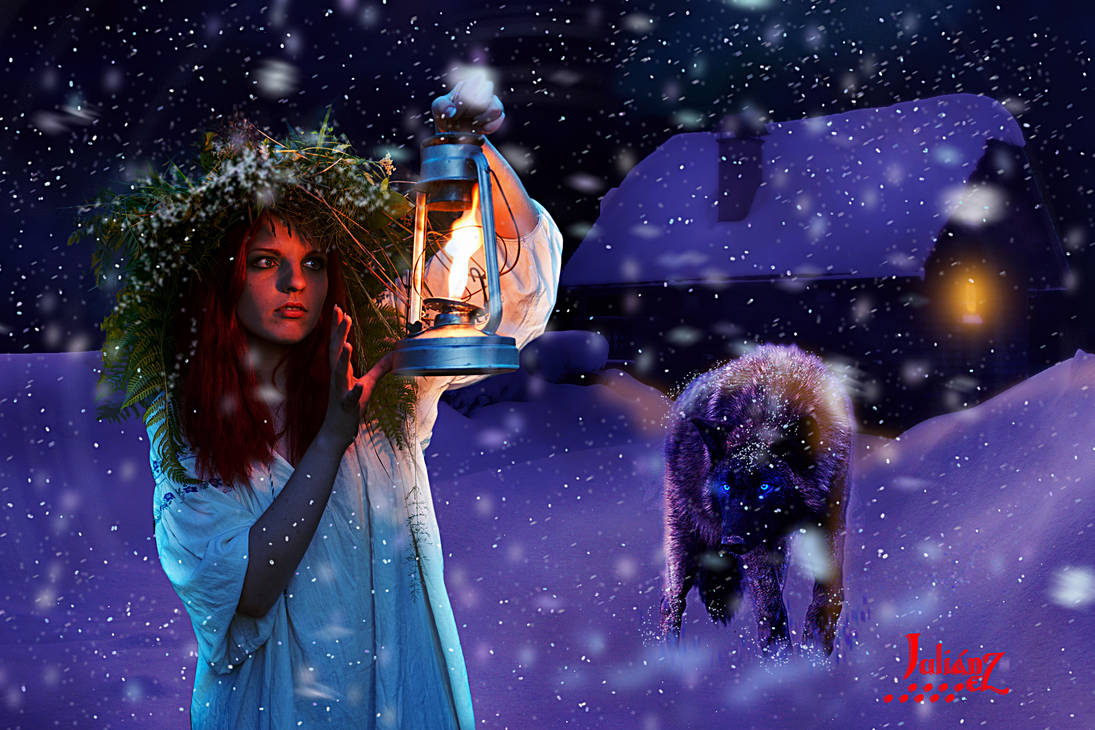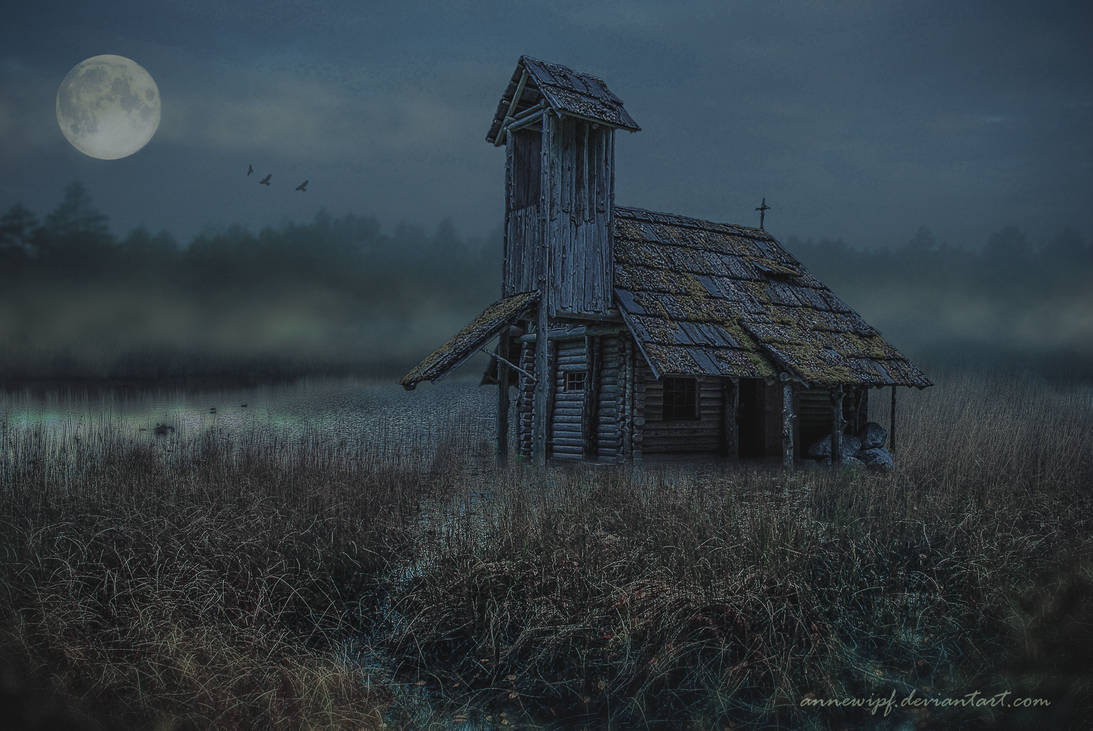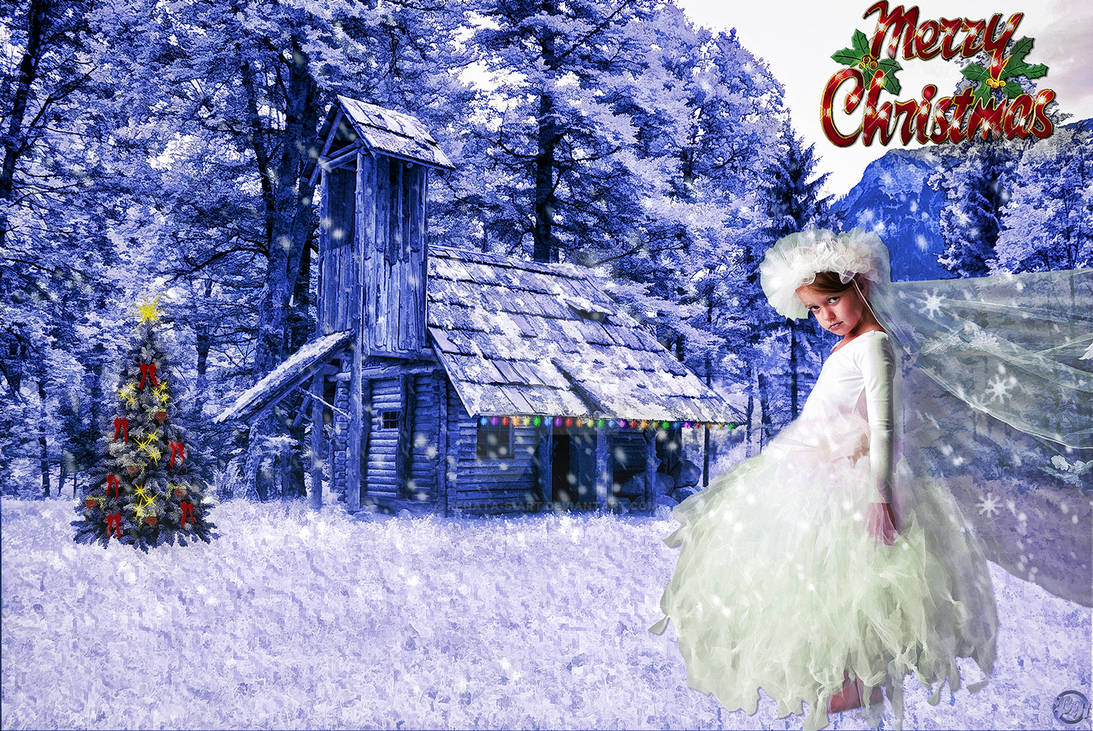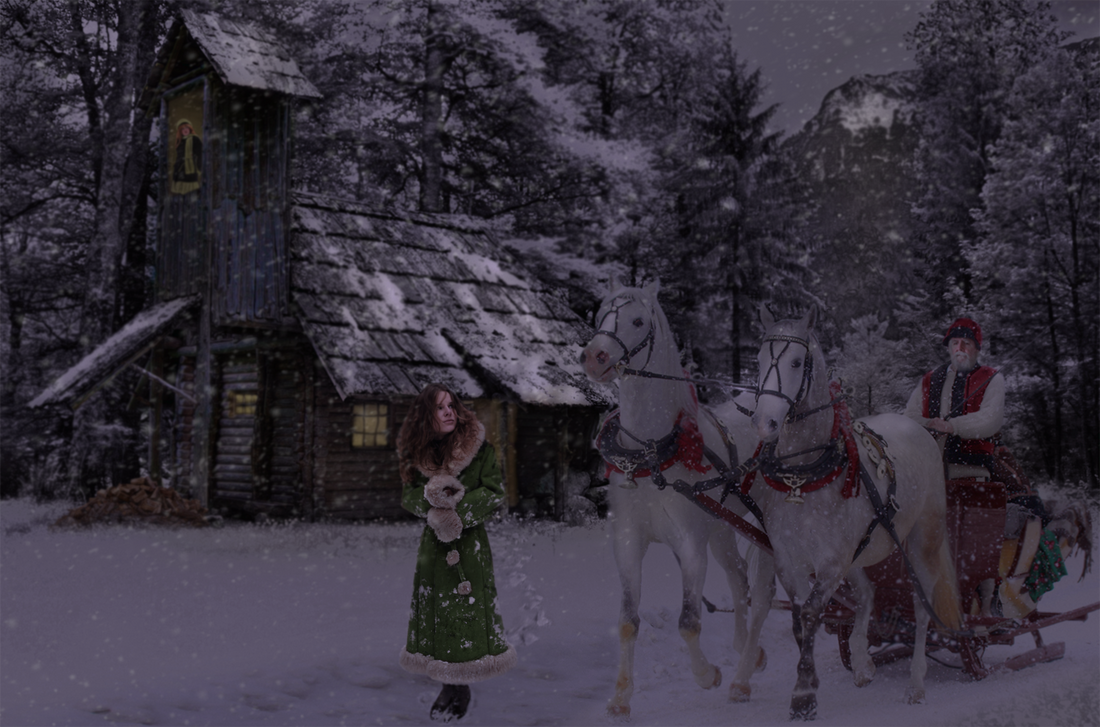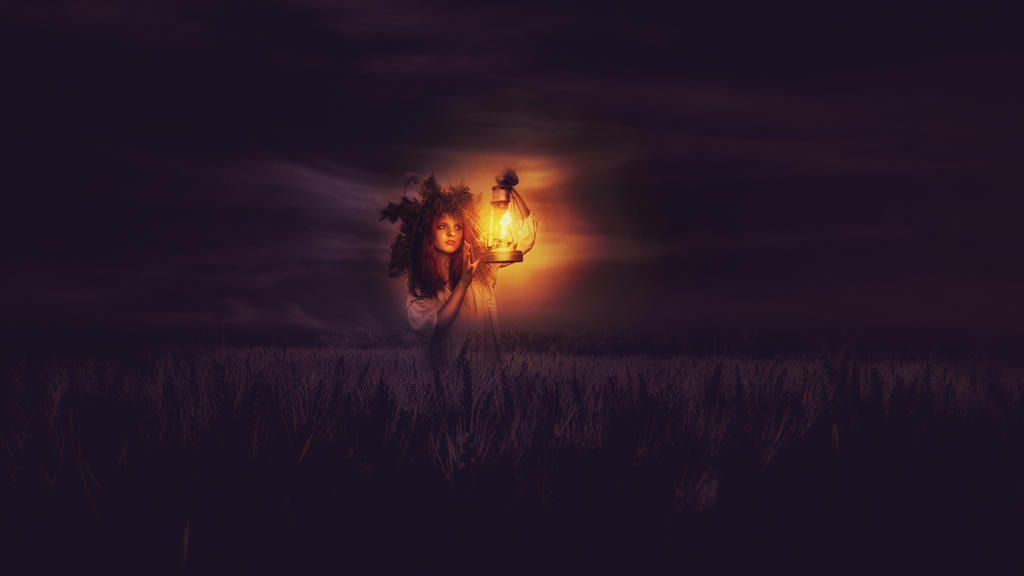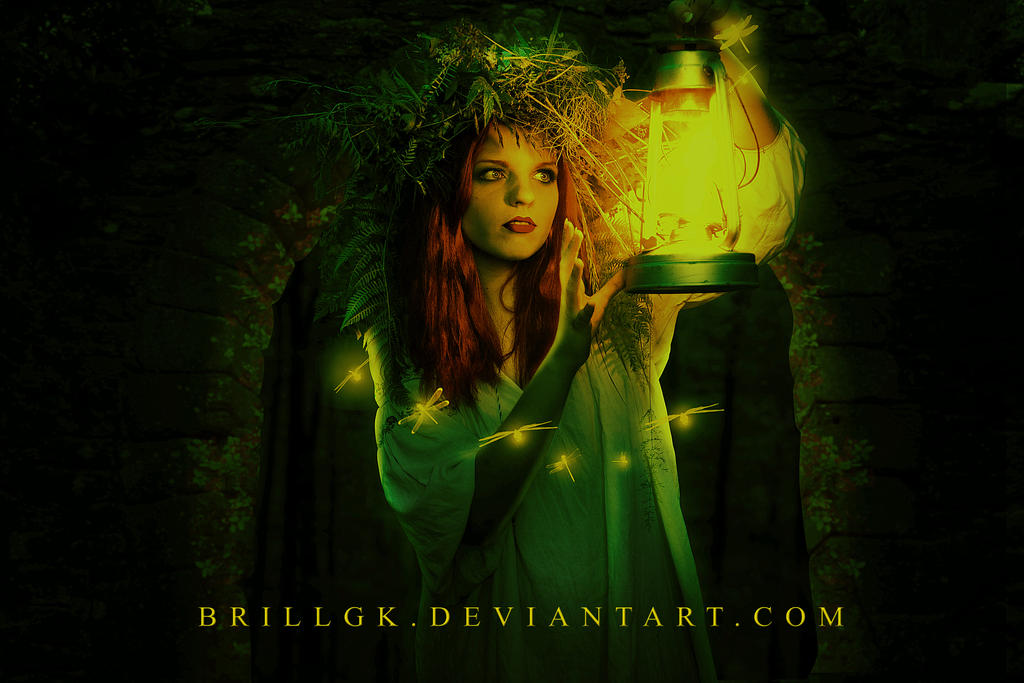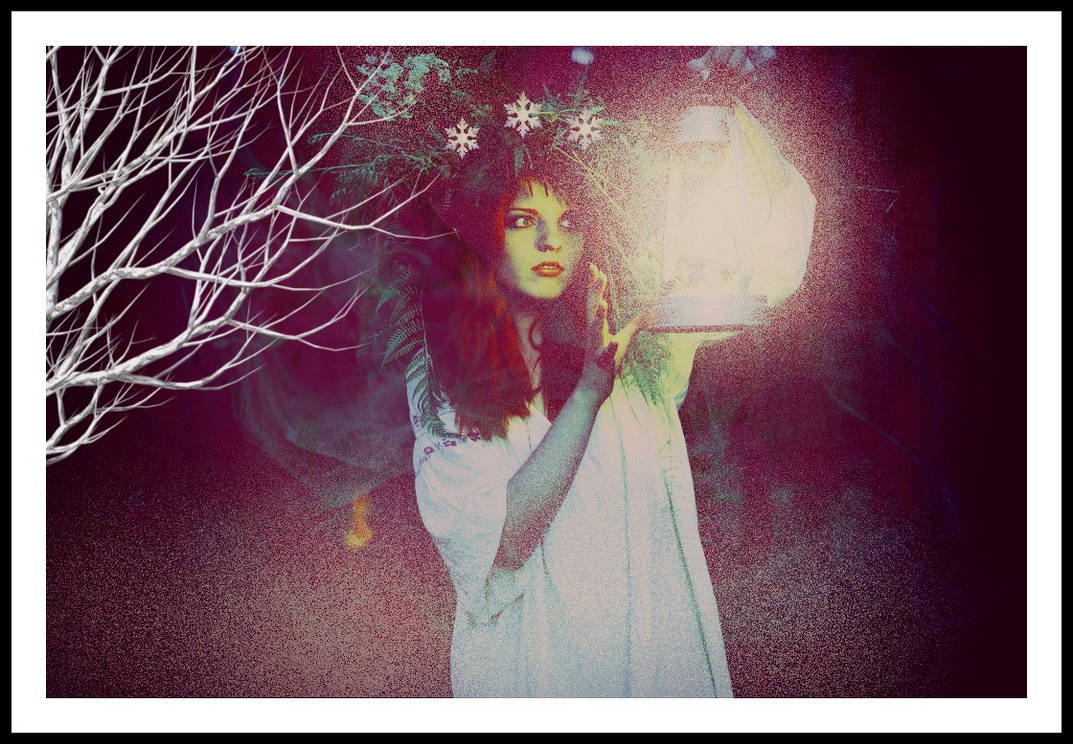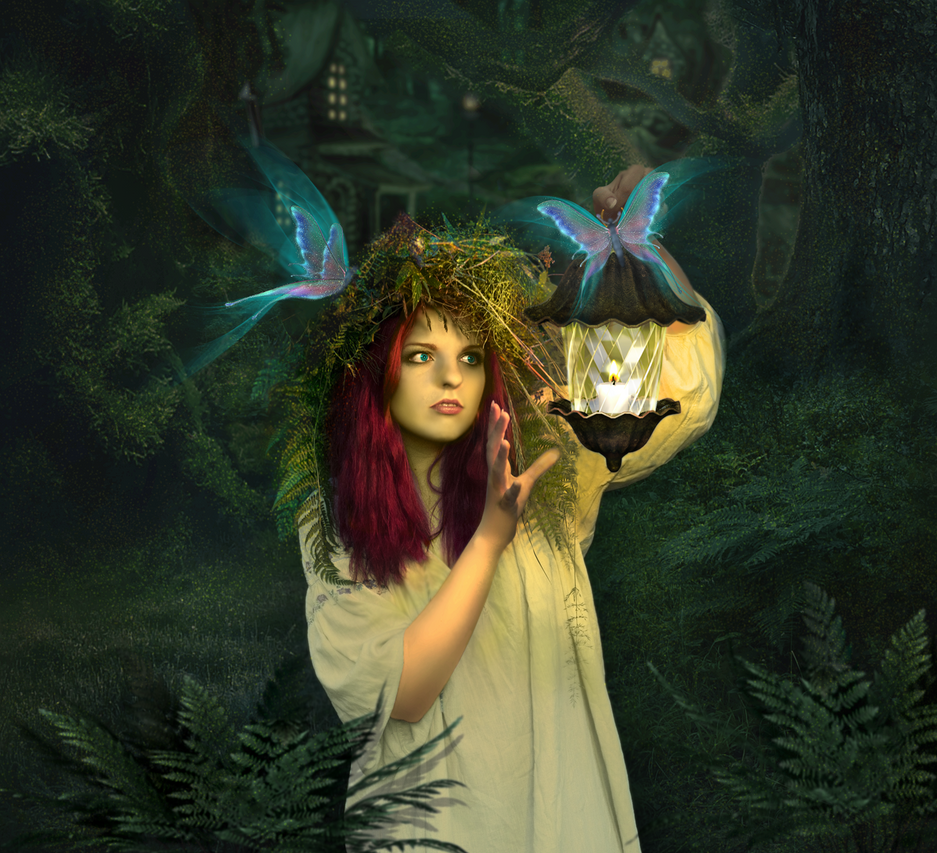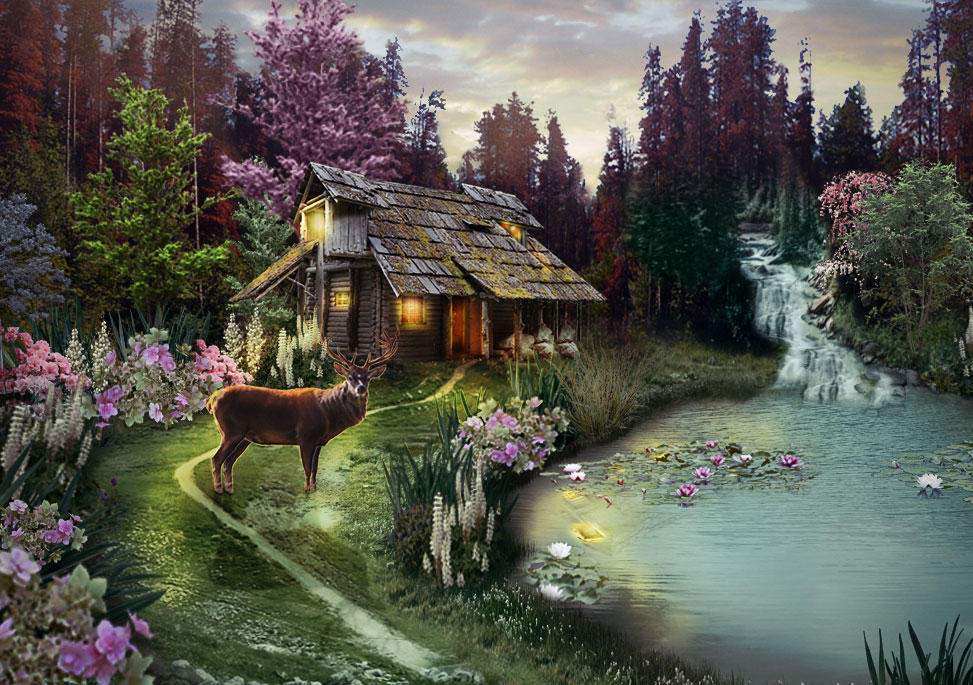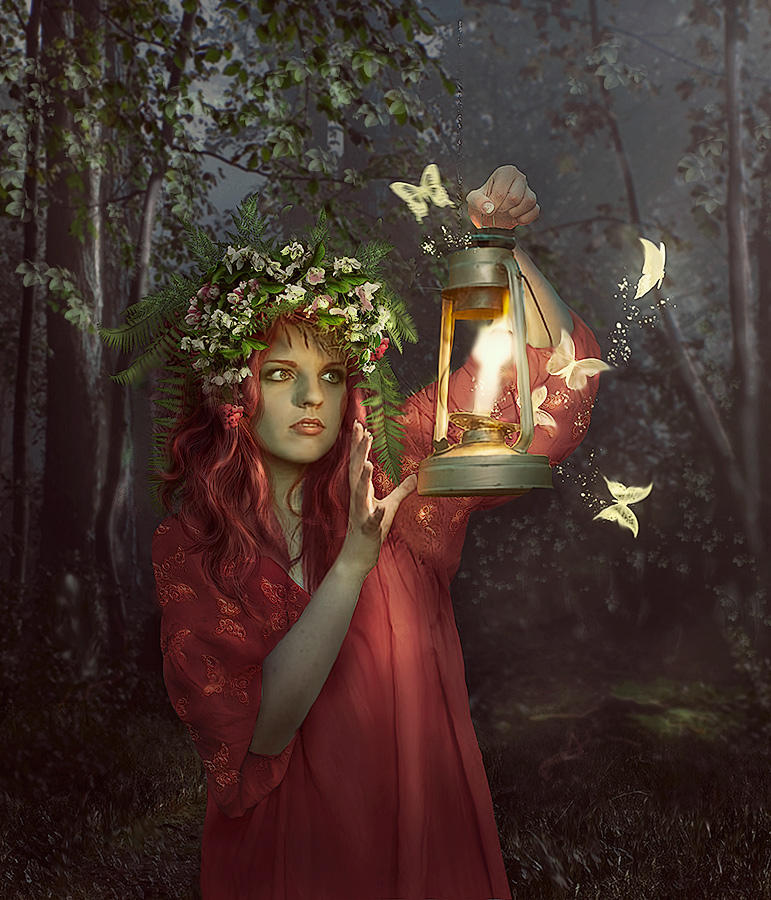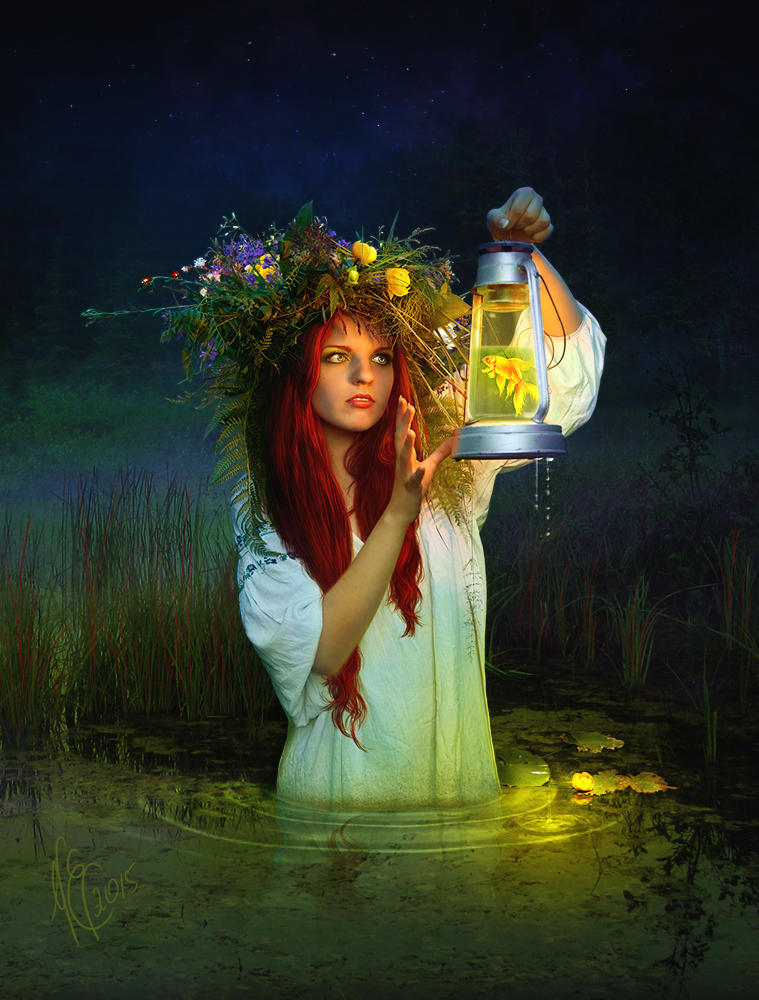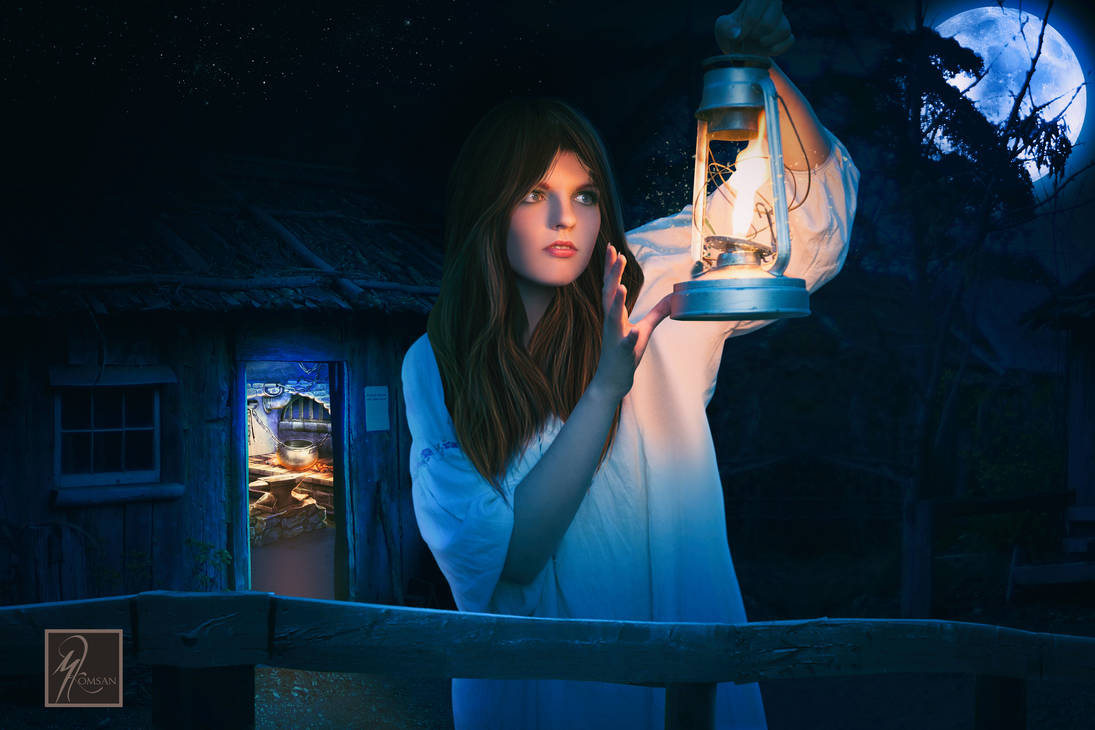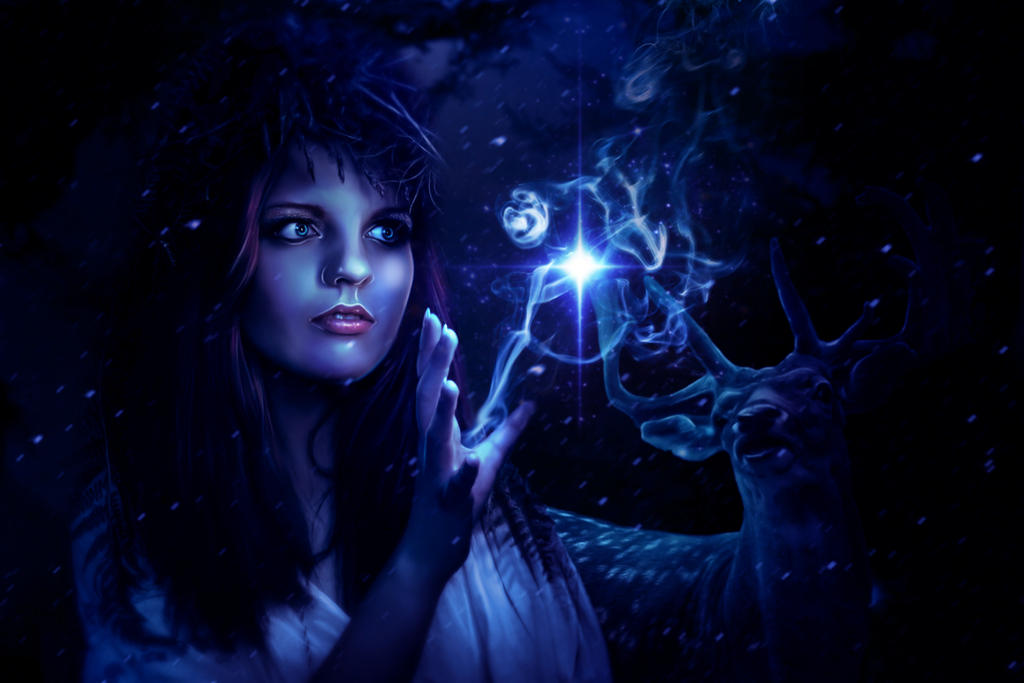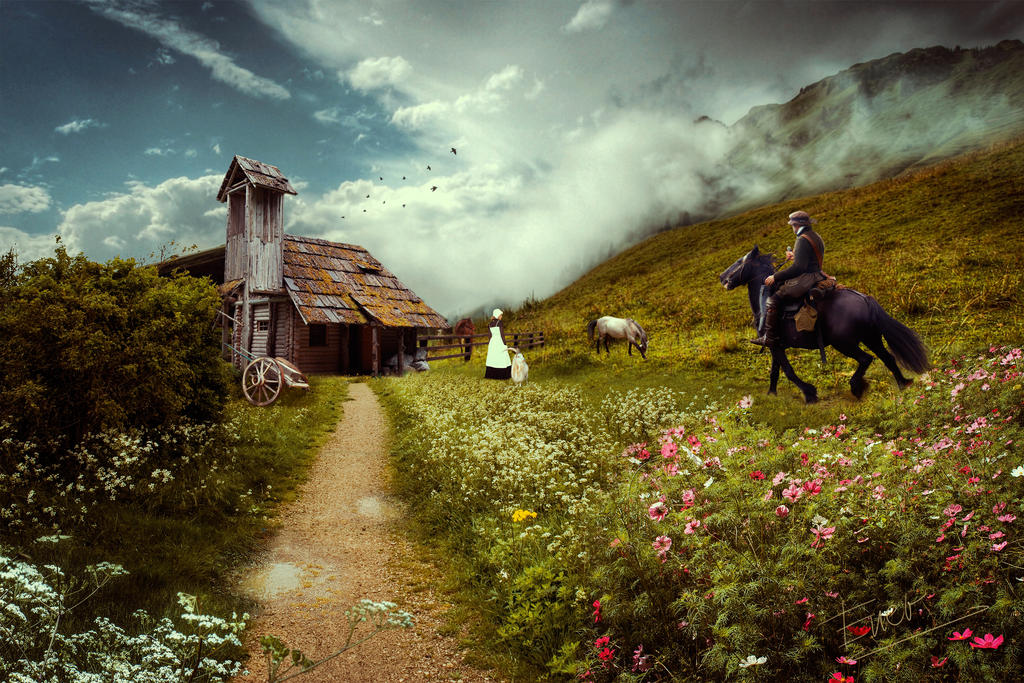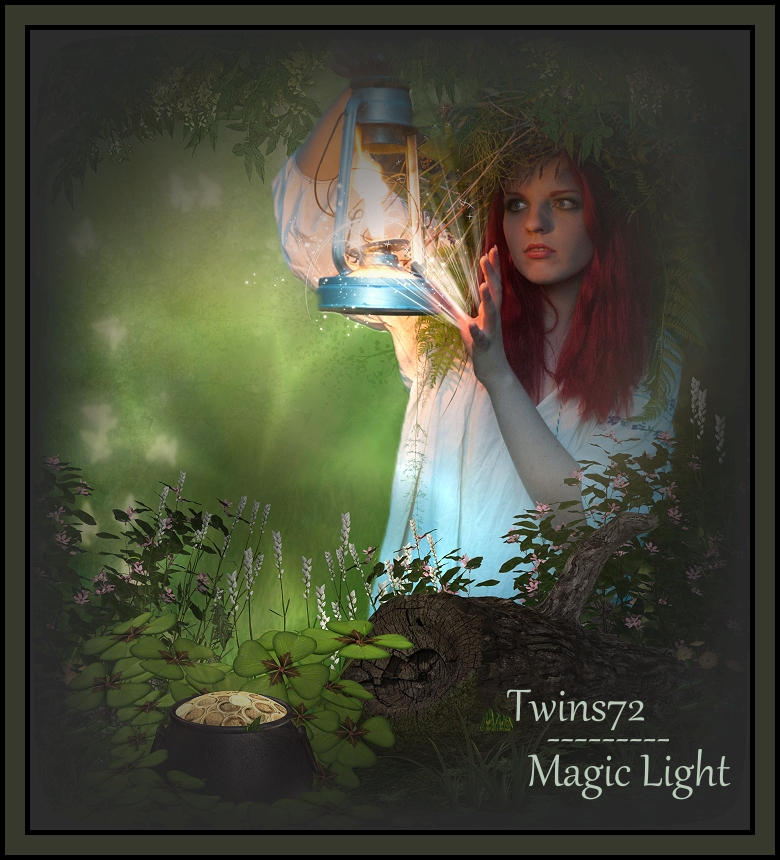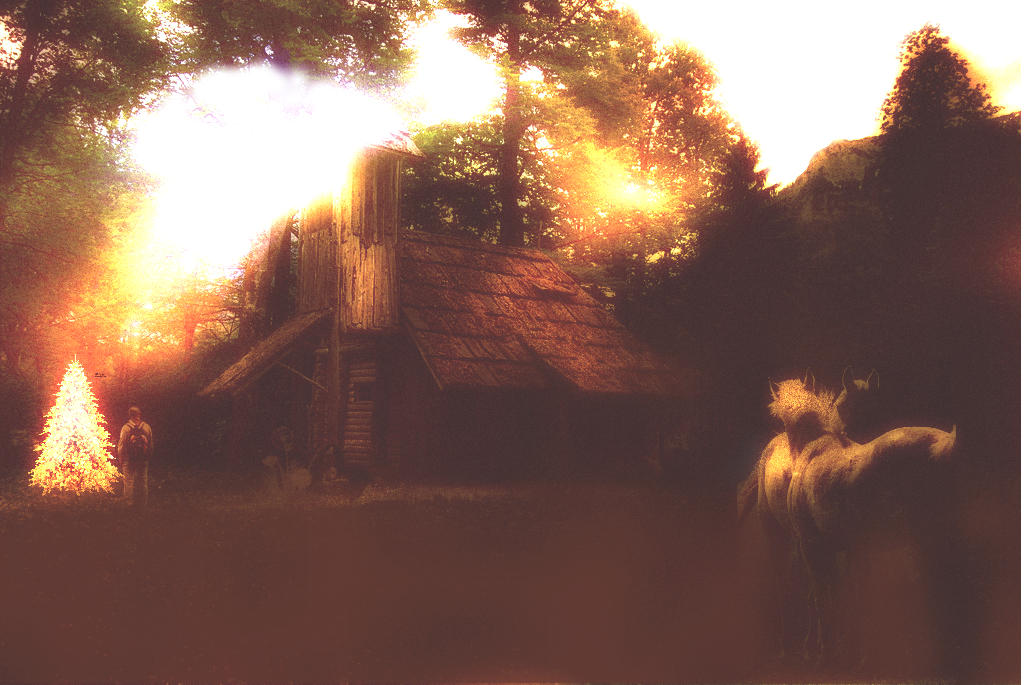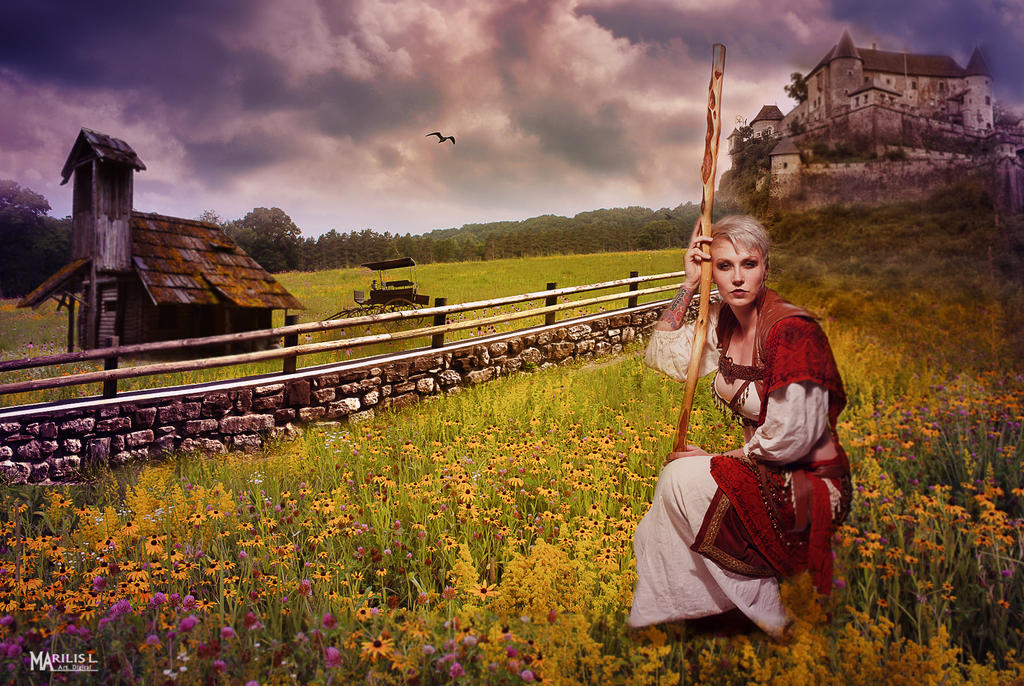 winner
founders

choose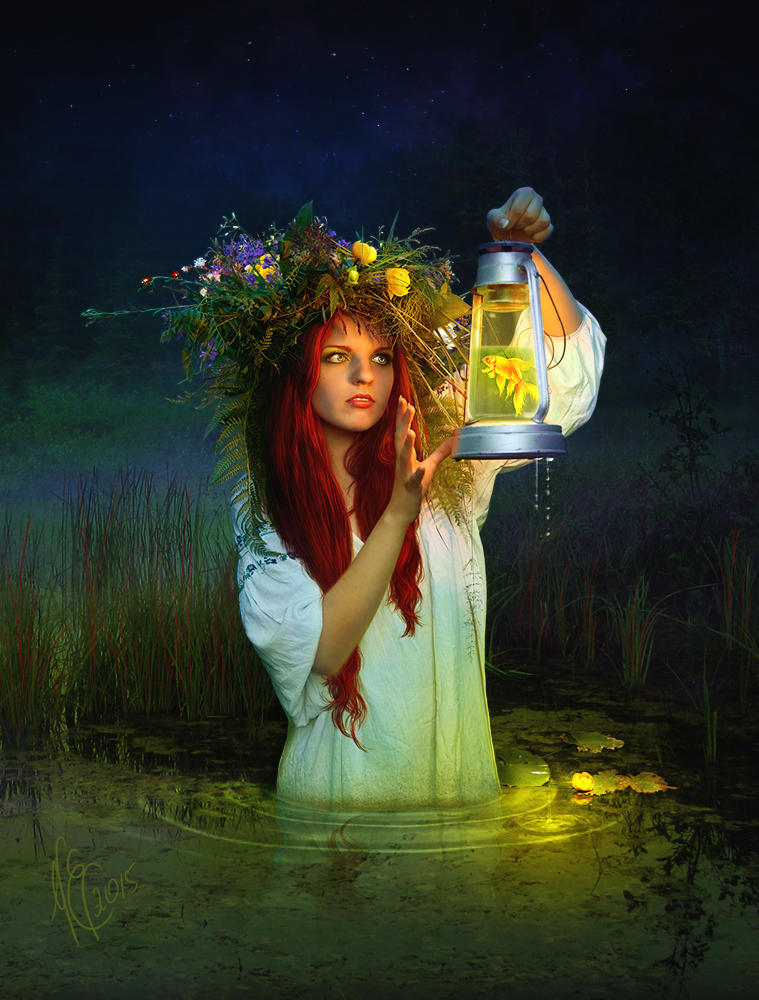 Members choose

The most voted entry has already received the vote of the founders (received 26 votes) then the choices of the members are the two most voted entries.




Received 12
votes.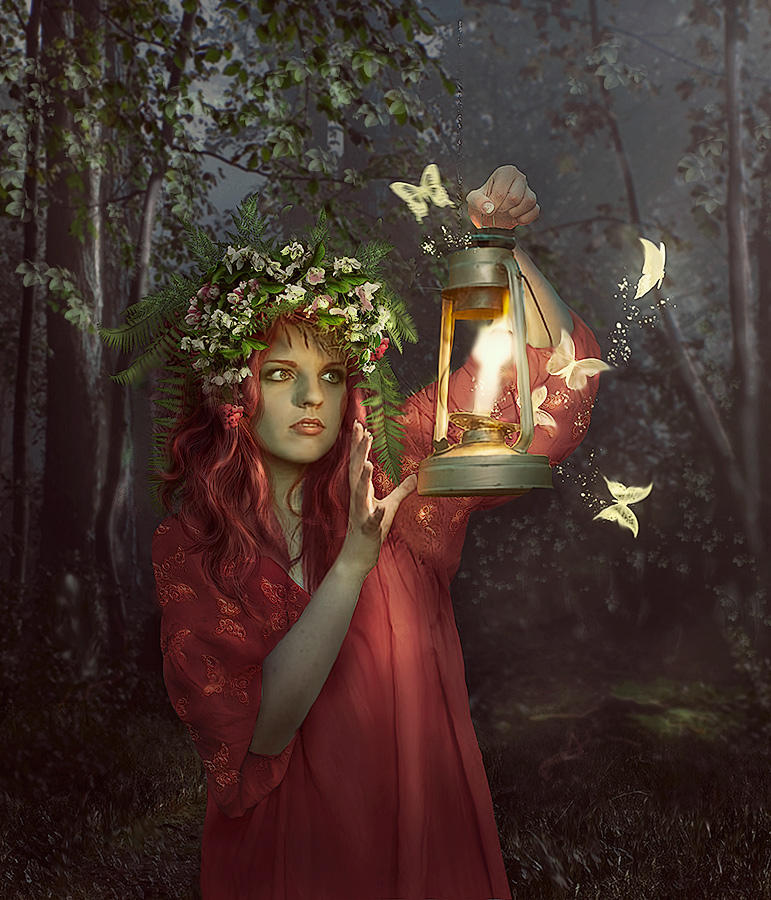 Received 11
votes.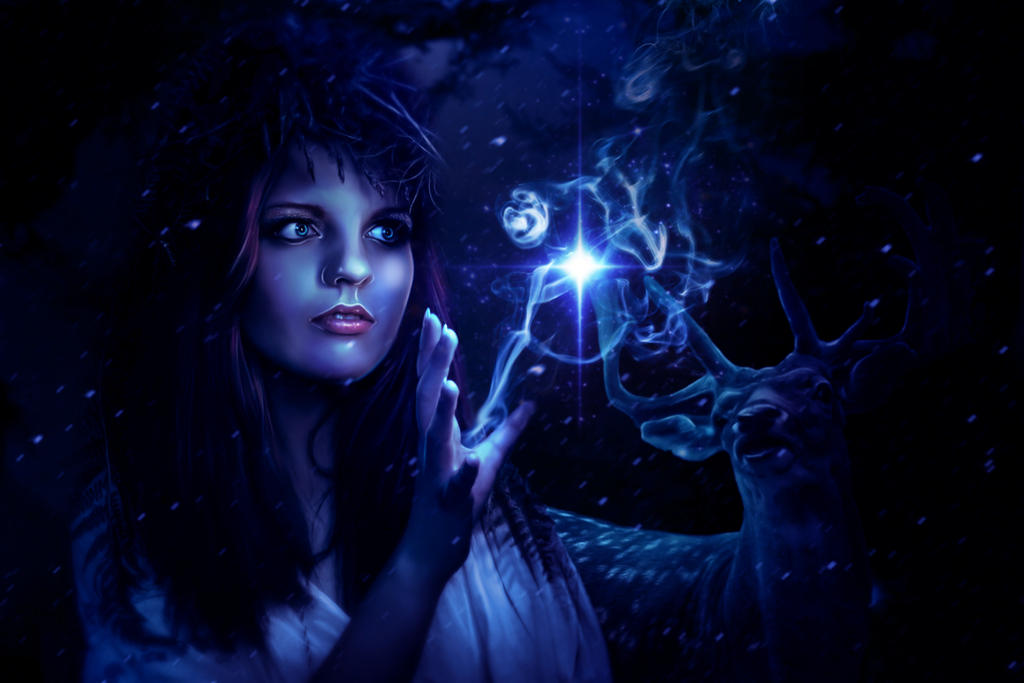 New

Short Challenge #17 - WinnersShort Challenge special with the winners Challenge for stocks Providers
Stock Required
You decide which to use in your Photomanipulation.


prizes
3 winners
Exclusive Stock from:
:iconevelivesey: :iconzozziegirl: :iconcd-stock: :iconybsilon-stock: :iconwesley-souza: :iconhermitcrabstock: :iconmsfowle: :iconirinaponochevnaya:
Feature from:
:iconsetsiangelsailor::iconwesley-souza::iconhermitcrabstock: :iconmariasemelevich::iconlauraypablo: :iconunknown-designer092:
Llama from :iconthenaughtypirate:
50

from

Wesley-Souza

| more 50

from

lauraypablo

(via me) to founders choose.
Feel free to donate prizes.

Others Infor
Previous

The intention
of this event is
FUN
and
no competition
, so
have fun
.