Event of
The-Imaginarium
Please read all information in this journal
Stock Required
You decide which to use in your Photomanipulation.

prizes
3 winners
Exclusive Stock from:









Feature from:




Whendell
will give 100

to both.
Others Information
-
Begins
September 14th and
ends
on September 28th.
- All stock and resources must
come from legitimate
sources.
and all stock and resources must be
properly credited with a direct link in the description of your work
, respect the terms of use for each provider.
-
This is an event for members
, then your work have to be included in our gallery.
Send your entry to the contest folder:
the-imaginarium.deviantart.com…
-
All entries must include a link to this journal
in the description.
-
You can enter how many
do you want.
-
We accept
only Digital Art (Photomanipulation).
see

useful

information

here:
Not legitimate stock tips /how to report
Tips for Beginners Members
Tips for Beginners Members - part 2 (stock)
How the winners will be chosen?
- Place your vote in the comments (thumb or link), choose 2 entries that you liked, the two most voted entries will be chosen and another the founders will choose.
Rules vote
- Is NOT allowed to ask for votes, if you ask for votes you will be disqualified.
- Only members of
The-Imaginarium
can vote
- Put in the comments 2 thumb of the entry that you most enjoyed.
Voting begins on:
September 29th.
Voting ends on:
October 2th.
Winners revealed on:
day 3.
Entries:
Open each entry to see the details, choose your favorite.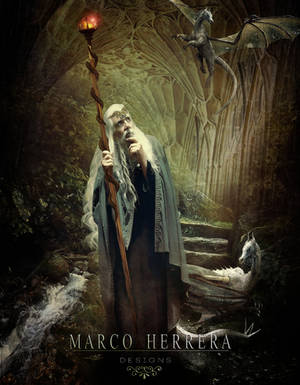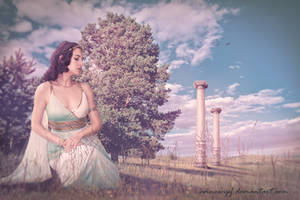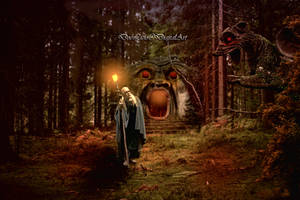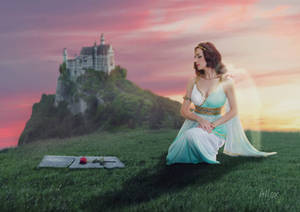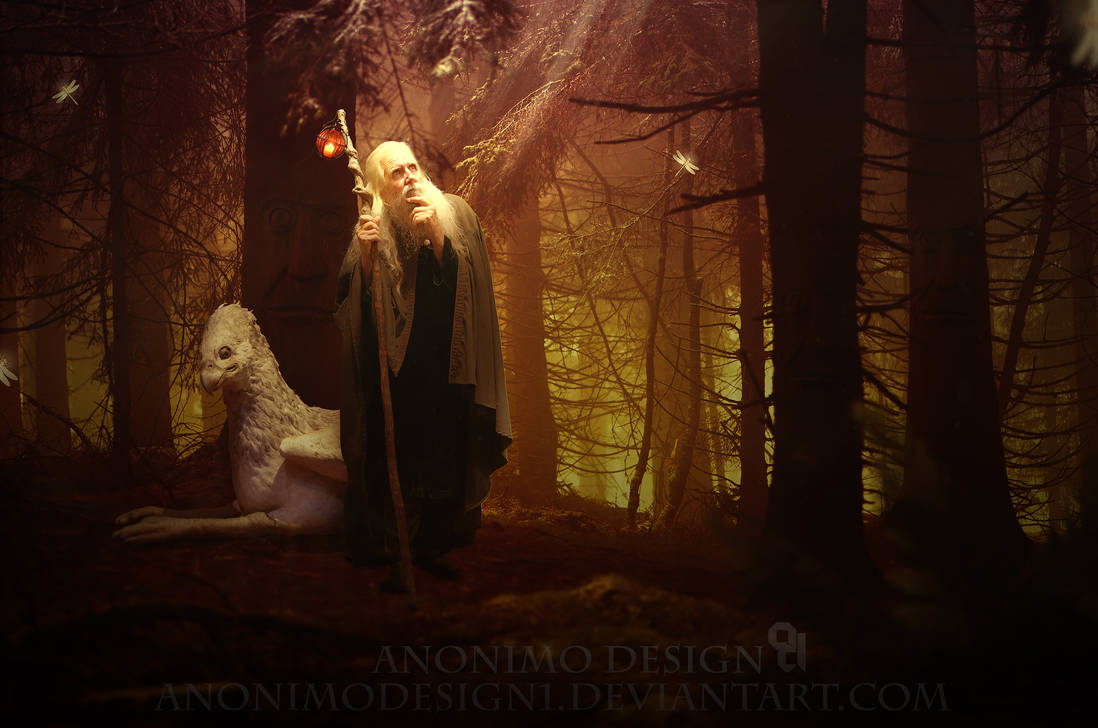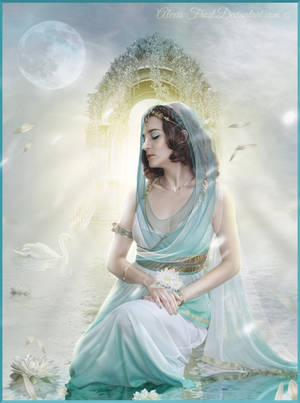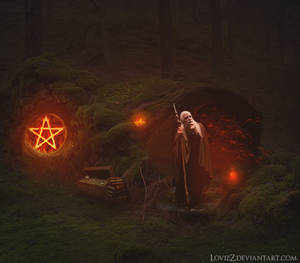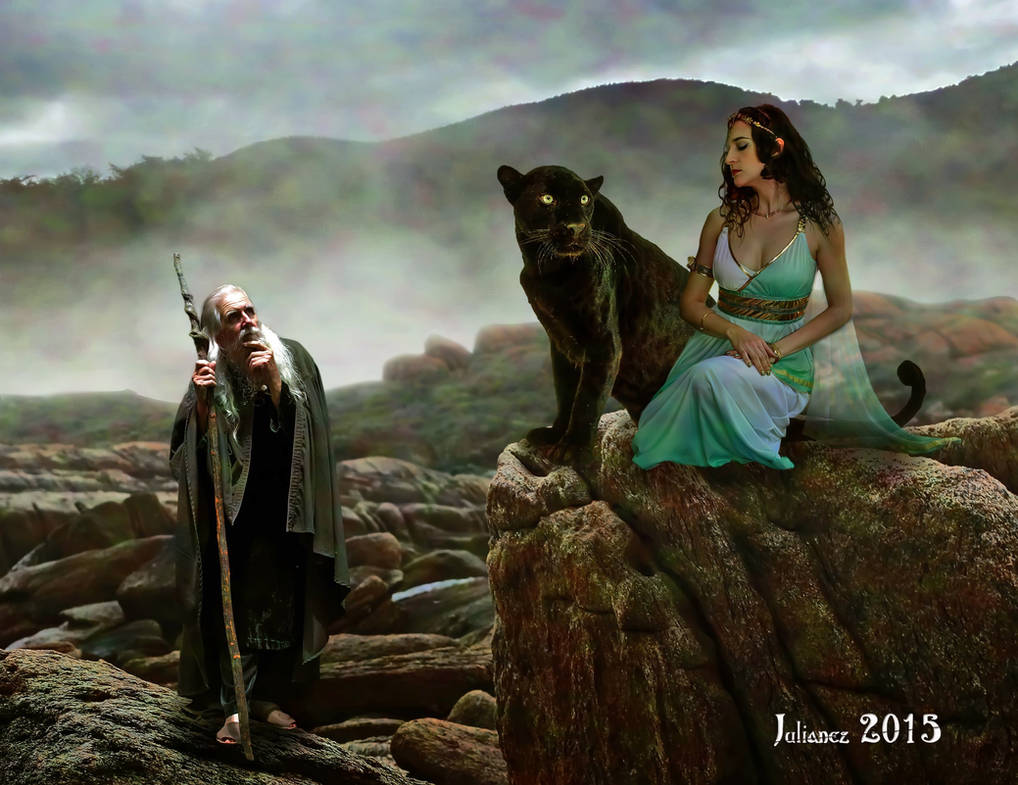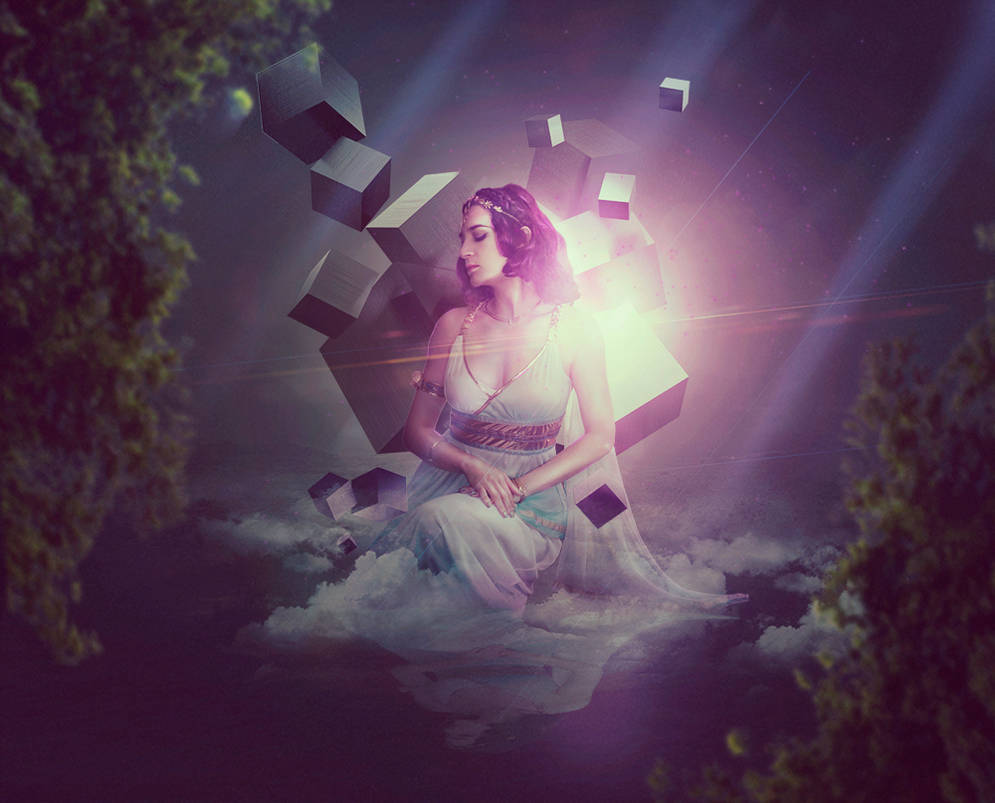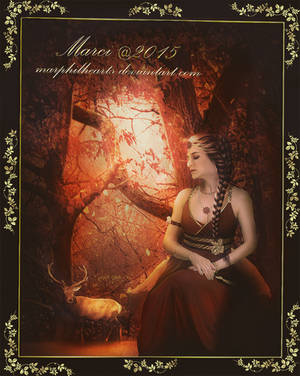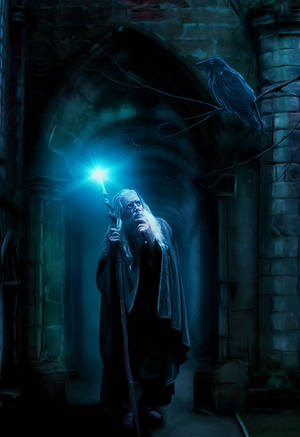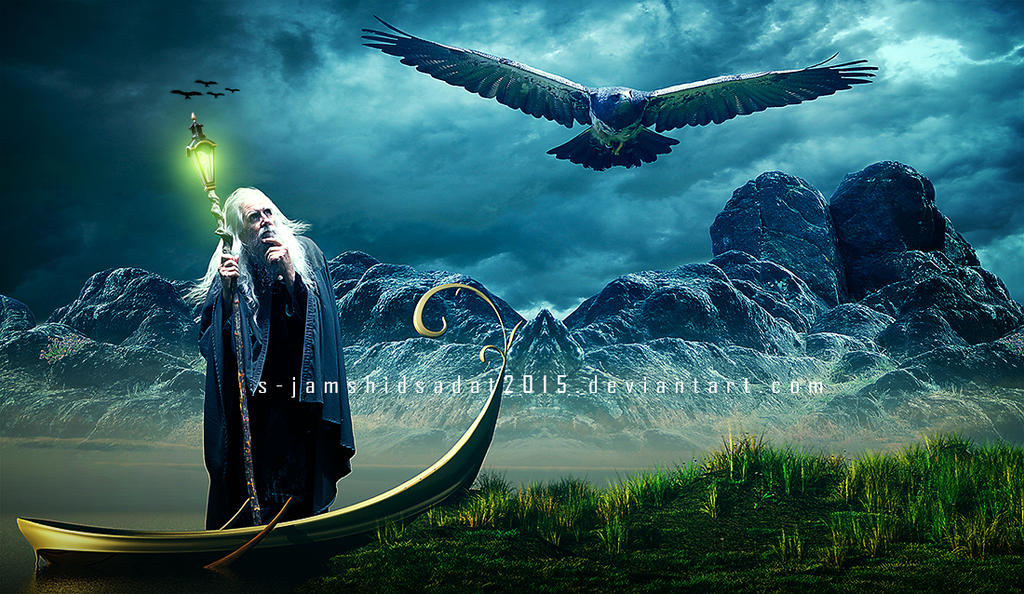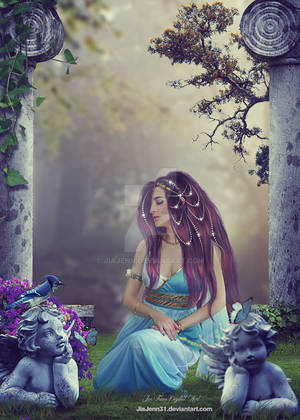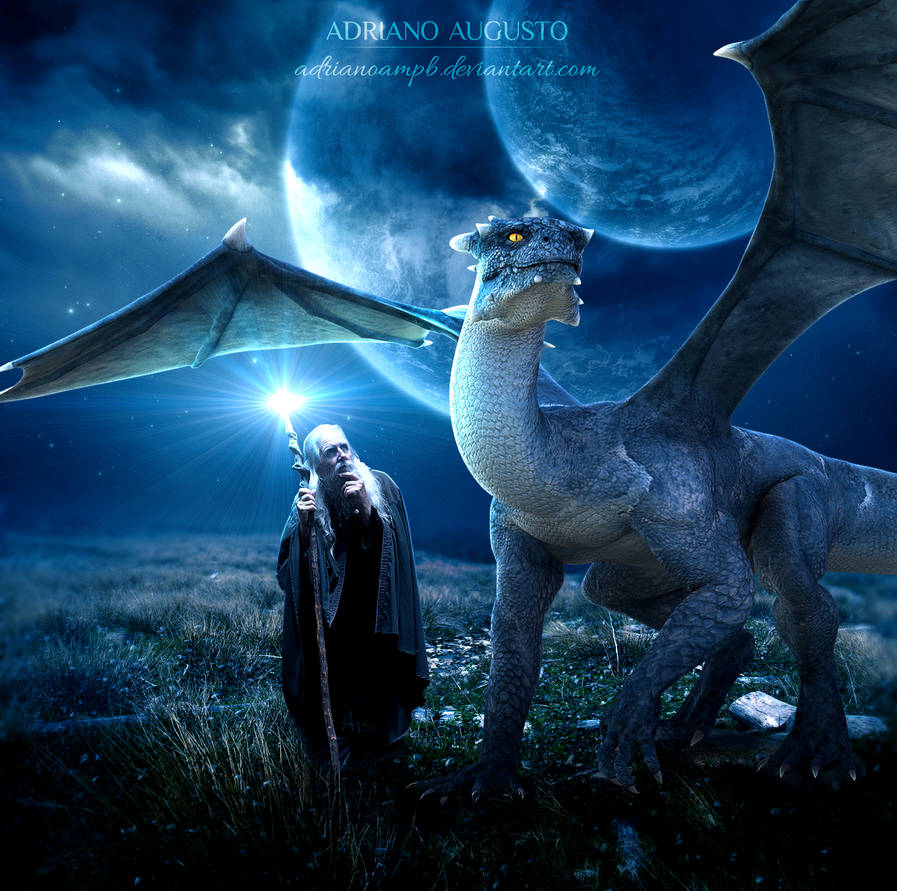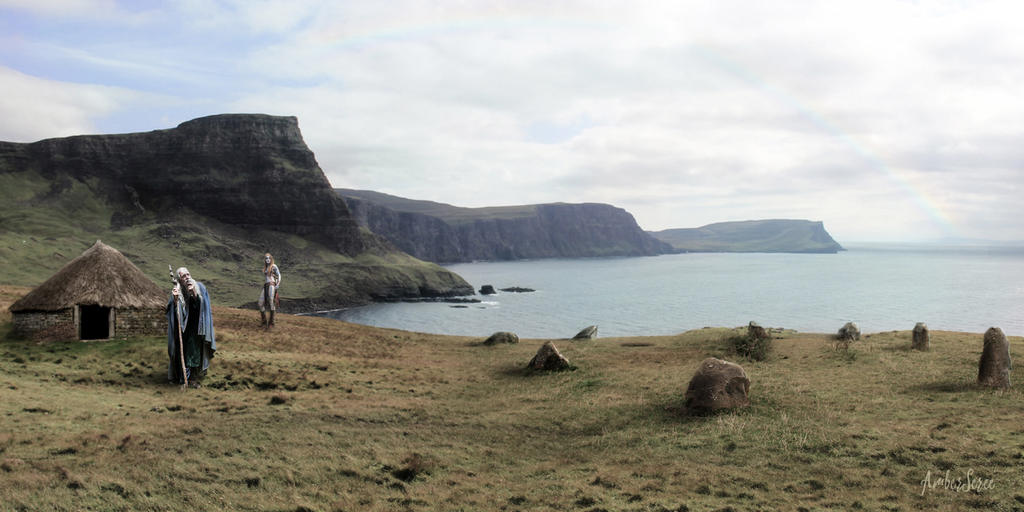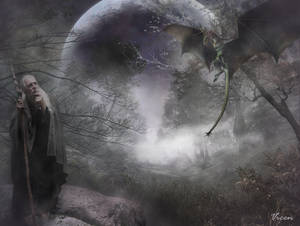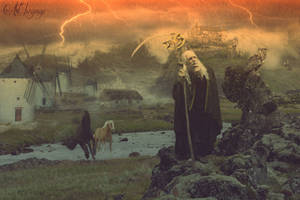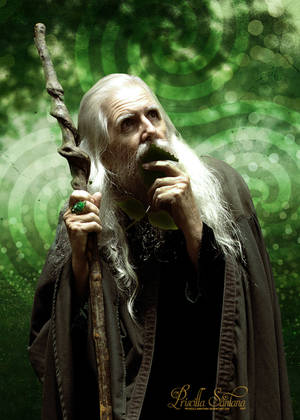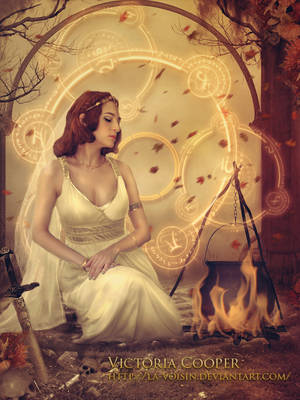 winner
Members choose



founders

choose


Previous
The intention
of this event is
FUN
and
no competition
, so
have fun
.