Blinded by Lies
Second work of my Dark collection, I hope you enjoy.
In this second piece, the intention is to have a simpler result, with a more photographic look, and at the same time with a slightly surreal concept (with blood blisters flying).




The concept


I was with the desire to create something simpler with a more ''photographic'' look and use of textures (because before I had never done something like that).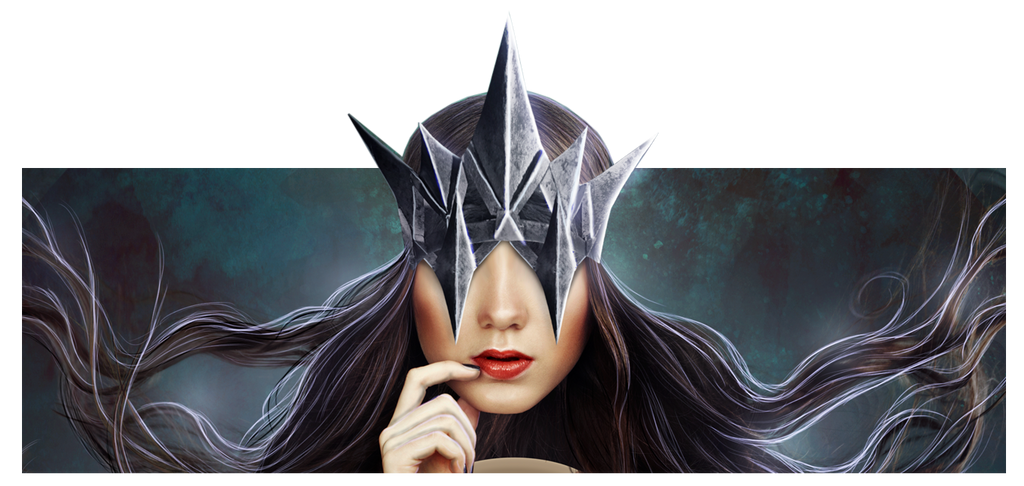 The concept is to show a blind person by lies, this lie has two different meanings,

1- One person completely ''blinded'' by religion, when that person believes everything and forget the most important things: Love one another and be Free.

2- Can someone is cheating this person, but she prefers to be ''blind'' and not see the truth.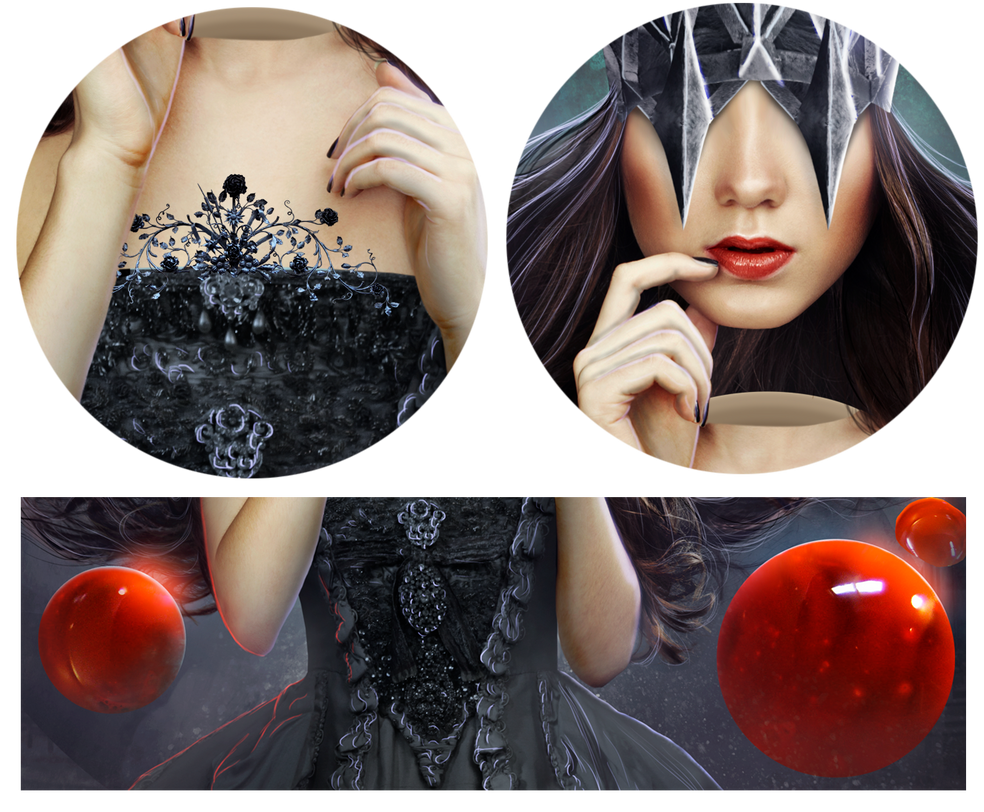 before and after: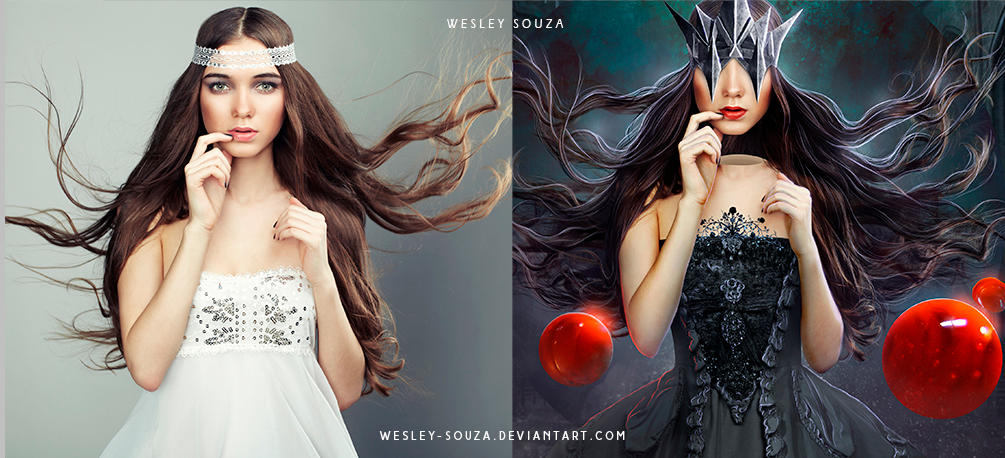 Art Feature

Some beautiful works I've seen in the last month.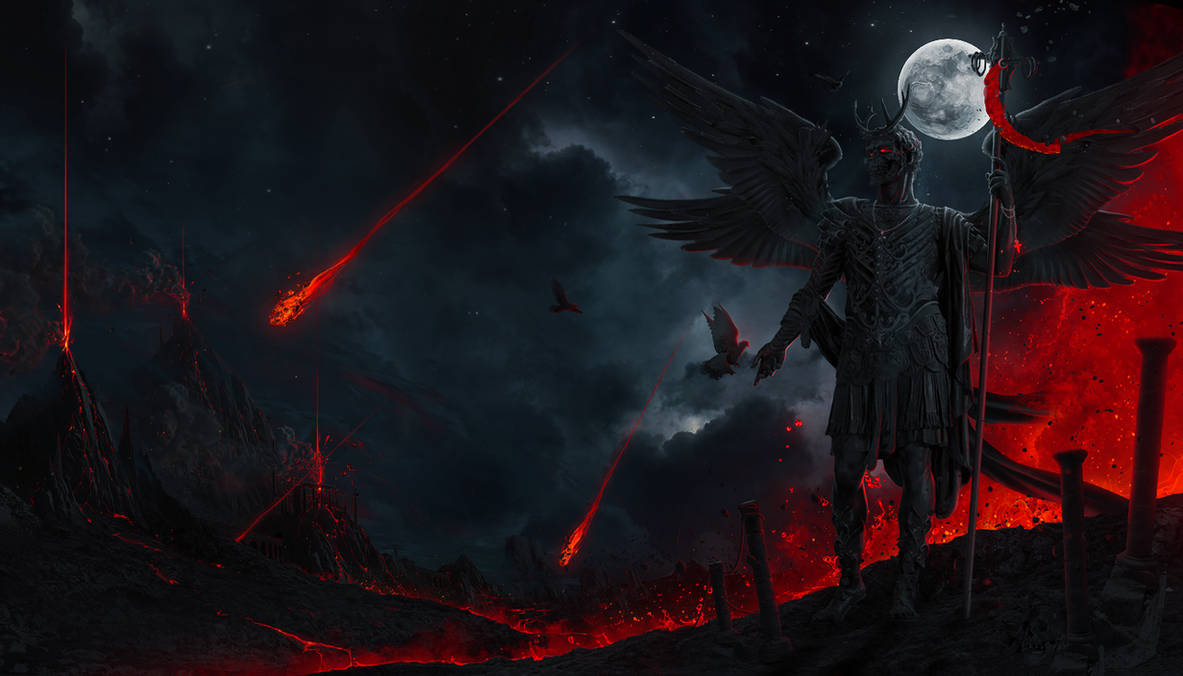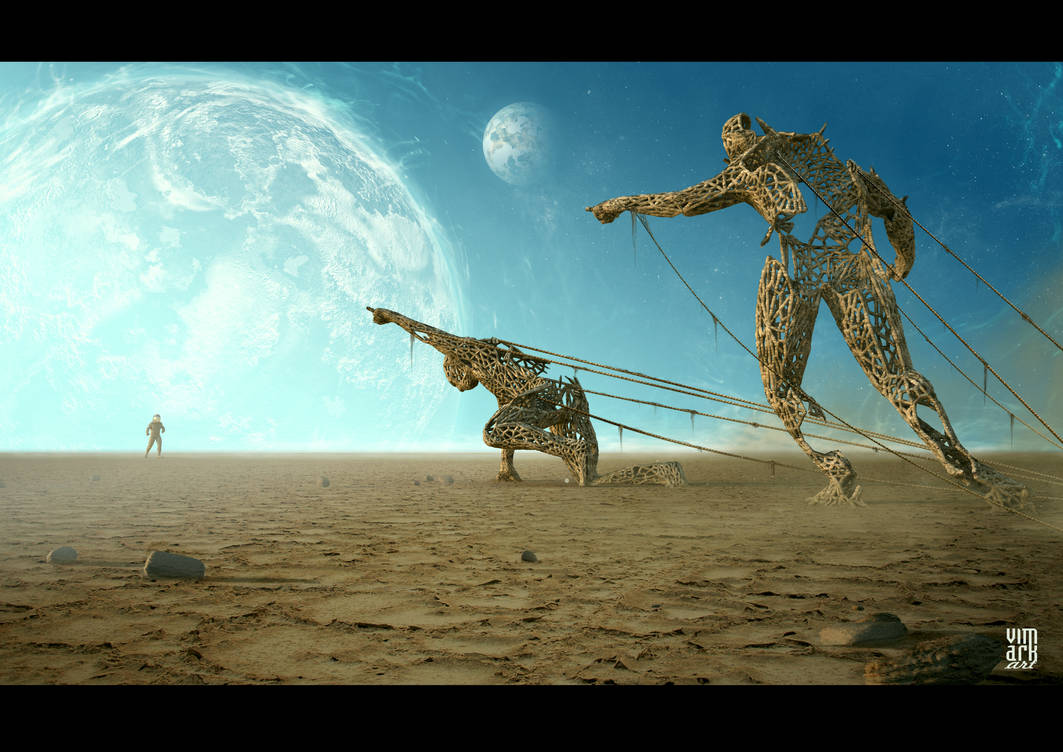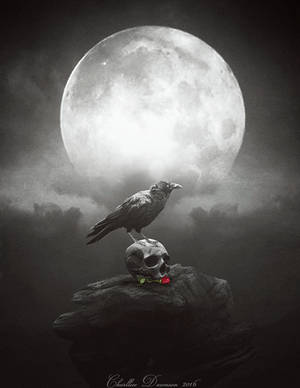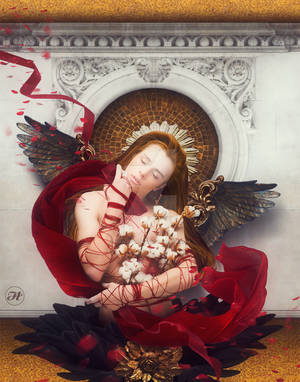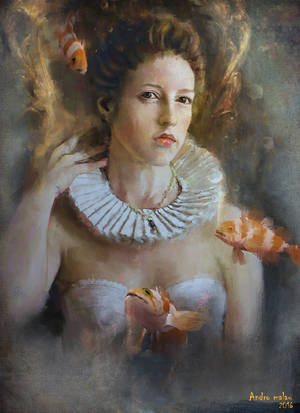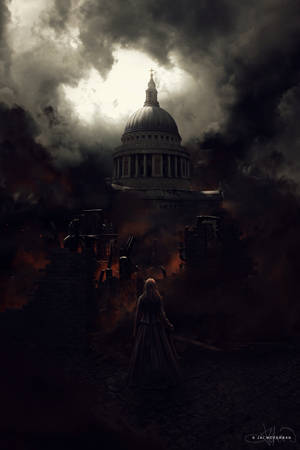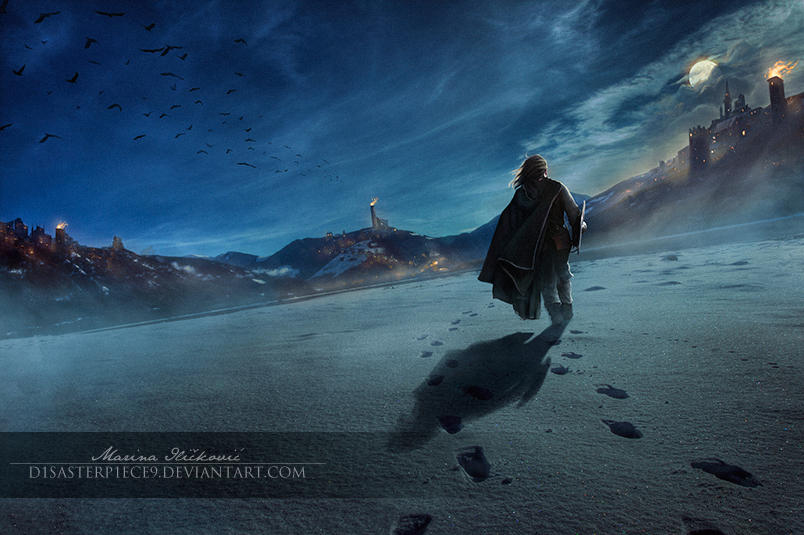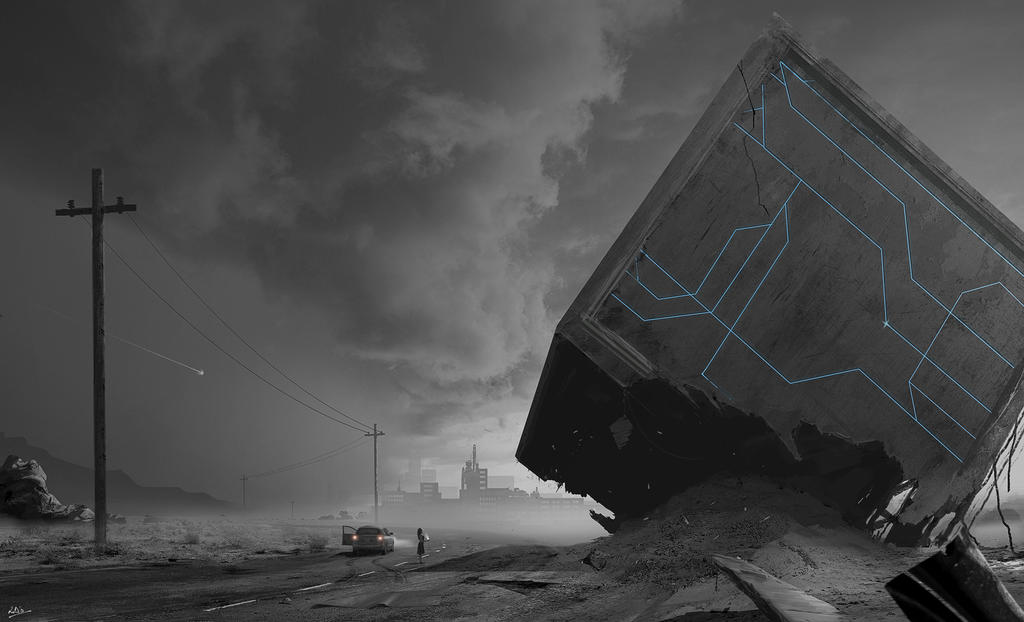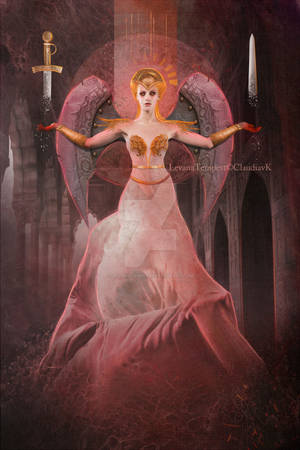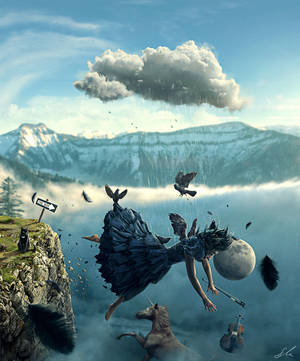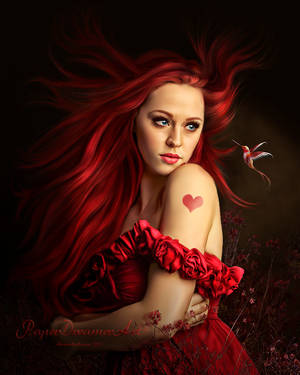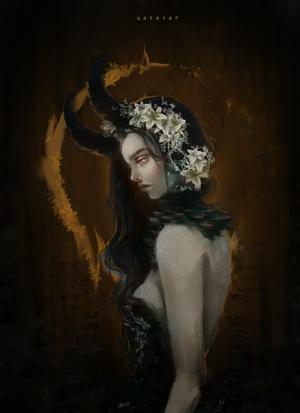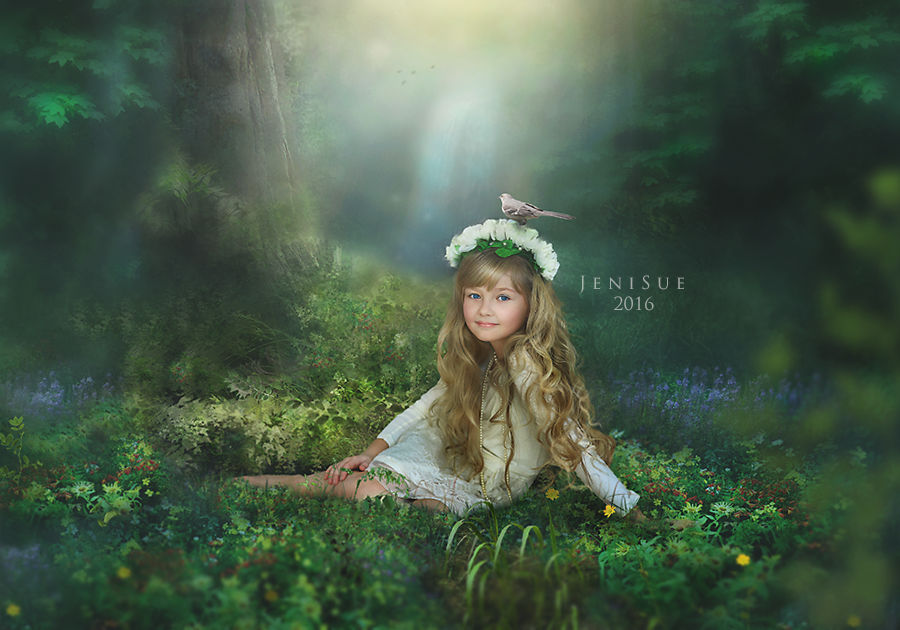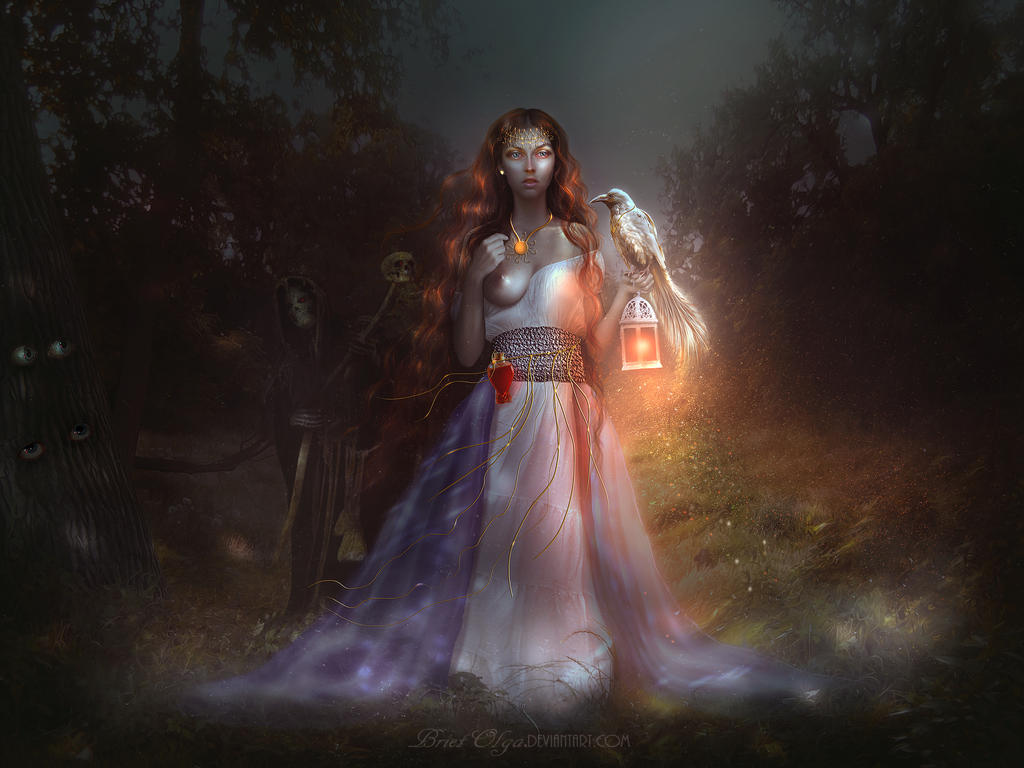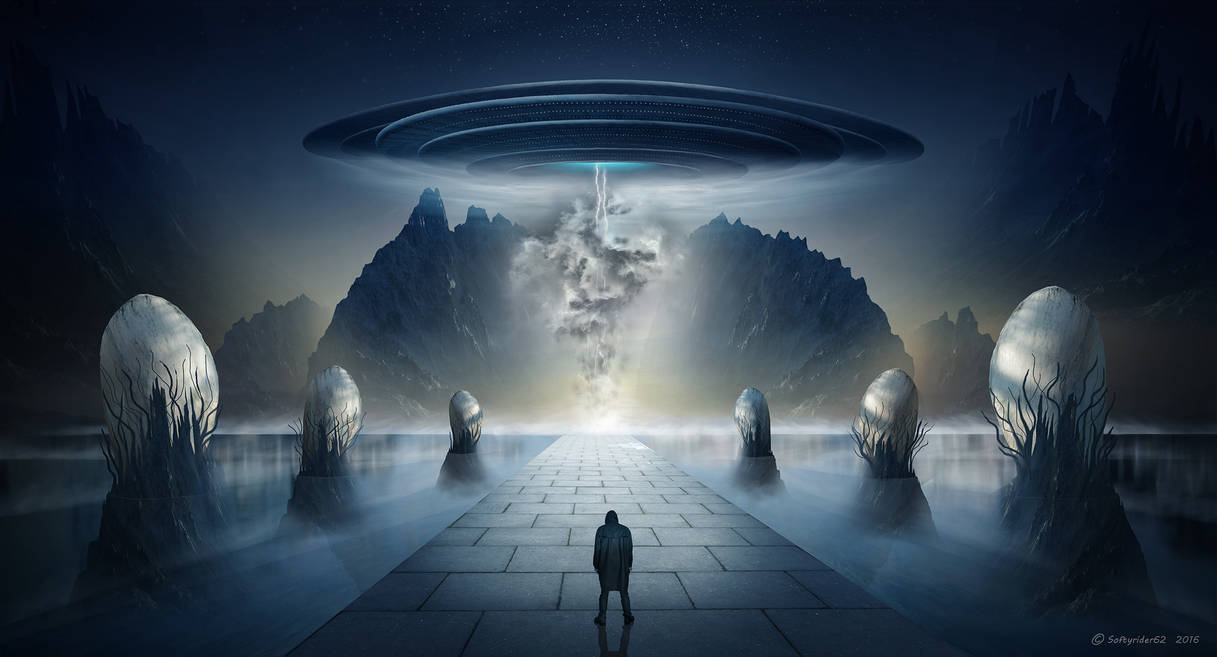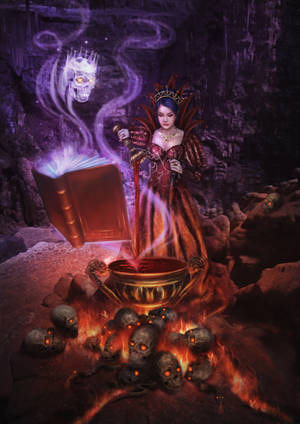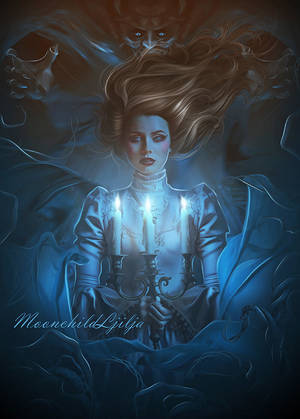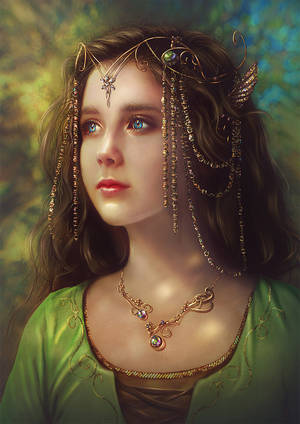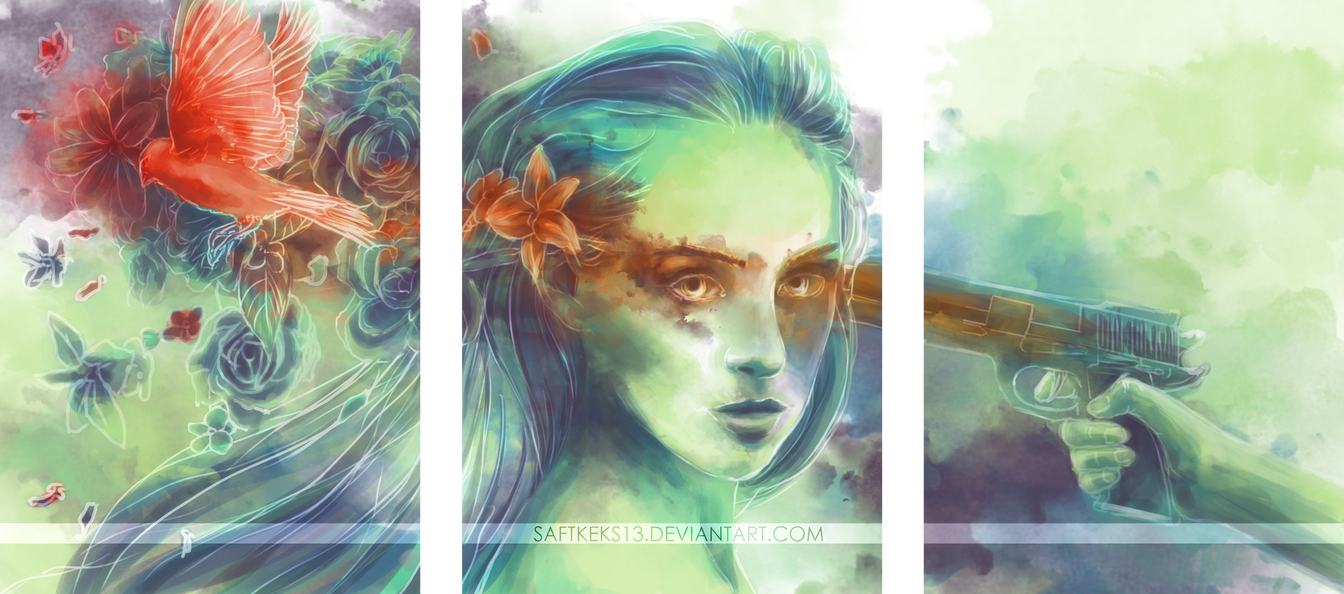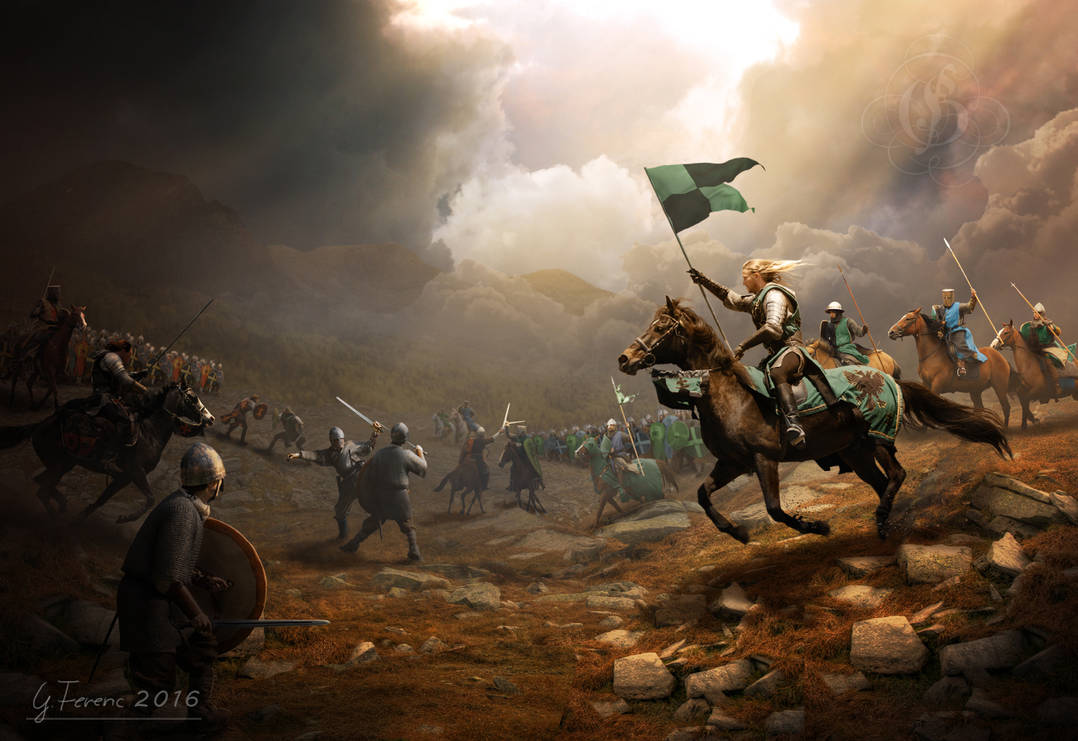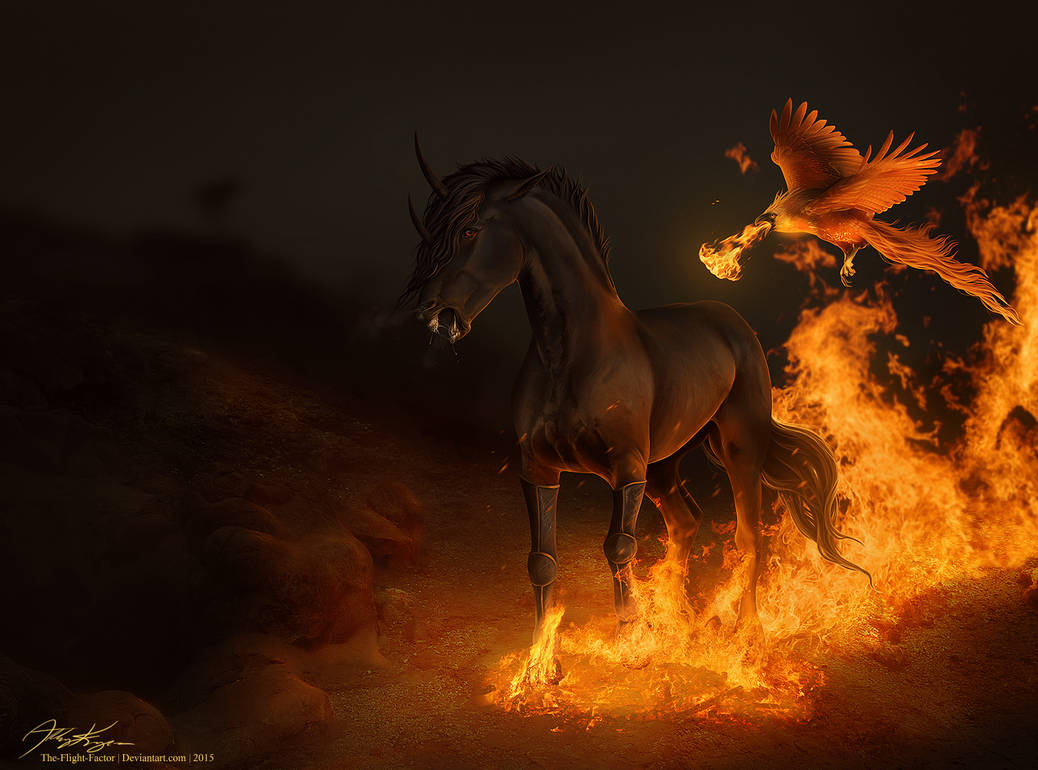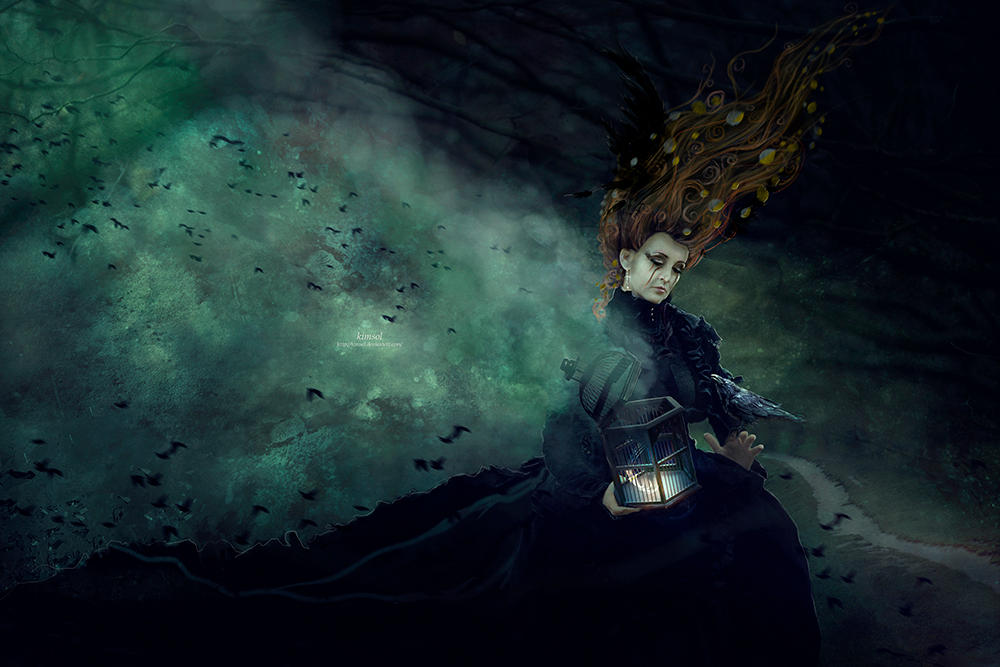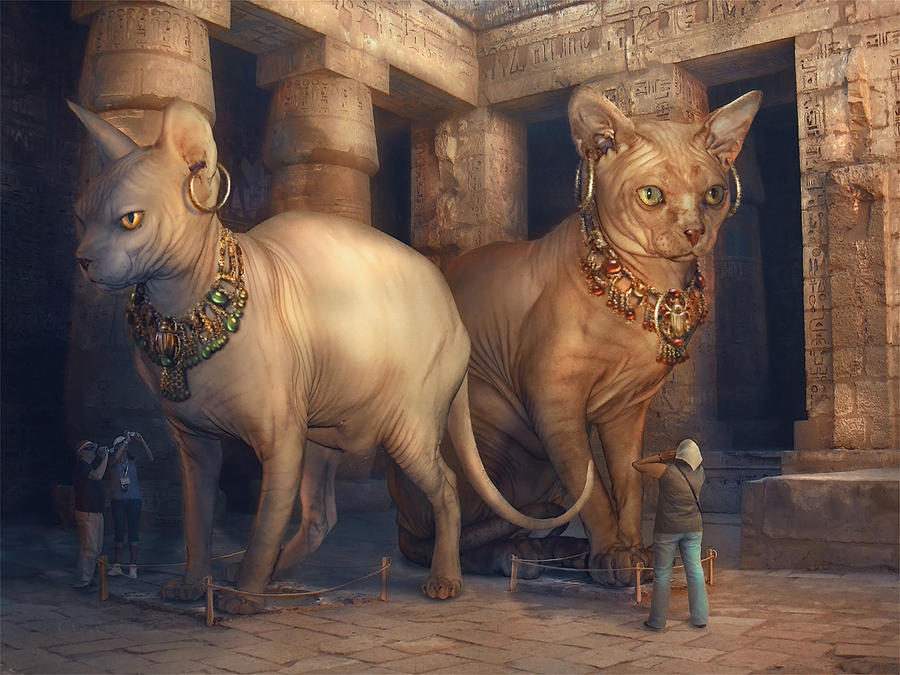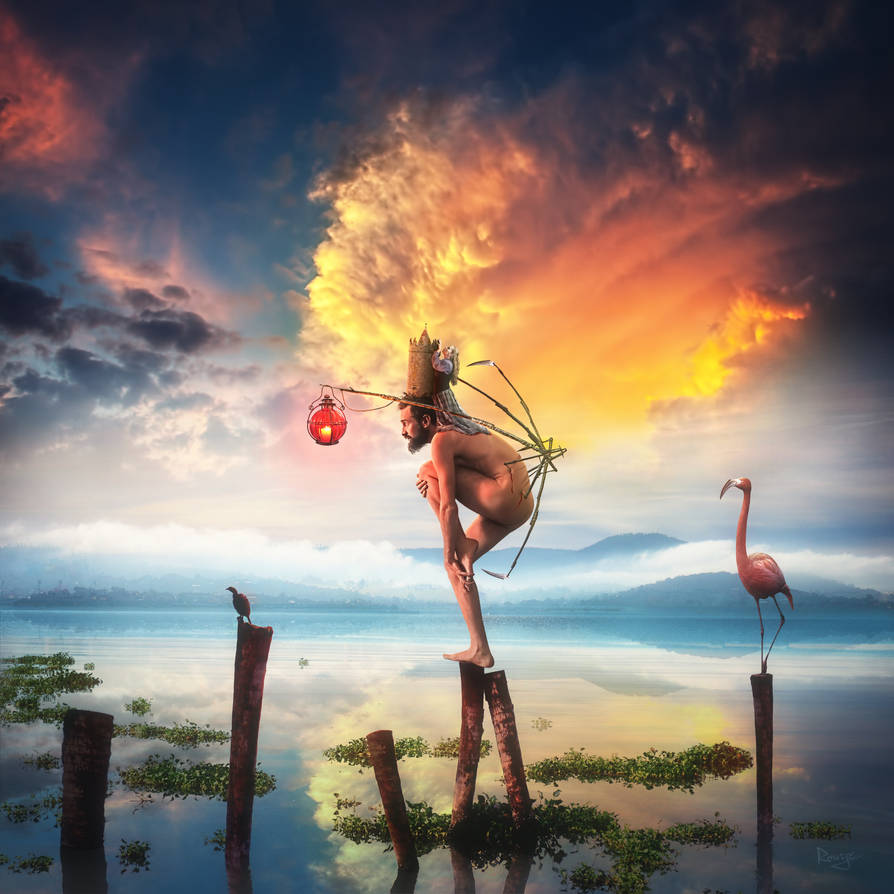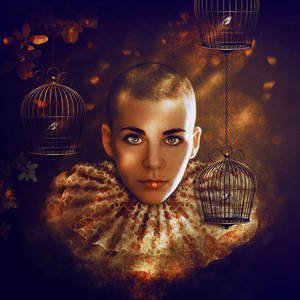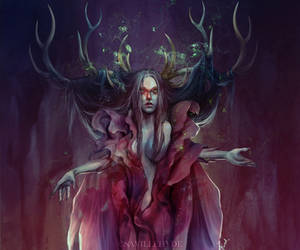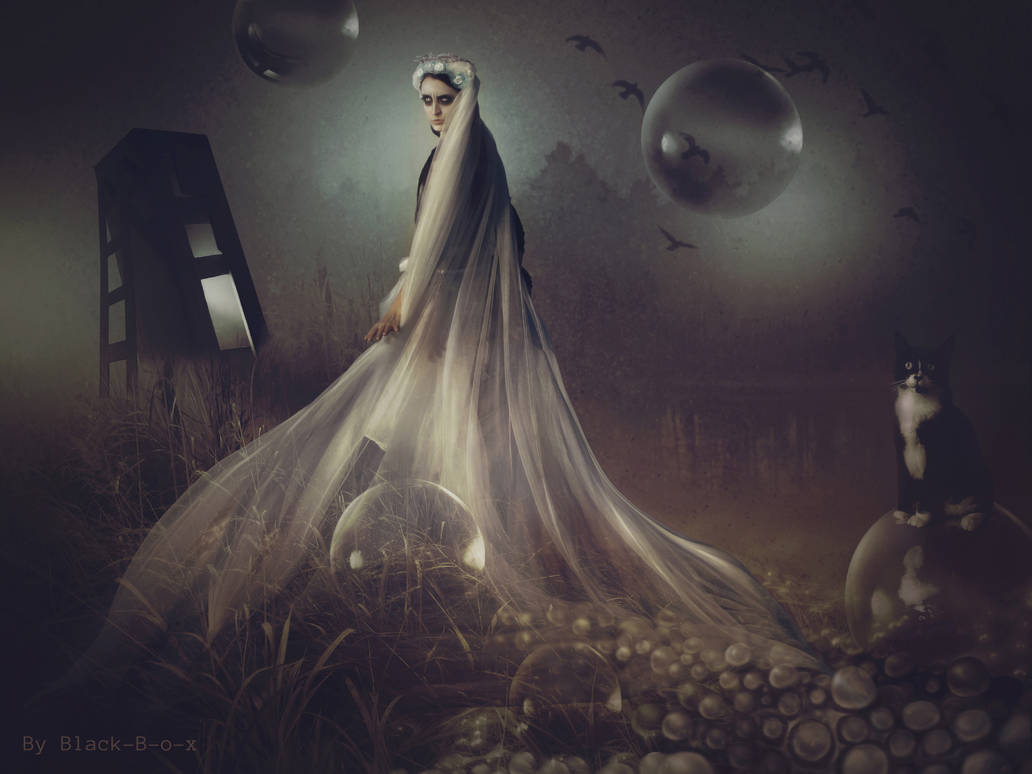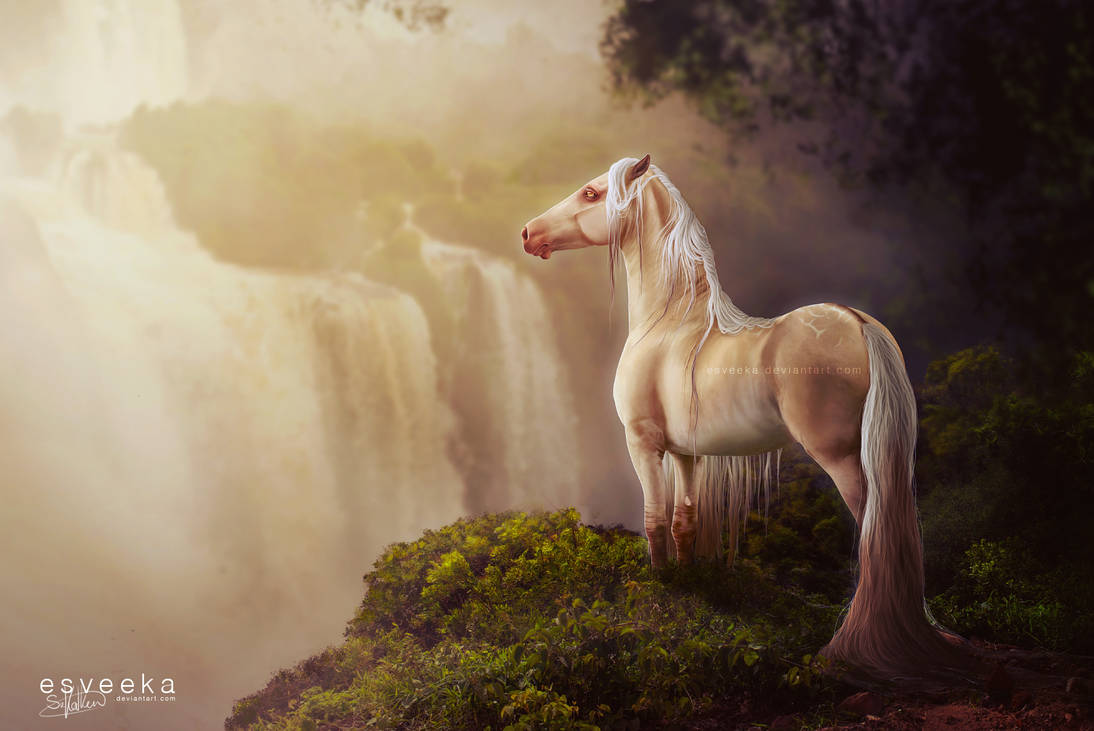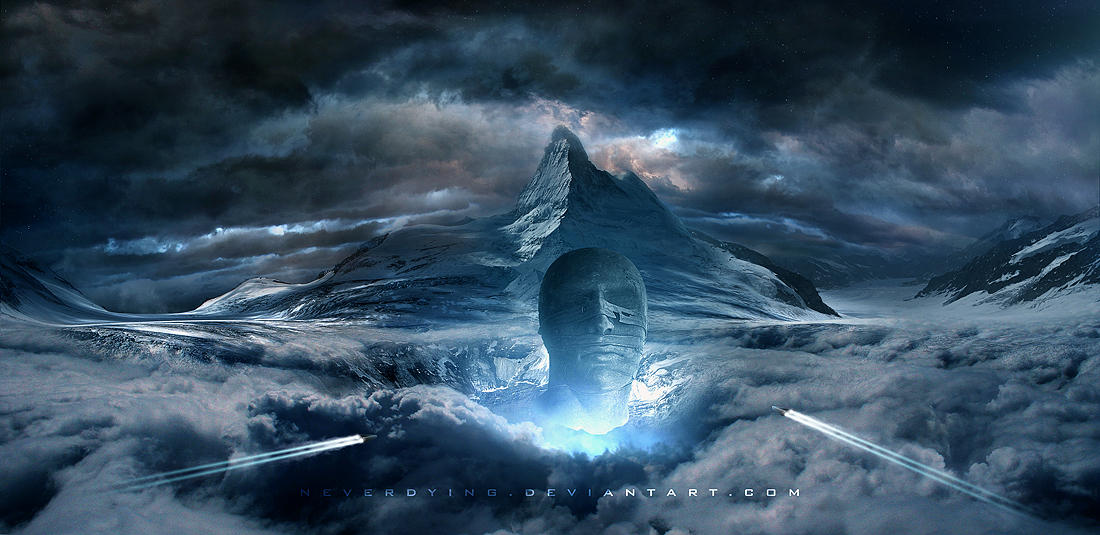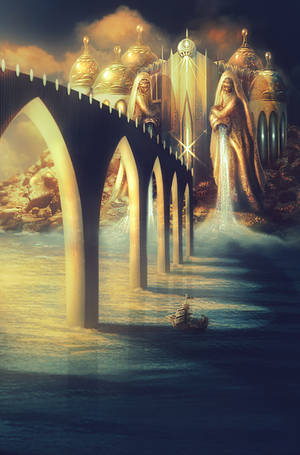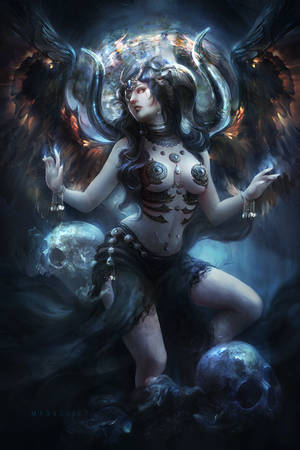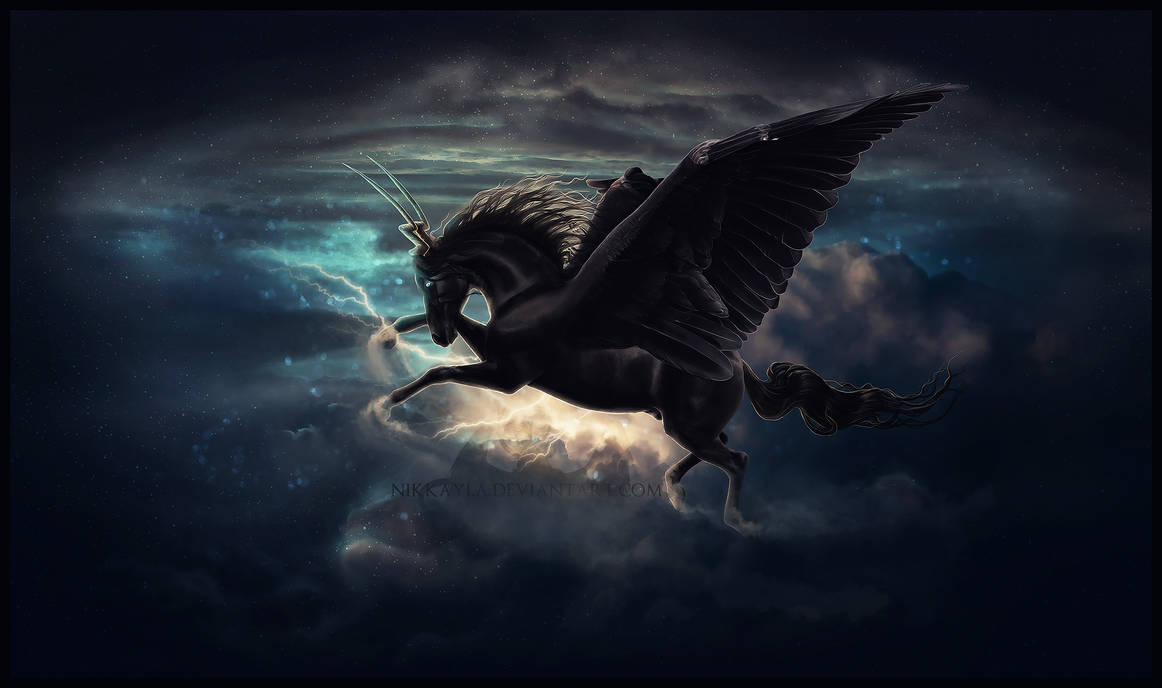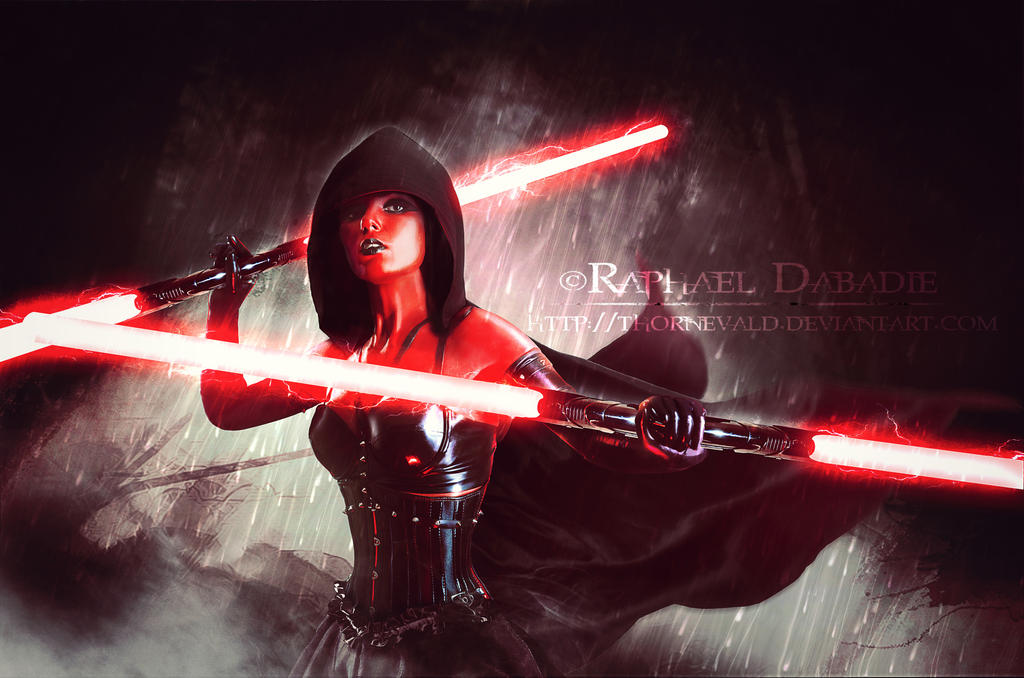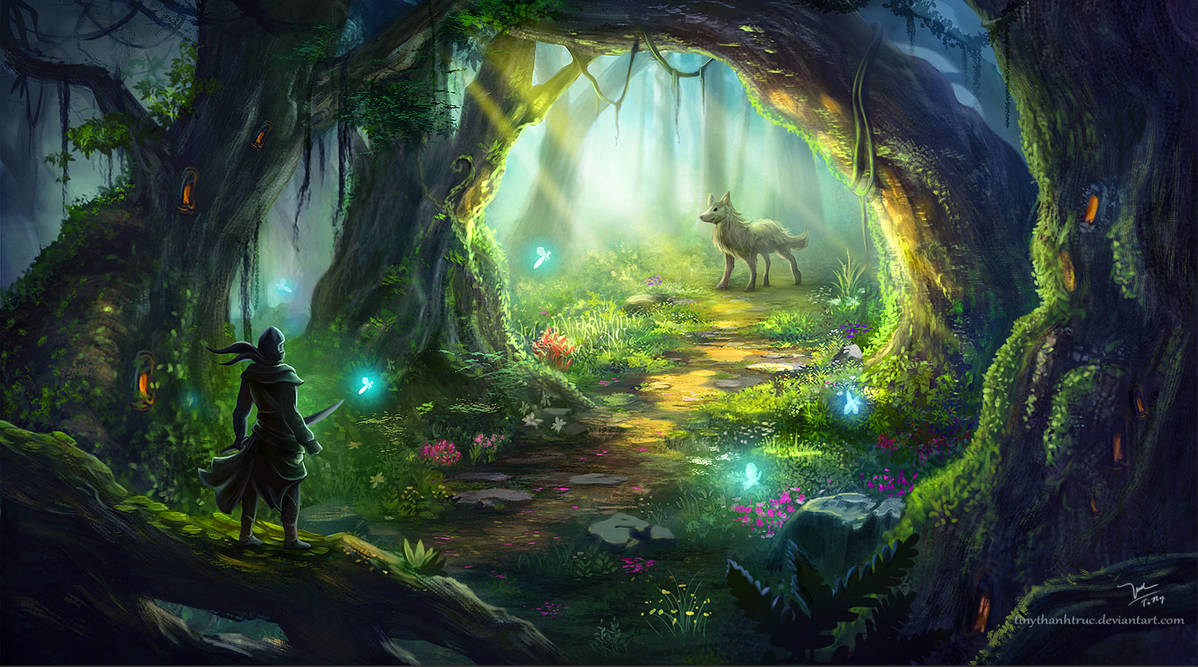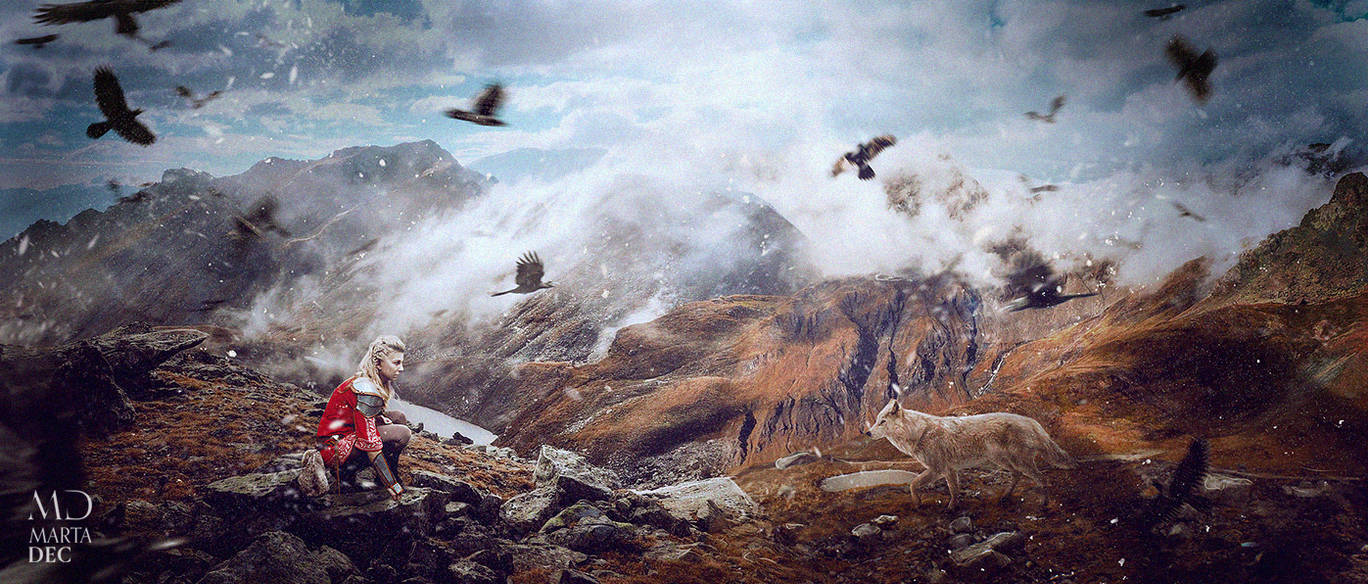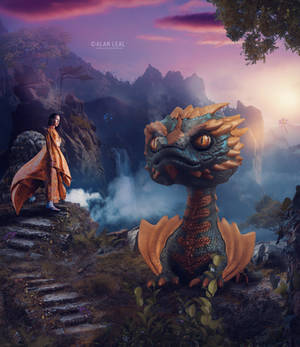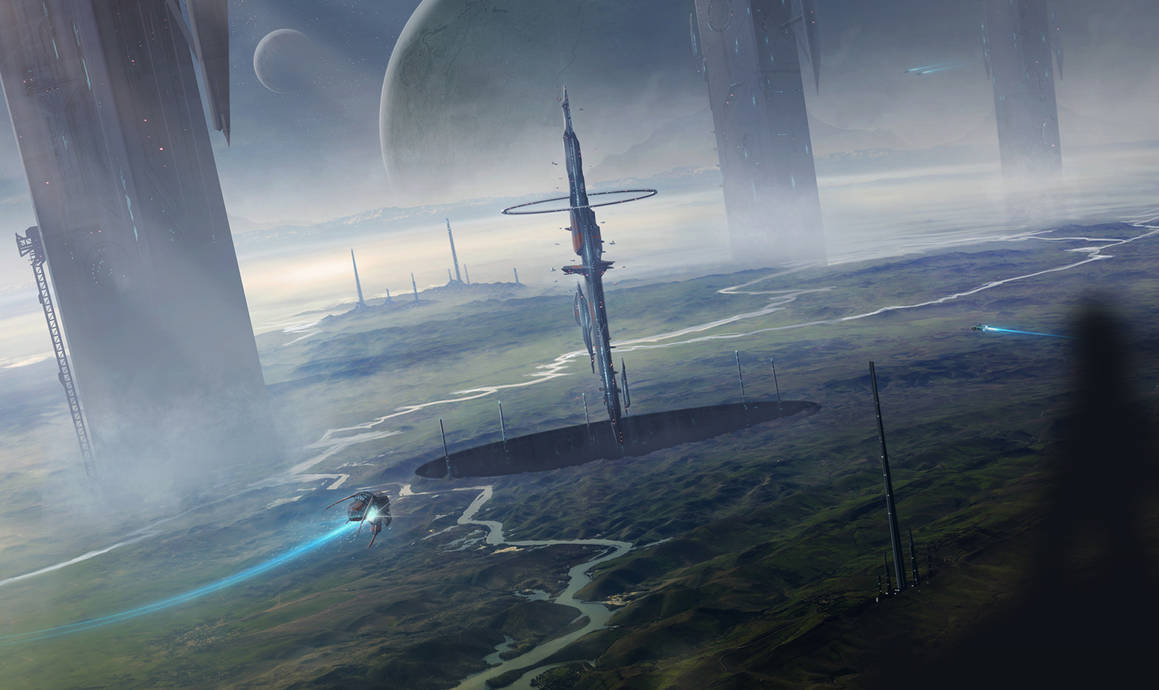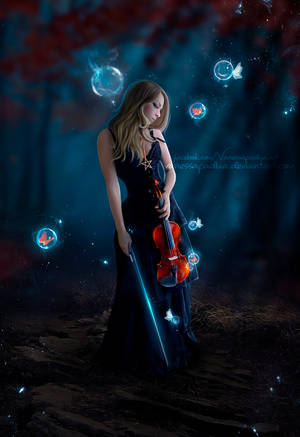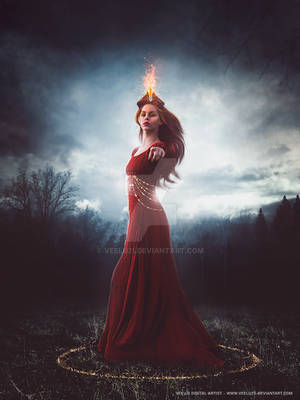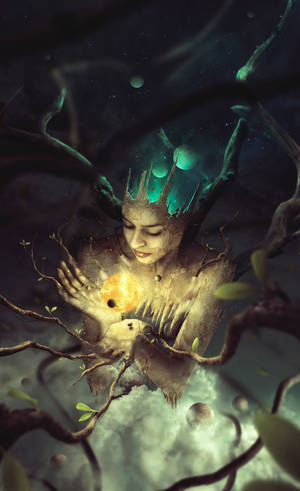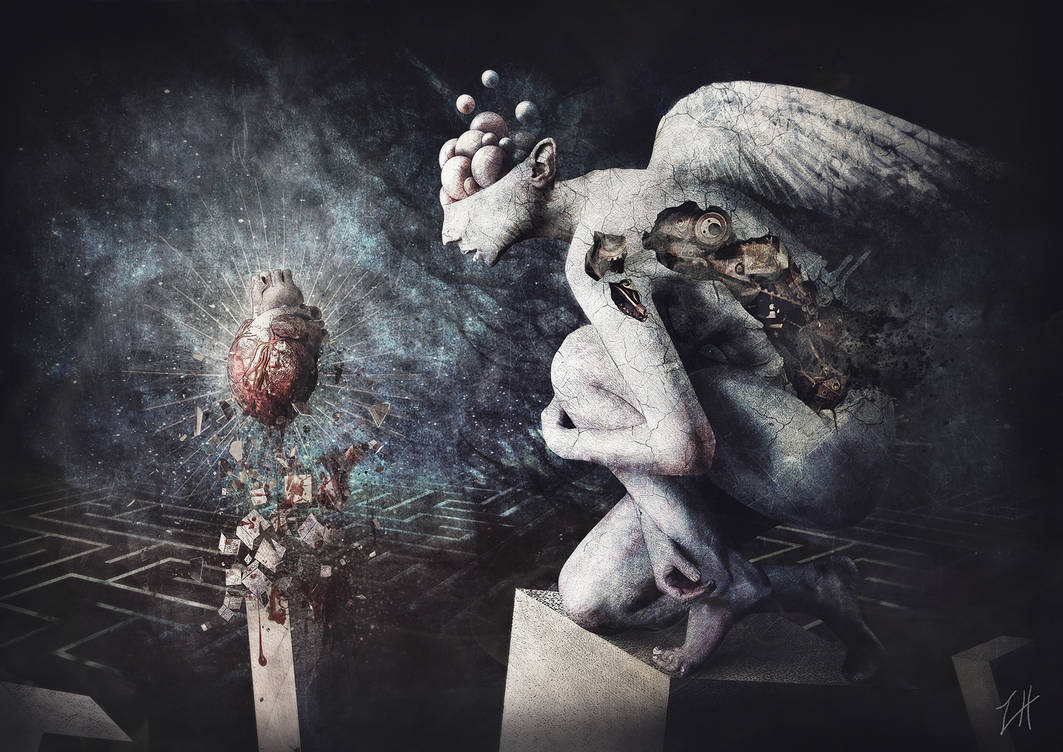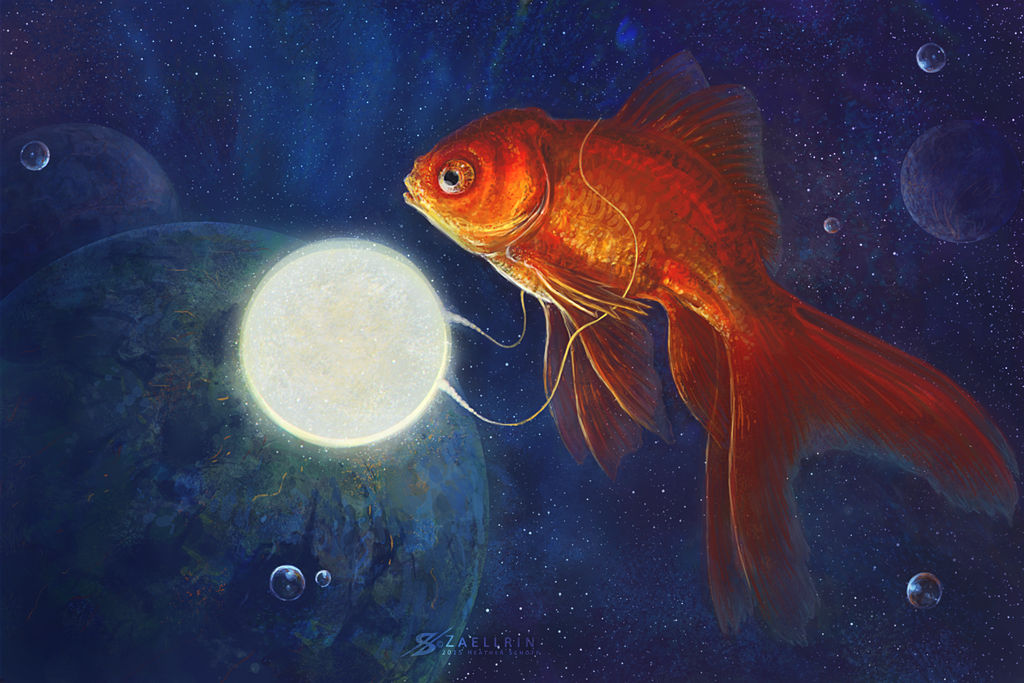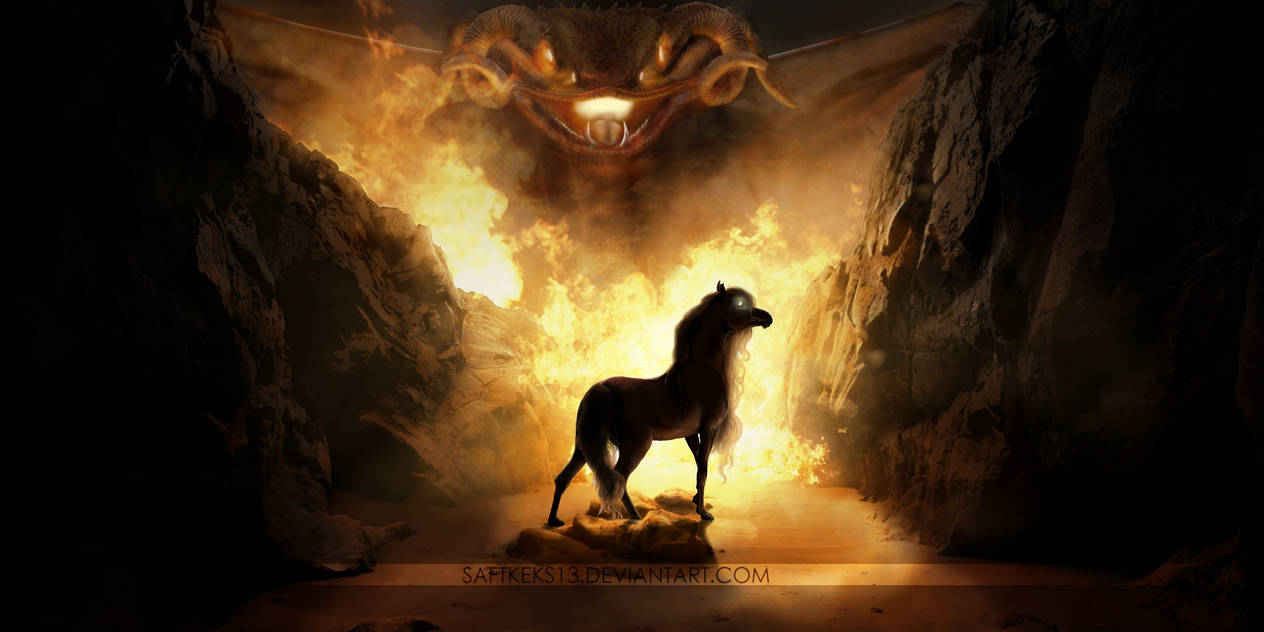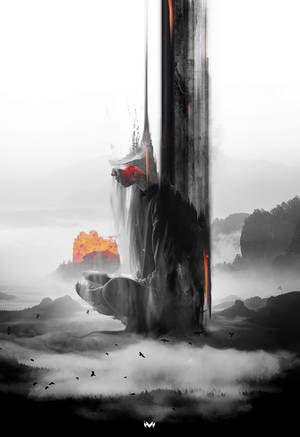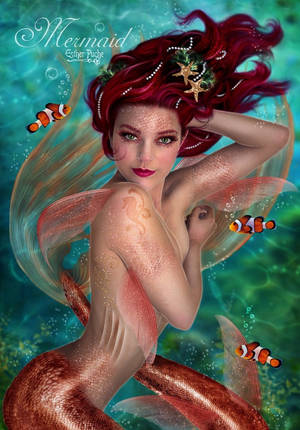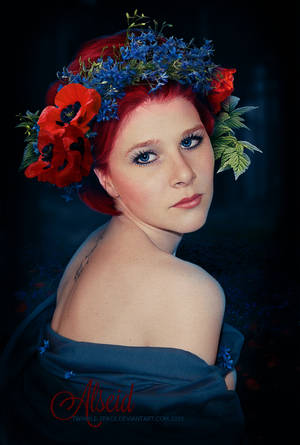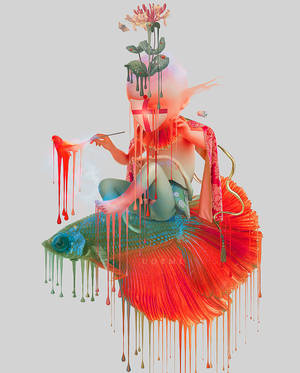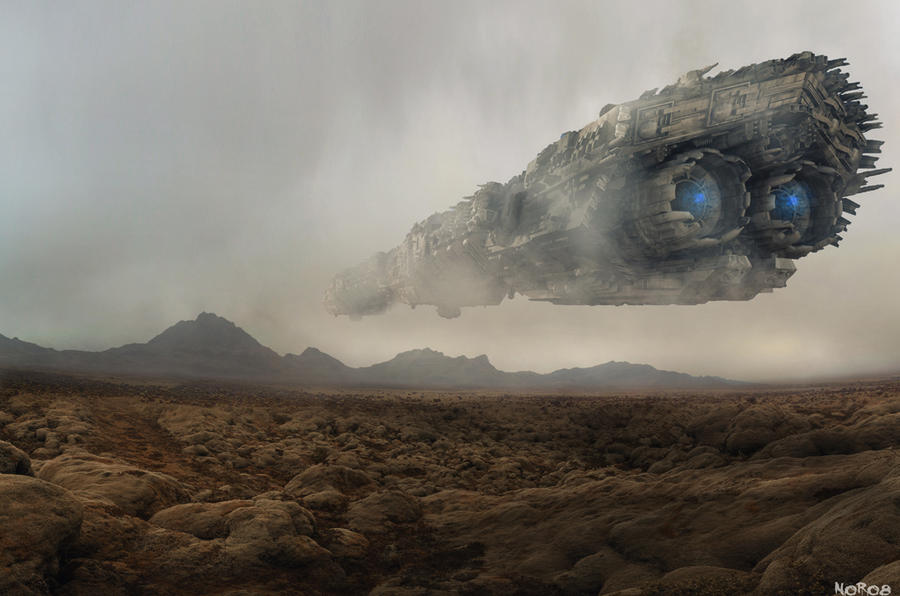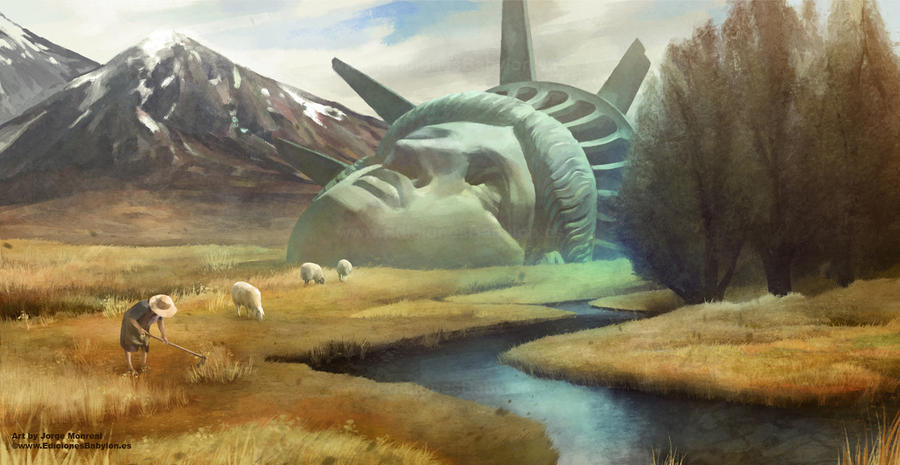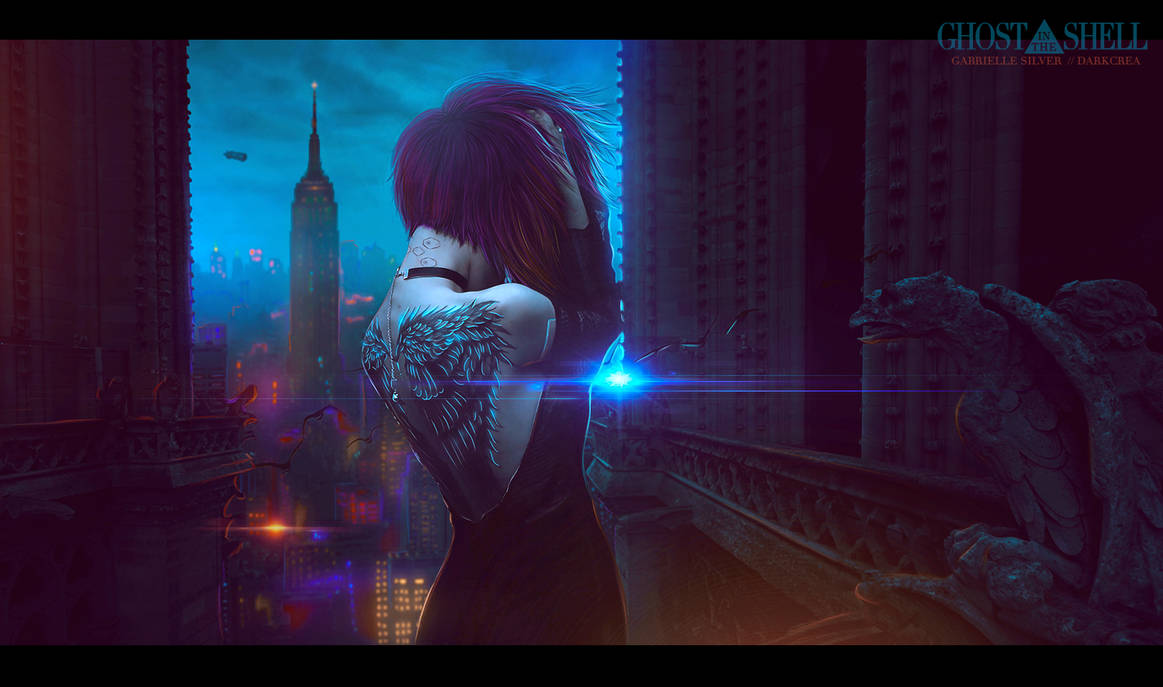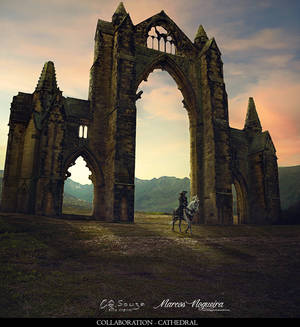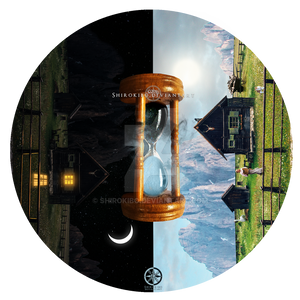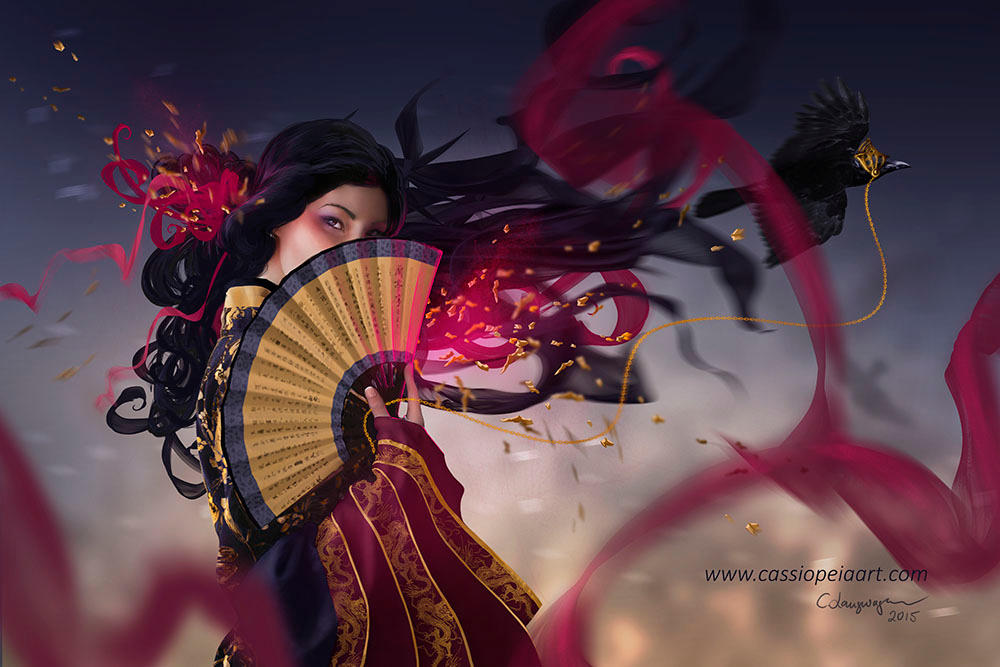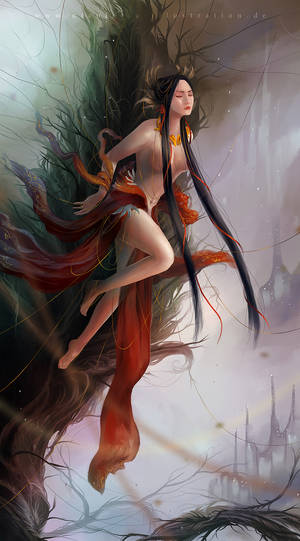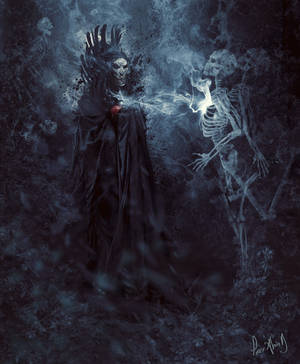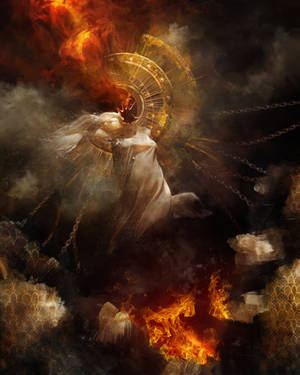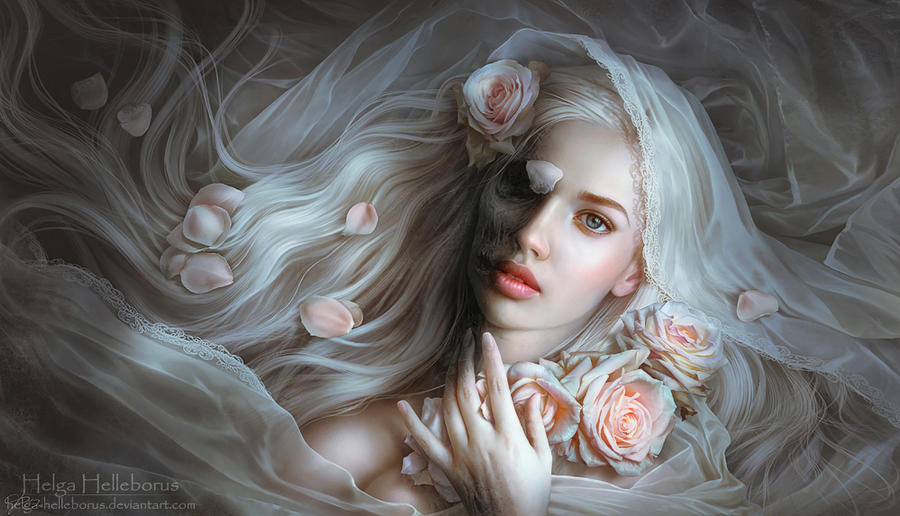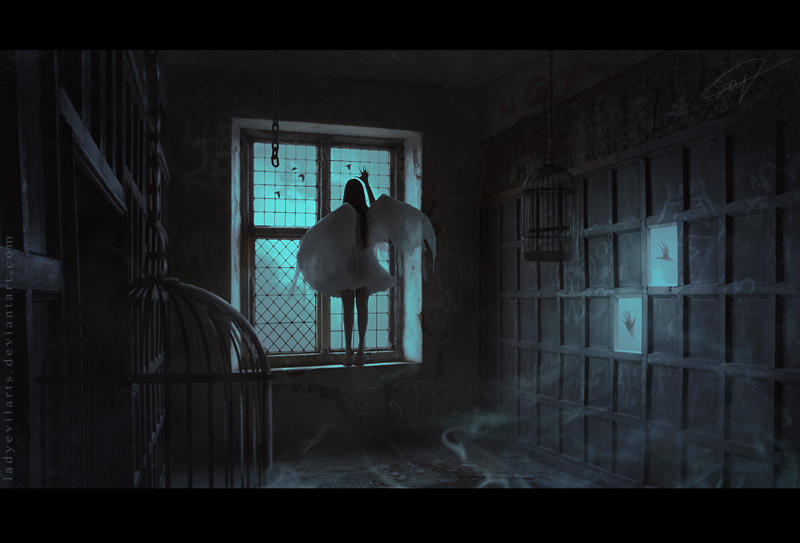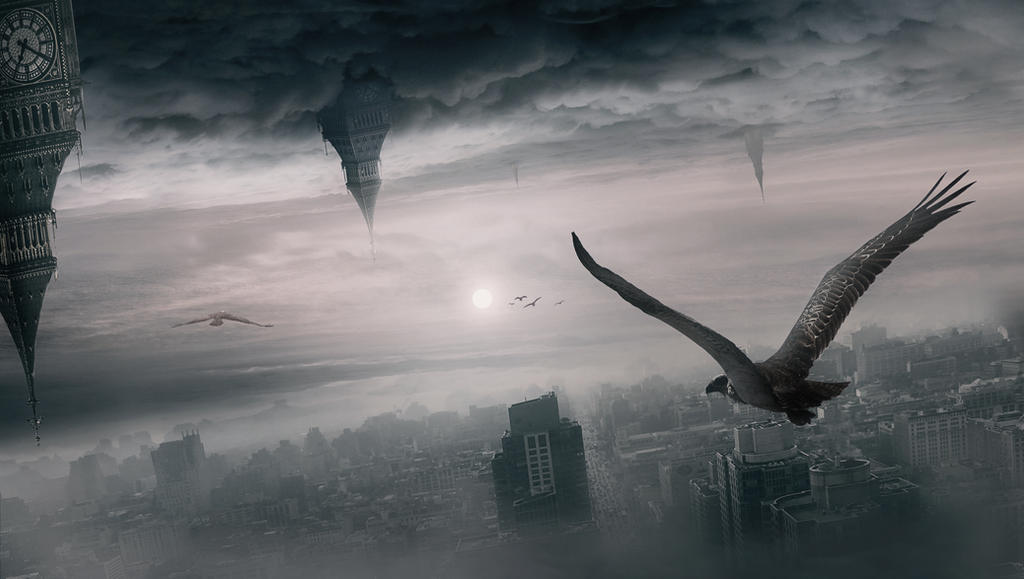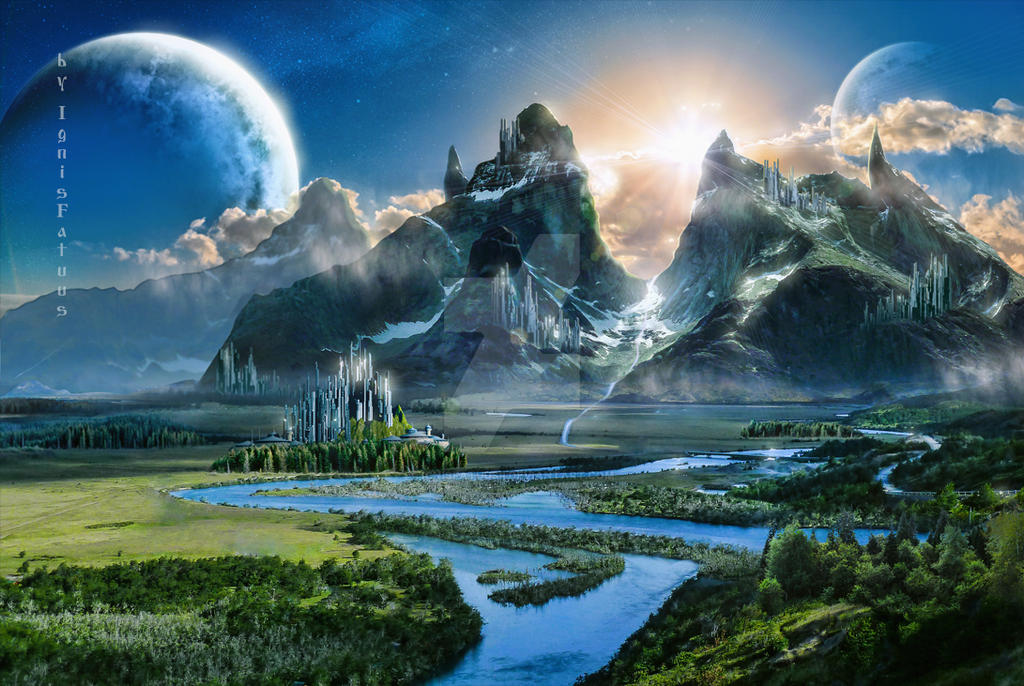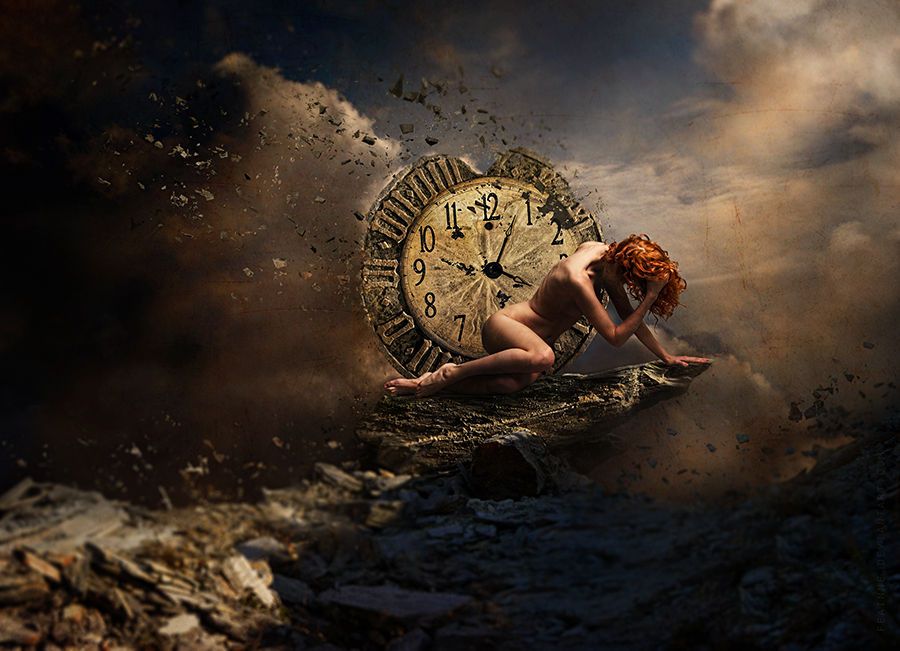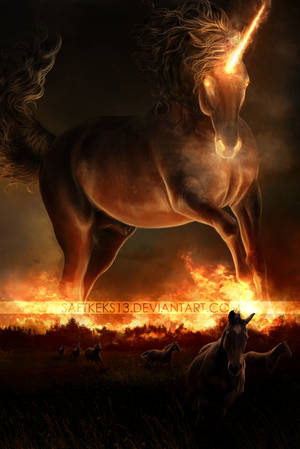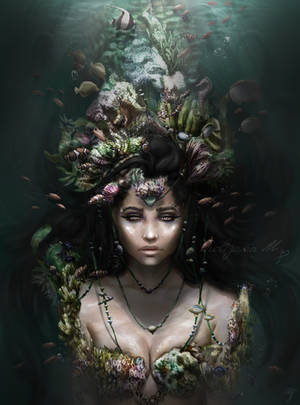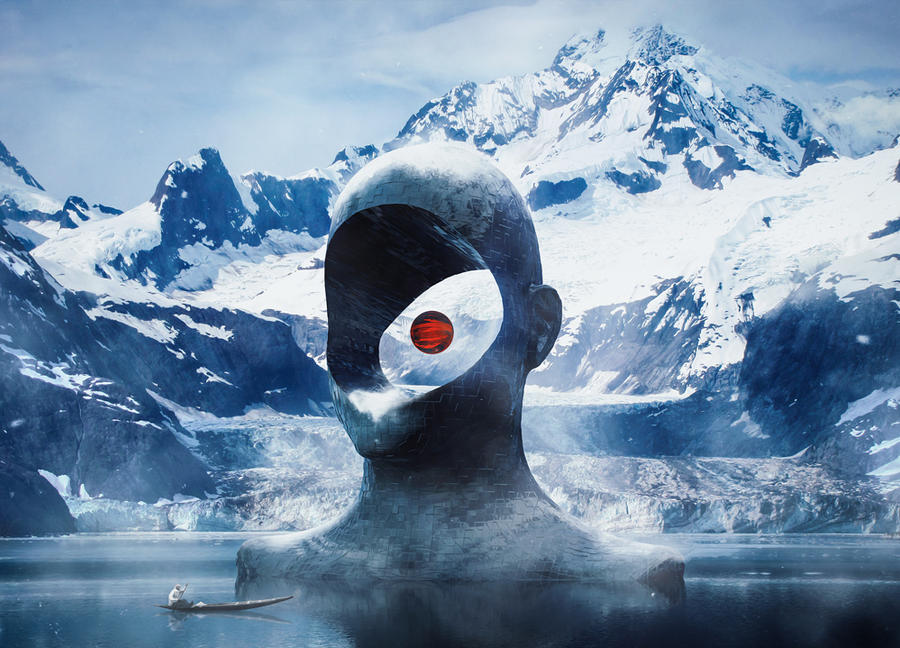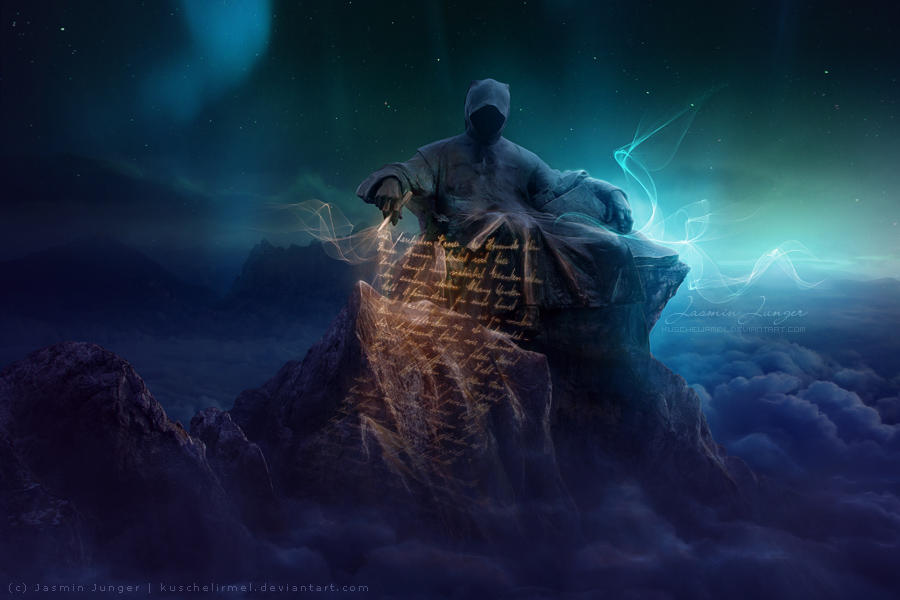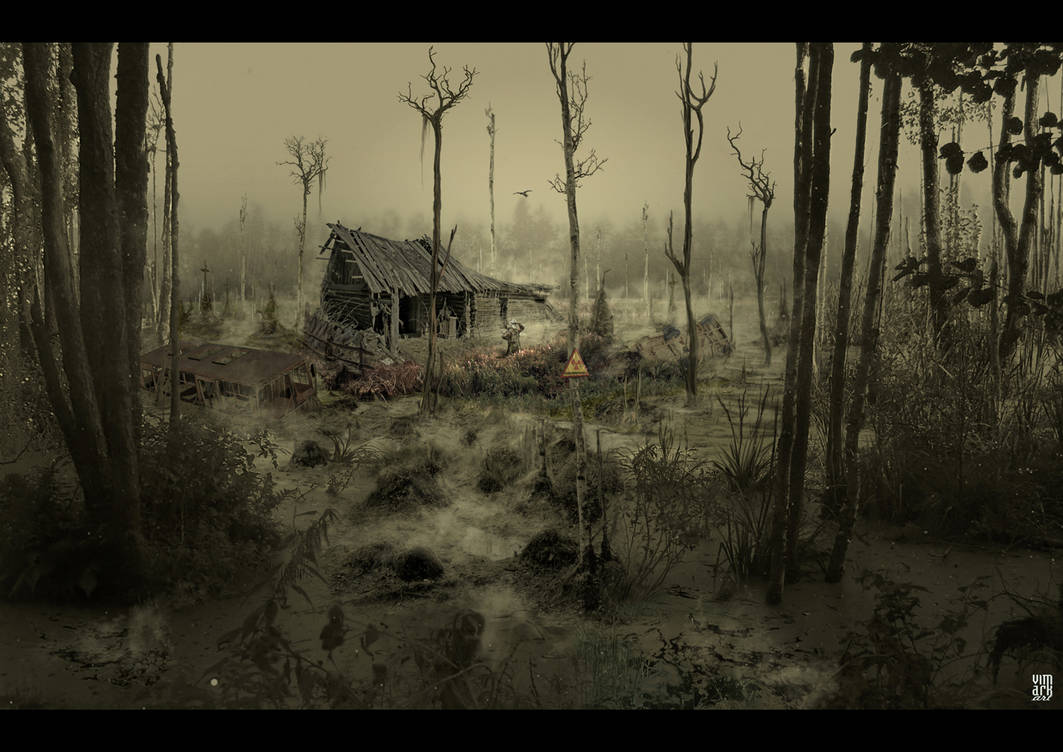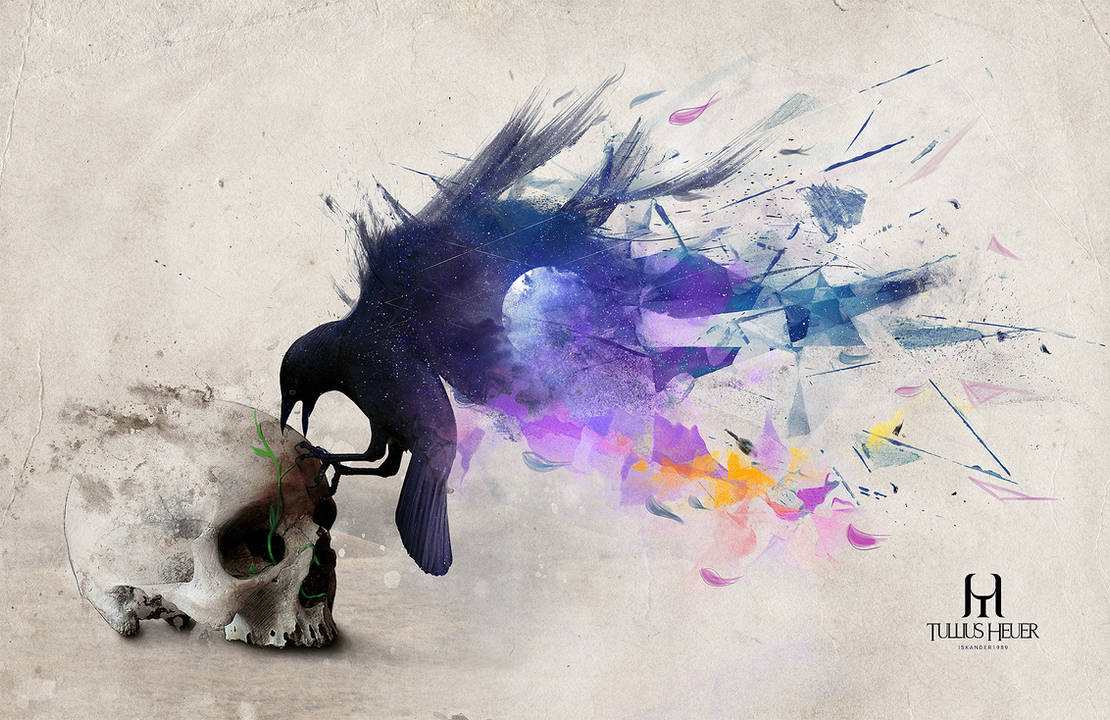 congratulations for the

daily

deviation


New contest:
Gender bender - Photomanipulation Contest