New Work
Finally after a long time, I had time to do a personal job, I hope you like it

The concept of this work is very different from what I usually create, I wanted to create a different Mermaid, so I had this idea, she is an experience that has been abandoned by the scientists, is it alive? perhaps.
Everything around is dead, for this reason I have used soft and desaturated colors, the only ''light'' is the experience, because it is probably still alive.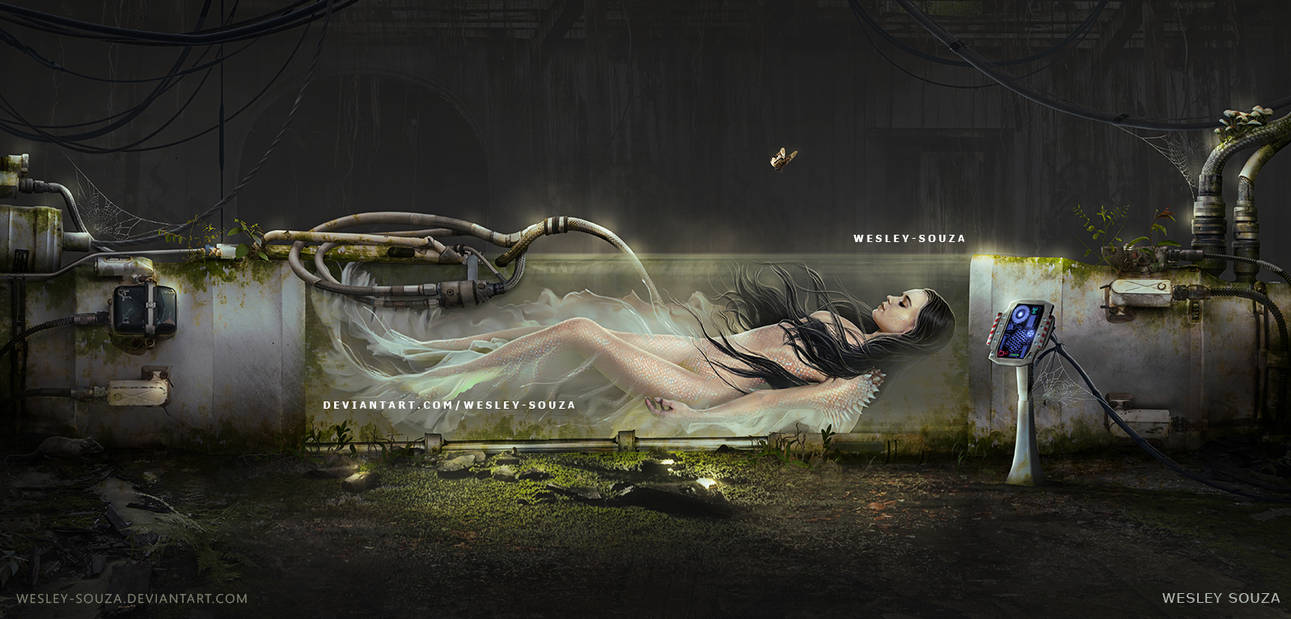 Some amazing works that I saw in the last months.
























































Thank you very much for the Birthday Gifts