New Special
Feature
with
Manipulations
that deserve
more exposure
,
and I hope
you like the
changes
.
and thank
the people who
suggested
this works
in the
polls 1, 2 ,
and others have been
chosen
by me
.


New and Unknown Manipulators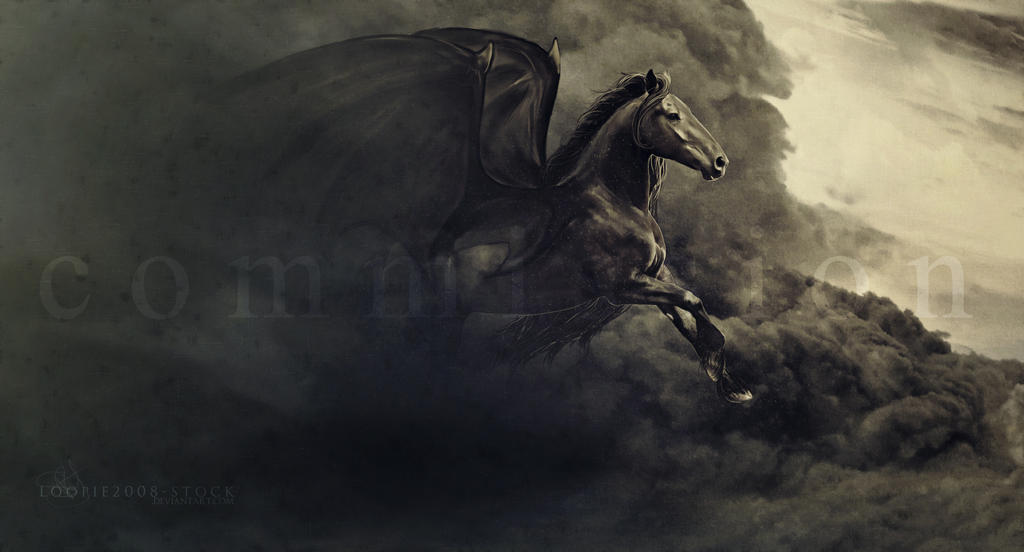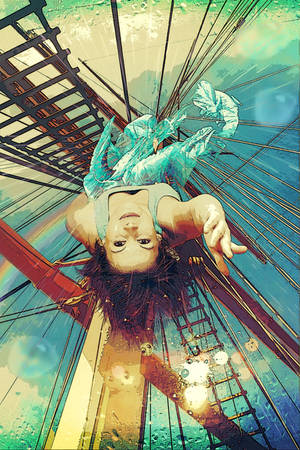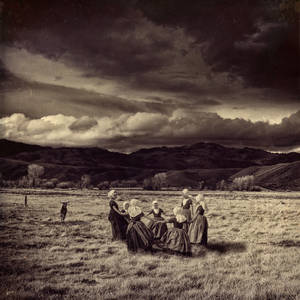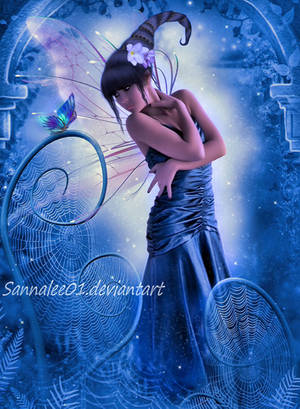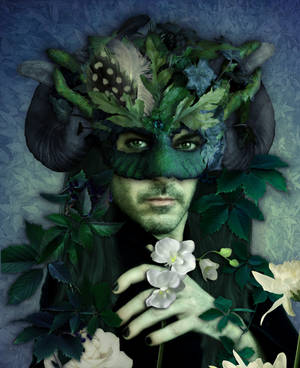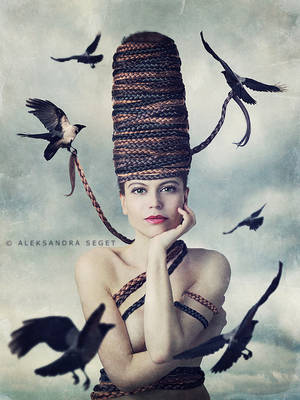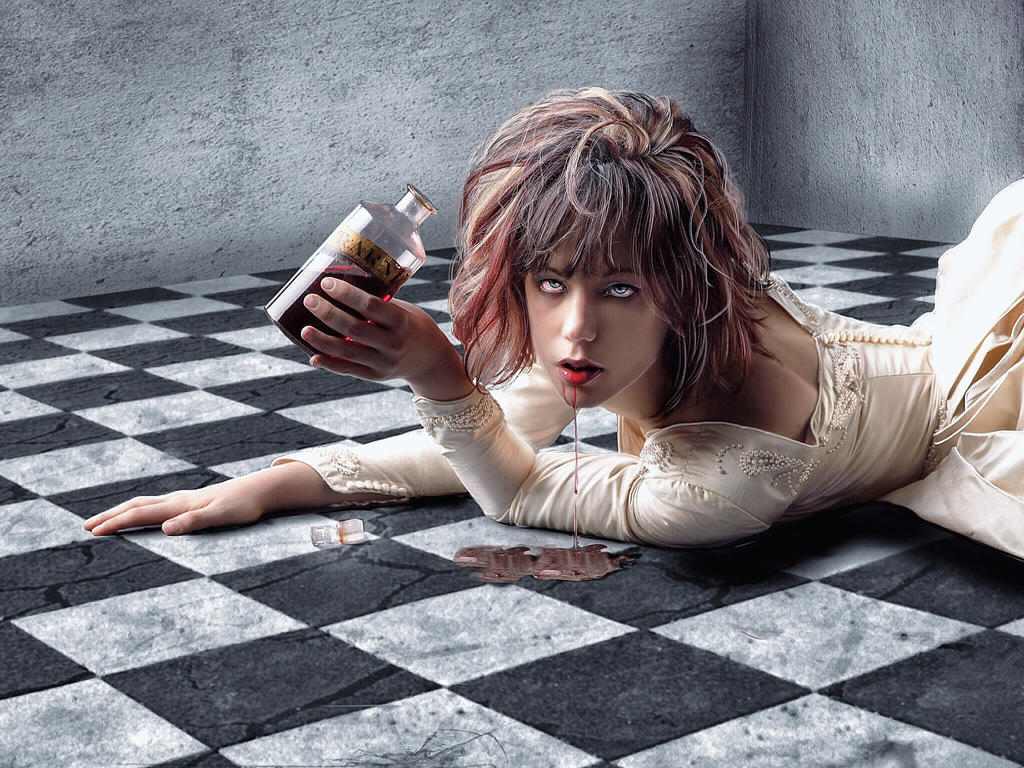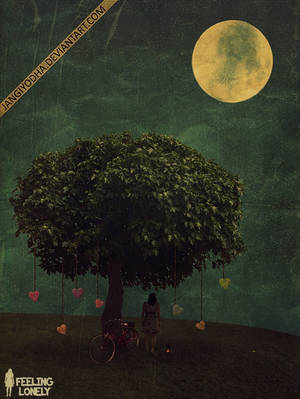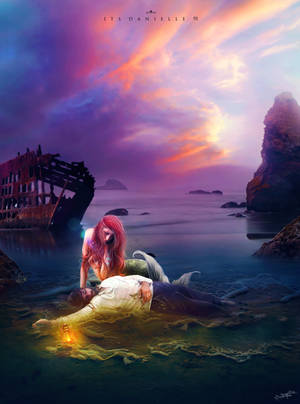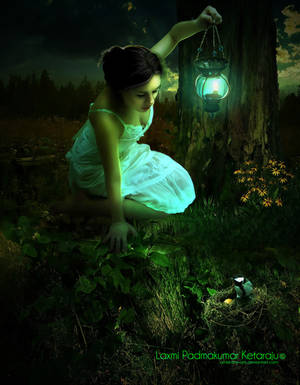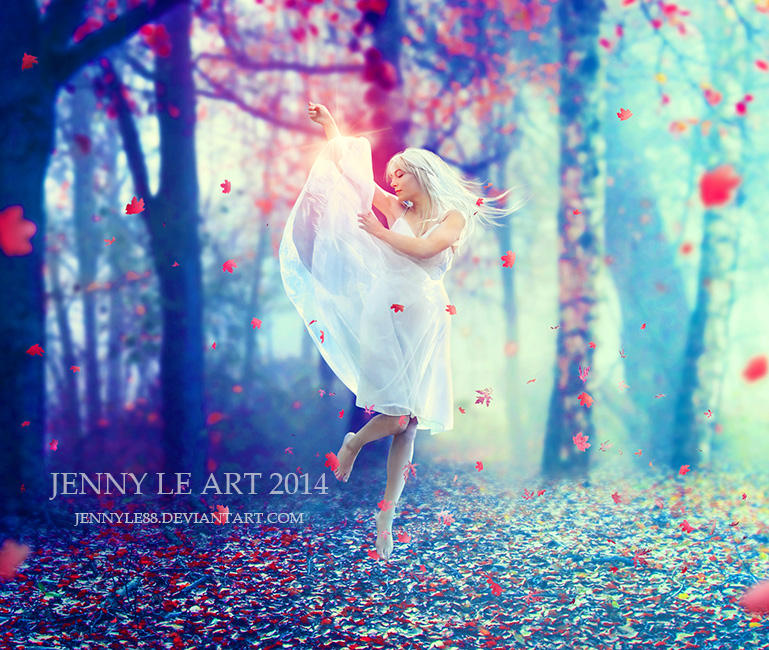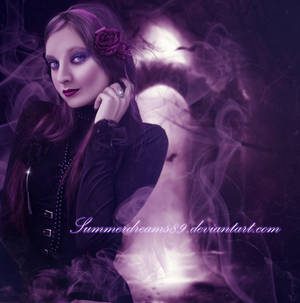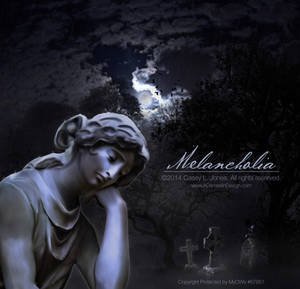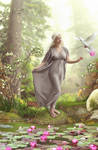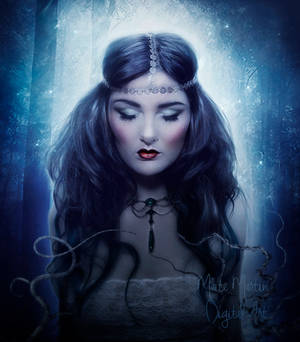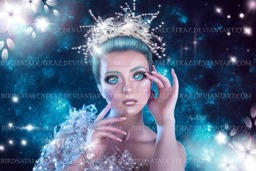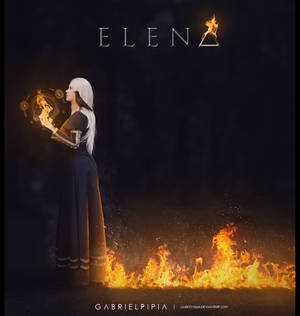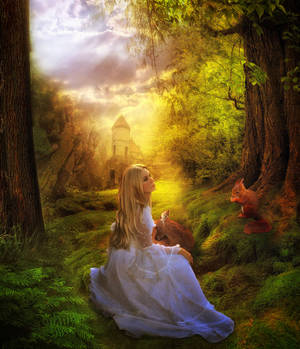 Watchers Feature
Some People who
also suggested
their work
in
Polls
.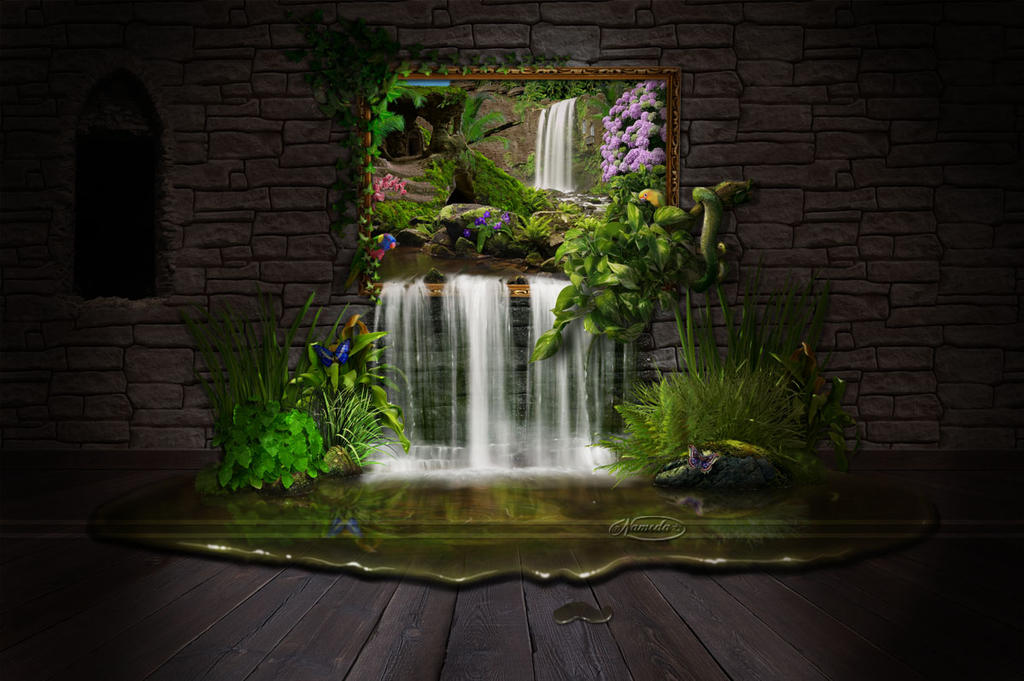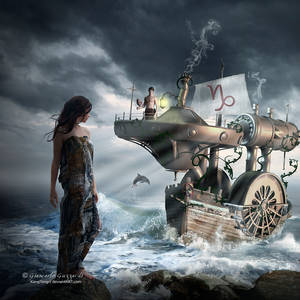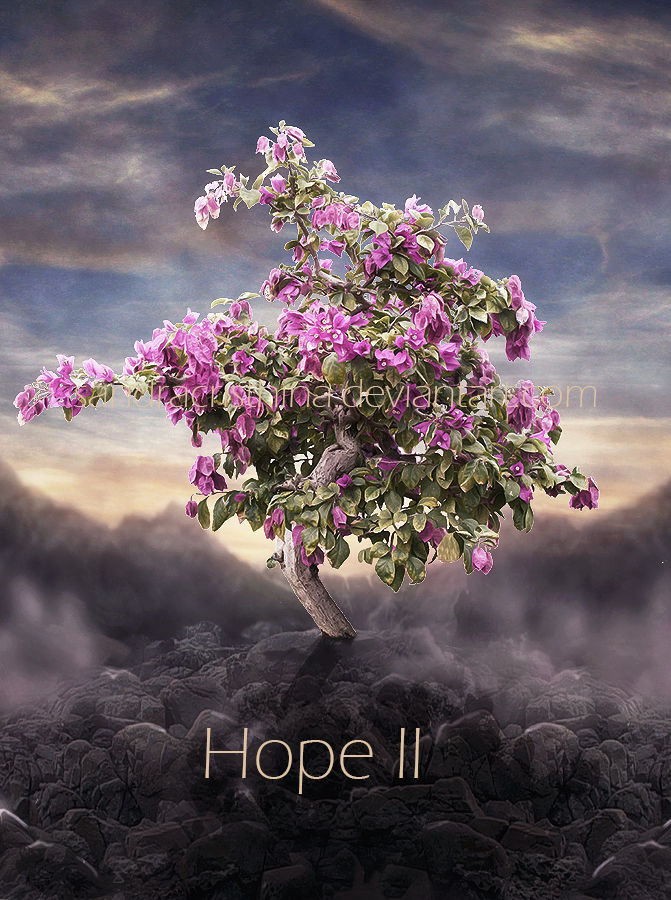 Two Themes Contest - CLOSEDClosed contest, jurors have been notified and in 1 week we will post the result.
Two Themes Contest

new contest and this contest we will do differently because it was very difficult to choose 1 theme among the 20 suggestions made​​, then will have two themes, and you can choose which theme to make your entry.


and the themes chosen are :


Secret Garden(s)


My friend is a monster (can be a fantasy creatures)



choose your favorite theme for you to make your entry. and do something creative, because