Every month we select one member to be exposed on the homepage of the group and we will do a special feature and a short interview.
Set of amazing photo manipulations and
short interview by talented
kimsol
artist from
Australia.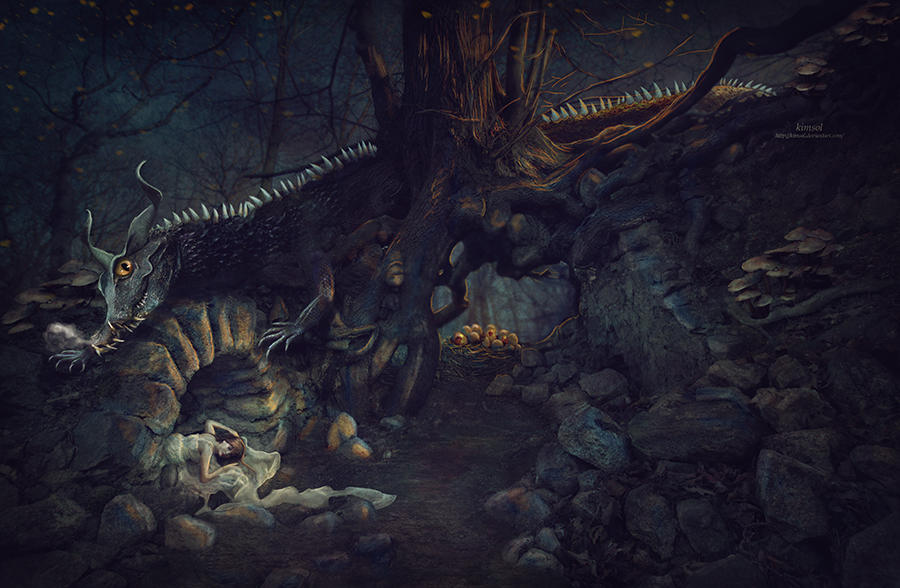 1. Can you give us a little insight as to what goes on in your mind when you create your pieces? Where do your ideas stem from?


My ideas and thoughts stem from many places or situations, this includes but is not limited to the music I am listening to, books I have read, movies, artworks (including the artworks here on dA), various stock images and general images that might come to mind when I am walking or cycling.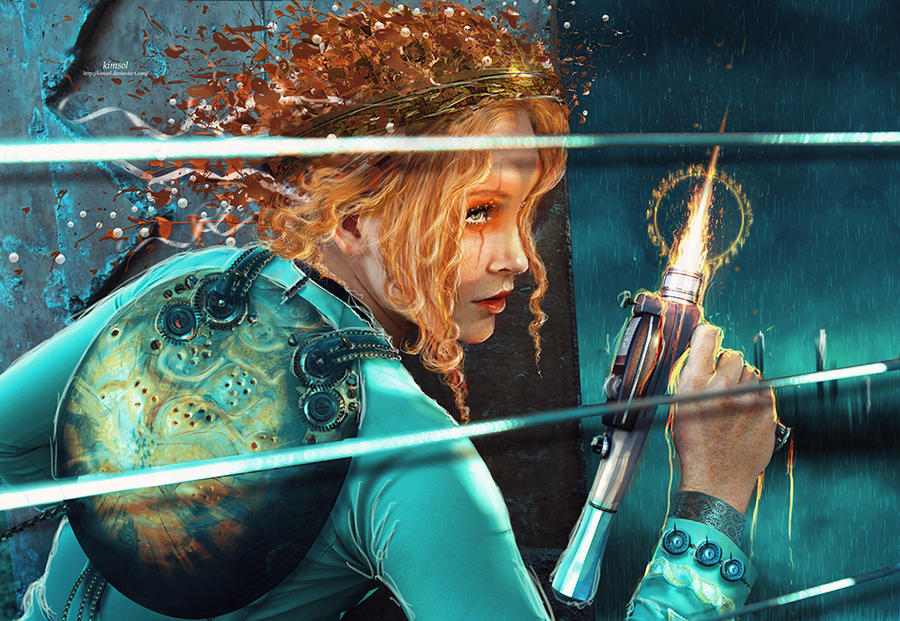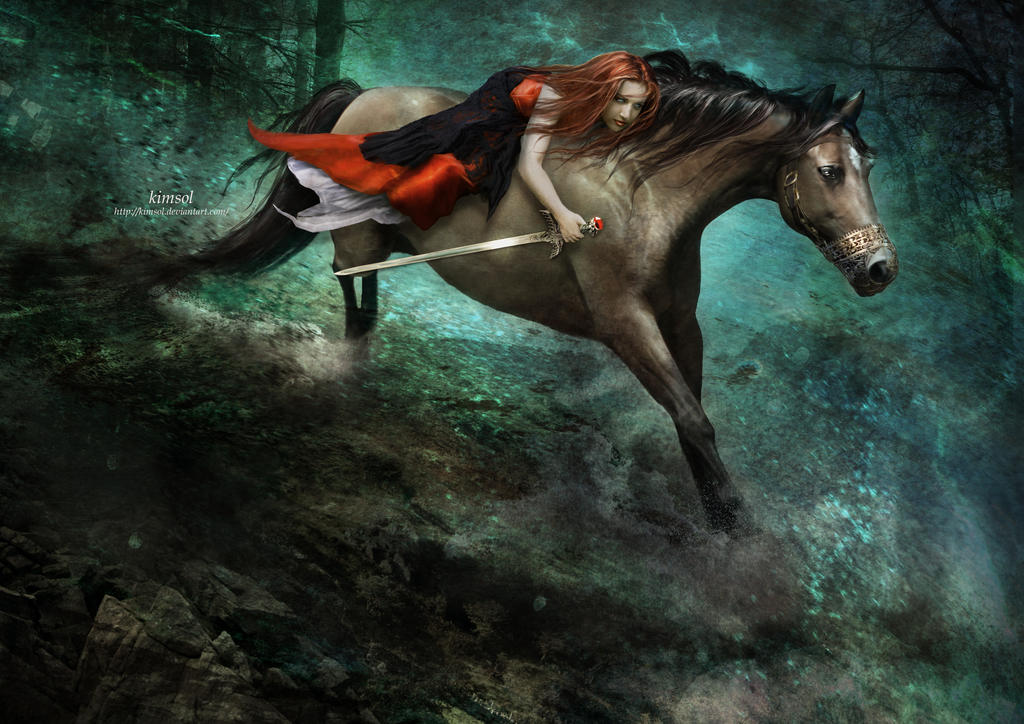 2. Which of your pieces are you most fond of and can you tell us a little about them?


At this time I am generally fonder of pieces that are a little bit older, around two years or more. I have chosen a few from this time though they are not in any particular favorite order but do represent what I have outlined in the first question.



I like to create fantasy pieces, and 'An Early Morning Start' where I imagined crisp autumn air and steamy dragon breath (before taking flight for the day) …. perhaps Smaug looked like this in his youth and taking up residence Erebor?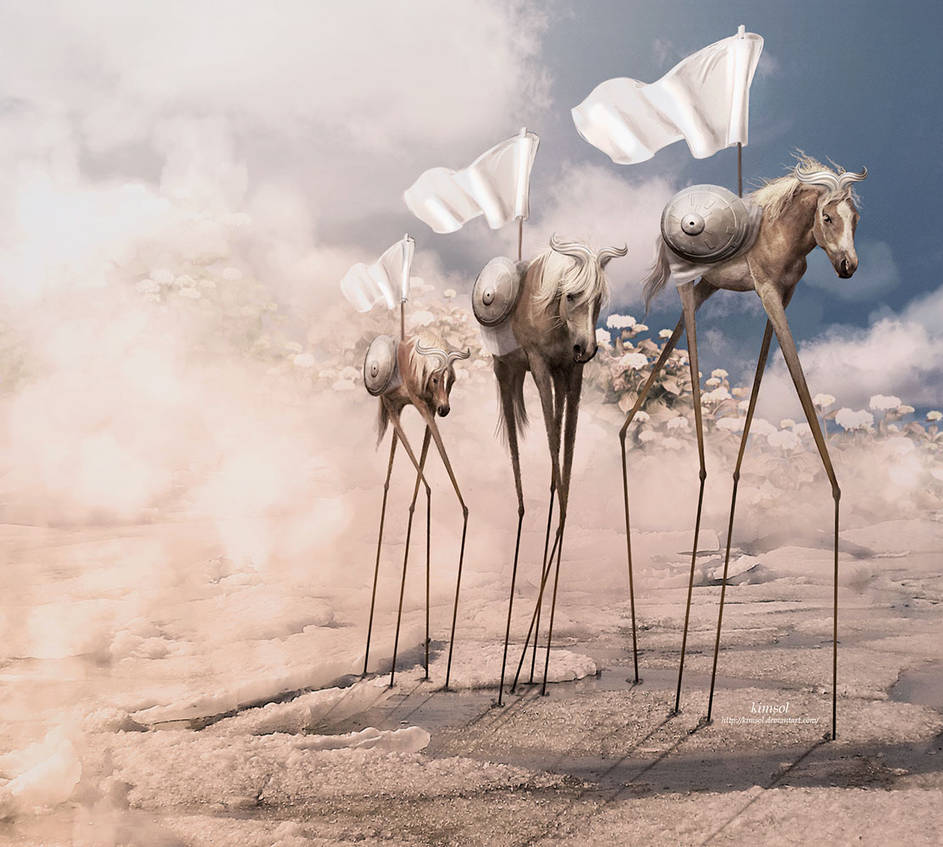 'Temptation Past' was created for a competition; I had a lot of fun creating this artwork which was very much inspired by surreal artist Salvador Dali and his 'Elephants' artwork.
I wanted to create a sense of freedom or escape that was entangled with the challenges that would arise with achieving this. The result was 'Reborn' the idea came to me and evolved when I was out riding my pushbike.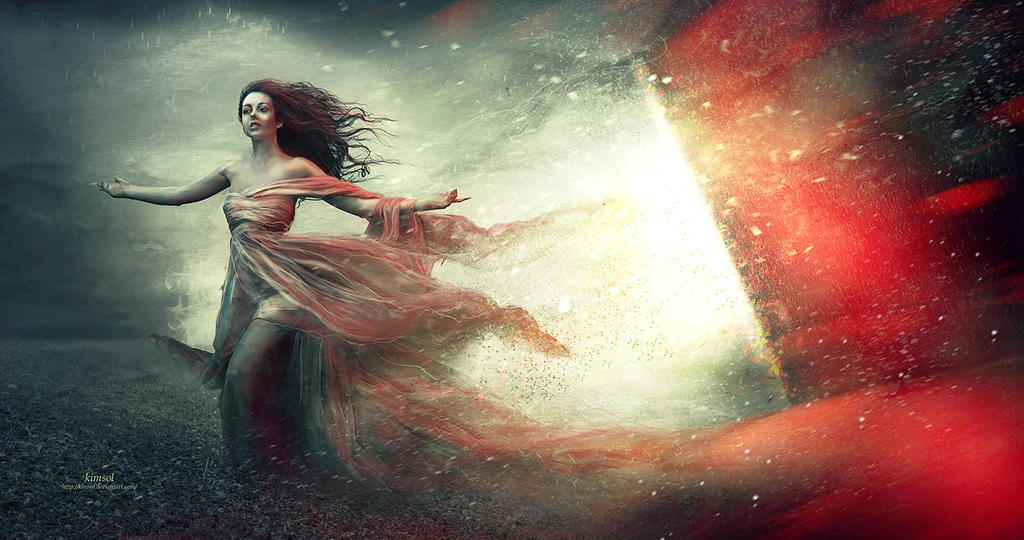 I do admire the artworks of dA

MarcelaBolivar

so when the opportunity arose through a competition to create an artwork based on an artist that inspired you (without copying etc) I created 'The Threads of Life'.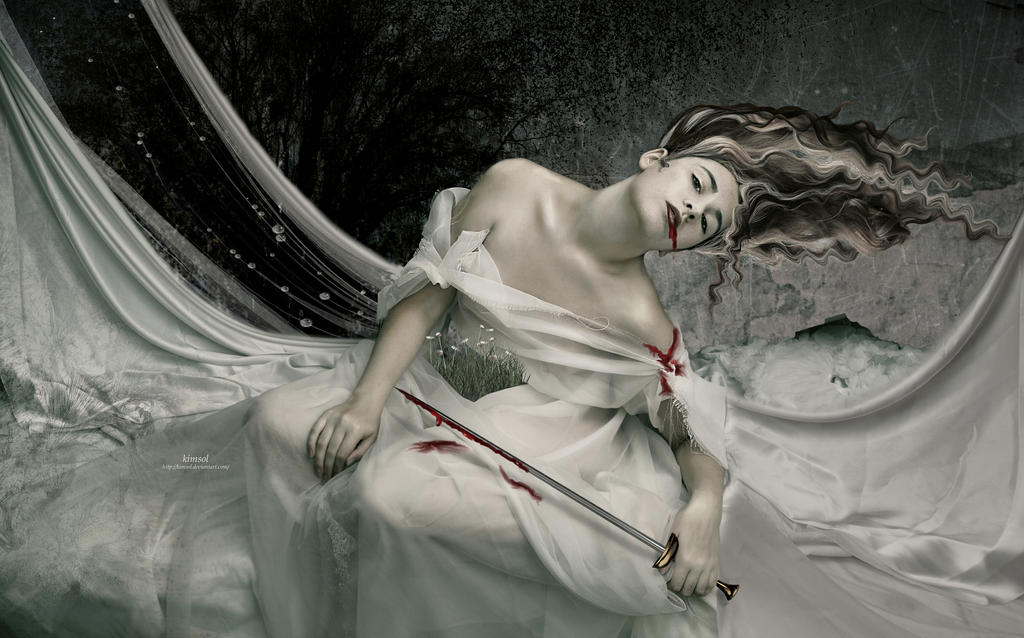 3. What advice do you have for the beginning Artists?



My advice is firstly to have fun and enjoy what you are doing. If you want to improve then find a way that works for you and helps you, everyone is different. For example it might be through watching YouTube clips and tips, finding and using good tutorials, joining a group on dA that promotes development and provides feedback such as ManipulateThis or entering competitions that have a range of skill levels etc.

Thank you so much for inviting me to participate in this interview.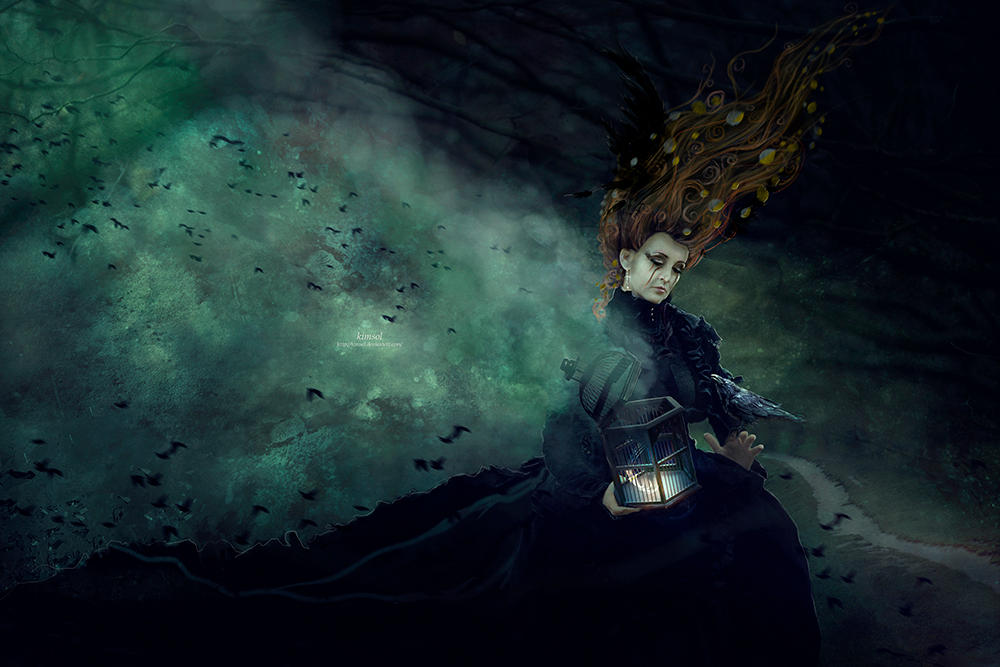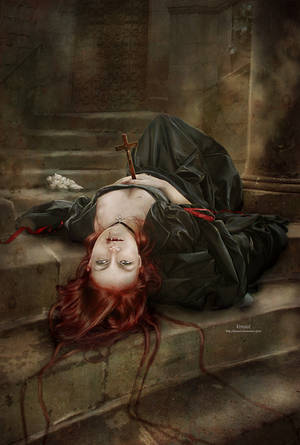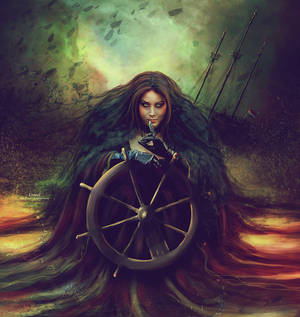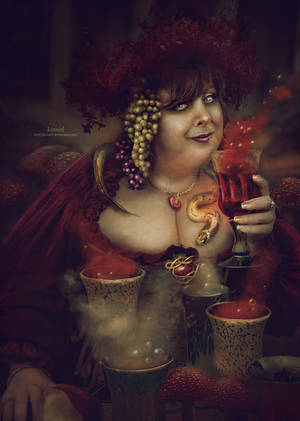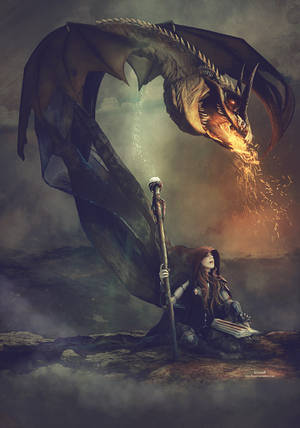 stocks
Visit
her stock gallery


kimmy-k-stock







E-mail:
kimsol.digitalart@gmail.com
Facebook Page:
link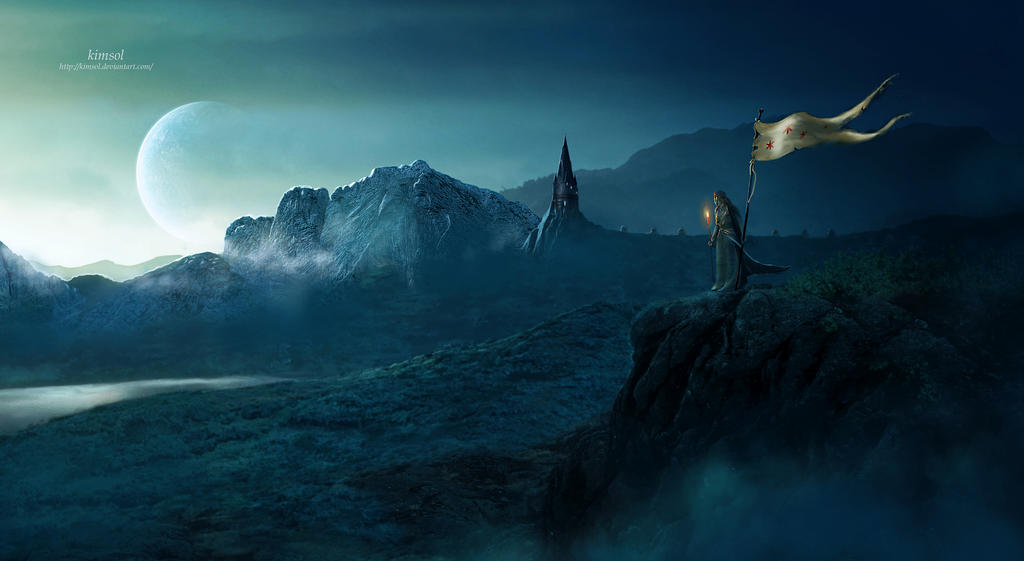 Thank you
Thank you for participating
kimsol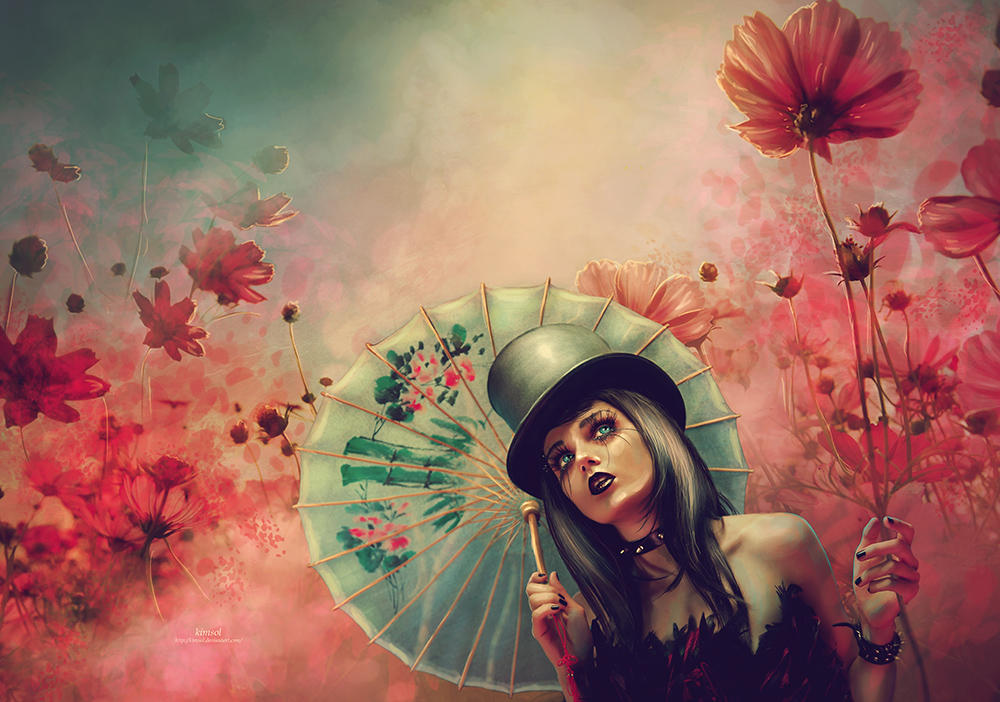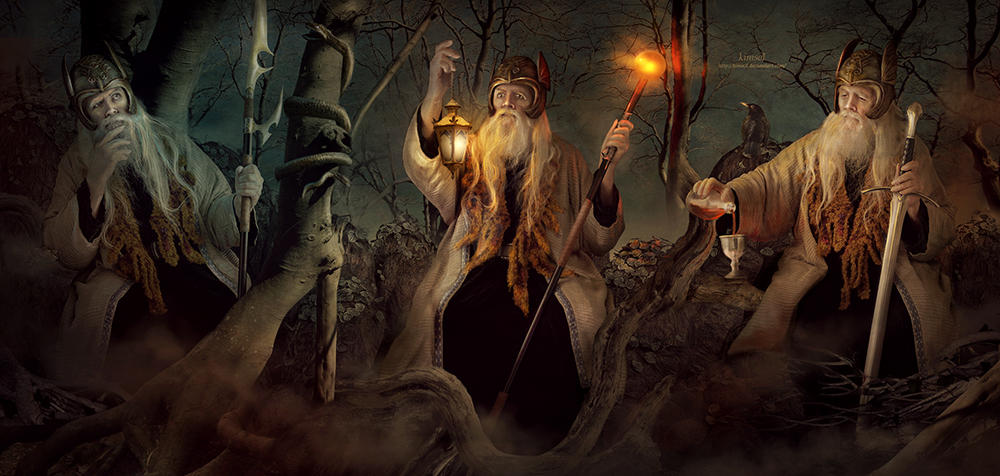 November: Mihaela V
December
: ErikShoemaker
Anne Wipf
March:
Black b-o-x