Every month we select one member to be exposed on the homepage of the group and we will do a special feature and a short interview.


Set of amazing photo manipulations and

short interview by talented

Roger Creus Dorico

artist from

Spain.

1. Can you give us a little insight as to what goes on in your mind when you create your pieces?




Where do your ideas stem from?

I like to take ideas from anywhere, so my works can have many different faces and styles. I try to have pen and paper close by all the time, so I can sketch anything that comes to my mind at any given time.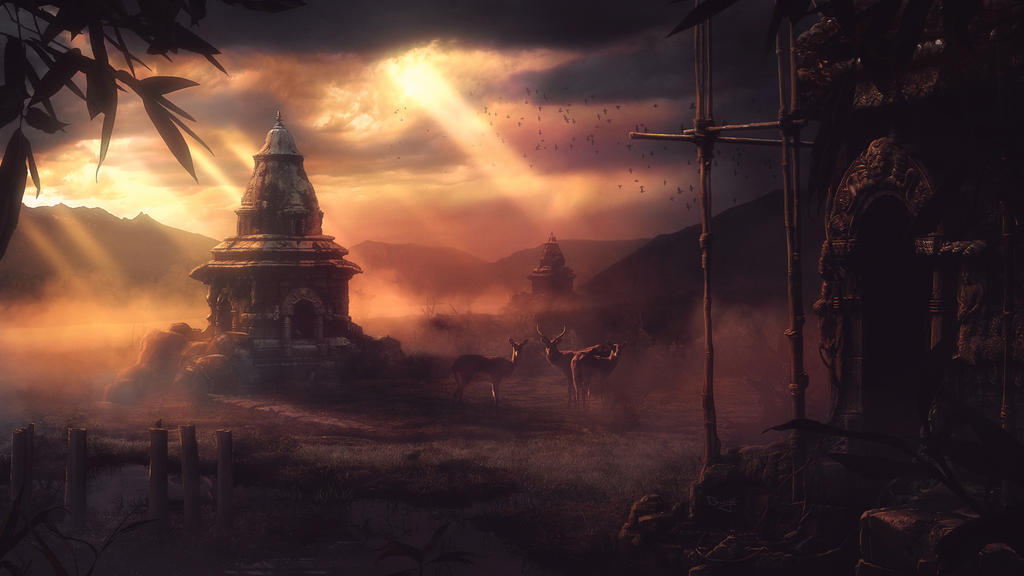 When I'm looking at creating more of a landscape based artwork I'll just try to imagine it, and often look for reference from real photos as well as from matte painters and concept artists for ideas on lighting and composition.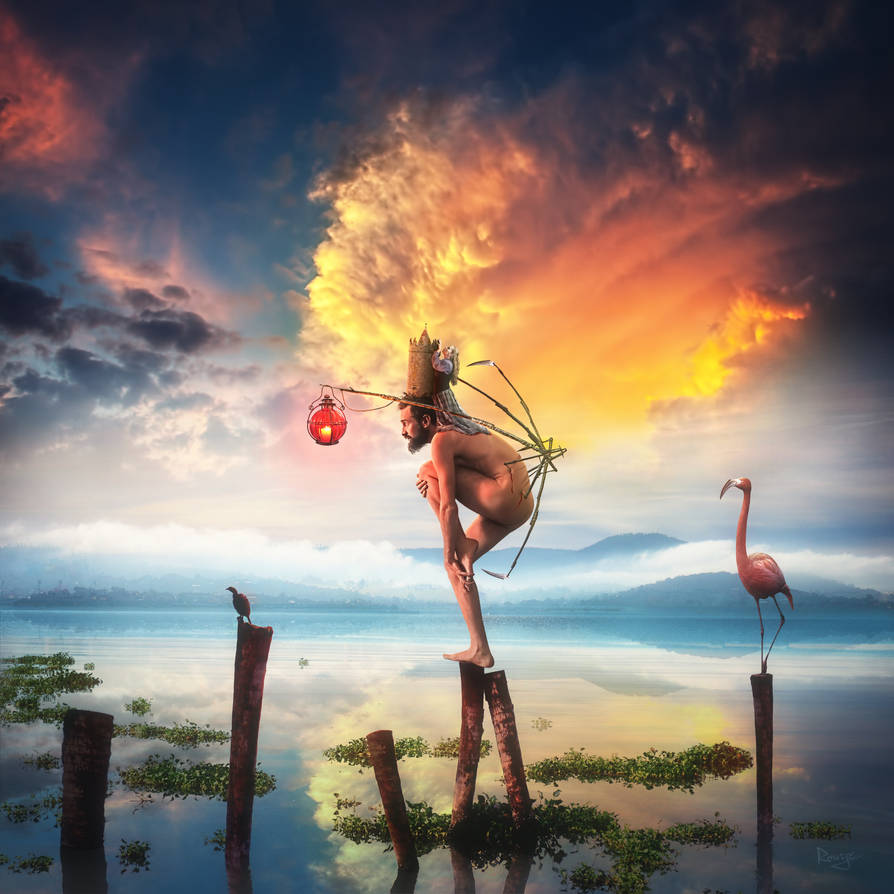 For more conceptual works I just look inside myself or others, sometimes the message in those works may be obvious only to me, but I think the beauty of art in general is that everyone can make their own conclusions about it. If it says something to you I'm happy for it.
Another thing my art is very influenced by is music. Music was my main focus for a long long time and I cannot work without my headset on. If I need to be energized I'll listen to some extreme metal music, if on the other hand I need something more quiet I'll take something like Tricky's or Dead Can Dance's discography and play on repeat. The droning quality of the music is important, as I'm not looking for distraction, but that influx of sounds does certainly affect the art in the end, as it also affects my mood as I work.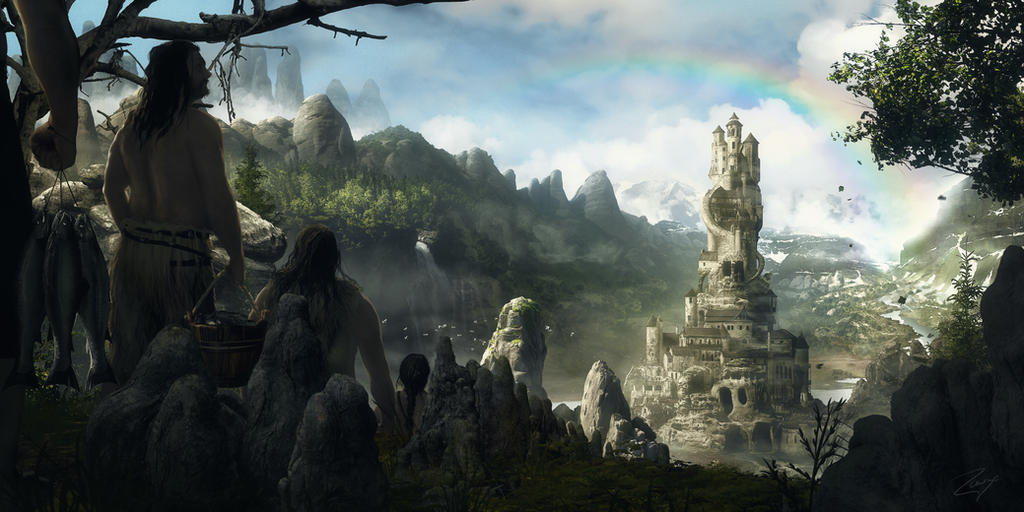 2. Which of your pieces are you most fond of and can you tell us a little about them?
These two cause... I think they're cute, and funny, and most importantly because here's when I started really considering using my own photos. I shot everything but humans and animals for the car one, and pretty much all the greenery for the froggy one. Missing some humor and animals manips lately, I guess it is just not the right time for it, but hope to make more in the future!
This one... because it's different, and very personal. Mostly I am glad that I had the guts to publish it, I'm not usually the boldest person out there.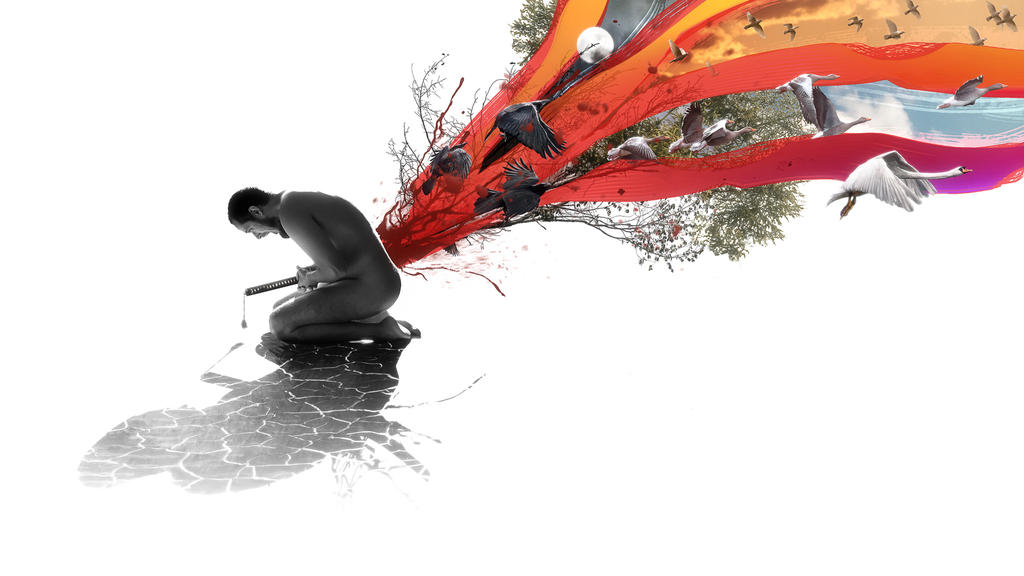 Because it reminds me of the Coaching competition which is the best time I've had in DeviantArt so far, was amazing to have that experience. I did get a lot of help and support with this pieces from both tutors and group mates. Also because this work was a necessary step towards the piece below.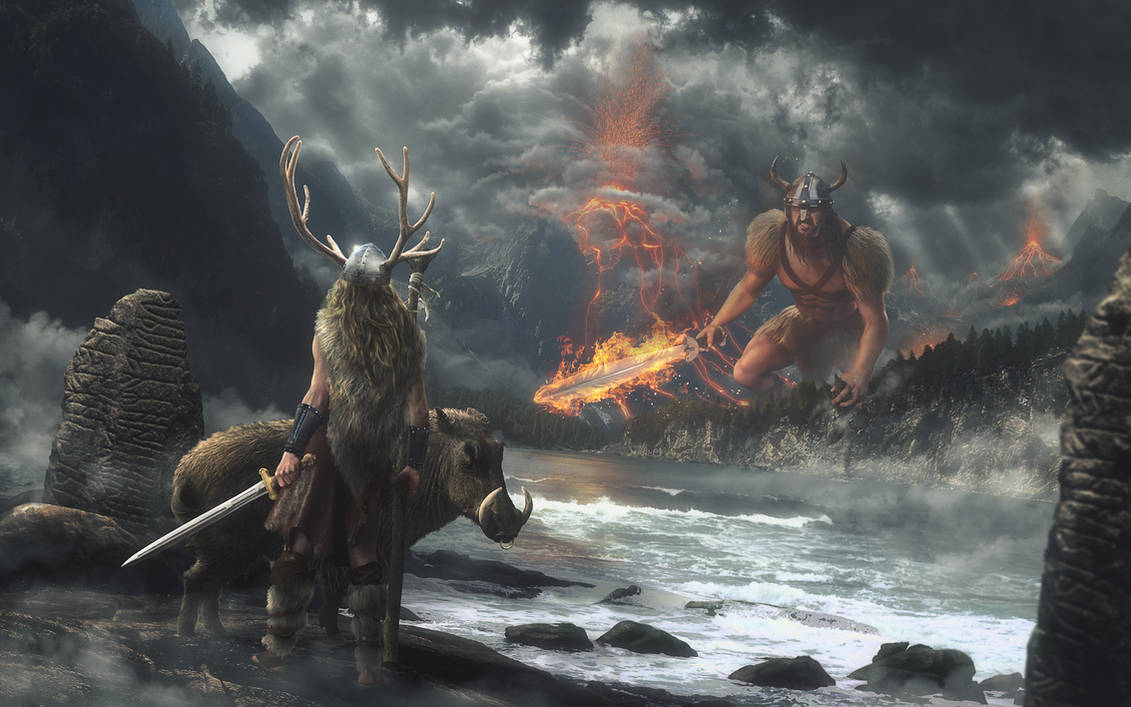 A work that got a DD and made me a really really happy dude. But also a point when I realized I could do much more than I thought I did.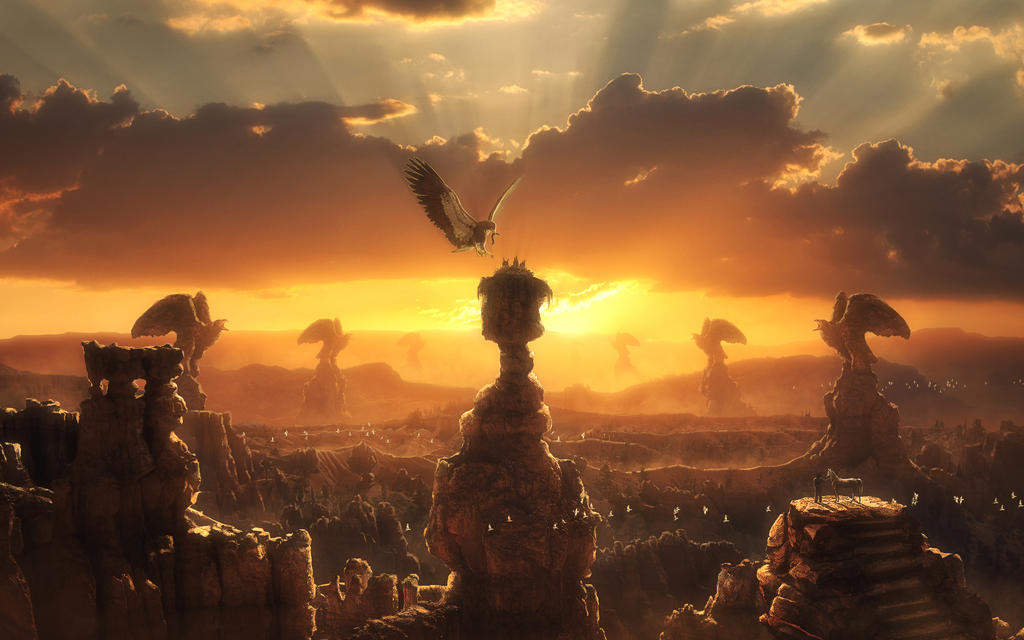 Lastly, this one because it's one of my favorites, but it also is people's favorite. Amazed at how many favs it got without getting a DD, and still gets some nowadays.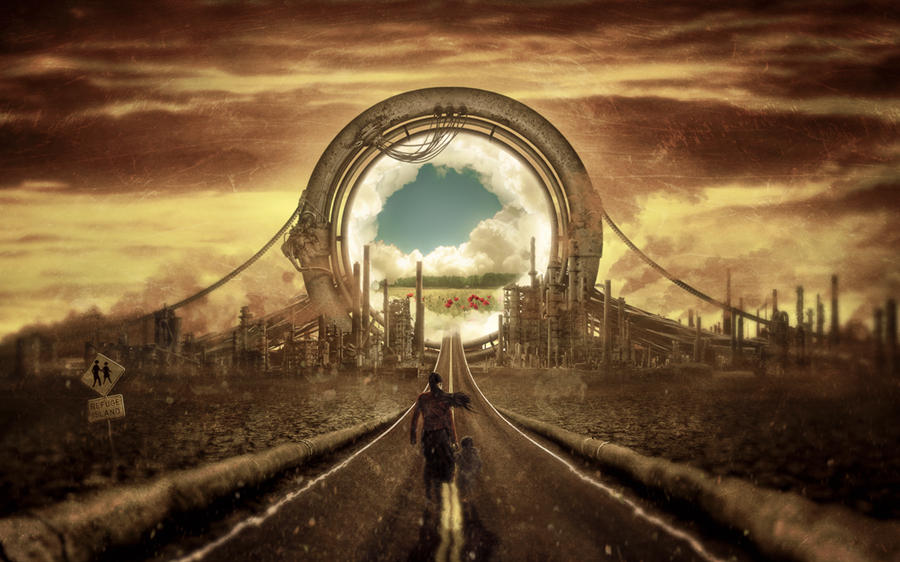 3. What advice do you have for the beginning Photo manipulation/Stock artists?
For stock artists... the best stock photos, in my opinion, are those with very few adjustments. The more raw the photo is the more freedom a manipulator has to work with it. Cloudy days do wonders for outdoors stock photos too, as you don't have to deal with the high contrasts of the sun. When it comes to objects, having at least 2 shots of the same object (or building, whatever) from different perspectives helps photomanipulators a lot!
For photomanipulators, I still feel like a novice myself most of the time... Lately I have picked up on this fast manips idea, which I noticed really helps me as much or more than making very intricate pieces.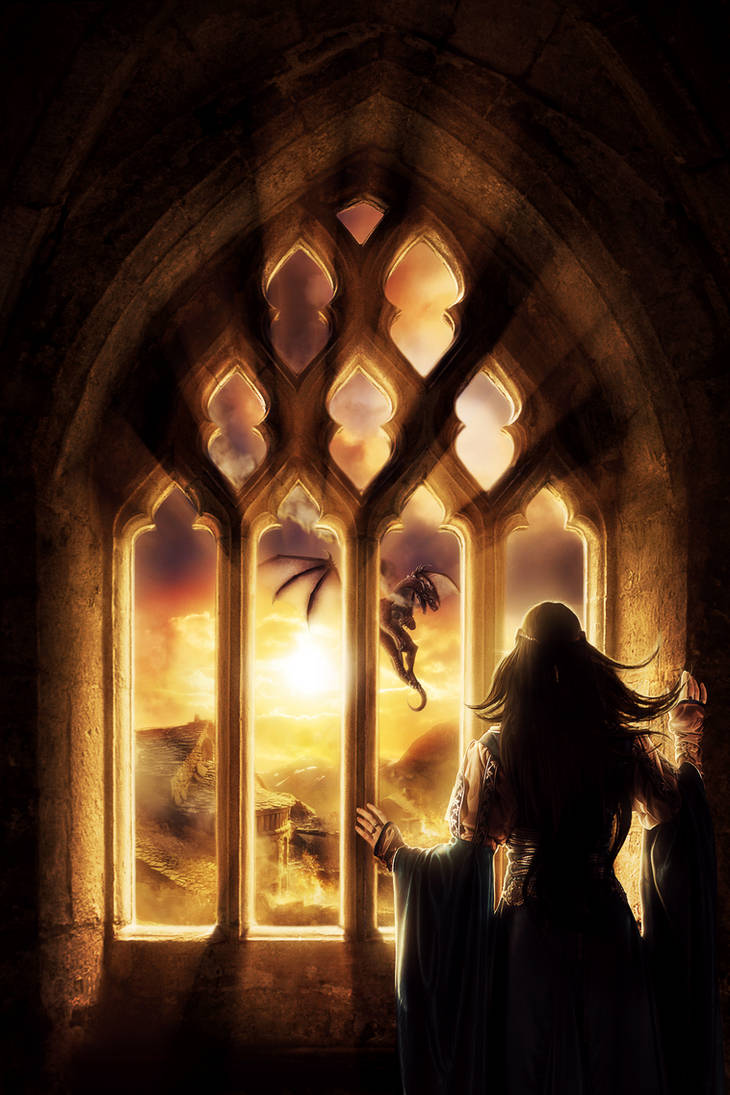 Maybe they won't be your best works, but no work is your last work... I have had to train myself to understand that, while I'm learning, calling a piece finished is not the end of the world and there will be time for more.

Quick manips are a great way to practice composition and to figure out the steps of your process as a whole, and also they allow for more freedom and flow as you aren't too worried to break something you worked on for many many hours. If you're spending over 20 hours in most of your works, I certainly recommend giving a go to fastest or simpler works, even if you don't publish them in the end, just as part of your learning process.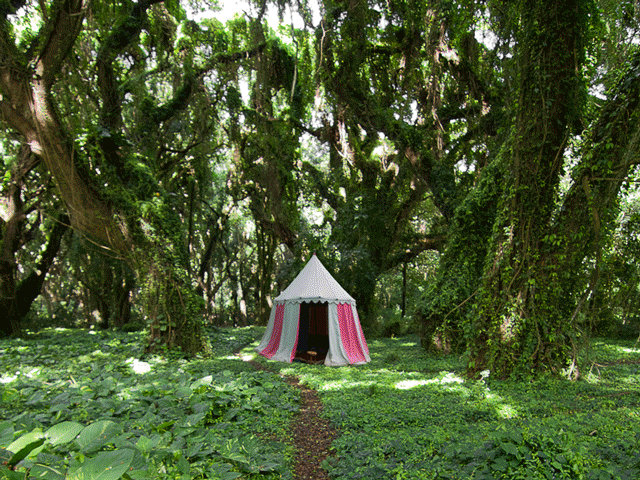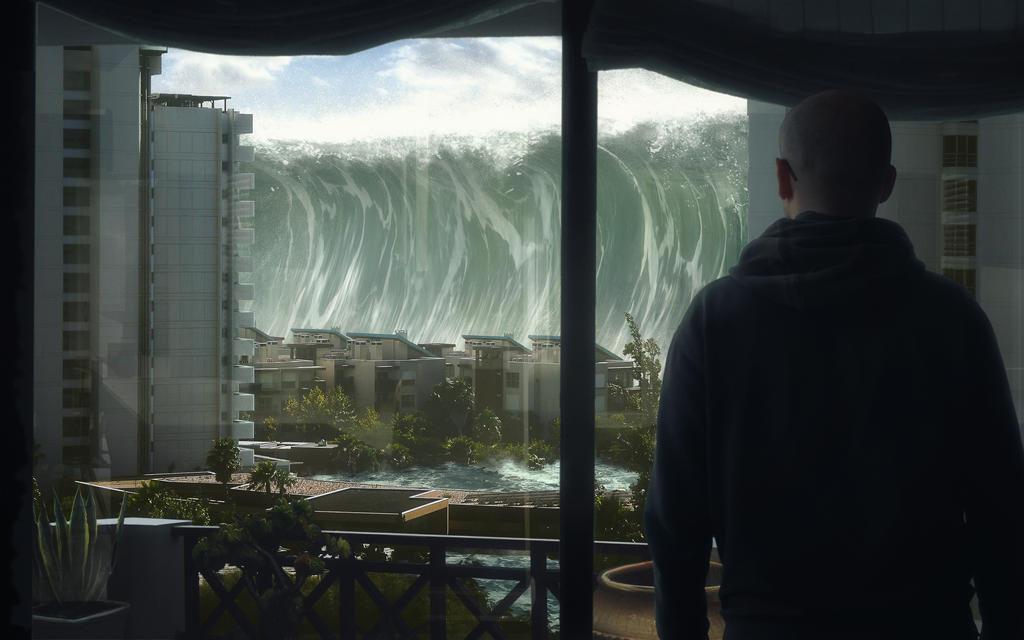 Finally, find the artists you like and align with and follow them, look at their art often and try to figure out how and why they did what they did, why it works so well. Ask them questions if you can't figure it out on your own, it's normal and most people around here will be happy to give you some tips!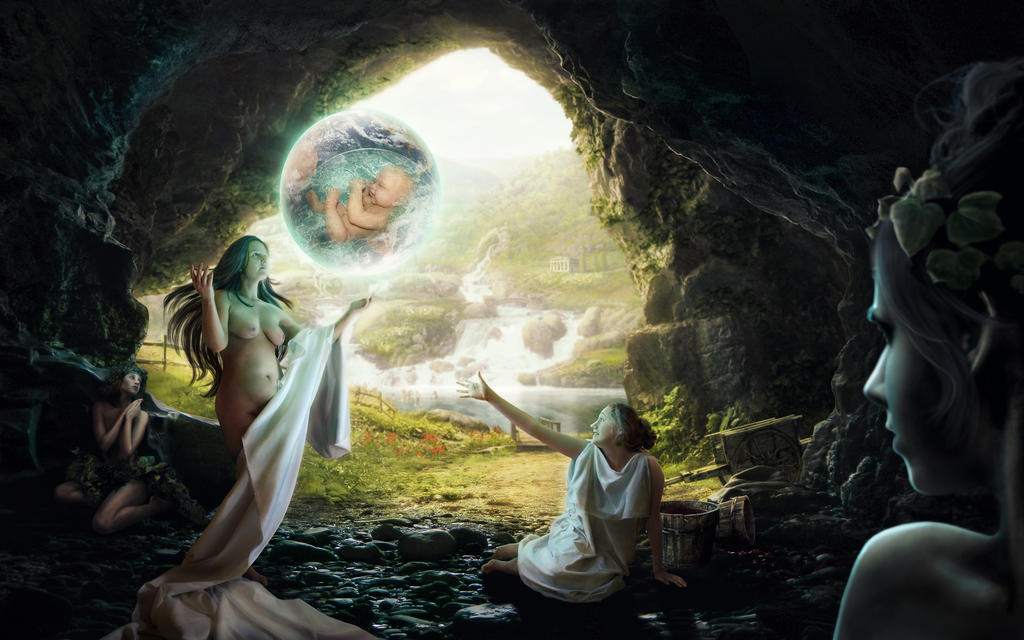 Stocks
Visit
his stock gallery RowyeStock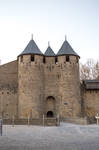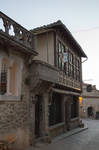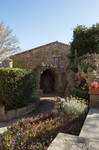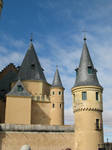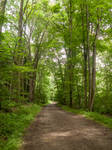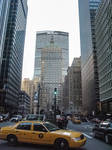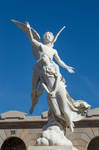 Services:
Contact via note or
Facebook Page
(link)
.
Thank you
Thank you for participating
Rowye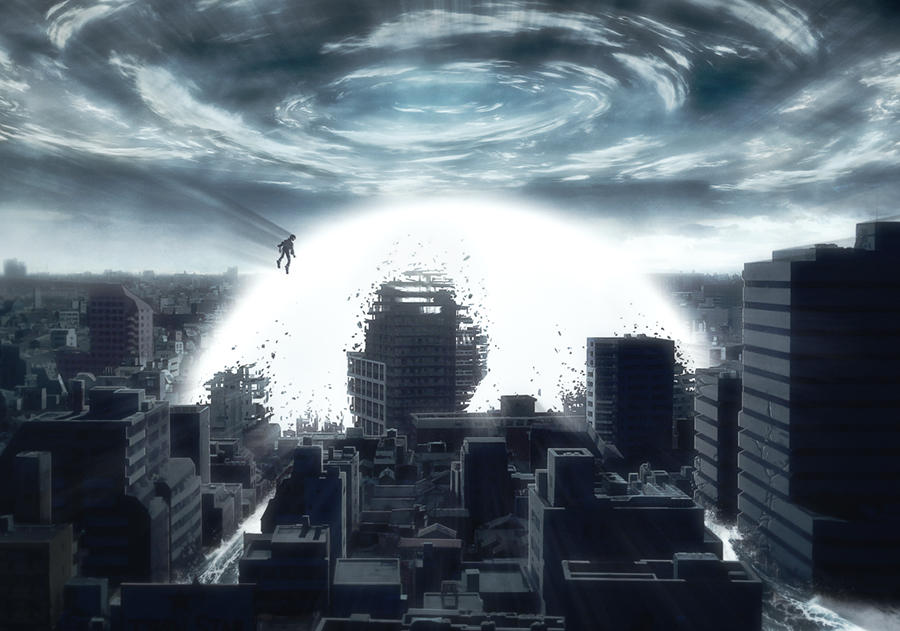 Check out the latest

:
November: Mihaela V
December
: ErikShoemaker
February:
Anne Wipf
March:
Black b-o-x
April:
kimsol