---

Every month we select one member to be exposed on the homepage of the group and we will do a special feature and a short interview.
Set of amazing photo manipulations and
short interview by talented
artist
Tom Ripley
from
Thailand
.

---
1. First of all we would like to thank you for taking the time to provide The-Imaginarium with this interview.
Please tell us more about your Art and what made you become an Digital Artist ?
Greetings! It's my honor to be featured in this interview. Most of the artworks in my gallery are photomanipulation and some are digital drawing. I'm a self-taught artist that started practicing my skill by drawing a lot of traditional portraits with graphite pencil for many years since I was in primary school. And when I have grown up, I used to draw a lot of big cutouts in size of 4 x 6 meters as my part-time job for a decade. It's a kind of hard work full of stress because I had to finish these giant artworks in short time, and a single error can destroy the whole work because traditional art has no edit button to hit when you want to remove mistakes.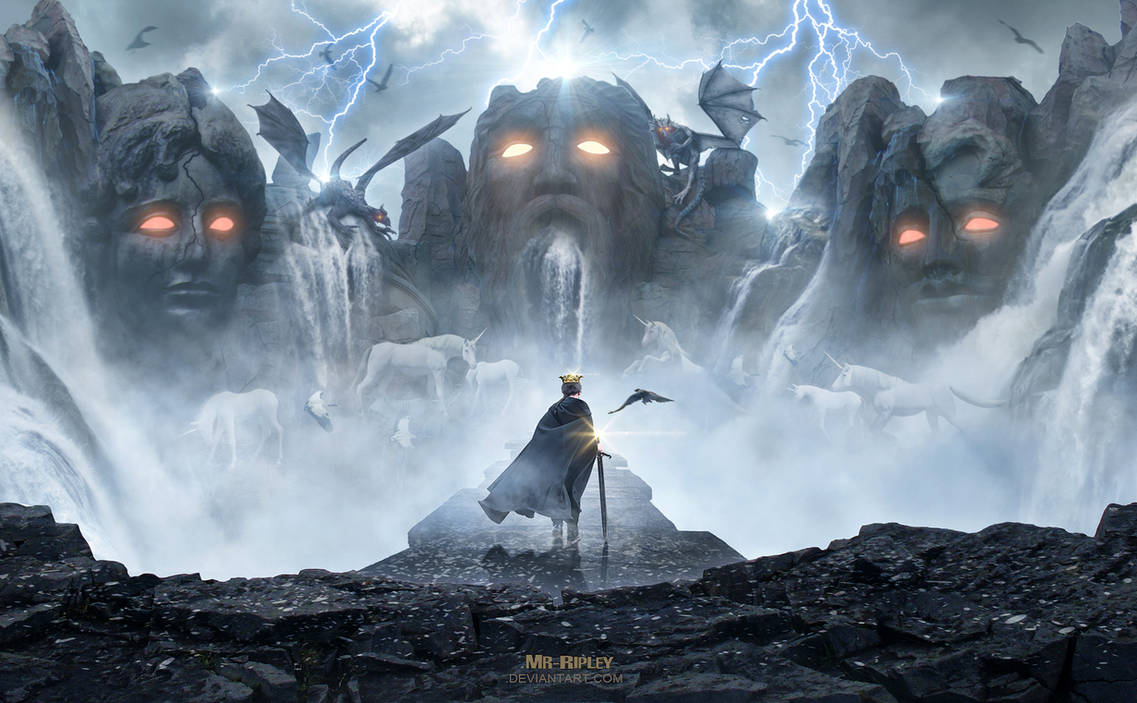 And then I got my first computer. It's the reason that made me become a digital artist. Working with computer makes me feel much more comfortable and happier. I don't have to worry about mistakes in my art anymore because I know I can edit it anytime I want. When I got my first computer, I still didn't know what photomanipulation is. I learned how to use basic tools in Photoshop from a teaching CD.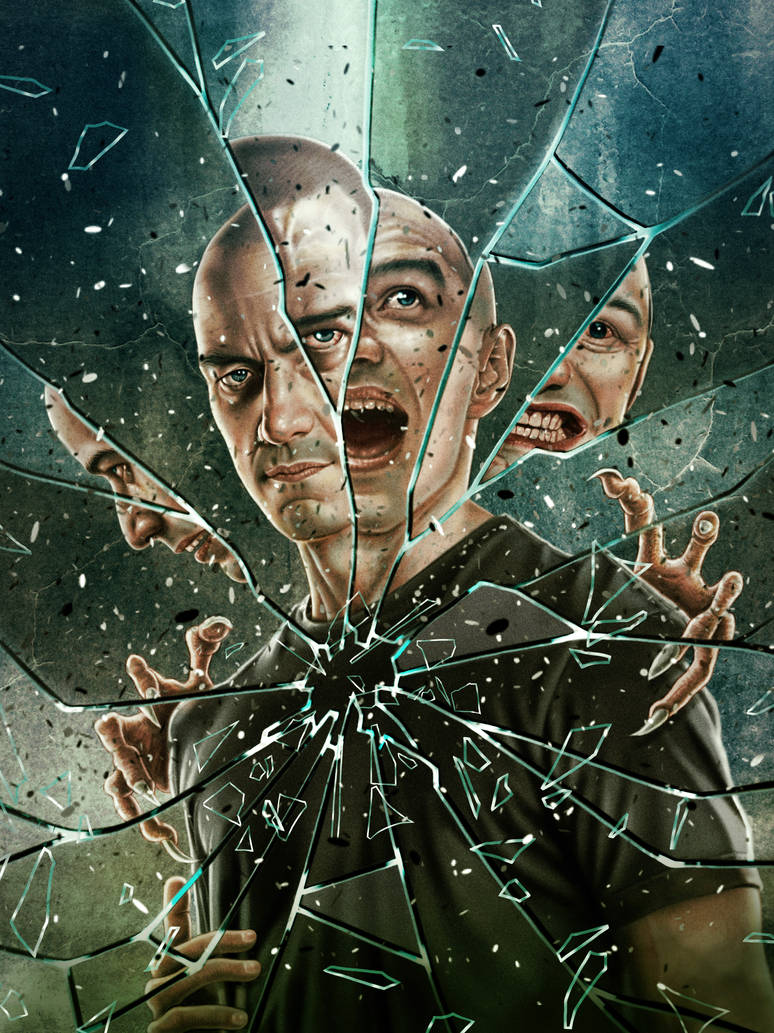 Then, I had a chance to design a website with my friend. It was my
starting point that developed my skill and put me into the field of photomanipulation. I enjoyed working with photoshop and made a lot of photomanip especially after I have joined deviantART until many people here don't know that I was a painter before. Now, my drawing skill is quite rusty. I think it's time for me to return to drawing and renovate it again.
---
2. Where does your inspiration come from? How do you come up with the ideas?



It's hard to specify. I got inspirations and ideas from many things and in many ways. Any impressive thing

I see or hear in my life each day

can be my inspiration and idea. Sometimes I got inspiration from a movie or its poster. Sometimes I got inspiration and idea from wonderful artworks of some talented artists. A cool stock image can bring me some idea too.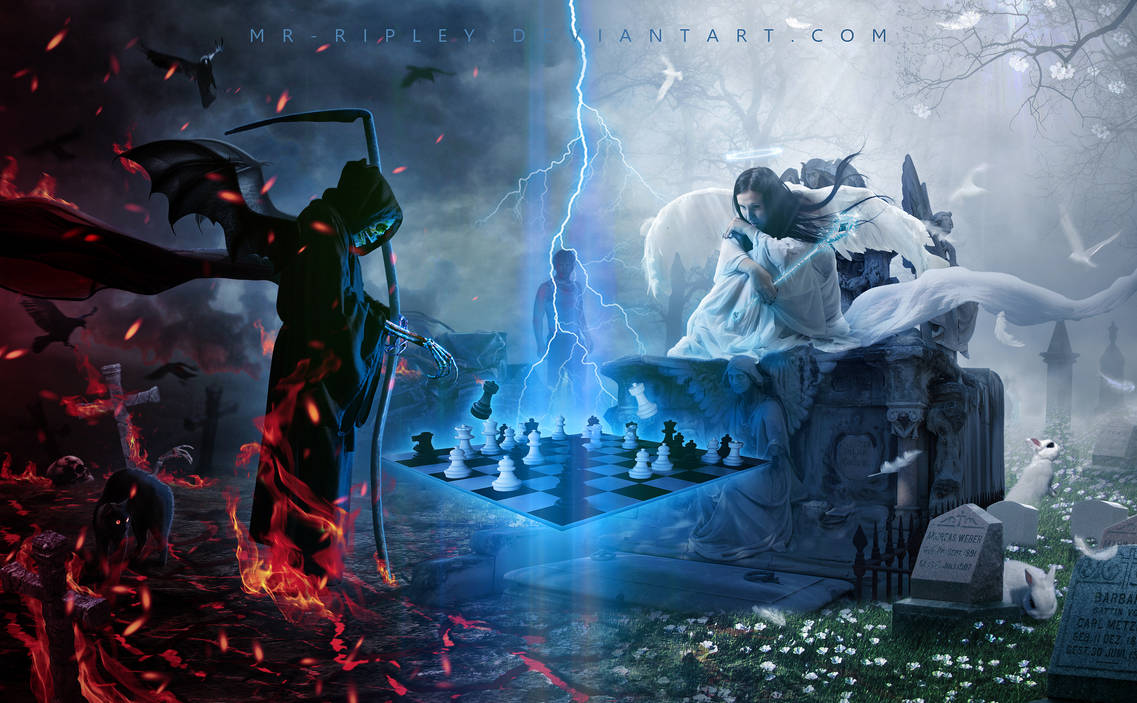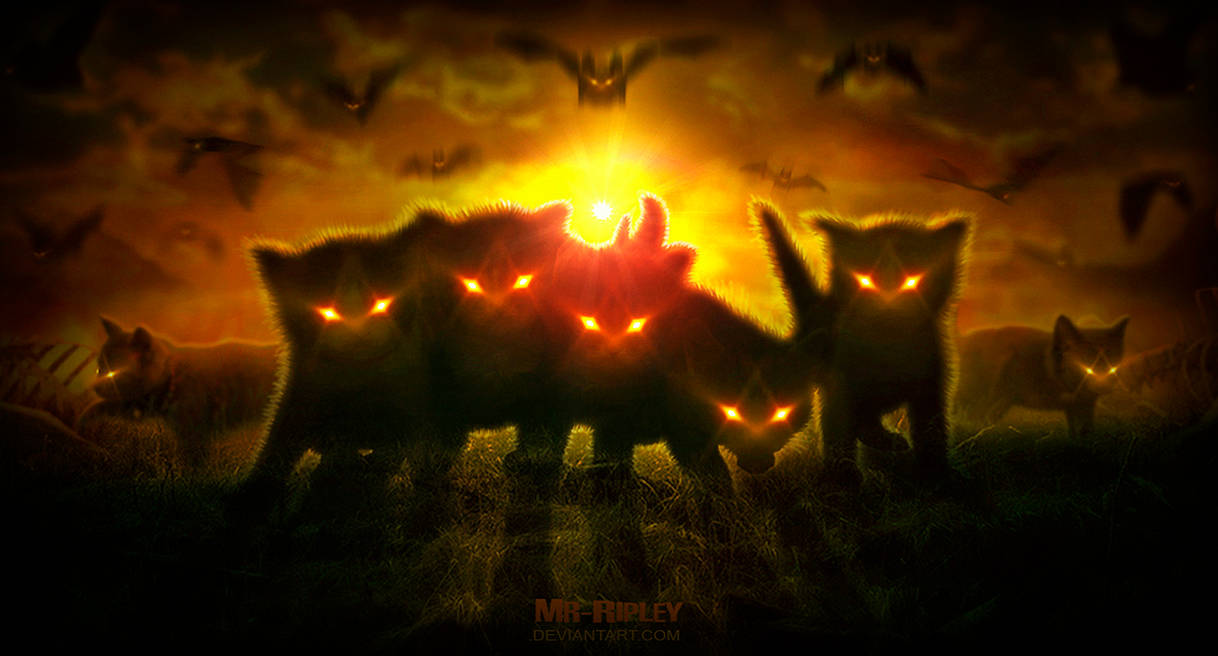 But sometimes I have to do some work without much freedom for inspiration and idea too. It can happen when I have to make artwork for commission and contest. When you do something that pleases other people, you will get reward. But when you do something that pleases yourself, nobody pays you for that. It's ridiculous that happiness and money rarely come together in same work. I can't make artwork that I'm happy to do all the time because I still have some bills to pay. So, I have to find the balance in this point.

Basically, I'd like to make artwork about what I love or what I am interested in. Sometimes it takes many reasons to make me decide what I should do next.


For example, (1). I'm a cat lover. (2). I just saw some awesome artworks about cat on DA that I want to do like that. (3). I have watched a nice movie called Street Cat Named BOB that really impressed me. (4). I intend to practice my drawing skill this year. So, these are reasons that make me decide to draw a fan art for that movie as my next project.



---
3.
How did you develop your style and how would you describe it?
Somebody told me once that my art style is dark but colorful. Maybe he is right about the darkness, and I guess it reflects the life I live which is not delightful and bright.

I also like watching dramatic thriller movies. And when I make some art, I like to make the concept, feeling and atmosphere look dramatic, realistic and scary too. Sometimes I may have good mood enough to make some humorous work, but I still like to make it in style of black comedy more.
If there's something in my art that I'm not confident with most, it must be about coloring. I have said that I started practicing my skill with graphite pencil for many years.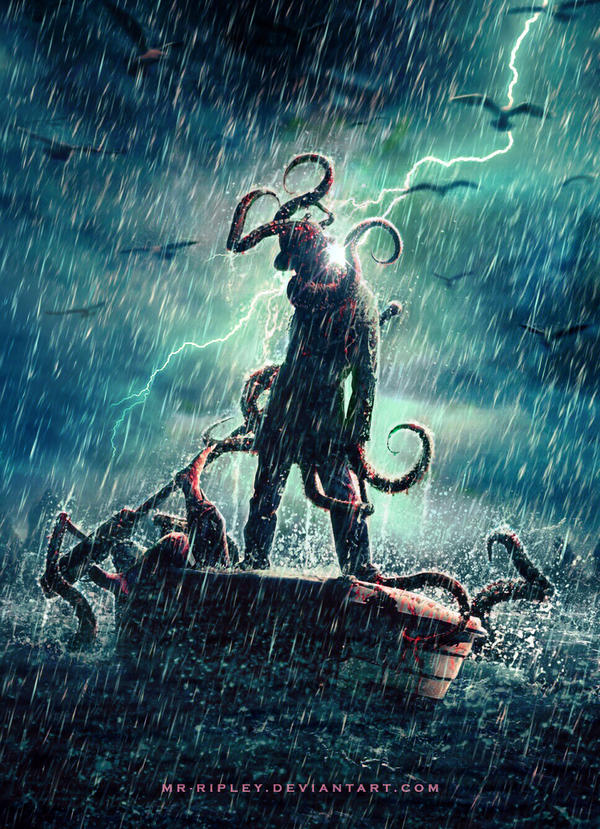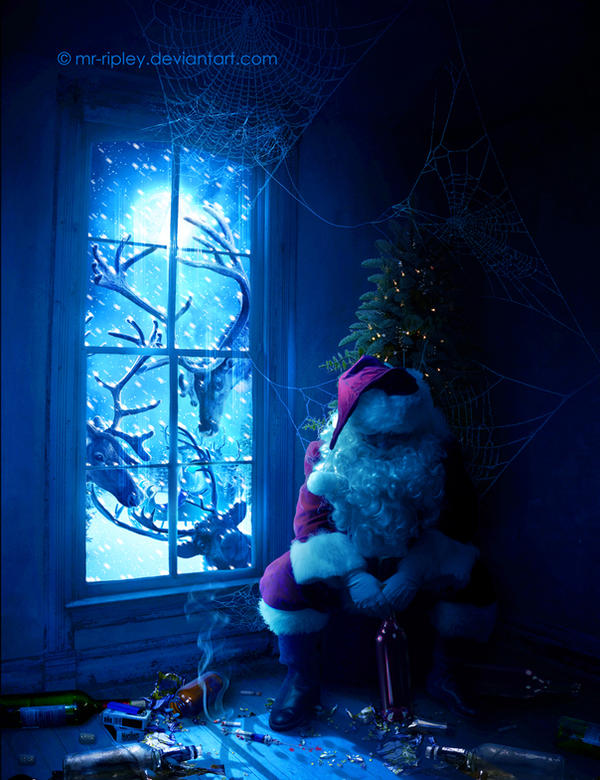 So, I feel dumb whenever I have to put colors in my art. Sometimes I made colors look too saturated and confusing.
I'm trying to solve this problem by learning from artworks of some talented artists that have great color schemes. I need to find a good example work before I start working a project and try to make the colors in my work look like that as much as I can.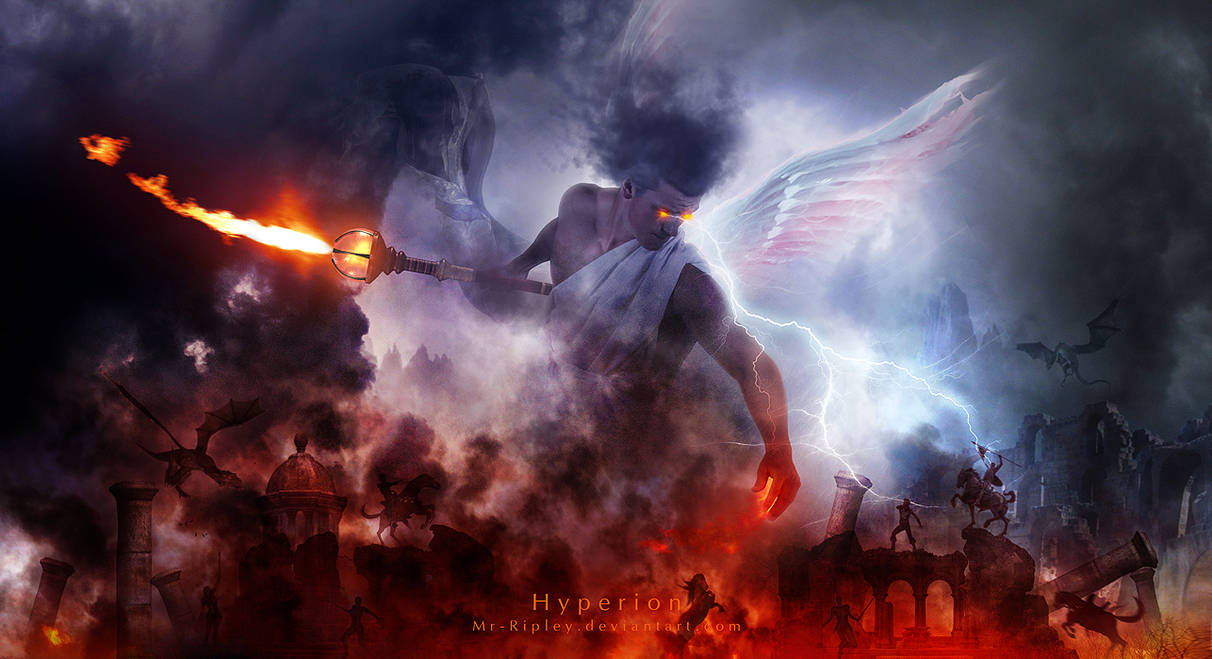 ---
4. Thank you very much for the interview. As a final word, do you have any advices for Beginners Artists ?
I still have the same answer for this kind of question. Keep learning and getting inspirations from great artworks of various talented artists. Keep learning from nature too because nature is the best teacher.
You can learn a lot about realistic lighting and many other things from good natural photography. Keep practicing and developing your own skill too. Do what you are really happy to do, and someday the result will turn out great.
Good luck everyone!