Every month we select one member to be exposed on the homepage of the group and we will do a special feature and a short interview.
Set of amazing photo manipulations and
short interview by talented
artist
Jan

from
United Kingdom
.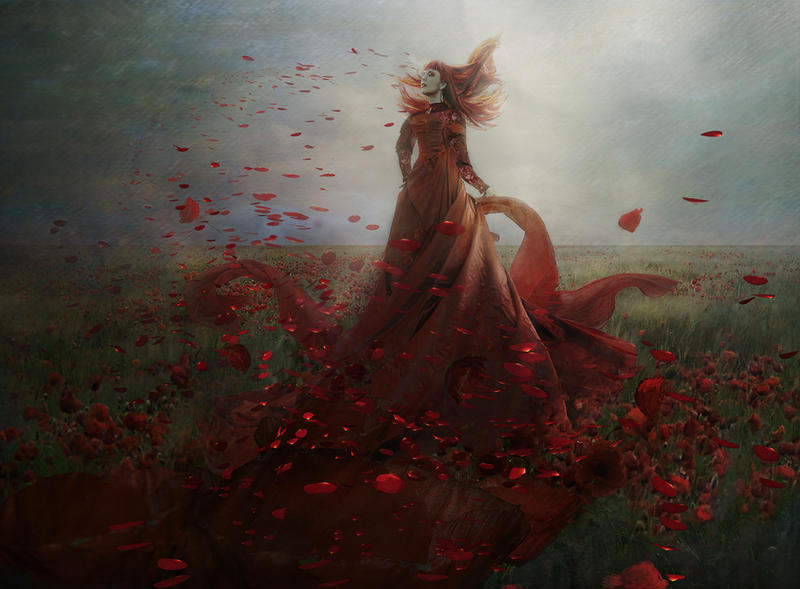 1. Can you give us a little insight as to what goes on in your mind when you create your pieces?
Where do your ideas stem from?
Obvious question but not one easy answer. Sometime I have an idea out of nothing, (it can be from TV, personal live, visit to the museum (a lot) etc) sometime inspiration come when I come back to photomanips which I faved in the past. Believe or not I am very much inspired by work of others, but I don't try to copy them, and I do not follow any trend or fashion.

I can spend hours on looking for the right model picture, that why I have so many in my folder "
woman to use
". Once the decision is made, I open the folder with textures -
I love them, they inspire me a lot.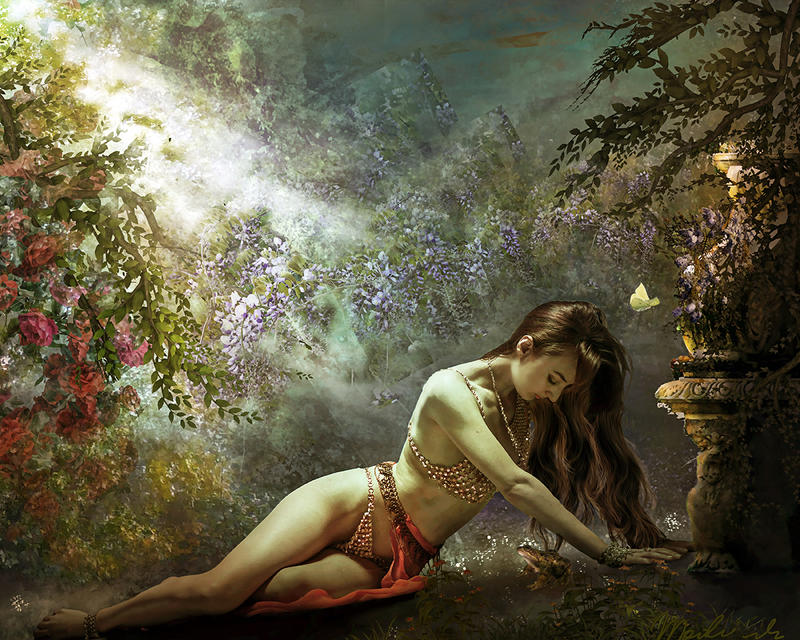 Once the texture or sometime a landscape- or both are chosen, I correct the color, hue, light and shades of the model to much the texture, but it happen quite often than first I change the color and mood of texture first.
Then I clean model from what left after cutting out and start thinking what to add… flowers, objects or another texture or what to remove. Once this is done I leave my work for 1-2 evenings, and I just watch it and rethink what to change…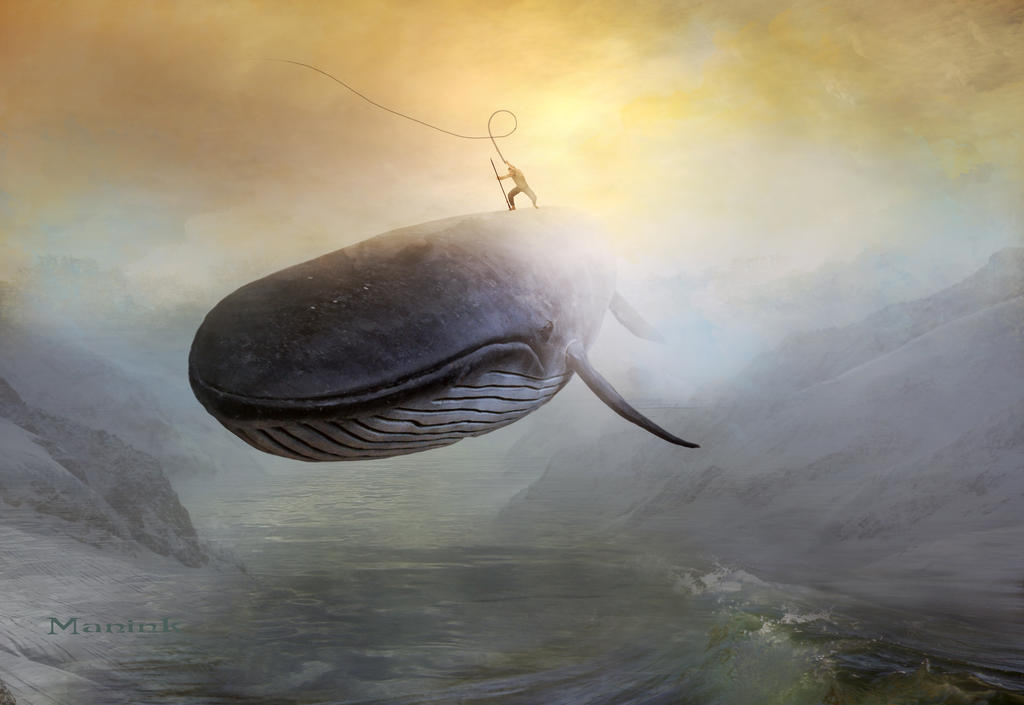 2. Which of your pieces are you most fond of and can you tell us a little about them?
I always prefer my latest works than the older ones.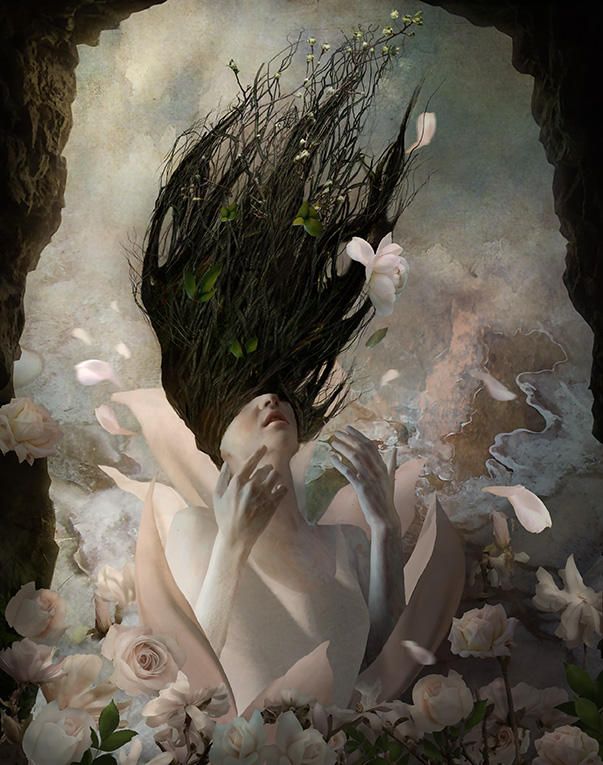 Daydream -
is inspired very much by
MarcelaBolivar
works but I am not as much fortunate as she is. I don't have photographic studio or models to work with. And I believe than you are great artist when you do your art out from ordinary stock, not staged within a studio when you can have a pose, angle and everything you wish.
In this work nothing was painted and most of the time I do not pain over, unfortunately sometime is really inevitable.
I am also proud of "Belief" and "The Beast" - both quite mature and I like their strange, maybe mysterious style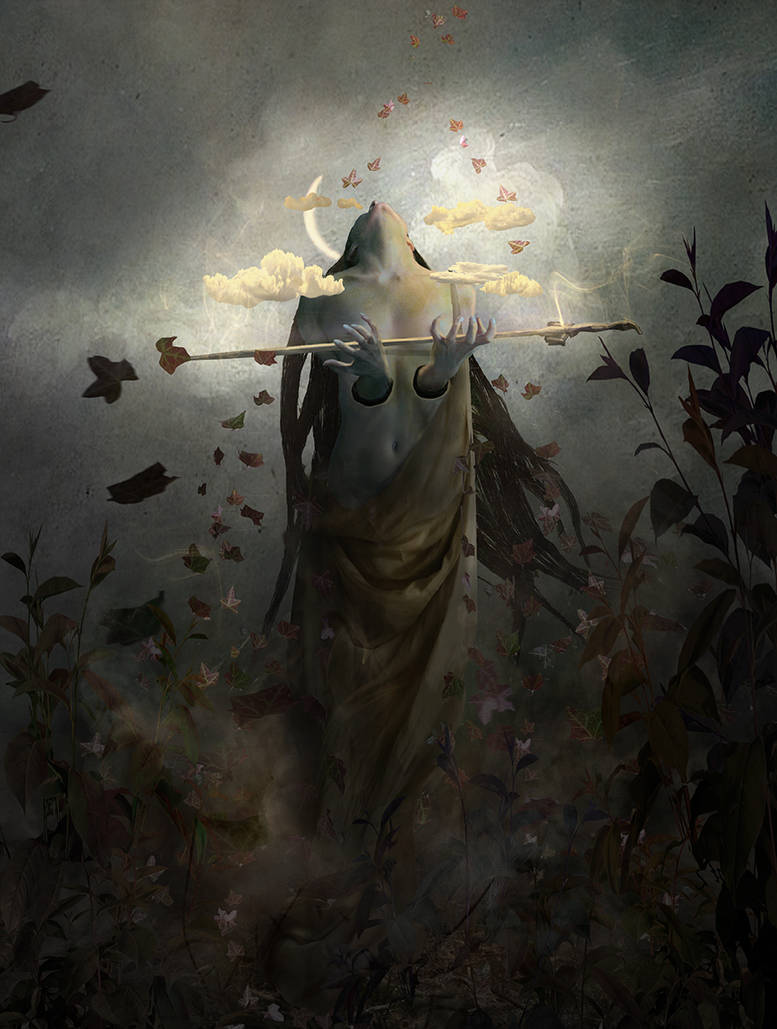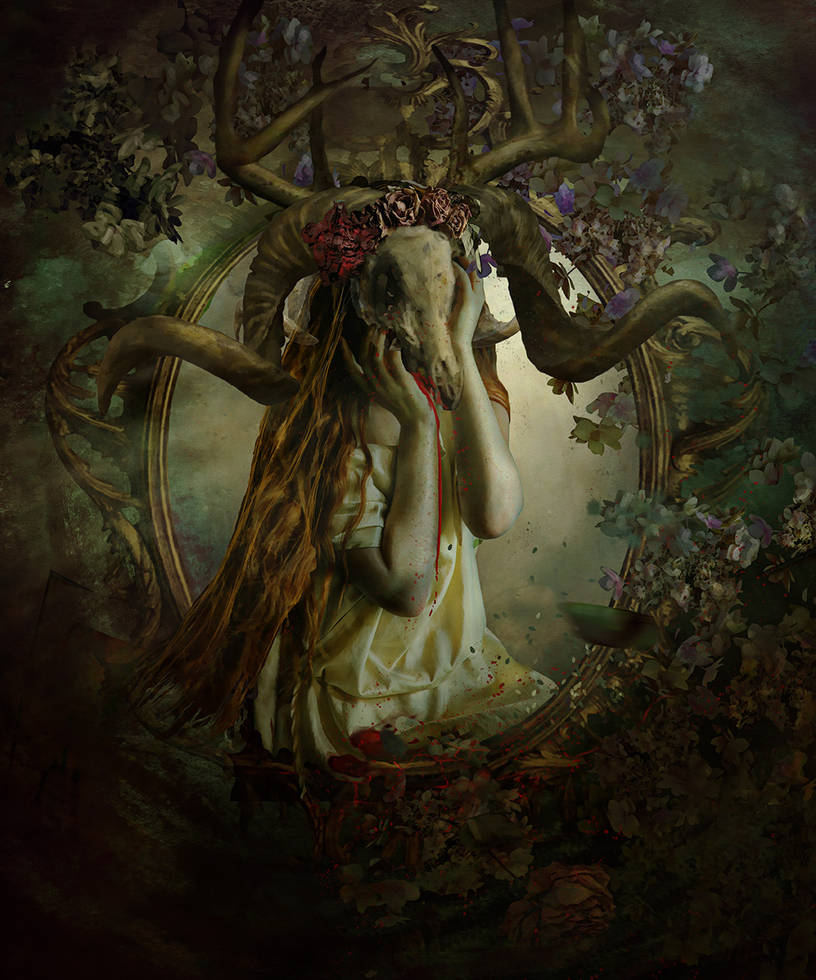 I also like "Sister of night" for the it's atmosphere and maybe "Tarot" as it was my first work with the usage of the texture on the skin itself.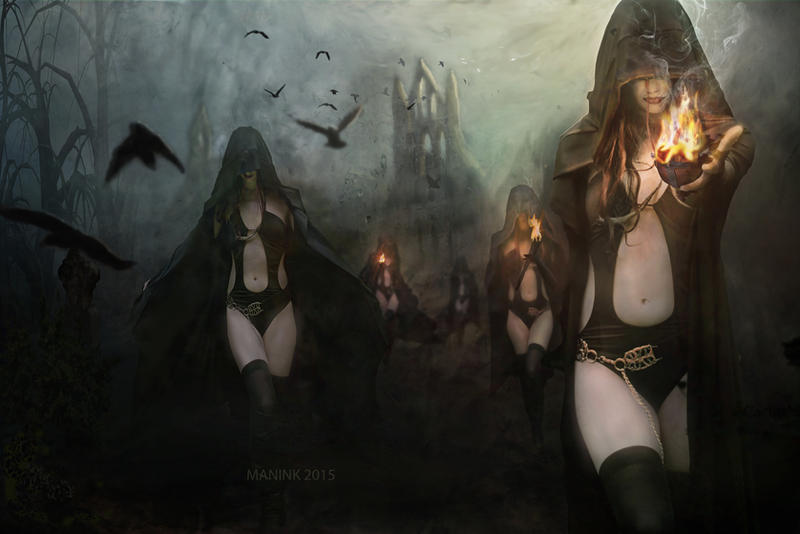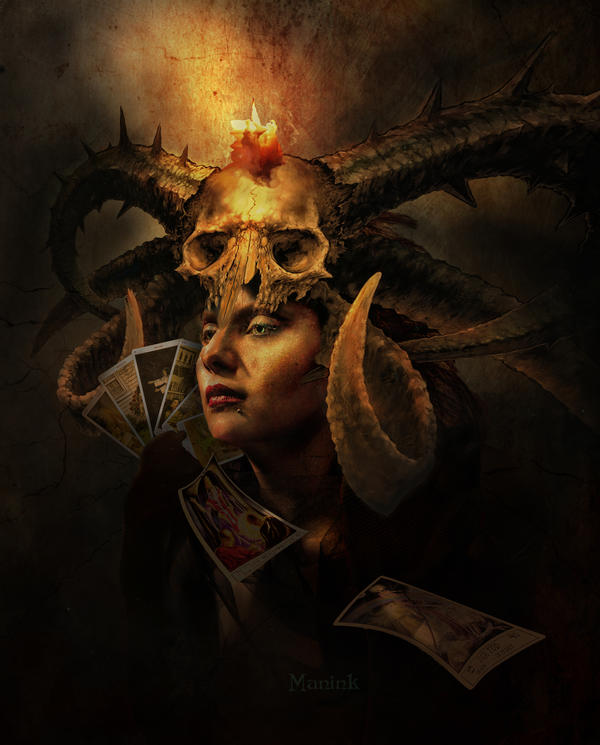 3. What advice do you have for the beginning Photo manipulation artists?
I have one petition to stock providers - please provide more stock when a model can be seen from different angles and perspective - and not always with eyes fixed on the camera.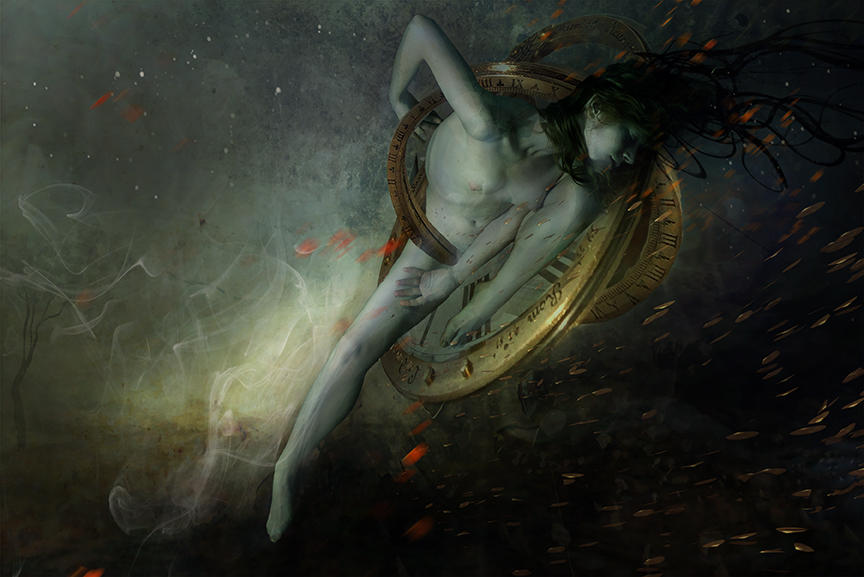 I am still beginner but my advise would be: don't be afraid to check every stock photograph with different blending mode (this is not an advanced technique to press one button)- whole new world open before your eyes… and tape everything you need to know on Youtube - I subscribed to many sites and followed new lessons- everything I know today I learned there. Maybe one day I will set up my own channel.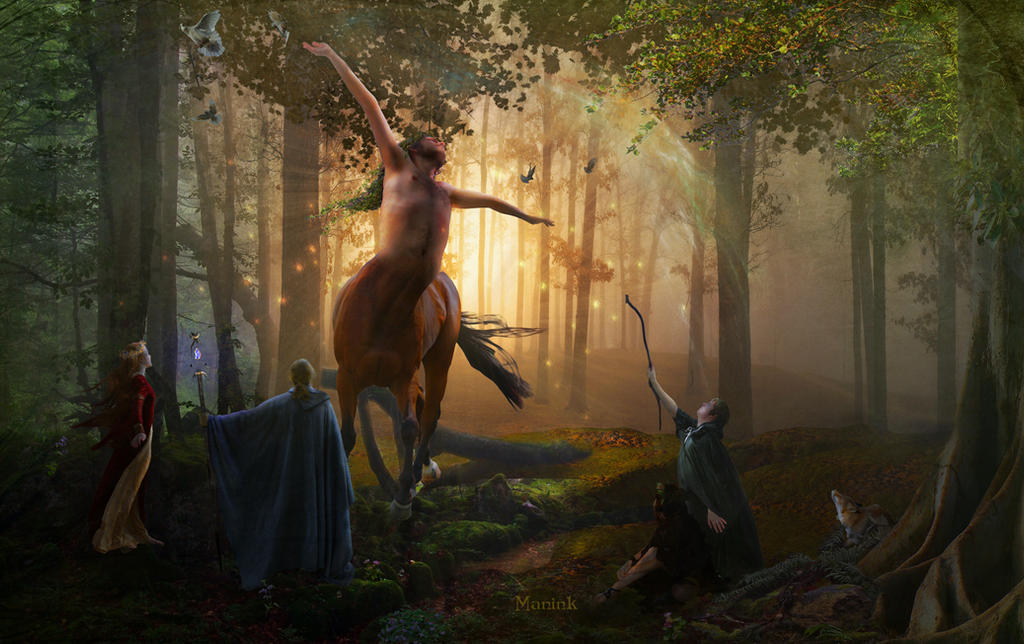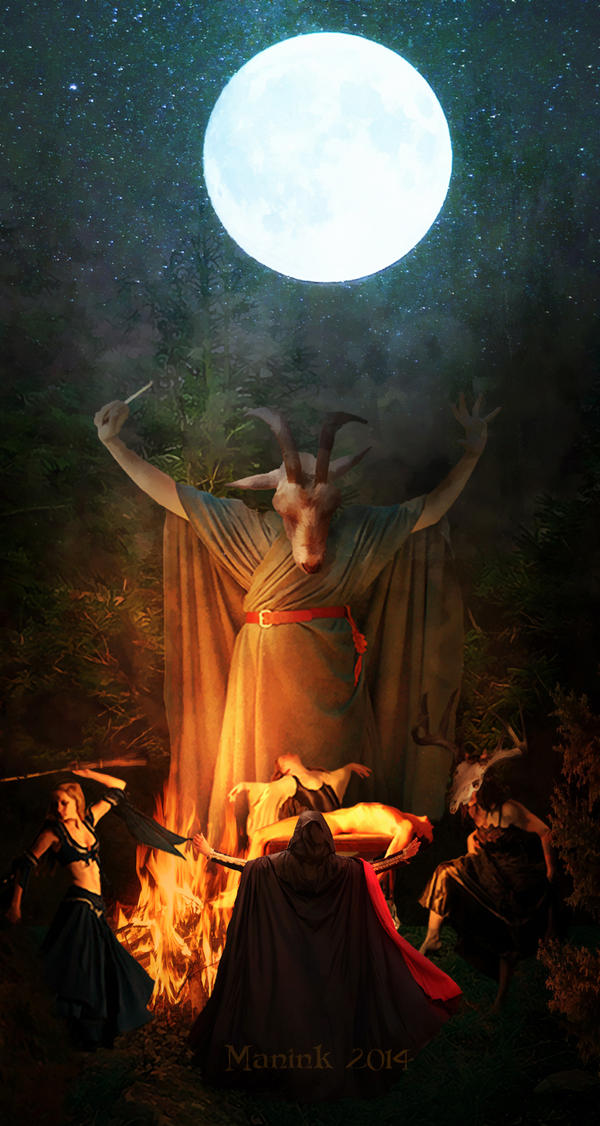 ---
Thank you
Thank you for participating
Digitiel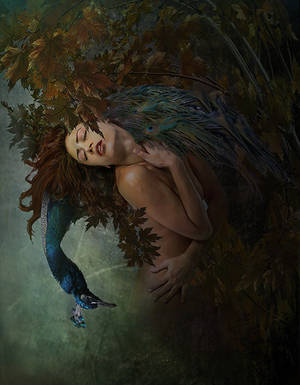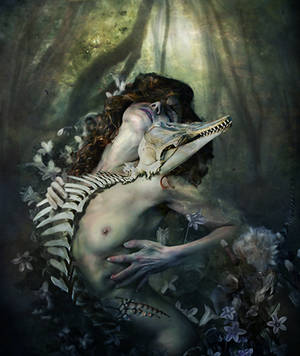 ---
---
Thematic Members Feature
---