Every month we select one member to be exposed on the homepage of the group and we will do a special feature and a short interview.
lilia osipova
Special

Feature

and

Interview with the

incredible Incantata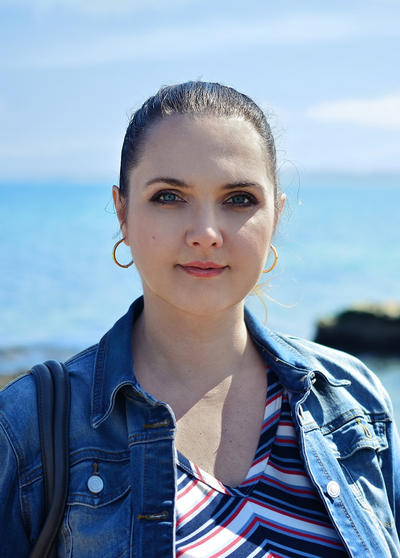 1. Can you give us a little insight as to what goes on in your mind when you create your pieces? Where do your ideas stem from?
Good question, because I was a long time in the period of the absolute lack of original ideas, the banal works, with the main focus on "something beautiful". With the exception of my series of allegorical still lifes and still a pair other - all rest or illustrations and covers (many I can not even publish here); or technical exercises, which far from what is called inspiration. However, not everything is so bad, I again found my muse and soon you will see a slightly different direction in my work (I hope).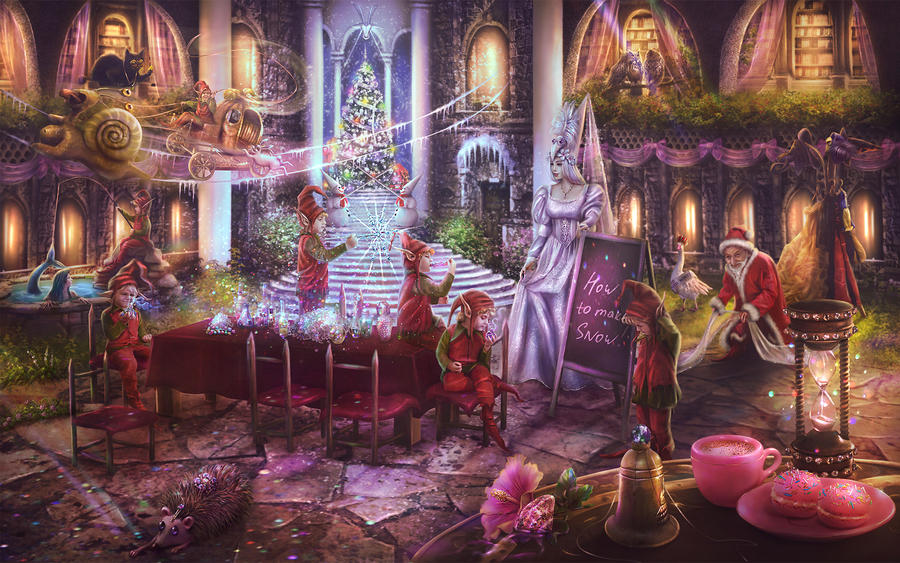 I suddenly realized that the ideas everywhere: in the phrases and turns of speech of people; scenes of everyday life, idioms, in a successful chain connecting factors (like a game of broken telephone). I just now realized that it was useless to wait for awakening and be sad that there is no inspiration




Fantasy and imagination need to literally train like a muscle and only then it begins to bear fruit.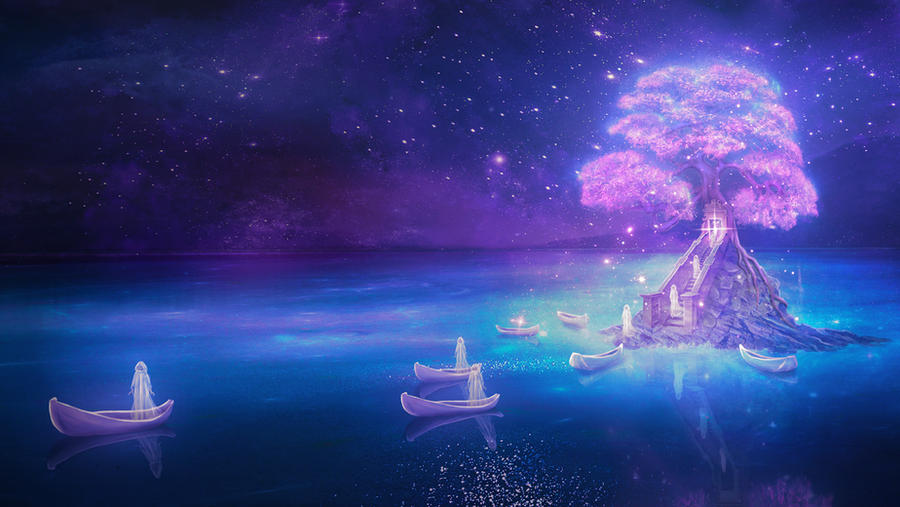 2. Which of your pieces are you most fond of and can you tell us a little about them?
I like so much this work, not very technically, but as concept i love.
Story: we were looking an album with black paper for kirigami at which point the lamp burns out. And we laughed with her daughter what looking for black paper in the dark room , is like looking for a black cat in a dark room (especially when it's not there). And so was born the idea for this work here.
Also i like so much to collaborate in art with my children, so really possible to find much fresh ideas.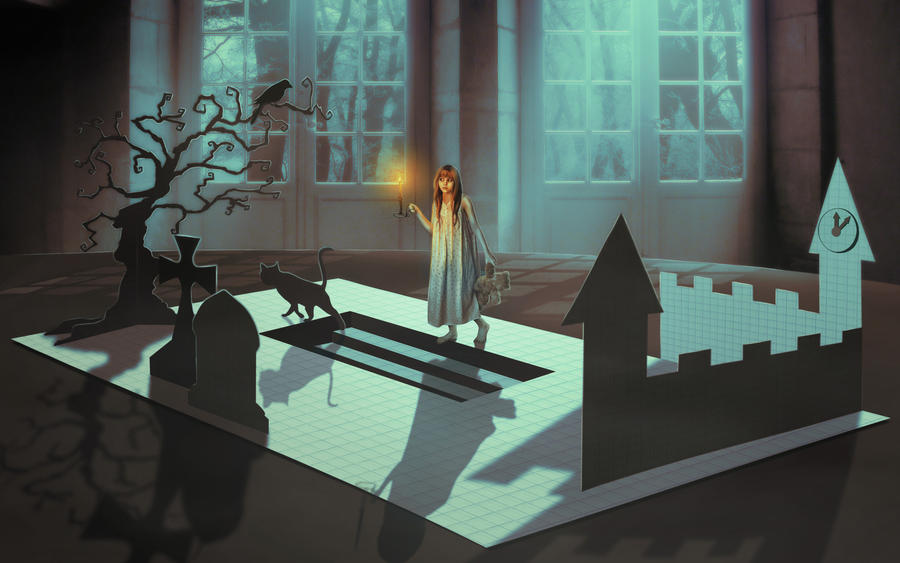 Also this work. My son asked me to tell the fairy-tale about of winter and snow, he is fascinated by the winter, because here on south of Italy never seen real snow (but I originally from Russia, where a lot of snow ) Thus was born a new tale of two winters: Stepmother and stepdaughter:
Good winter - little girl, like winter beautiful, with holidays, beautiful snow, snowflakes, red berries and bullfinches
Bad winter witch - old woman, cold winter and blizzard, which turns to ice everything alive ..... continuation you can imagine.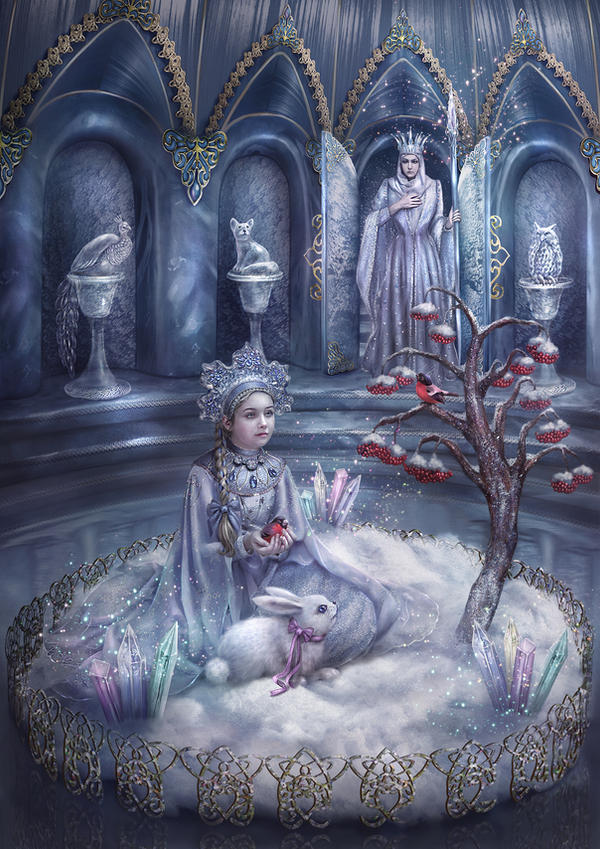 3. What advice do you have for the beginning photo manipulation artists?
Despite the importance of technical skills and knowledge of composition, nonetheless I recommend put the idea (concept) in the first place. if your ideas are clearer and original, then easier it is to find a stock and will go to the detail and technical development.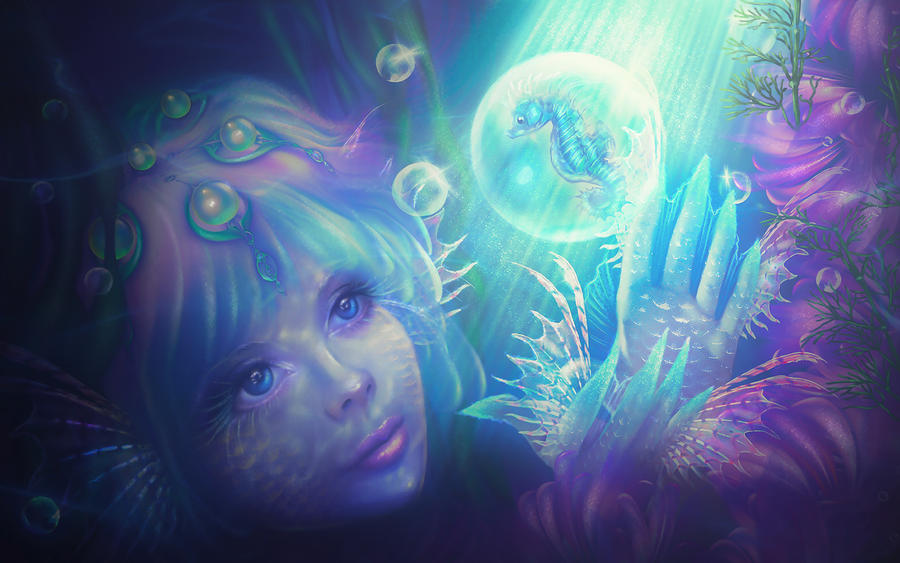 And the second - try to use own photos, Photoshop - this is the great transformer, which helps to transform even unexpected things in useful and needful objects - enough to include fantasy. And for example, from a corkscrew to make a scarecrow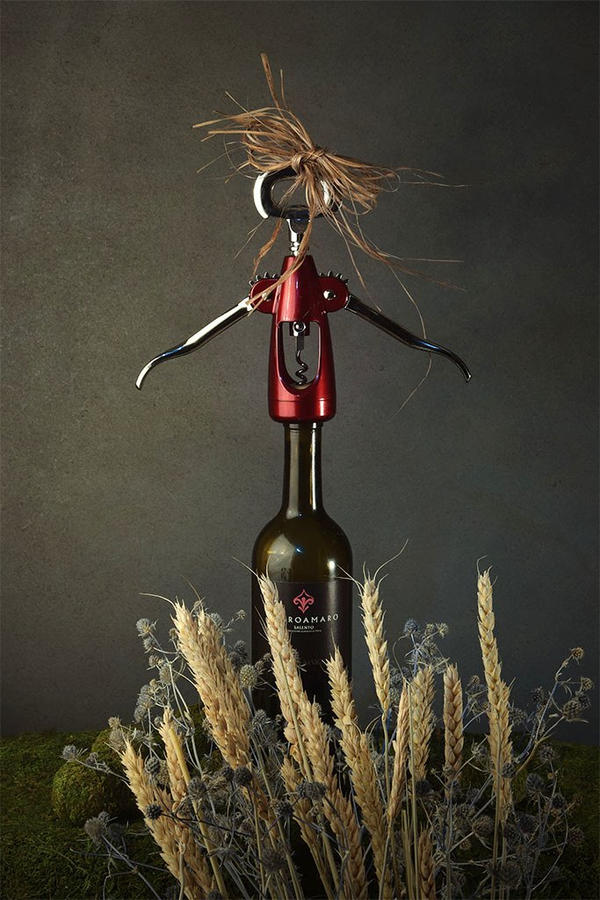 The main thing! is that you can always take a picture of all the objects in the correct lighting scheme, and it will immediately impact on improving the quality of your photomanipulation.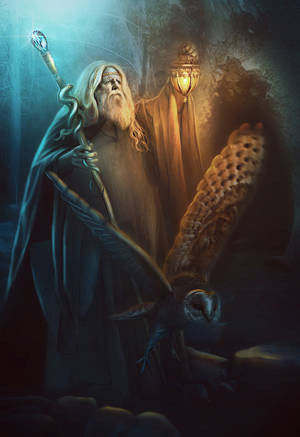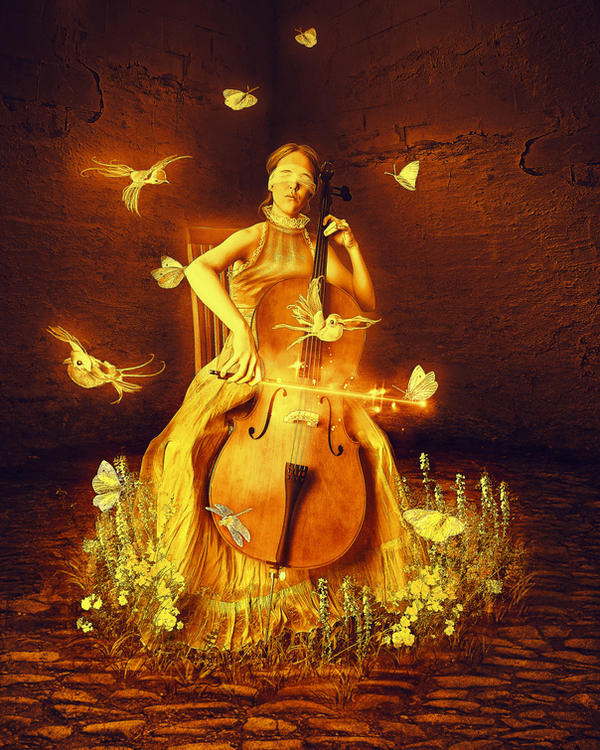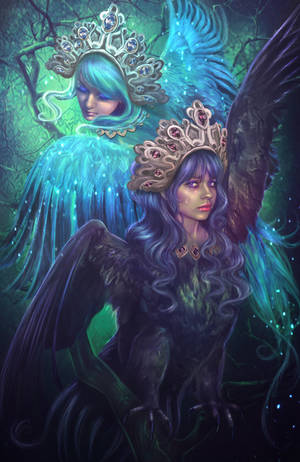 Thank you
Thank you for participating Lilia.

---
Wesley-Souza

Member of December - Interview with ErikShoemaker
Member of November - Interview with Mihaela V
---