Every month we select one member to be exposed on the homepage of the group and we will do a special feature and a short interview.
Set of amazing photo manipulations and
short interview by talented
L. Saveljeva
artist from
Russia.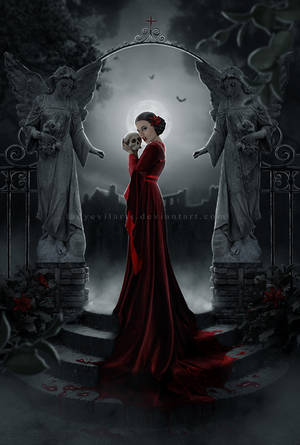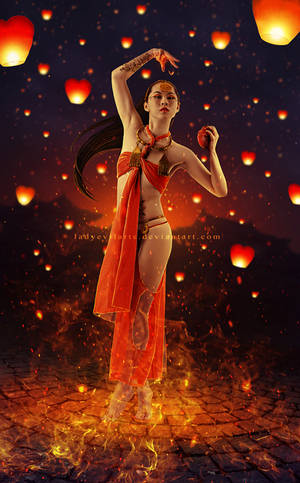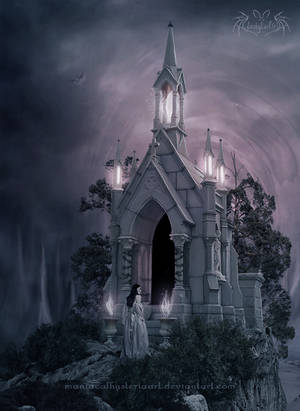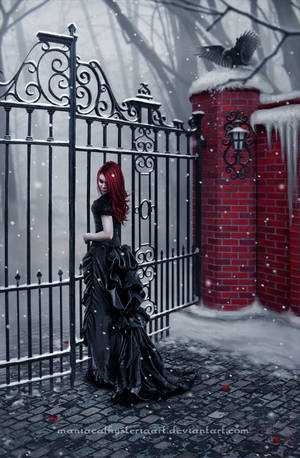 1. Can you give us a little insight as to what goes on in your mind when you create your pieces?
Where do your ideas stem from?
Sometimes ideas just appear in my mind – Iike sun through the clouds, for this case I always have a notepad with me. I write down associations with particular idea – it could be whole phrases or simply words without context. I also use this technique when I need to create art on particular subject – write down everything comes to my head, then select several to build concept on.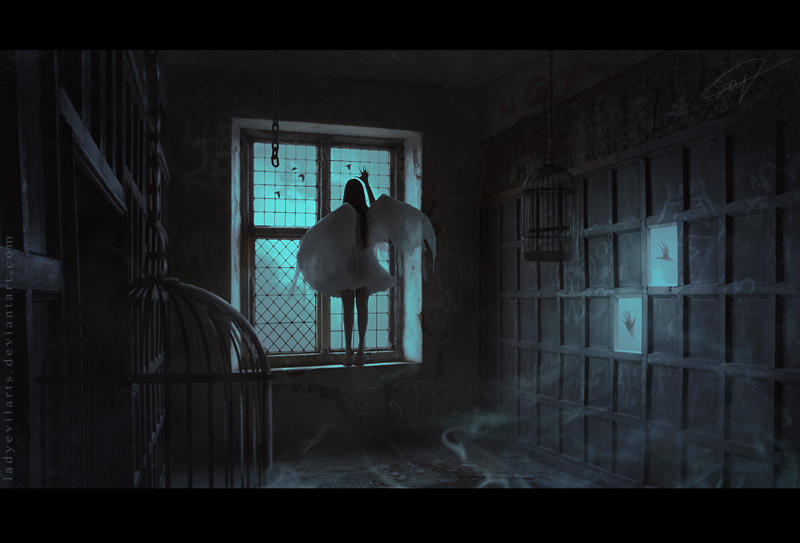 2. Which of your pieces are you most fond of and can you tell us a little about them?
Old piece, but I still love it. I like that despite the theme is sad
(the moment someone life has ended)
, it doesn't look dark at all, it's rather soothing.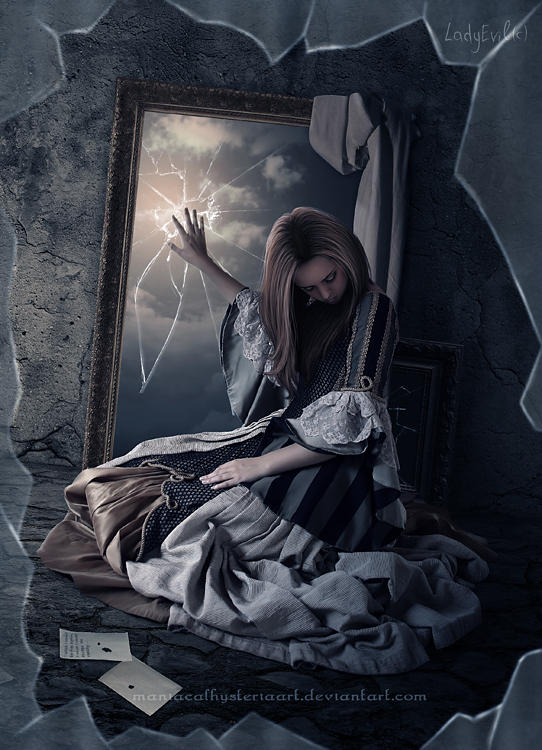 When I saw this amazing model stock, I knew what I have to do. This piece stands out from my entire gallery. All hours I spent on it blending 40+ stock images paid off.

Yes, it's not my original concept. But I'm really happy how everything turned out – easy to recognize inspiration source but still has a lot of my own vision.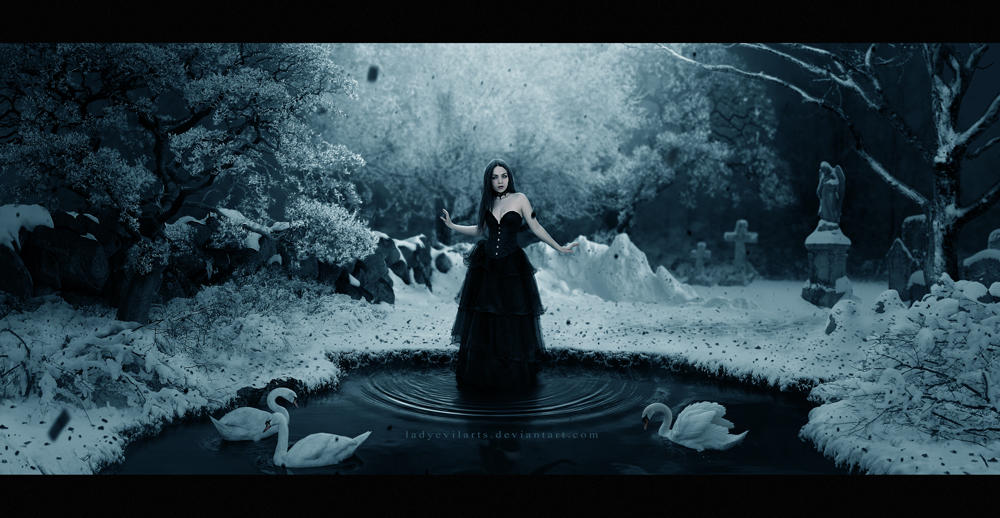 Well, good example how listening to music can end up. It was a couple of AC/DC albums, I just started manipulating without any concept research or a sketch. The result was unexpectedly good.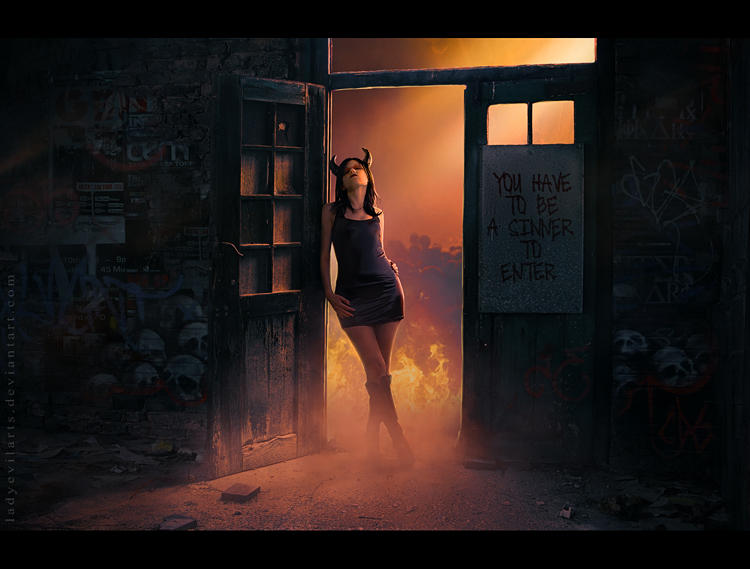 "Back to basics" - this one reminds me of my first manipulations, sad concept with rather positive execution. My comeback to conceptual art.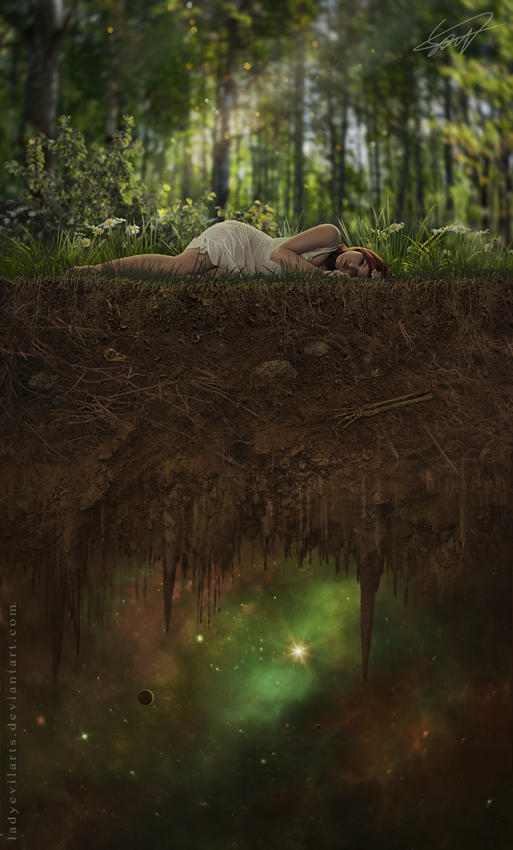 3. What advice do you have for the beginning Photo manipulation artists?
Don't be afraid to delete everything you have at the moment and start all over again. Sometimes it's the only way to get proper result. You can be upset, but pull yourself together and remake considering all mistakes you've made – the result will speak for itself.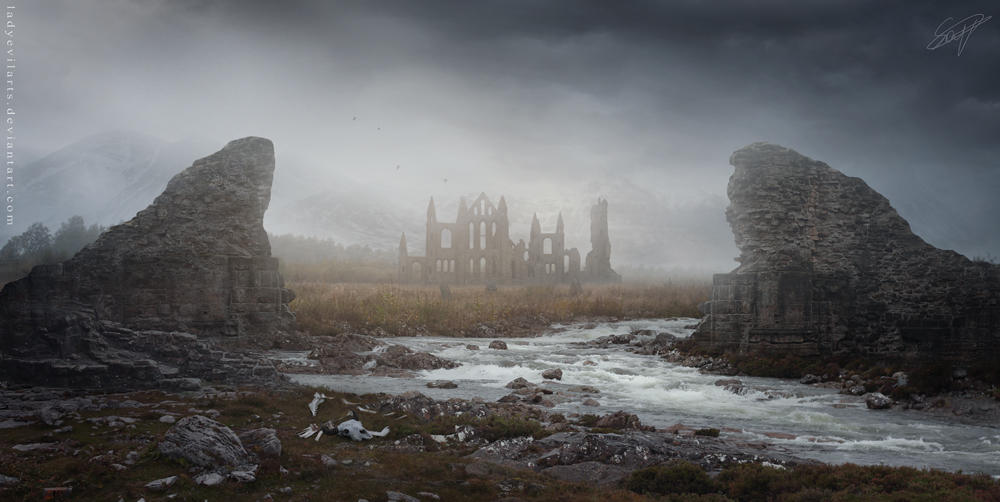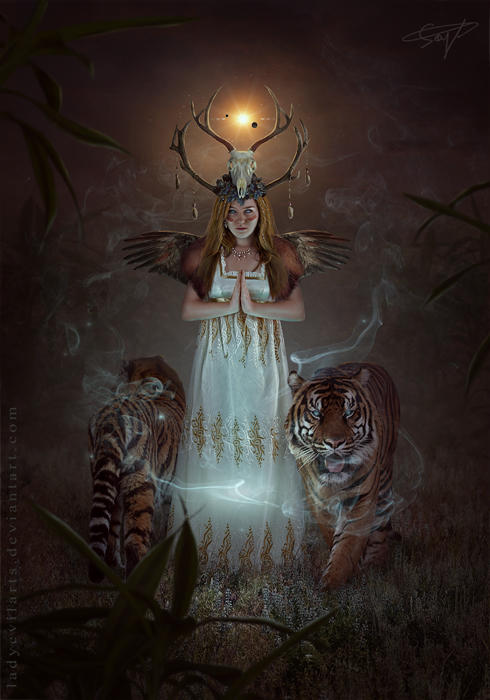 What else I want to talk about –
for unknown reason many people think that being a self-taught artist is kind of privilege, and if you get some education you'll lose it, but it's totally wrong. I was self-taught till '14. Then took some ps courses, now I can do same things three times faster!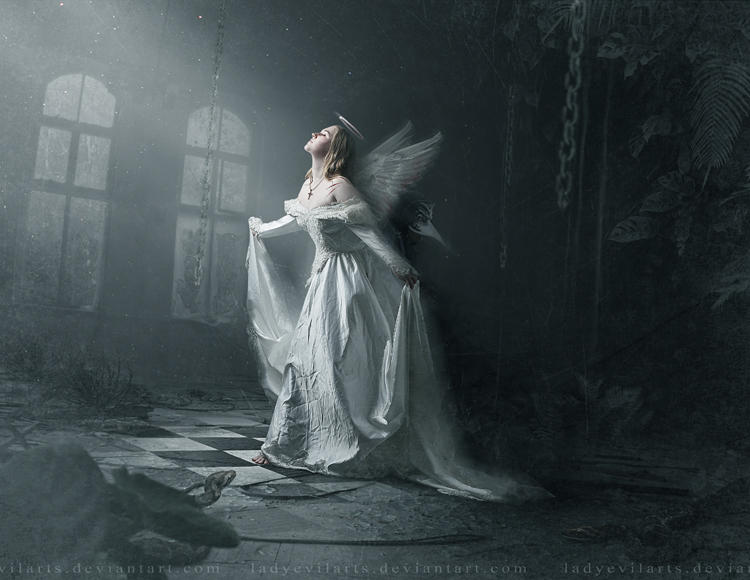 The point is
– use any chance to learn, attend all courses you can afford! The real privilege is possibility to fulfil your ideas with minimum time and maximum quality.
---
Stocks
Visit
her stock gallery ManicHysteriaStock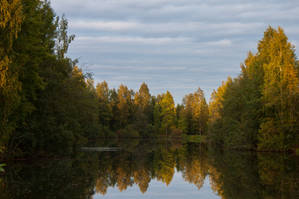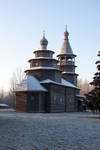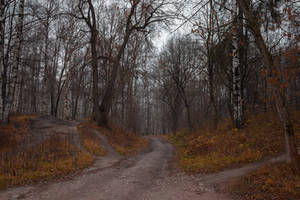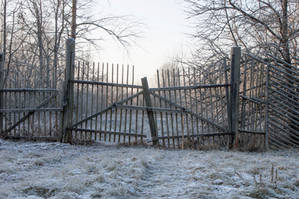 Thank you
Thank you for participating
LadyEvilArts




---
Member of May - Rowye
ErikShoemaker
|
Mihaela V
|
Lilia Osipova
|
Anne Wipf
|
Black b-o-x
---
Thematic Members Feature
Thematic Art Feature #10
---