Every month we select one member to be exposed on the homepage of the group and we will do a special feature and a short interview.
Set of amazing photo manipulations and
short interview by talented
artist from
Scandinavia
.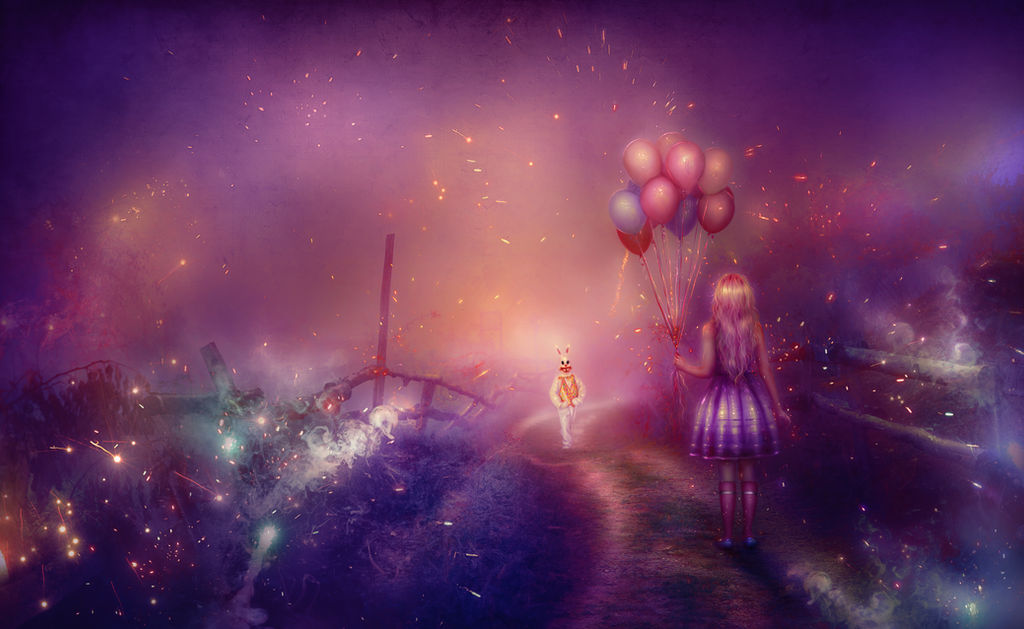 1. Can you give us a little insight as to what goes on in your mind when you create your pieces?
Where do your ideas stem from?
When I create I am completely focused, I think i tend to enter the world of whatever it is I'm creating and can't really see or hear anything around me. Sometimes before I begin I will have the entire piece completely planned in my head, but rarely it end up looking exactly like I imagined.
I try to portray an honesty cause I find few things in life to be either black or white. I'm inspired by everything from broken hearts to children's laughter. Bloody knees and rainbows.



2. Which of your pieces are you most fond of and can you tell us a little about them?

That's a hard one cause I tend to be overly emotionally invested in everything I create. In some ways I think most of my characters are related, or at least live in the same weird little village.


3. What advice do you have for the beginning Photo manipulation artists?
Patience. I nearly gave up trying to figure it out, so many times. I went from being a traditional painter, to trying to learn photoshop and photo manipulations. I hardly knew how to start up a computer...it was so frustrating and complicated.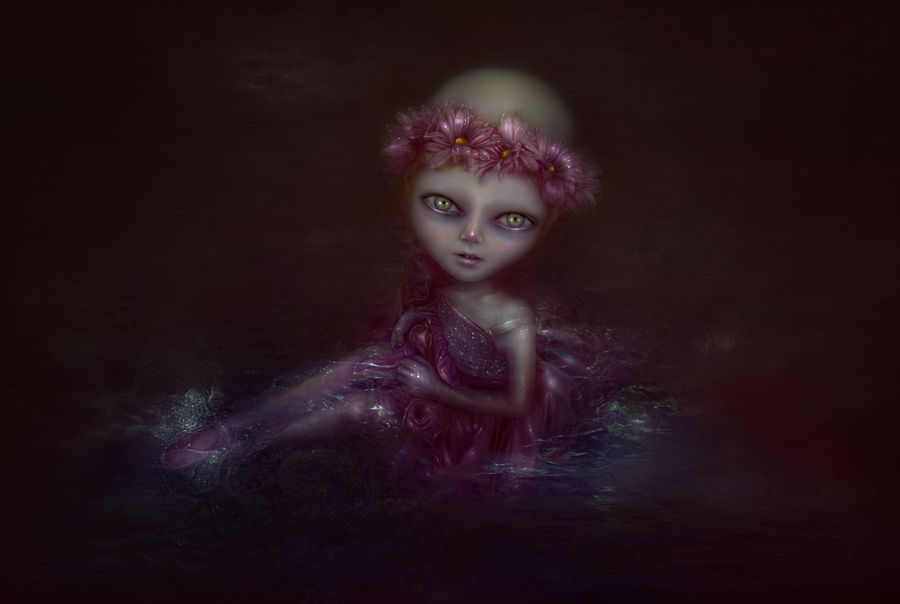 I also began painting digitally with just a mouse, but later realized that long term that just won't cut it...so i got a wacom tablet, something I strongly recommend for anybody painting digitally, it will open a new artistic world for you.

As far as photo manipulations, I would recommend learning the basic of Photoshop first, don't complicate it too much. Make sure you develop your own style and voice, experiment, you don't have to follow any trends or patterns or "must's".
Technically advanced you will get in time...so make sure you don't lose what's artistically YOU while getting there.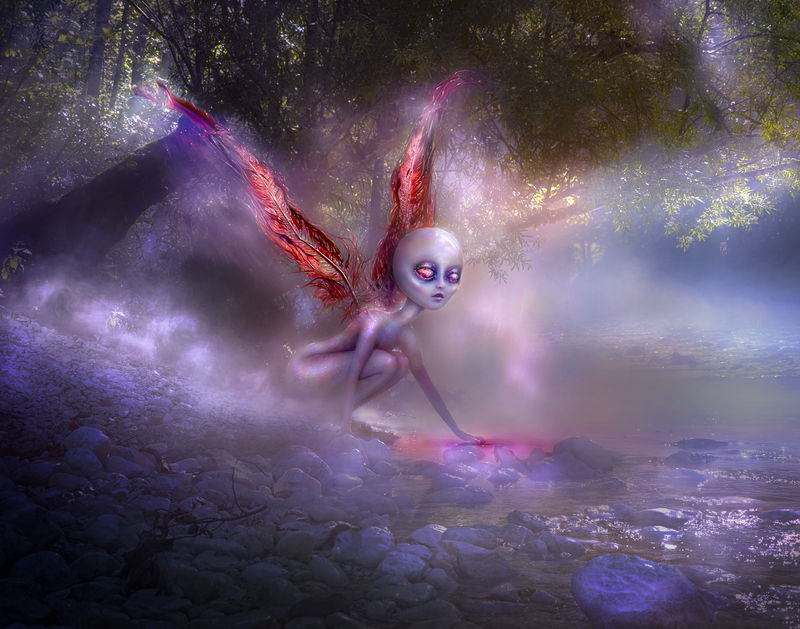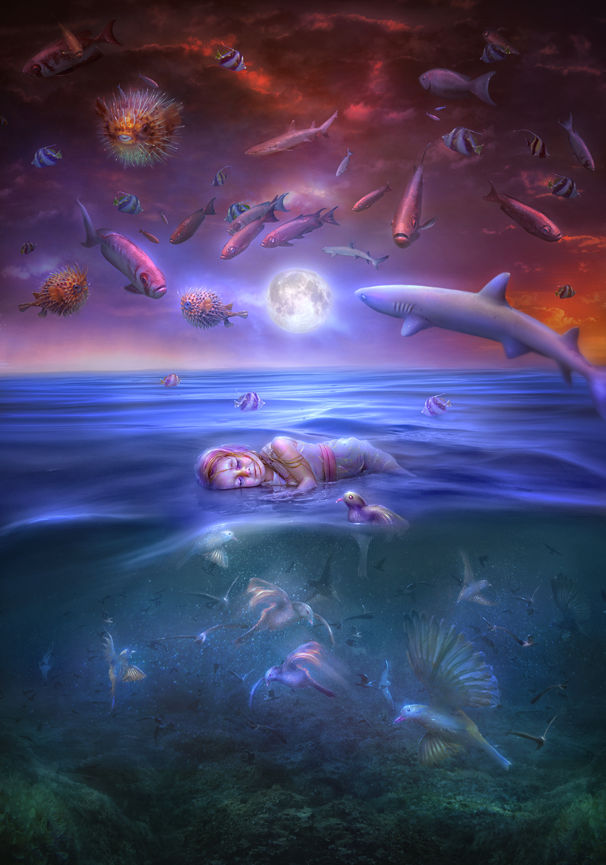 ---
Thank you
Thank you for participating
thegirlcansmile