Every month we select one member to be exposed on the homepage of the group and we will do a special feature and a short interview.
Set of amazing photo manipulations and
short interview by talented
Elena Dudina
artist from
Spain
.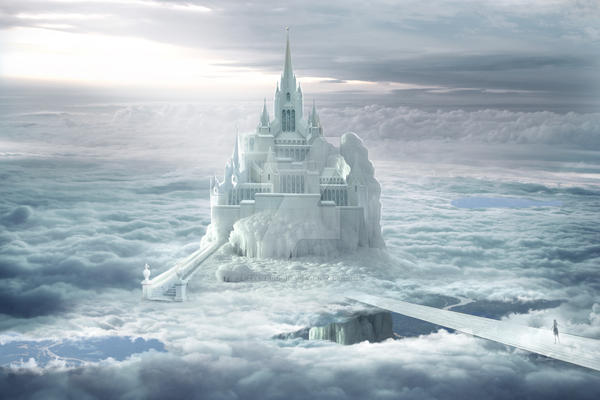 1. Can you give us a little insight as to what goes on in your mind when you create your pieces?
Where do your ideas stem from?
Normally I have an idea in my head. I look for stocks that I think fits better with it and combine them. It is a slow work. Very sacrificed. Other times is a photo stock that impressed me, especially a model. I try to create an appropiate environment and I work to make the whole pretty and credible . It´s simpler.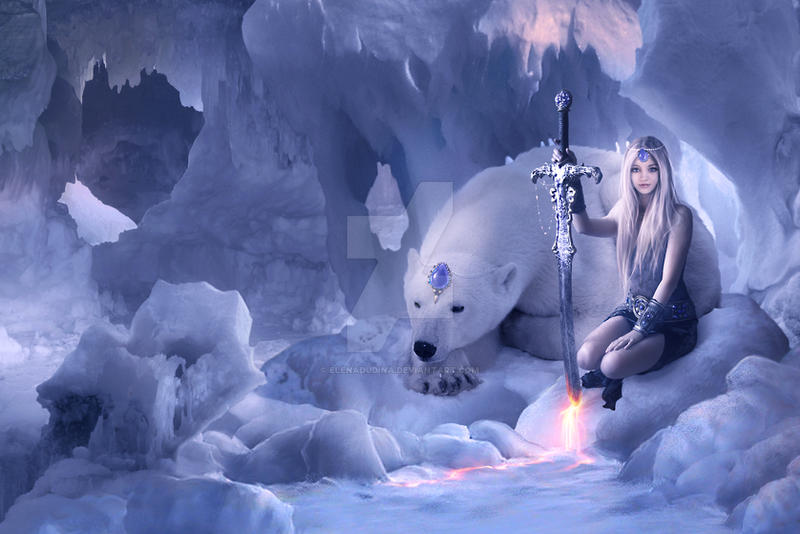 2. Which of your pieces are you most fond of and can you tell us a little about them?
Tender hands
My work with more favs and comments.
I have always been interested in portraits. That moment in which nothing happened.
I prefer to work with non perfect images, non perfect faces.
A challenge.
Forest nymph
Mystery, innocence, nature...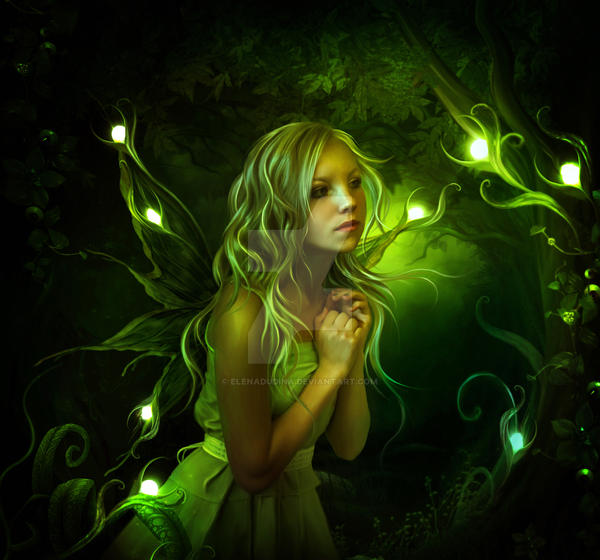 It was time to open the angle of my camera and my subjects.
People lose prominence.
We have a duty to our planet.

The last quiet place
A sort of Shangri-La.
Wanted the towers of the background seem to be there long before people.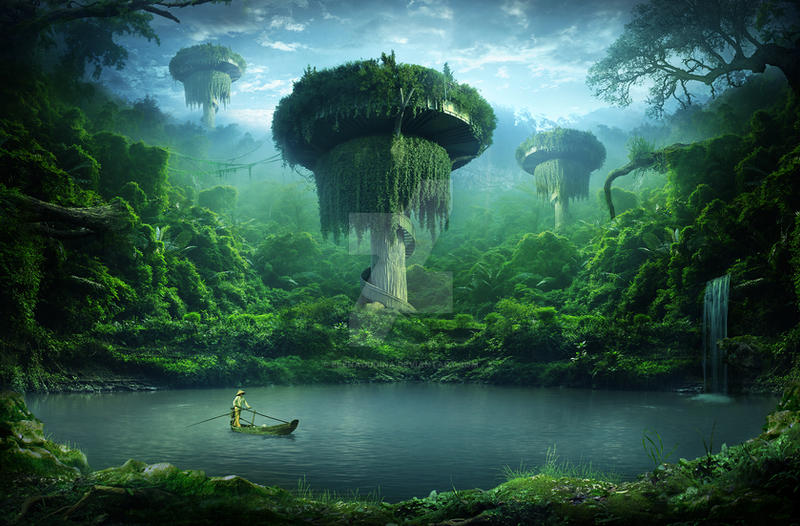 Deep set
A single person often seems a little thing. So better teamwork. I have to think about that.
I had long tried to make a sunken ship, without result.
I am very patient and persistent and sometimes that gets results.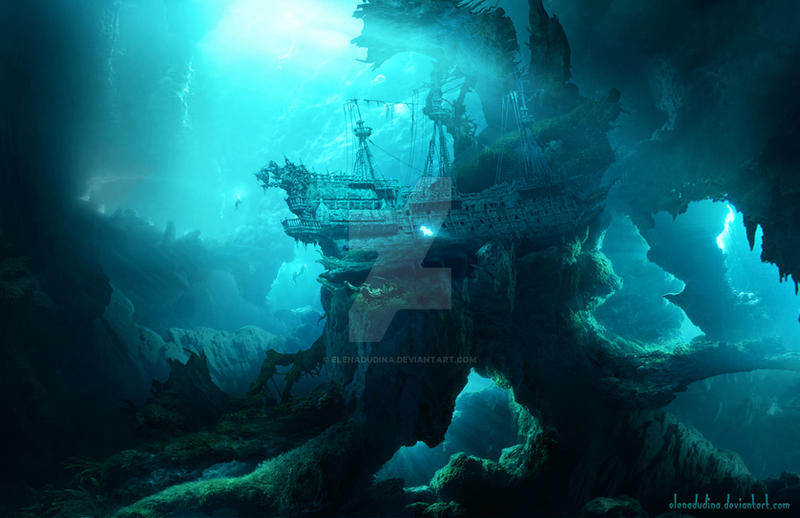 Polar Express
A train, snow, cliffs... I had to do something.
Perspective is one of my current challenges.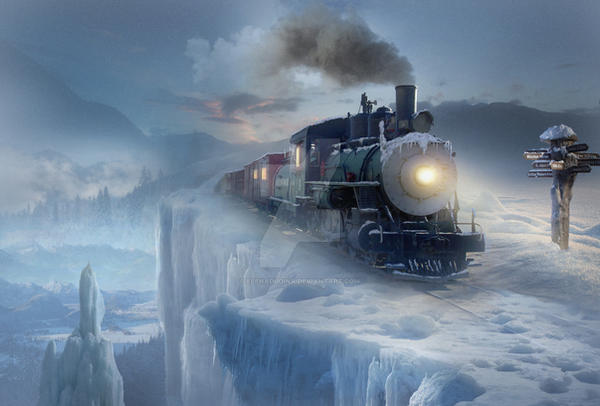 3. What advice do you have for the beginning Photo manipulation artists?
Study, practice a lot, work hard, never discourage, try to be yourself. Always use the highest quality material.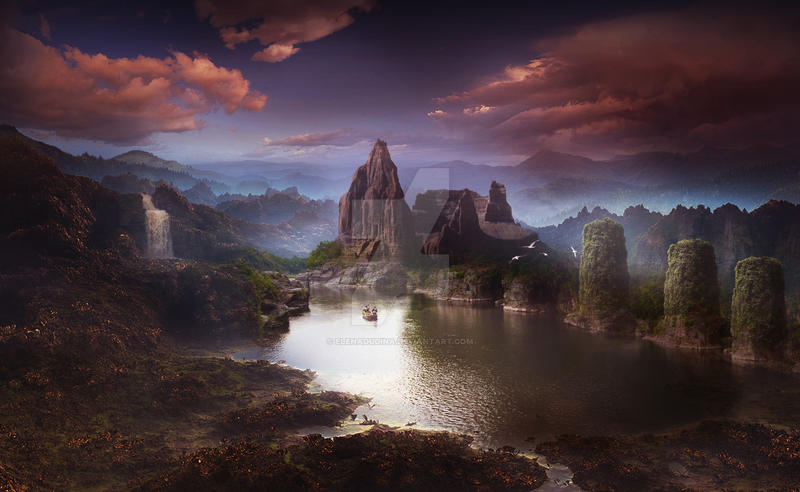 ---
Stocks
Visit
her gallery
and find
some good
stocks.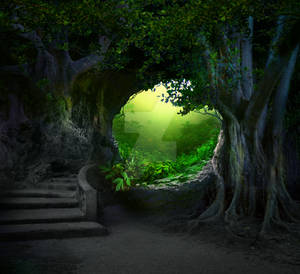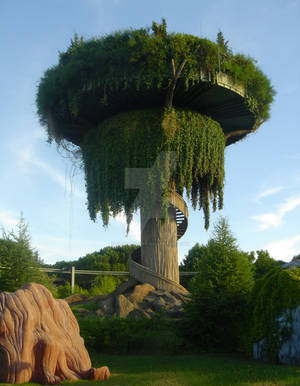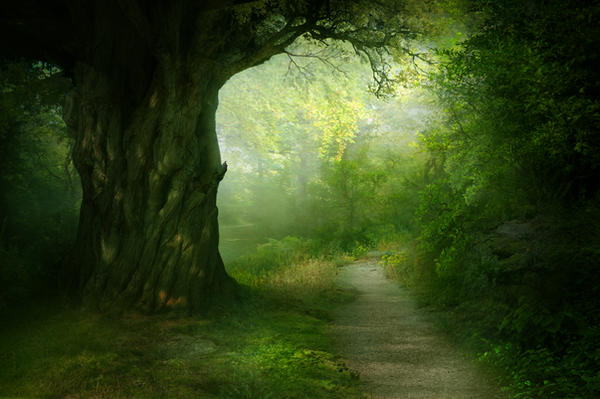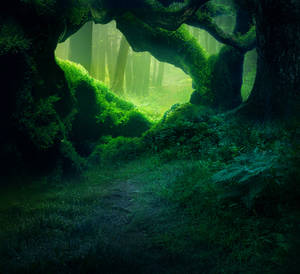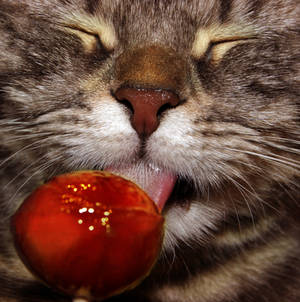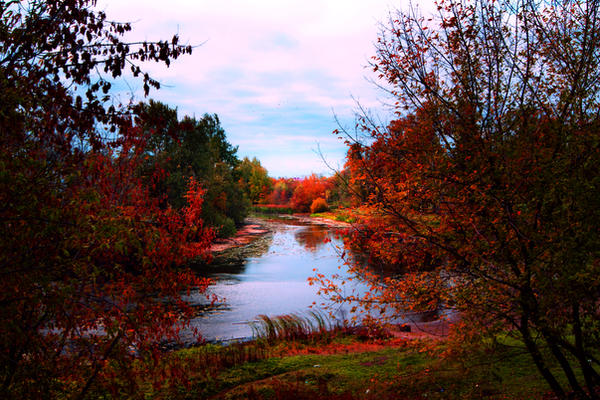 ---
Thank you
Thank you for participating
ElenaDudina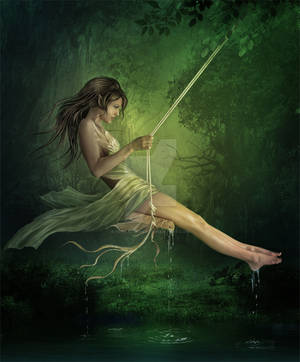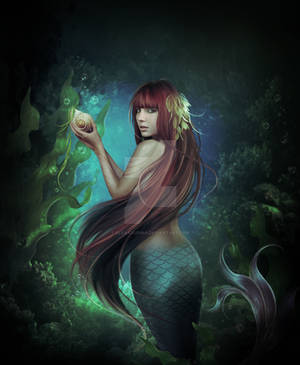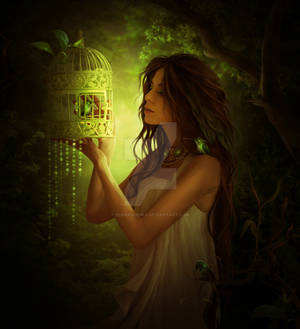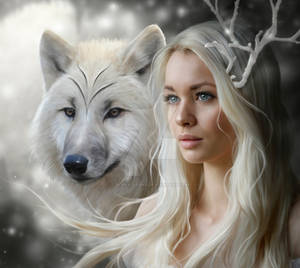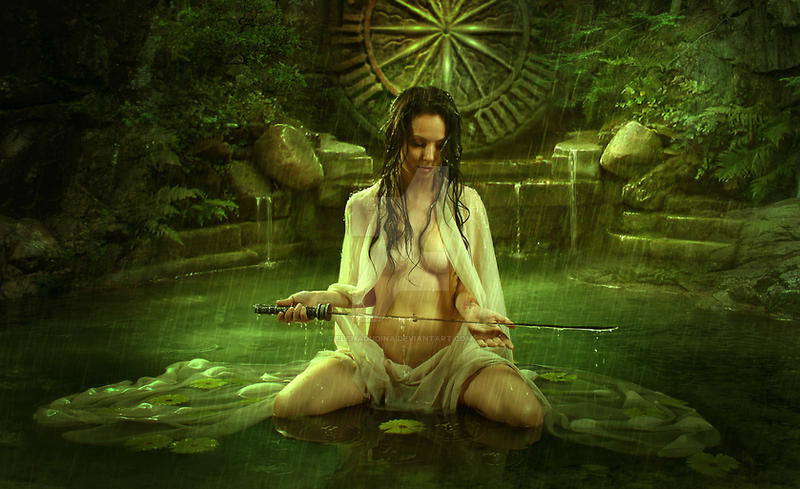 ---
---
Thematic Members Feature
---