Every month we select one member to be exposed on the homepage of the group and we will do a special feature and a short interview.
Set of amazing photo manipulations and
short interview by talented
artist Dani Owergoor
from Brazil.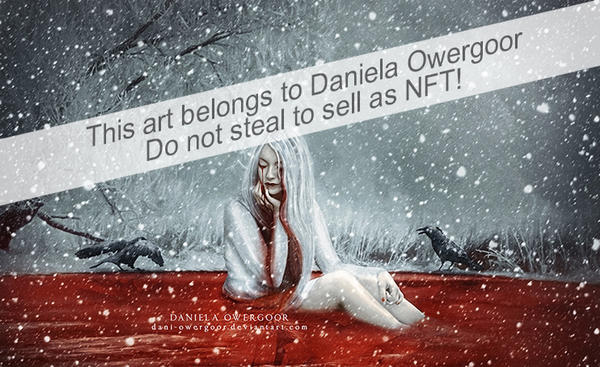 1. Can you give us a little insight as to what goes on in your mind when you create your pieces?
Where do your ideas stem from?
Not always I can explain the process, sometimes I just wake throwing all my duties to the air because I know that I NEED to do a personal manip.

I think is my way to escape reality, not that I have any issues in my life, on the contrary, I'm very happy, I live in a beautiful city, my home is full of joy and harmony, my husband is a wonderful person, but my life is pretty normal and the only way I can "travel to another world" is through my own work.



2. Which of your pieces are you most fond of and can you tell us a little about them?






I have one special artwork that I like very much and has nothing to do with the DD I got on it, I just love the perspective, the mood and the desaturated tones.

Nothing to say behind this artwork, was made to a contest on a external site and I got the 4th place with this work.

And seems very hard for me reach the similar tones again!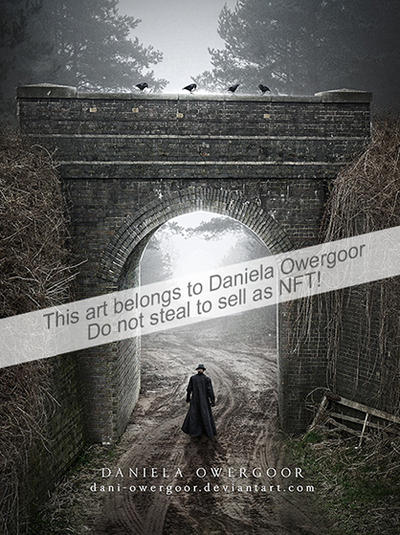 3. What advice do you have for the beginning Photo manipulation artists?
If they started to take pics, to expend money to improve their cams, their wardrobe it's because they love to do this and their pleasure is too see manipulators creating art with their stocks with all credits, of course. If I need a gun stock I have to search among the stock artists because I don't own a gun, in my country this is forbidden (well, okay, the criminals have!), so, if I want to create something using a gun, well, I need to find somewhere else.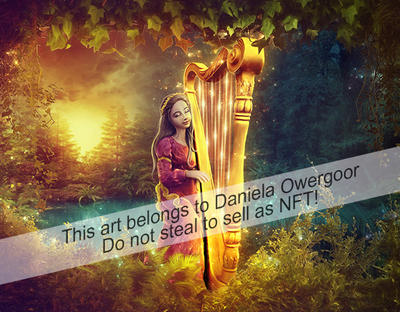 To the beginners in PM, all I can say is: practice. Everyday, every free time. I'm still learning, there is no end to learn, every new sketch or finished artwork is a new learning.

Don't be satisfied, try not to be repetitive, try again, practice the PS tools, search for PS tutorials on the web, there is a lot, don't copy just try to understand the technique to apply on your own concepts, don't give up, what you think is a bad idea or too simple can result in a great piece of art!
I know it would be beautiful and perfect if the PM artists could take their own pictures to create their own stocks, but the truth is that not everyone have access to all things in the world and
we need each other
, we need stock artists and they are thankful to us because they love what we can make using their stocks, they also have fun on preparing the perfect moment to get the perfect shot.

By saying this, I want to THANK YOU to all stock artists, the good will of each of them to take pics and allow us to manipulate. Well if I were a top illustrator, of course I would not need them,
but I need, I'm just a photo manipulator
and I just want to say THANK YOU to all stock artists!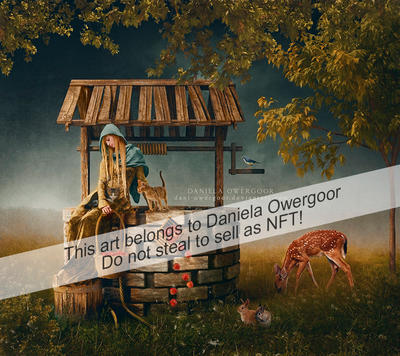 Thank you so much to Wesley and the opportunity to do this interview. I'm honored!
---
Thank you
Thank you for participating
Dani-Owergoor
the honor is mine.





---
---
Thematic Members Feature
Thematic Art Feature #15
1
|
2
|
3
|
4
|
5
|
6
|
7
|
8
|
9
|
10
|
11
|
12
|
13
|
14
---
This special Feature, will return in January.
With new journal skin and questions.
... and news