Every month we select one member to be exposed on the homepage of the group and we will do a special feature and a short interview.
Set of amazing photo manipulations and
short interview by talented
Black-B-o-x
artist from
Finland.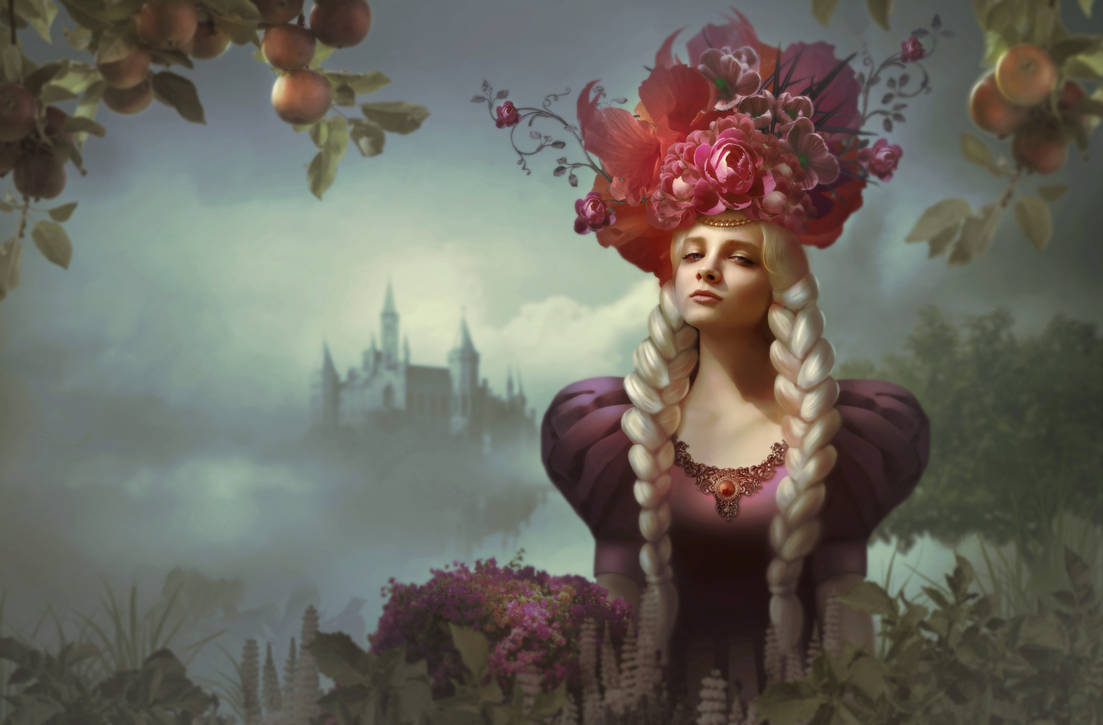 1.
Can you give us a little insight as to what goes on in your mind when you create your pieces? Where do your ideas stem from?
I often have some kind of idea, but it always changes on the process and final result is something else.
It is a bit disappointing to have an idea but not be able to achieve it. It's ok...it's life.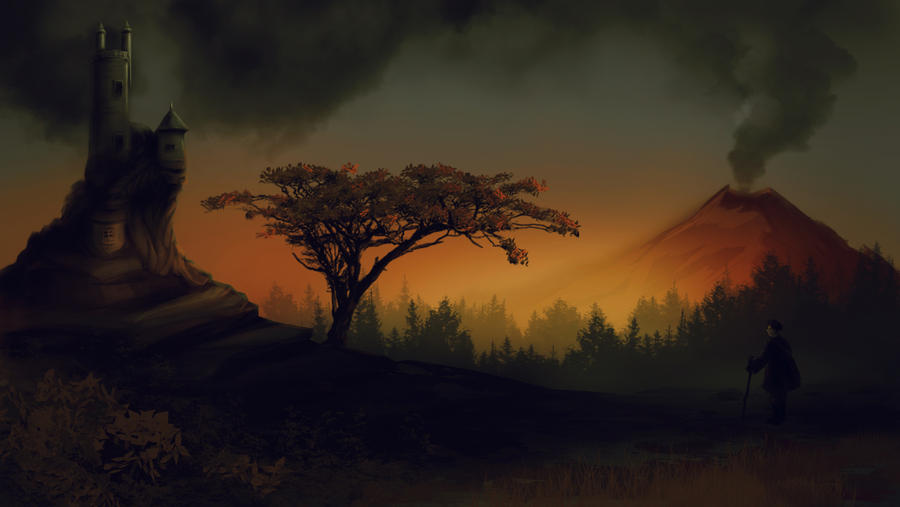 Sometimes I use different approach...I have no idea what I'm doing, I'm just putting things together and see what happens. That approach is more fun.
Too much thinking kills my motivation and I learn by many mistakes. Then there are these depressing moments that I think I haven't learned anything.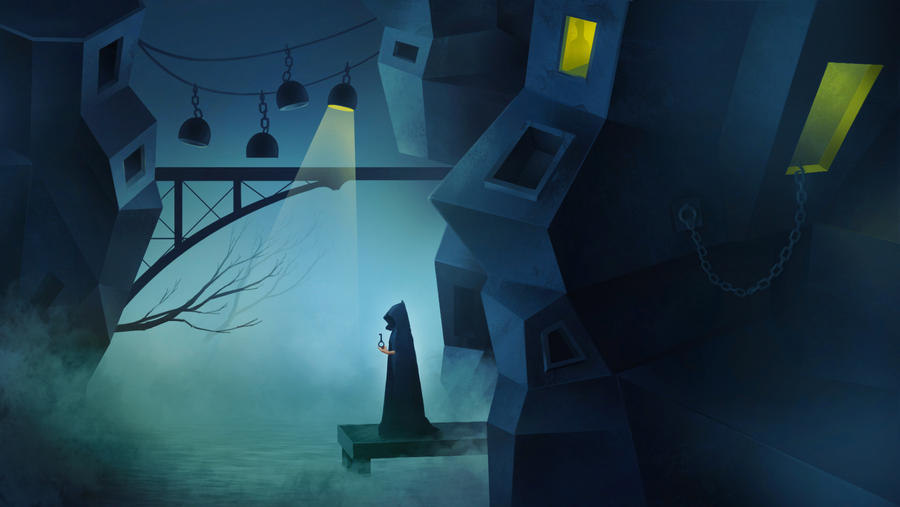 2.
Which of your pieces are you most fond of and can you tell us a little about them?
Forbidden Fruit, It's quite simple work and it was much easier process to make than other works. I remember that I wasn't trying to do anything particular, I let it happen.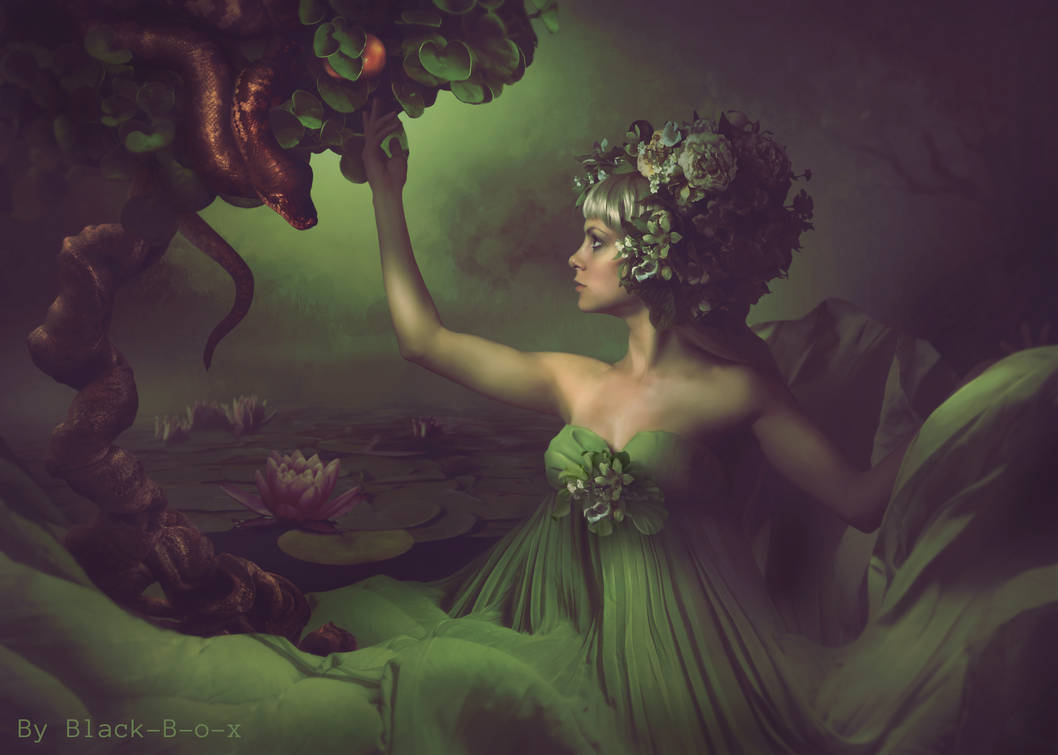 Broken But Still Alive,
It has this message, that we all are quite fragile.
Quite a miracle that humans are still here (although of wars, diseases, weapons etc.).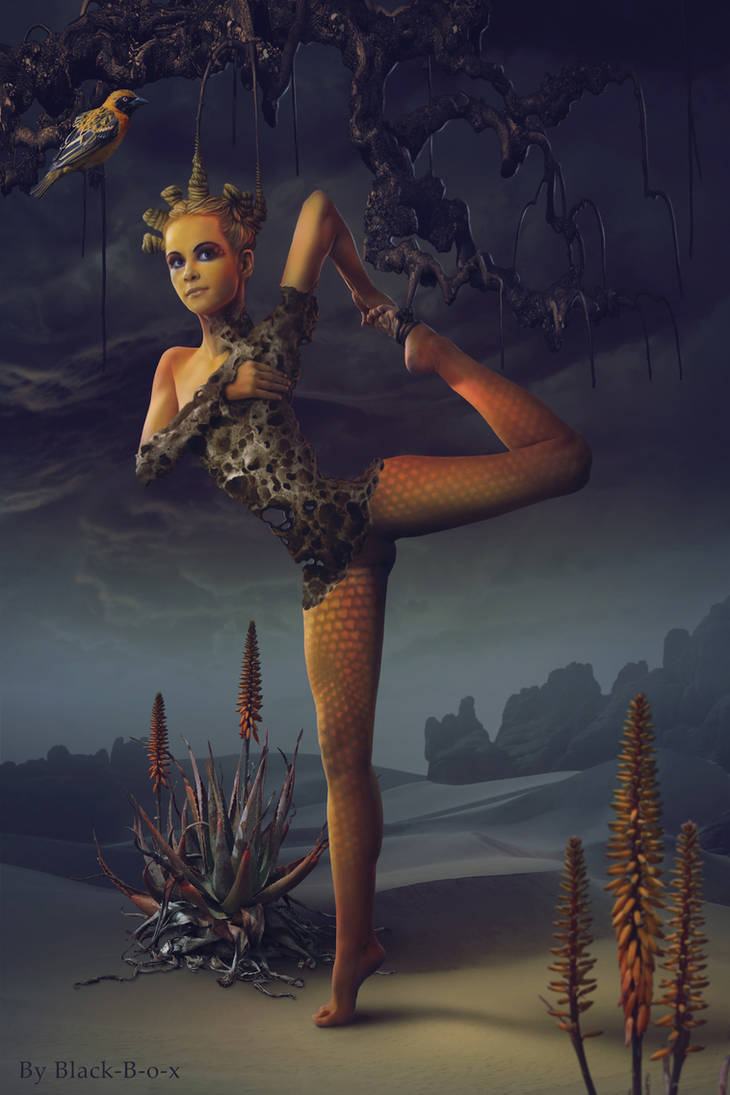 Alice in wonderland is interesting old story that is still very inspiring. Latest movie is "infectious" too. There are lots of awesome Alice - theme stocks available, so it is hard to resist the temptation. I made few of them.
First was Alice's Adventures The idea came from other work, that I wanted to put in to the bottle.
Last Alice themed work is We Will Fix this , Colors
are oppressive and nightmarish. Everything is falling apart and repair methods are making it lot worse. This is also recycled (partly) from my other work. There is this pyramid shape. It is coincidence or my subconscious is making tricks on me. Conspiracy theory related stuff and symbolism might be there, that I haven't thought of.

Latest work Don't be afraid, I was inspired by the model and how she looks down in many of her poses. At first it was supposed to be sky & cloud scene, but it changed to this watery nightmare. Work reminds me about real life.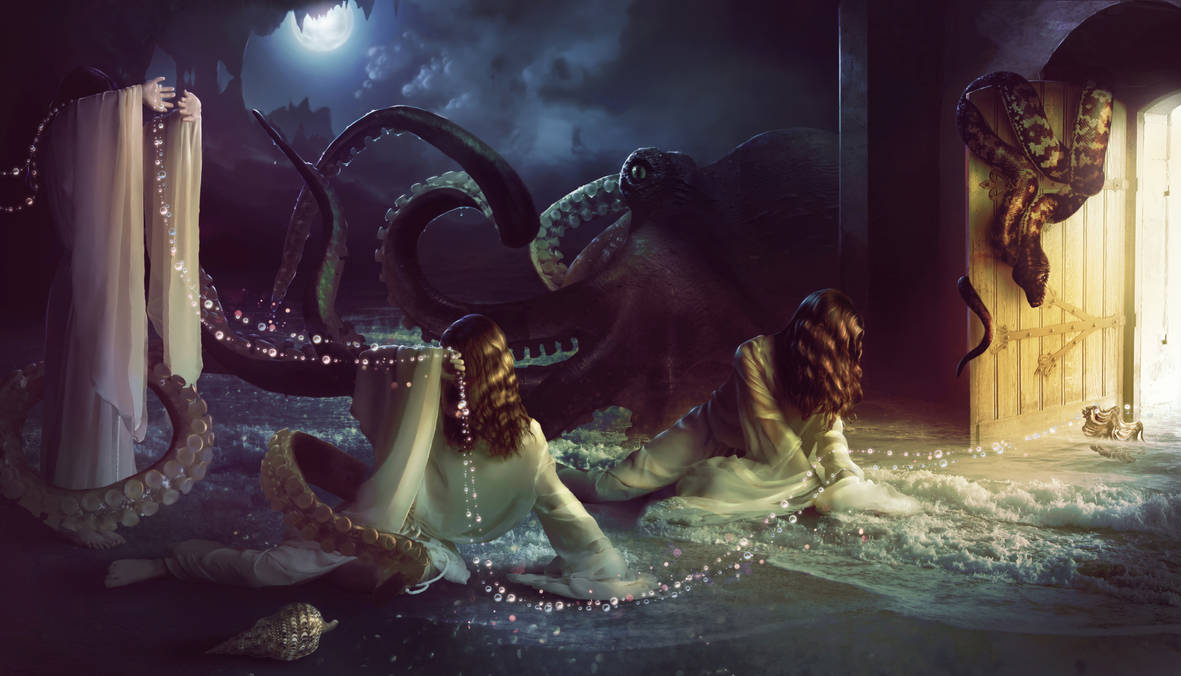 3.
What advice do you have for the beginning Photo manipulation artists?
Like Shia LaBeouf sayd, "Just do it!".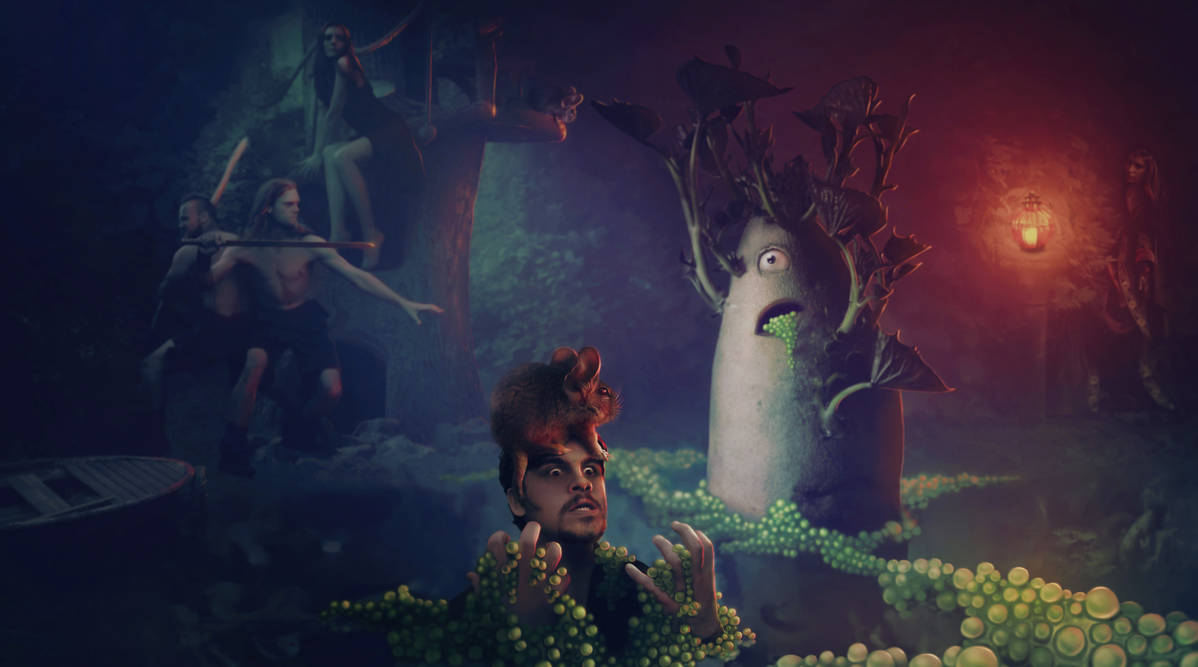 stocks

Visit
her stock gallery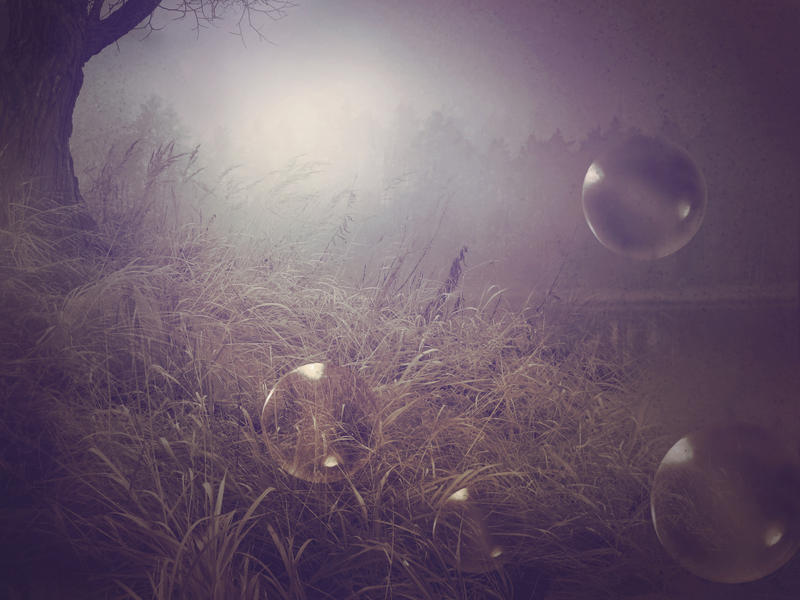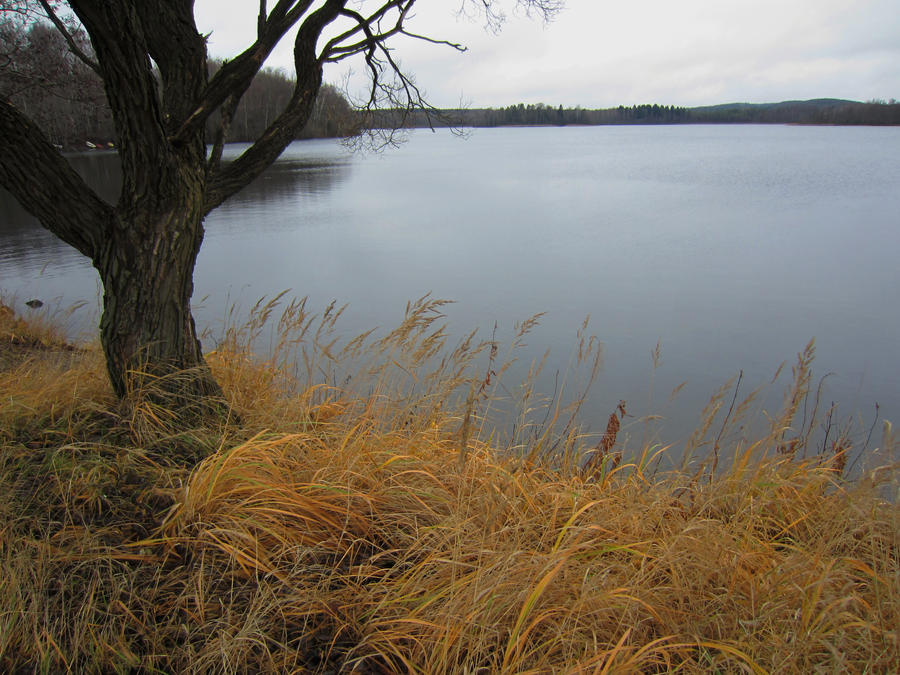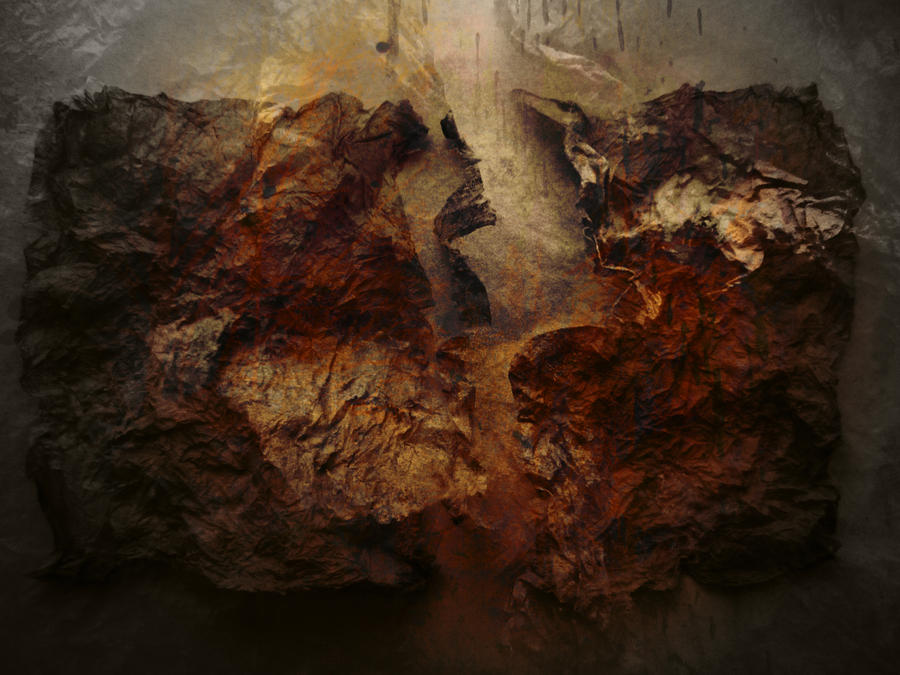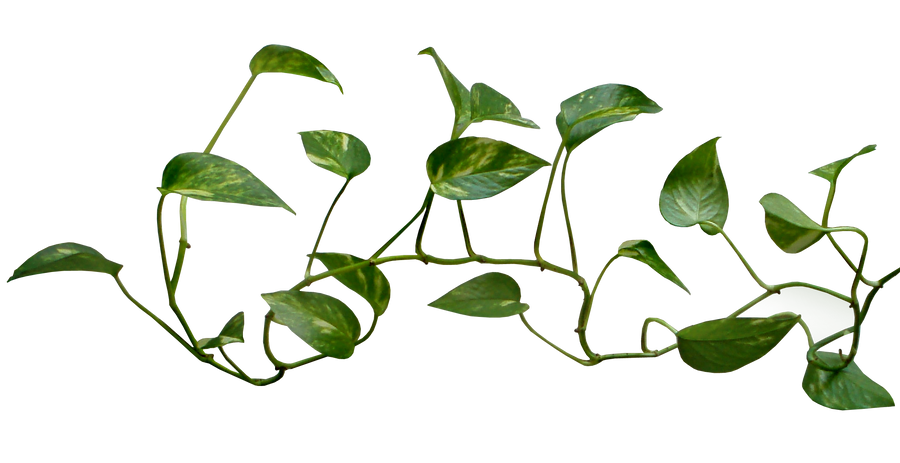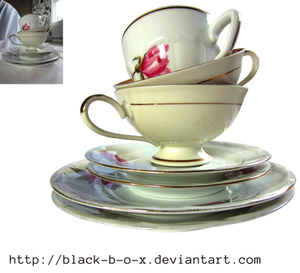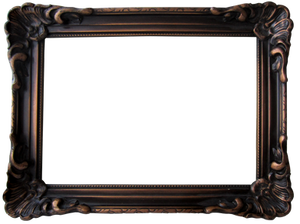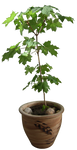 Thank you
Thank you for participating
Black-B-o-x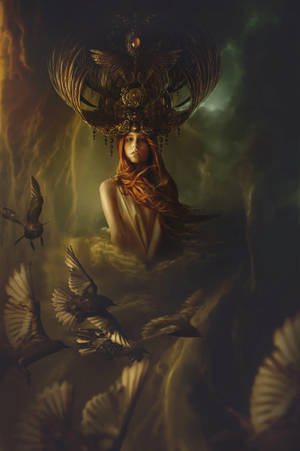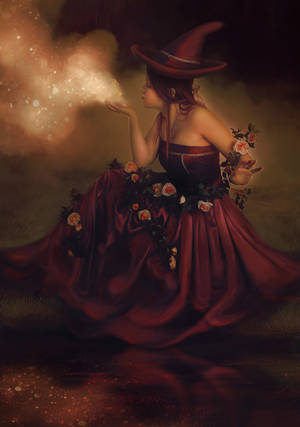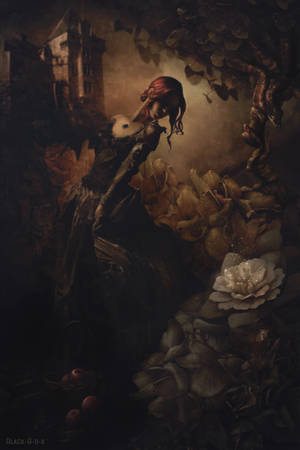 Member of December - Interview with ErikShoemaker
Member of November - Interview with Mihaela V
Member of

January

- Interview with Lilia Osipova
Member of

February

- Interview with Anne Wipf