Every month we select one member to be exposed on the homepage of the group and we will do a special feature and a short interview.
Anne Wipf
Special

Feature

and

Interview with the

incredible annewipf.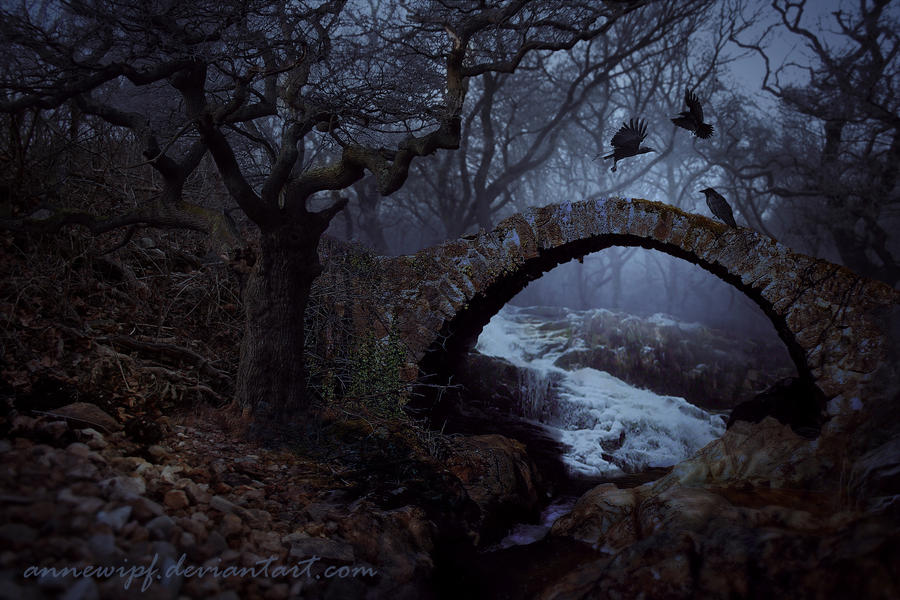 1.
Can you give us a little insight as to what goes on in your mind when you create your pieces? Where do your ideas stem from?
My main problem is a terrible lack of imagination. It is the reason why I love to participate to challenges: they give me ideas! Some other ways: stocks I love, beautiful digital sceneries from other people (especially Donmalo: I love his very inspiring and imaginative artwork), the I Ching (I did a series from it, I hope I'll have the time to continue soon) and, sometimes, real events or songs I love.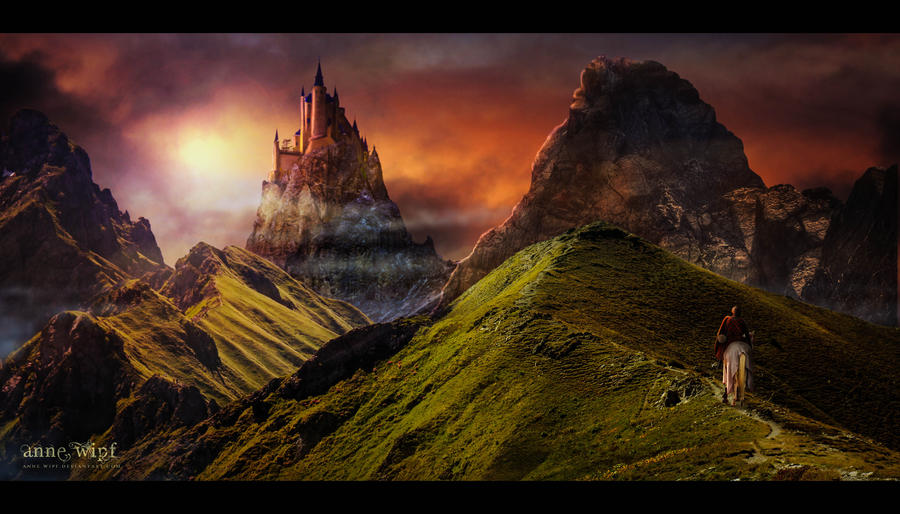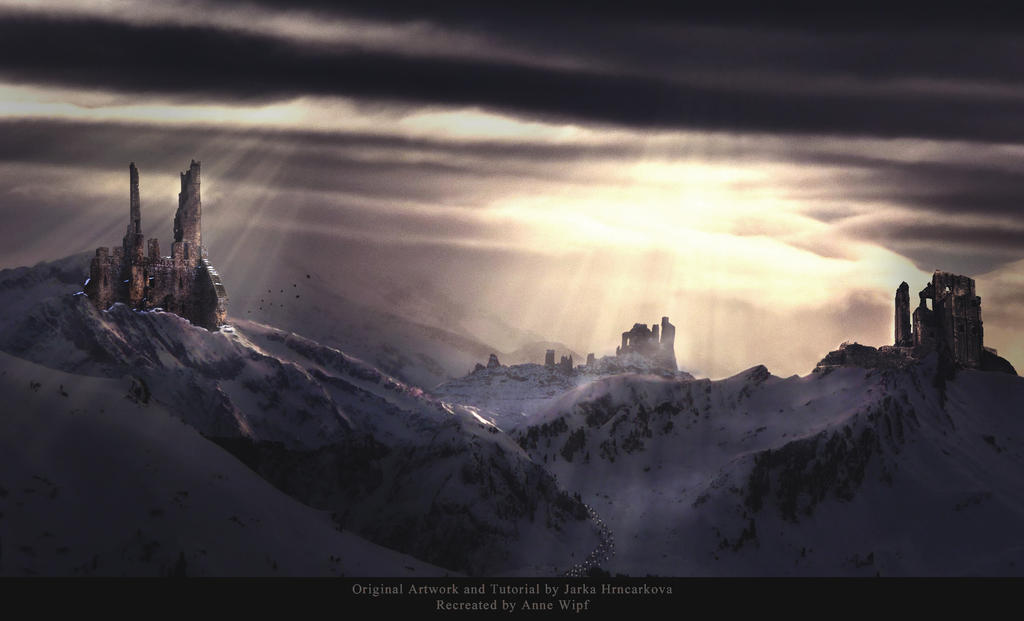 2.
Which of your pieces are you most fond of and can you tell us a little about them?
Freedom - The Carousel 2

of course, which got a DD and is the most appreciated after the original one (it is a recreation of my old picture

Freedom - The carousel

) I don't know how it came in my mind, but it was after a hard discussion with my son: I wanted so much to escape from everything...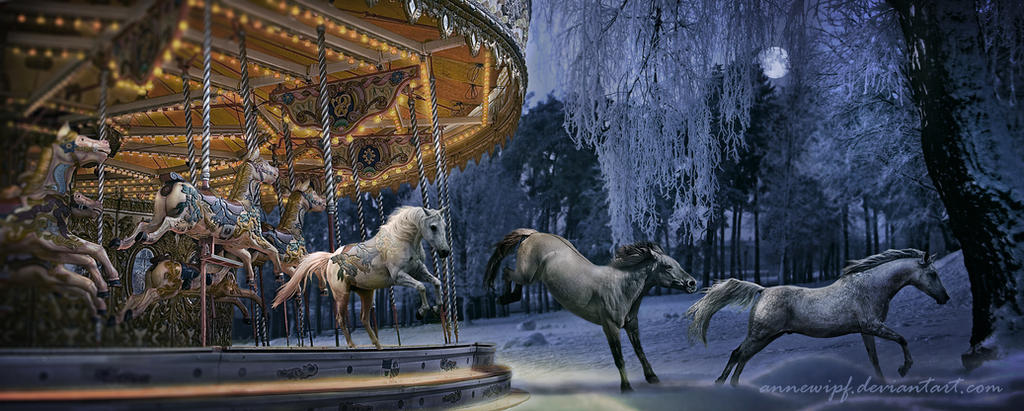 Again a very personal creation, from a I Ching hexagram. I love it move and, once more, its freedom feeling.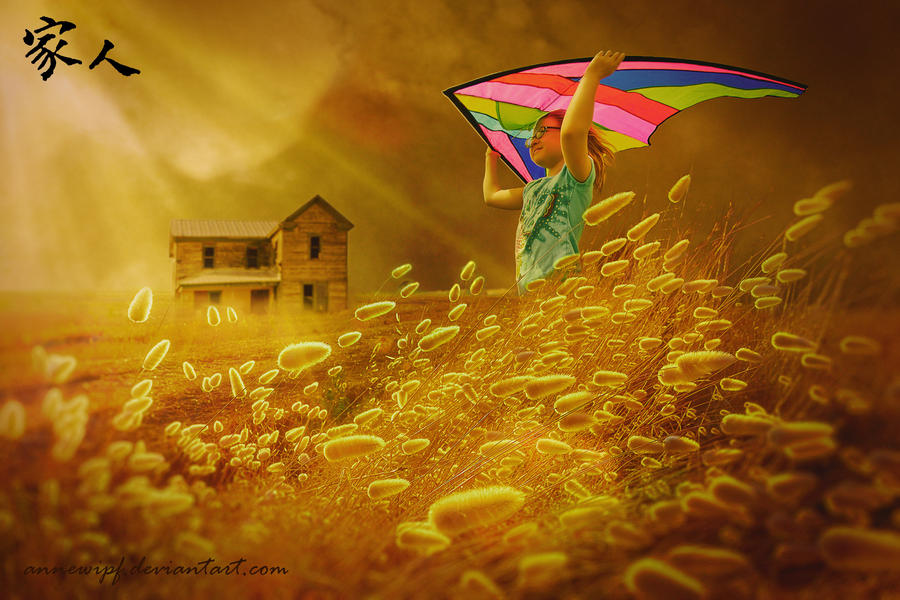 Inspired by the beautiful photos Гордеев Эдуард nau.35photo.ru/ I love the theme of rain and lights in the night. I'll surely do more picture on this theme. I'd like to use my own photos, but I'm living far from a town, it is difficult for me to find illuminated streets.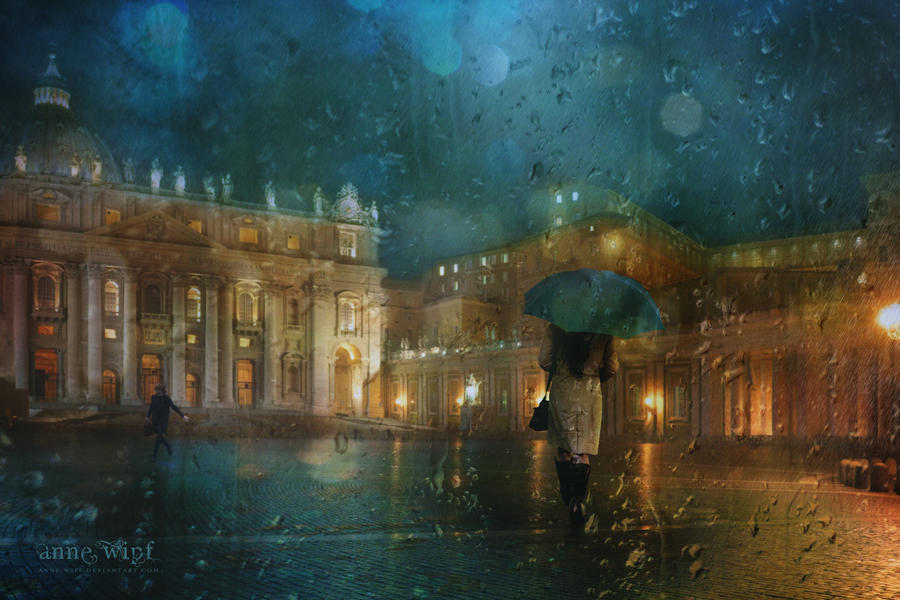 Of course, the last french dramatic events scored me. News often inspire my artwork.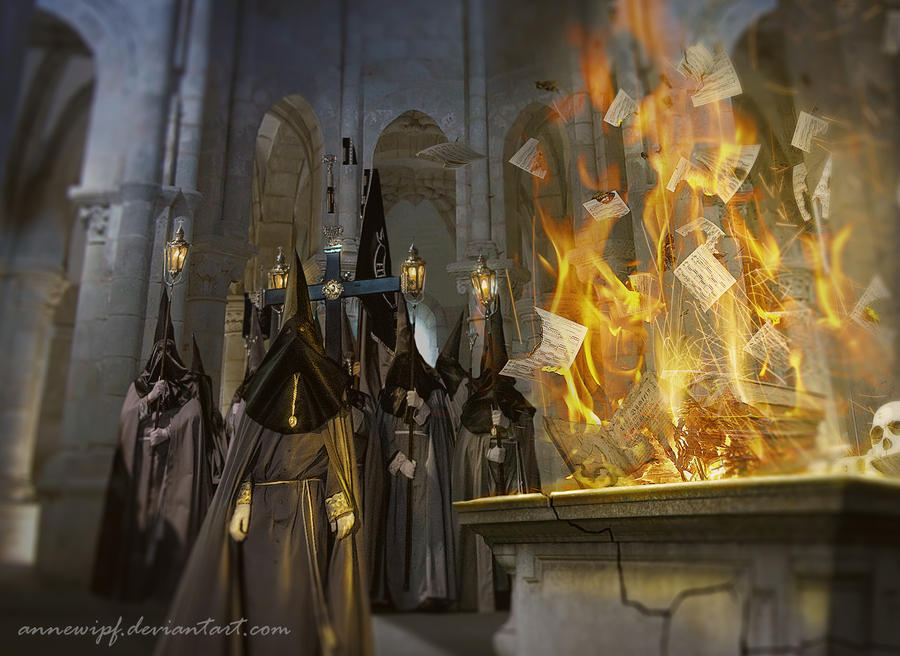 3.
What advice do you have for the beginning Photo manipulation artists?
I actually try to recreate my old stuff, so I can see what I did wrong at the beginning (this may be useful for many people):
- Do not use a lot of stocks: the quality of a photomanipulation is not proportional with the amount of stock used. But take a great care to match and blend all the pictures together: the levels or the curves adjustments are very useful.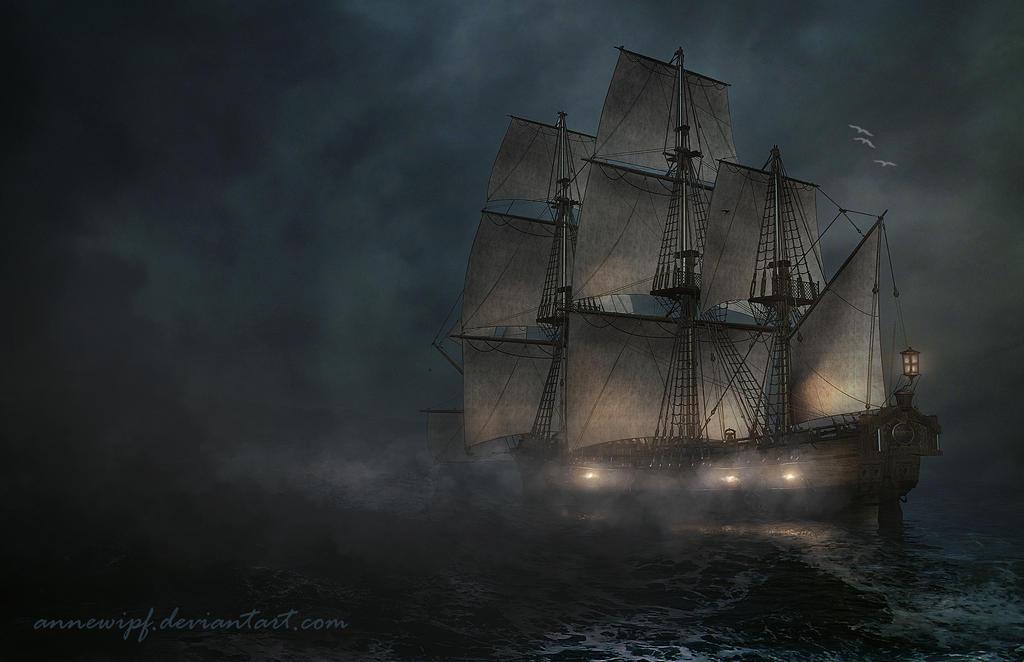 - Do not forget the shadows and take care of the perspective.
- Avoid the use of textures when you are a beginner: it is an easy way to hide flaws, but it will not help you to improve. And if you need one or more textures, use them lightly.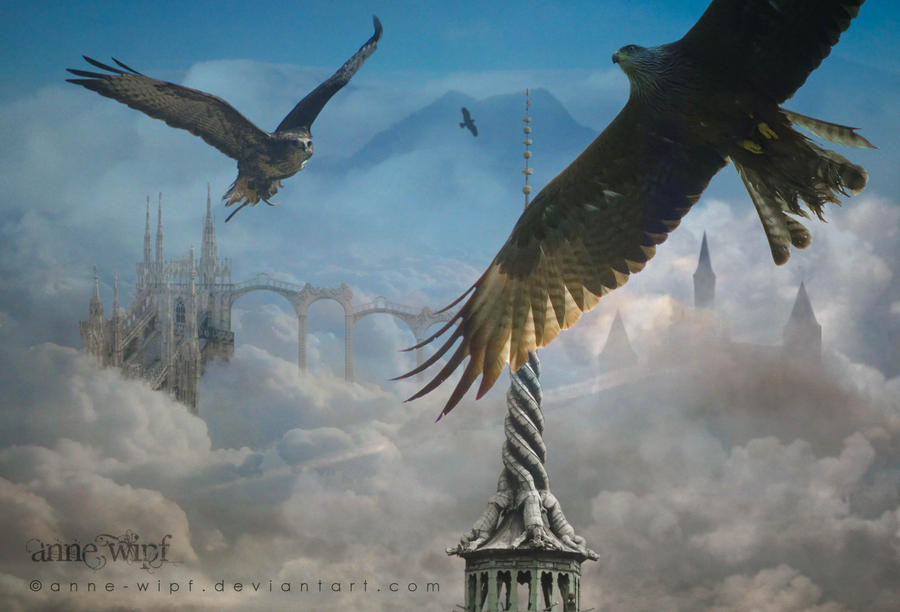 - Many light adjustments give a better result than a few heavy ones. This is particularly available if you want to dark a picture from day to night: you may use a mixing of curves, levels, multiply mode on a duplicated layer, selective color (gray), color lookup, etc., but all of them lightly or with a low opacity.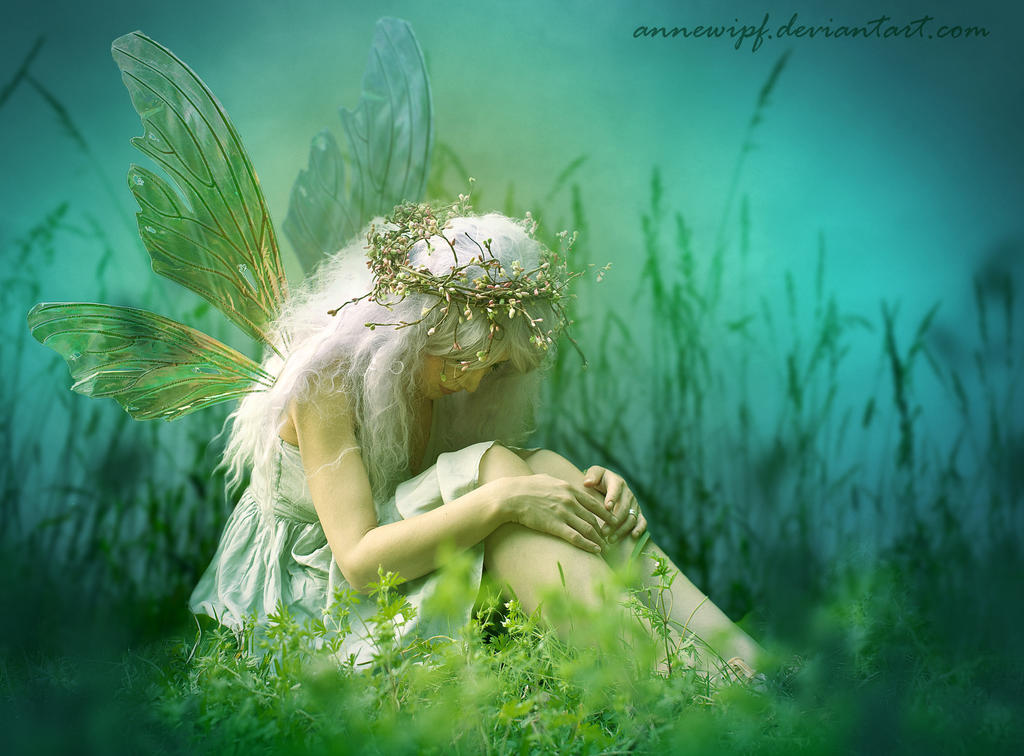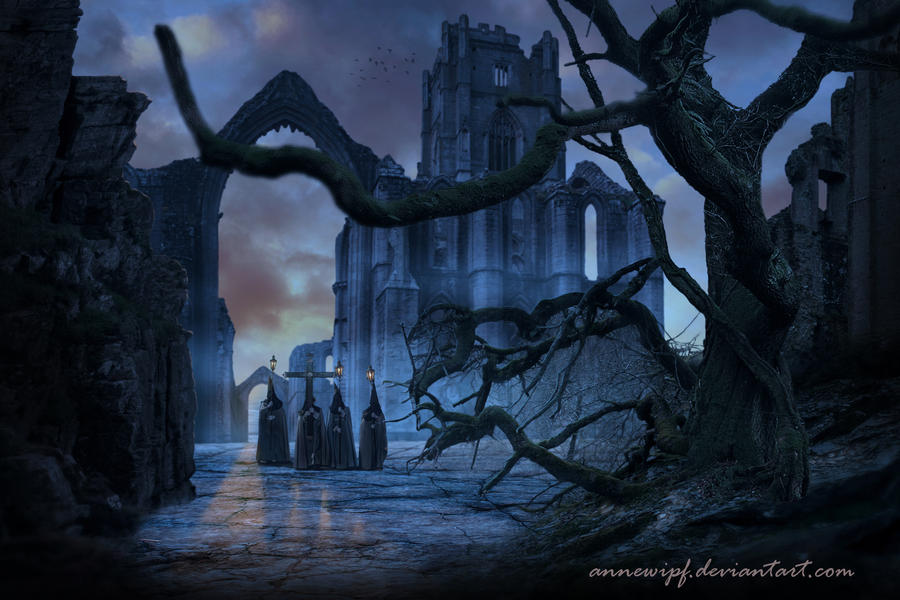 - And, most of all, work, work and work: it took me 5 or 6 years before I got an acceptable technics. There are many very good tutorials, use them.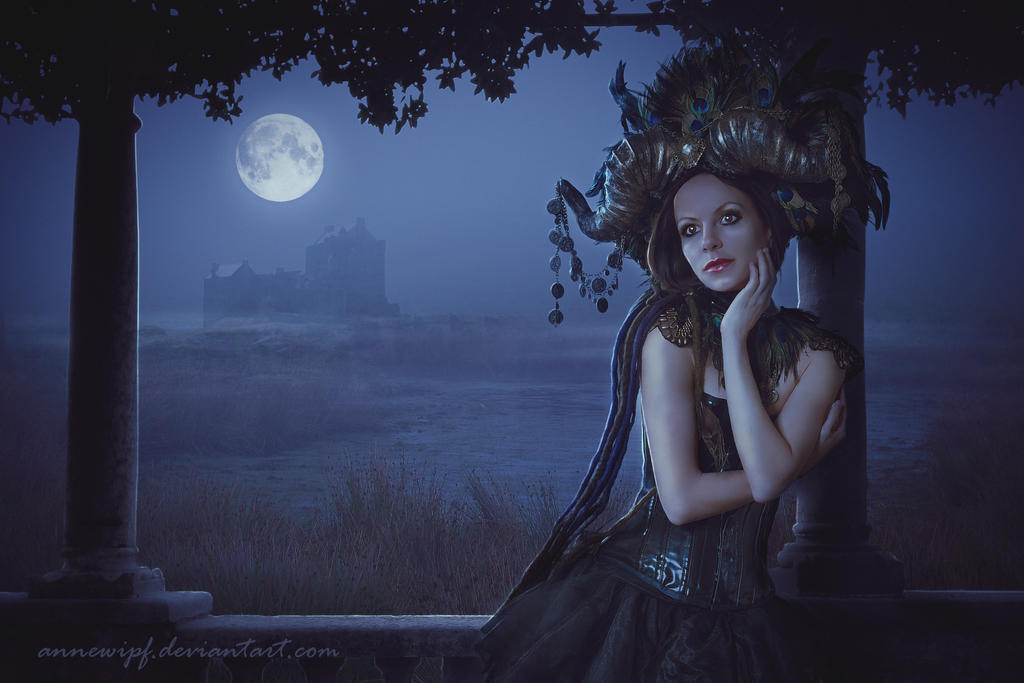 stocks



Visit
her stock gallery
HermitCrabStock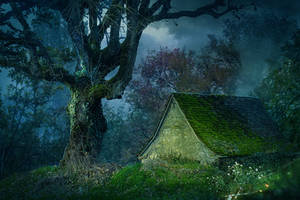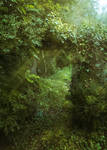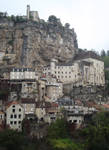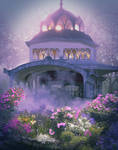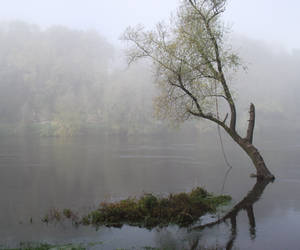 Thank you
Thank you for participating Anne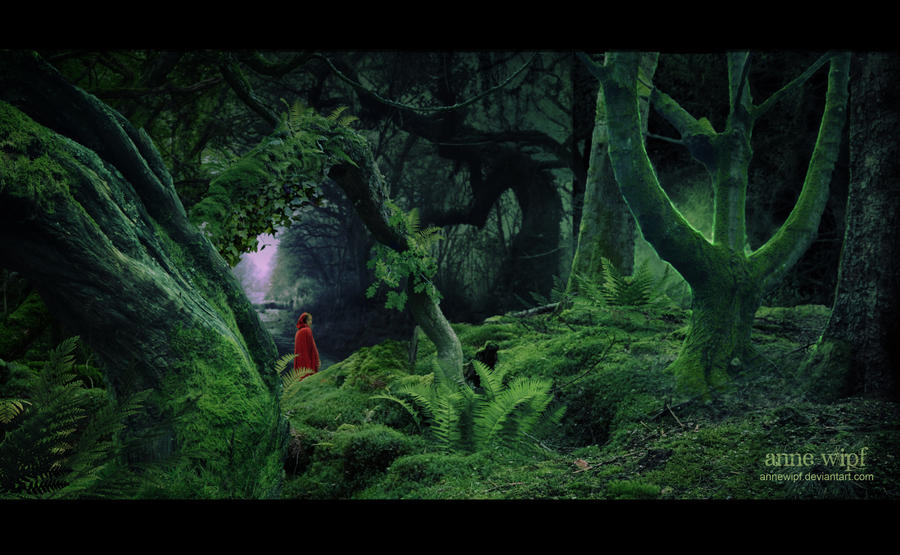 Member of December - Interview with ErikShoemaker
Member of November - Interview with Mihaela V
Member of

January

- Interview with Lilia Osipova