Last Piece from my Dark Collection
Finally after ''years'', I finished the fourth piece of my dark collection and
finally a personal work,

unfortunately I did not have time to work on this collection, so I'm posting the last piece of the collection, with a final concept.




details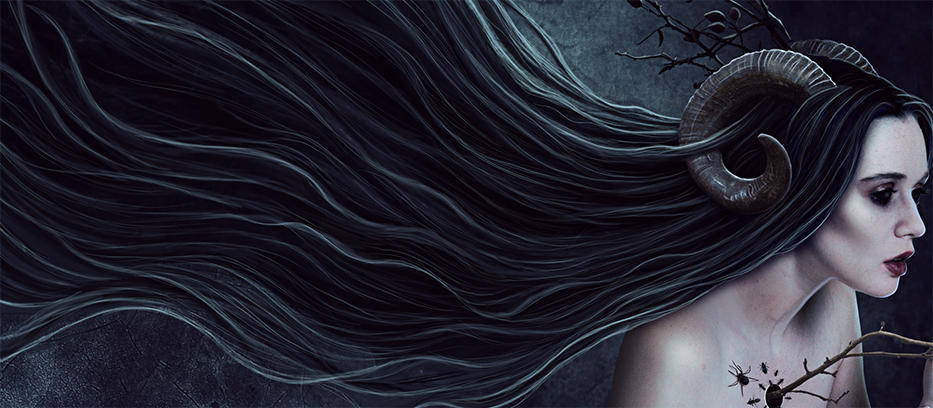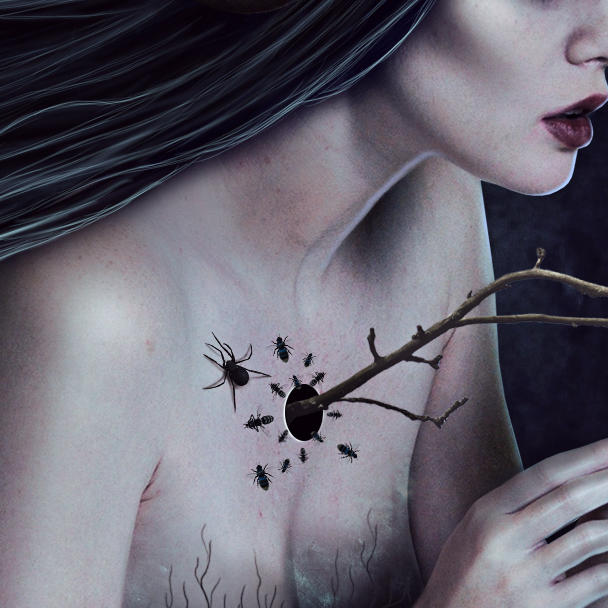 Finally this obscure being, will have what we all seek, ''Life and Freedom''.
The figure with life, represents the nature, with a hair of space and a dress of tree, she has the power to give life, and finally the nature will give freedom to a being trapped in a world without light.
For the last piece of the collection, I thought something that represented the whole concept of the collection, the world without life/light.



Then have two characters, two similar human figures (as if both were the same person), the dark figure, lifeless and rotten, can finally have life and freedom.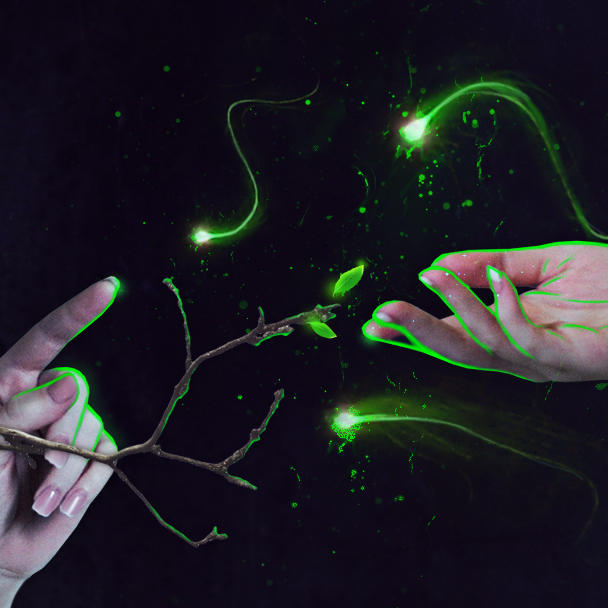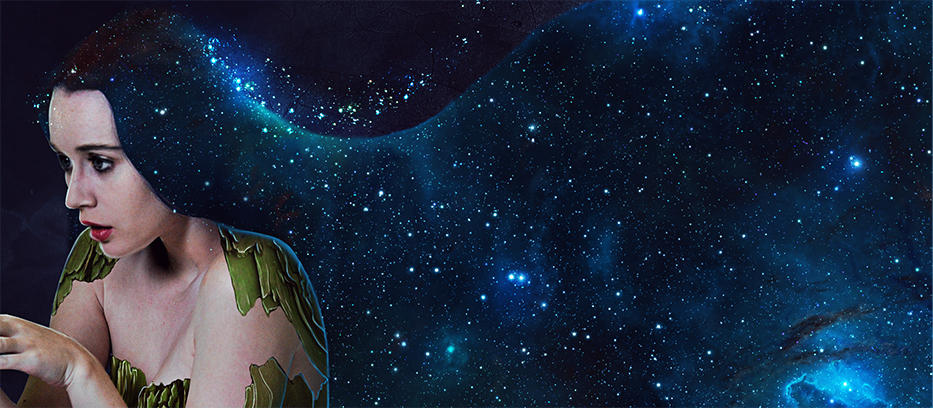 Art Feature
My favorite works that I saw in the last month.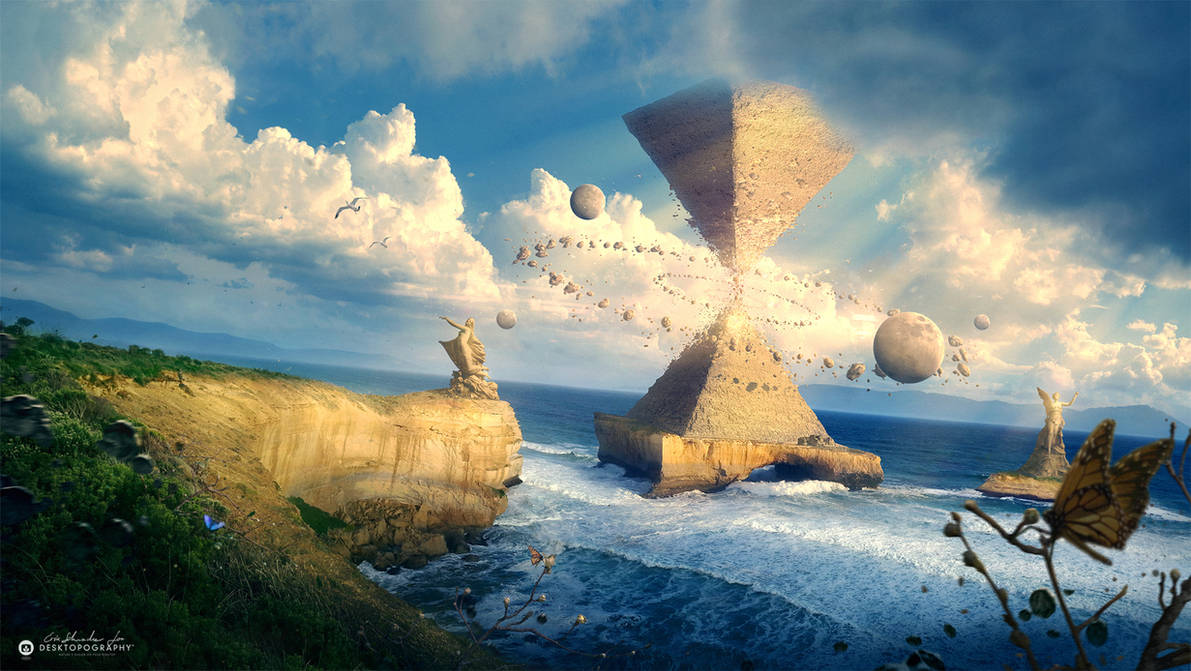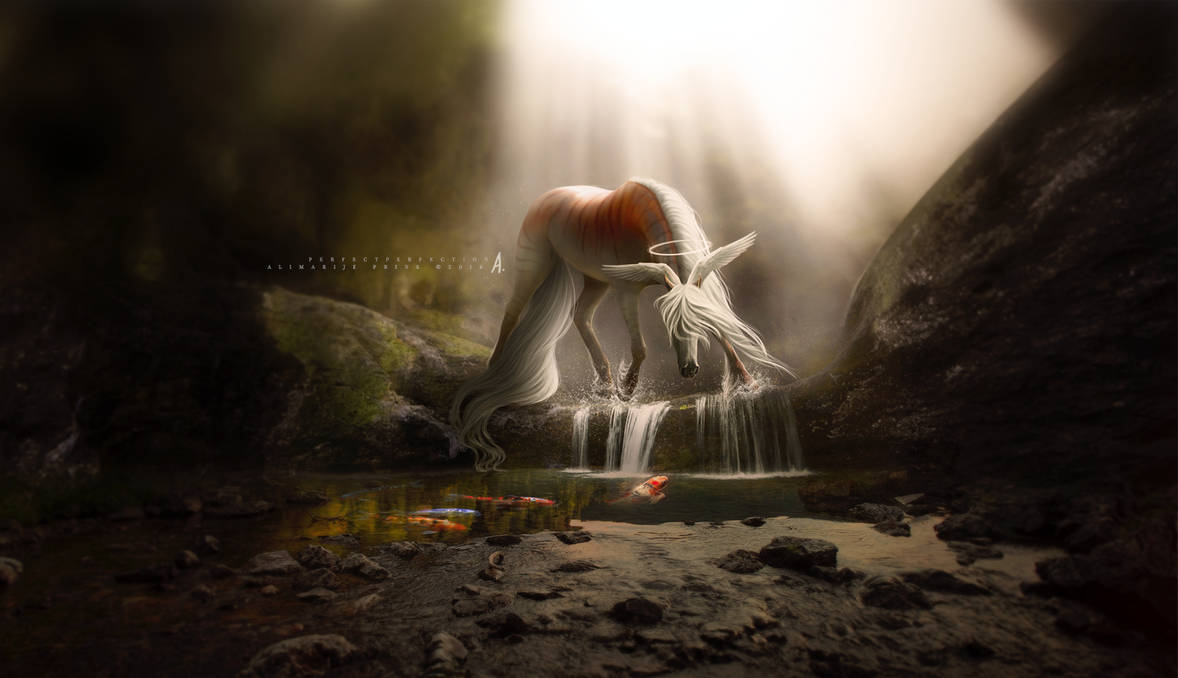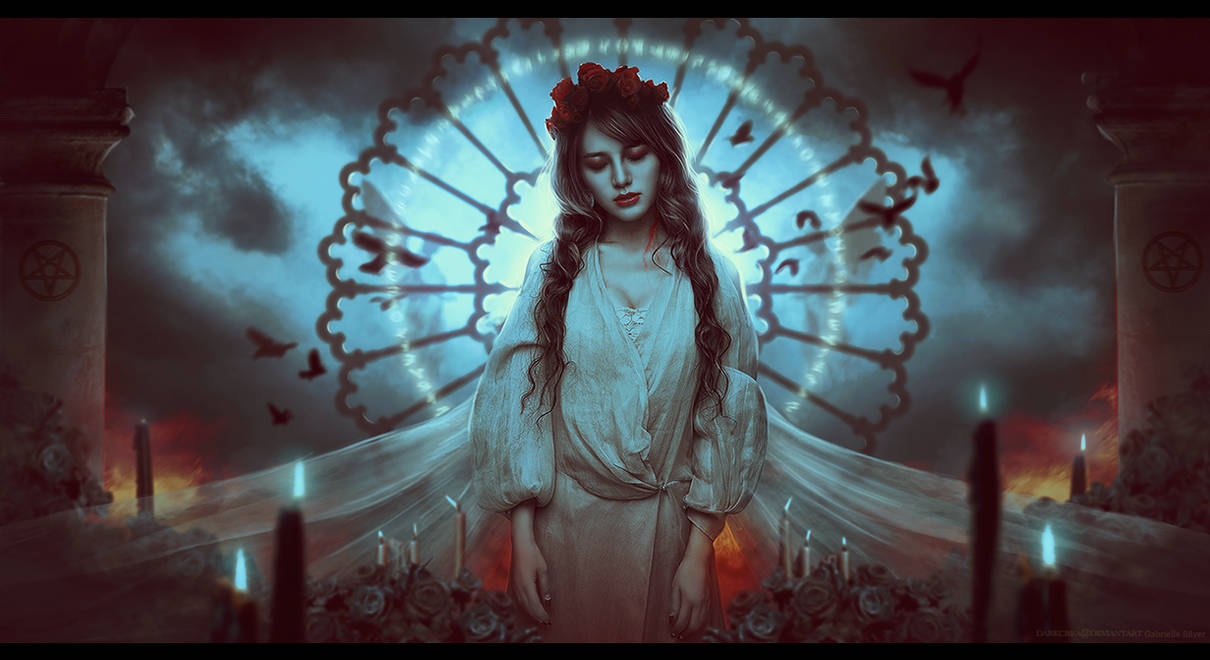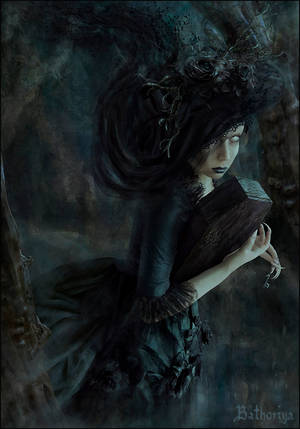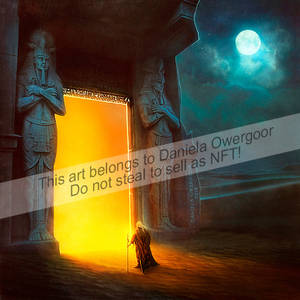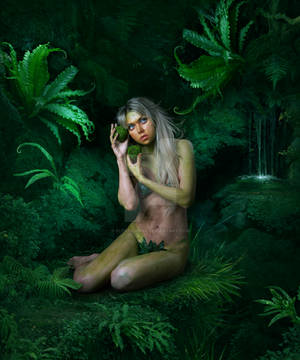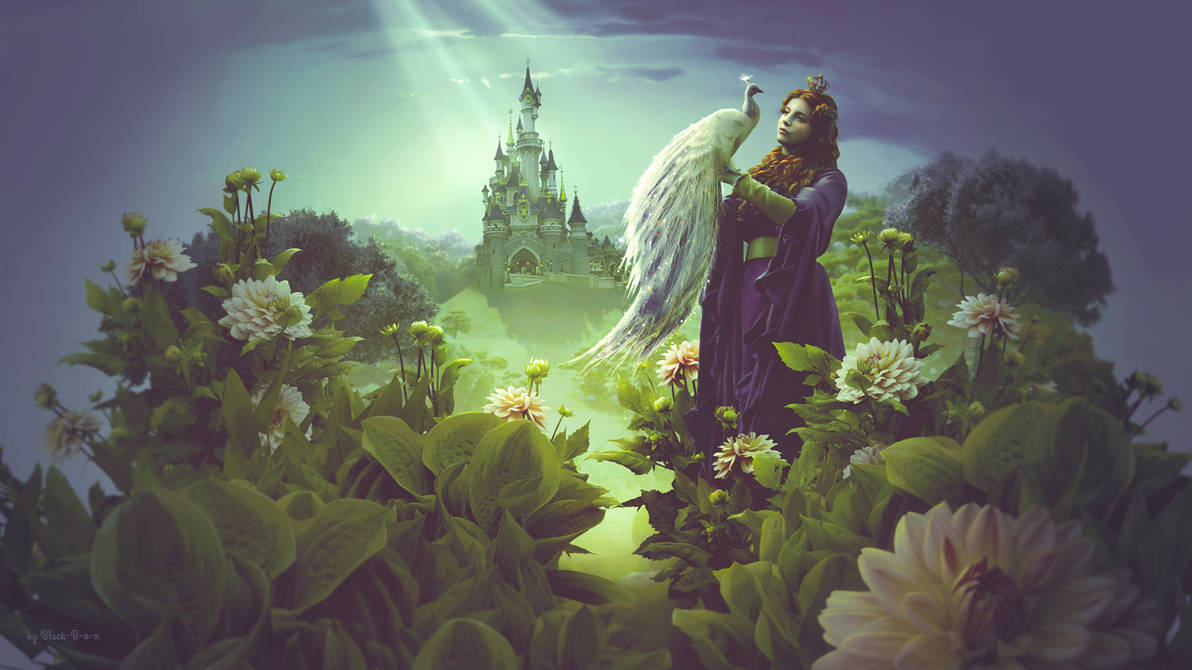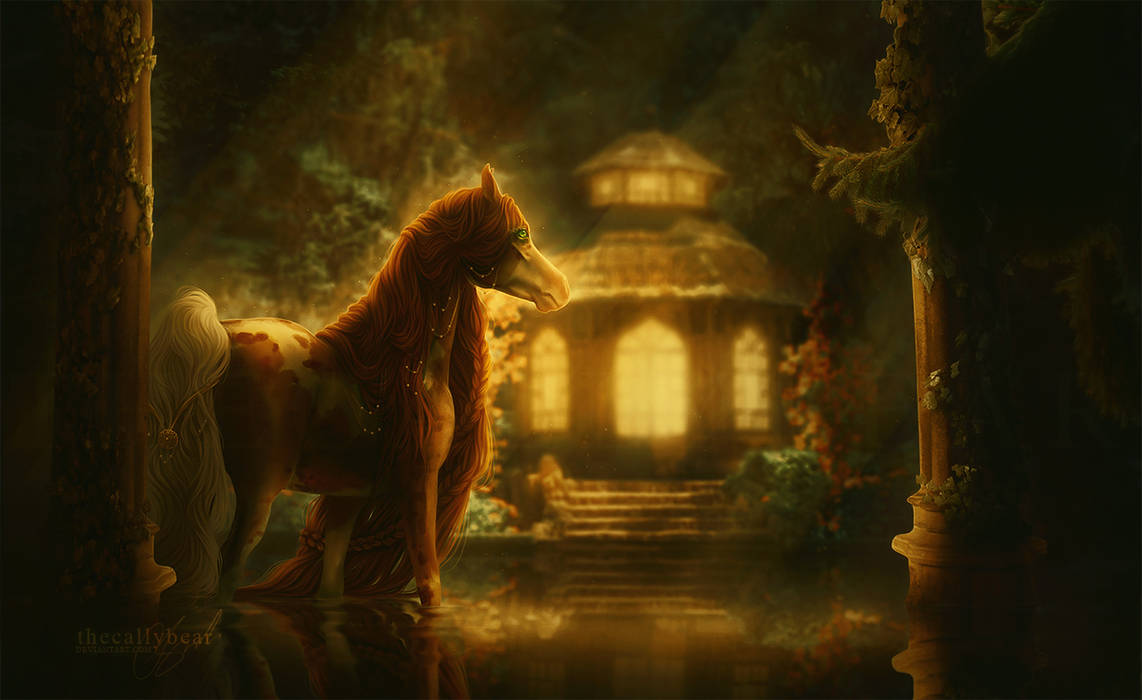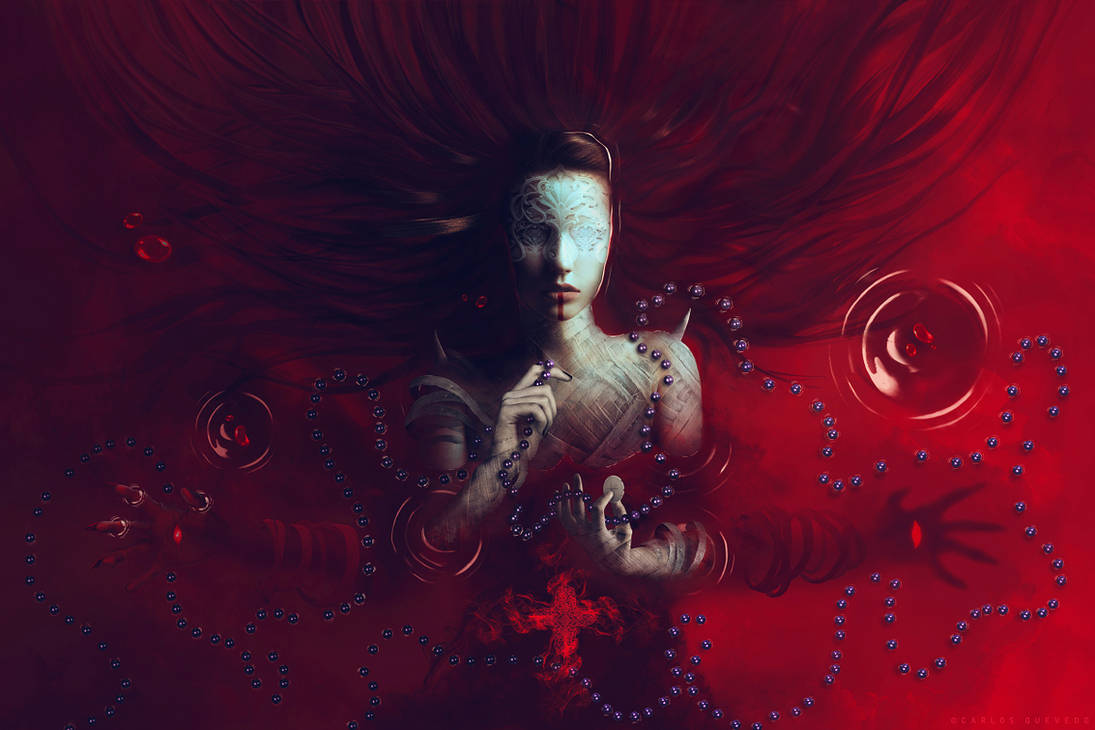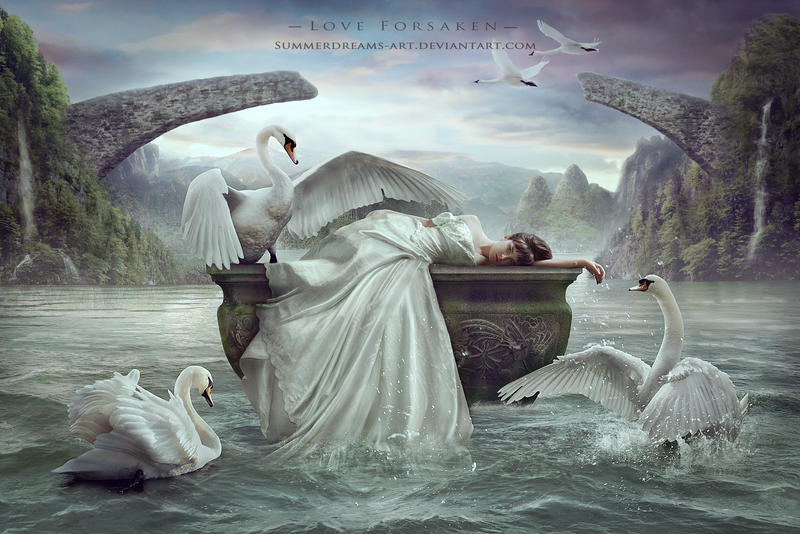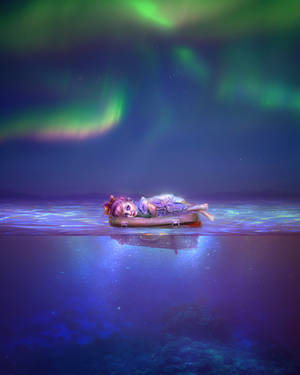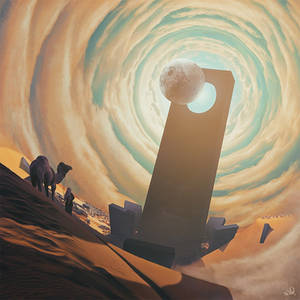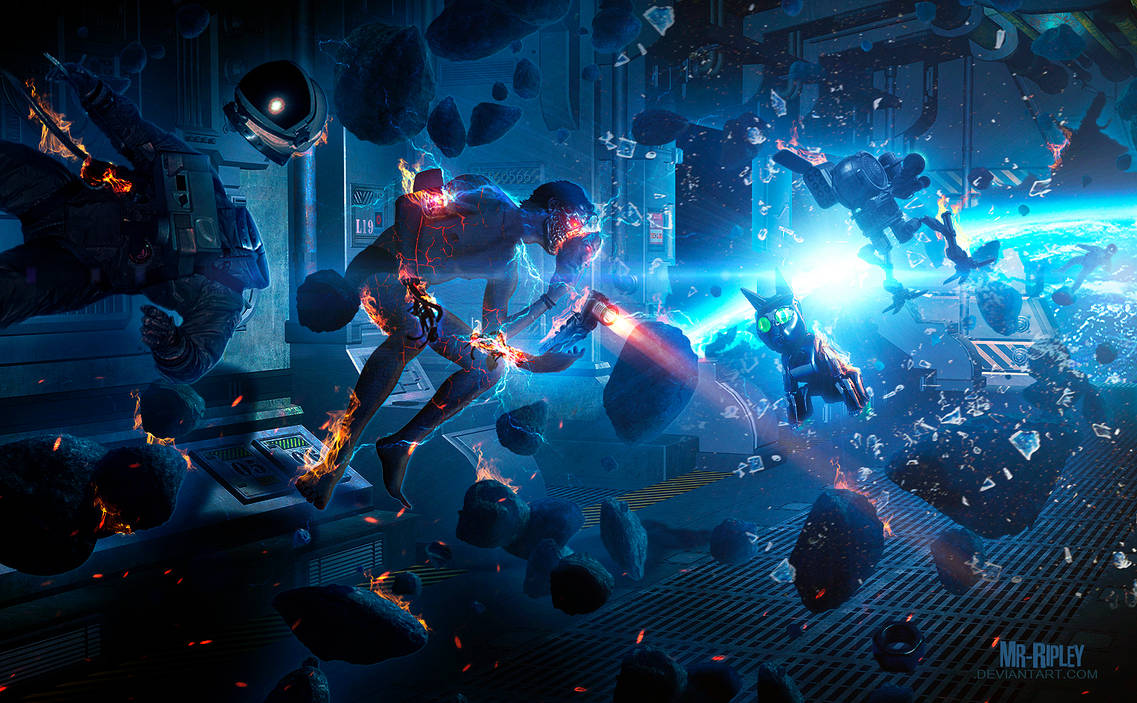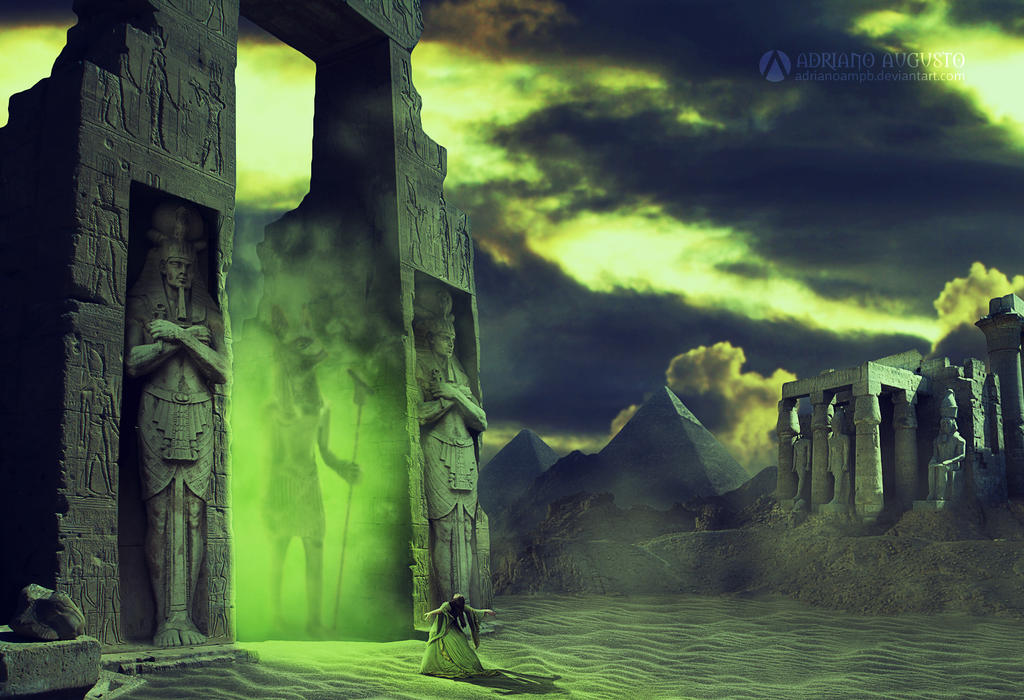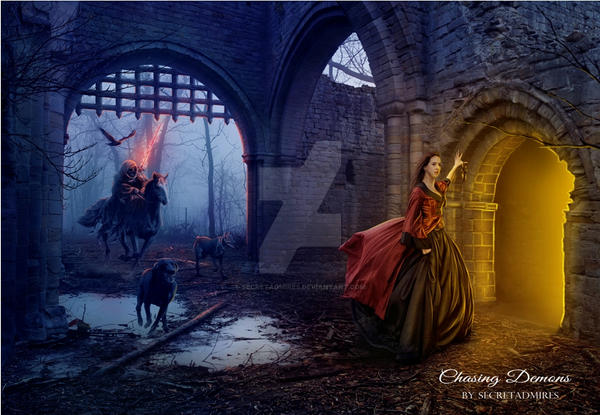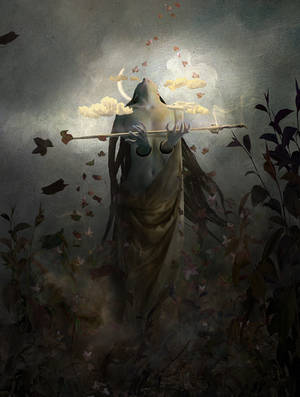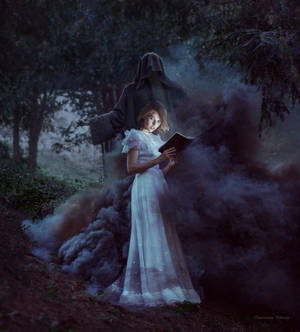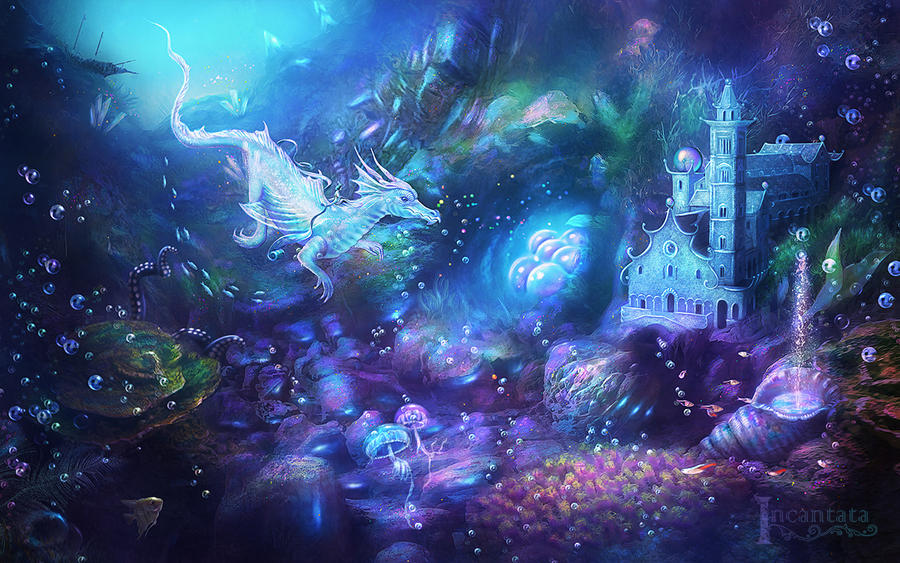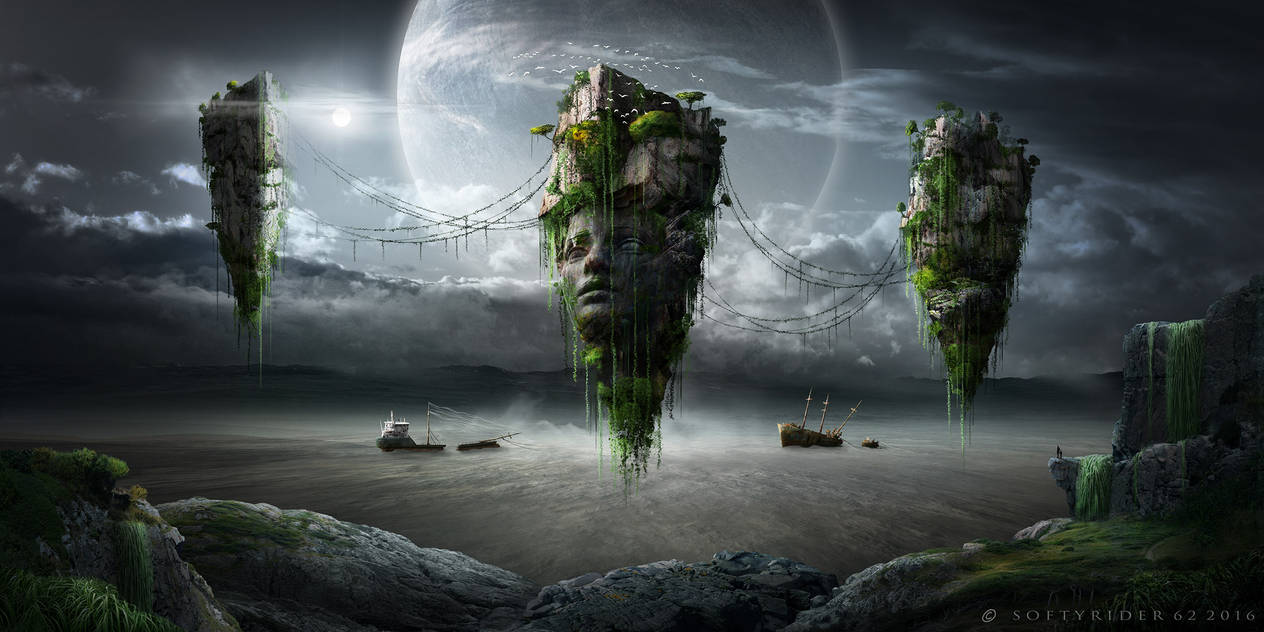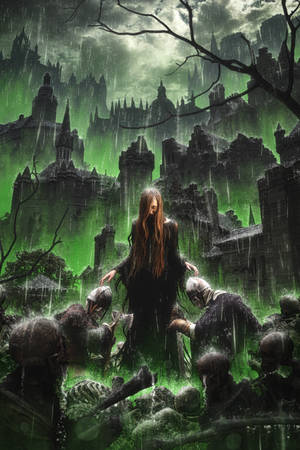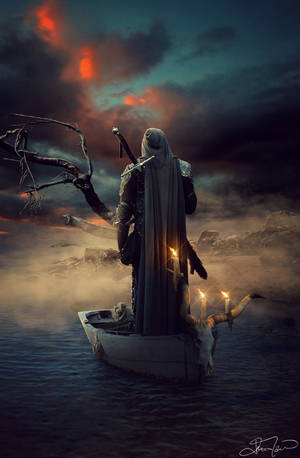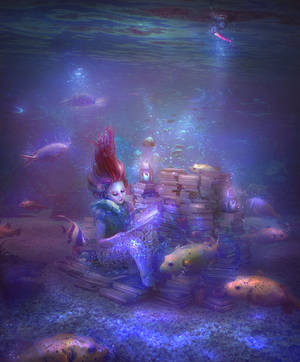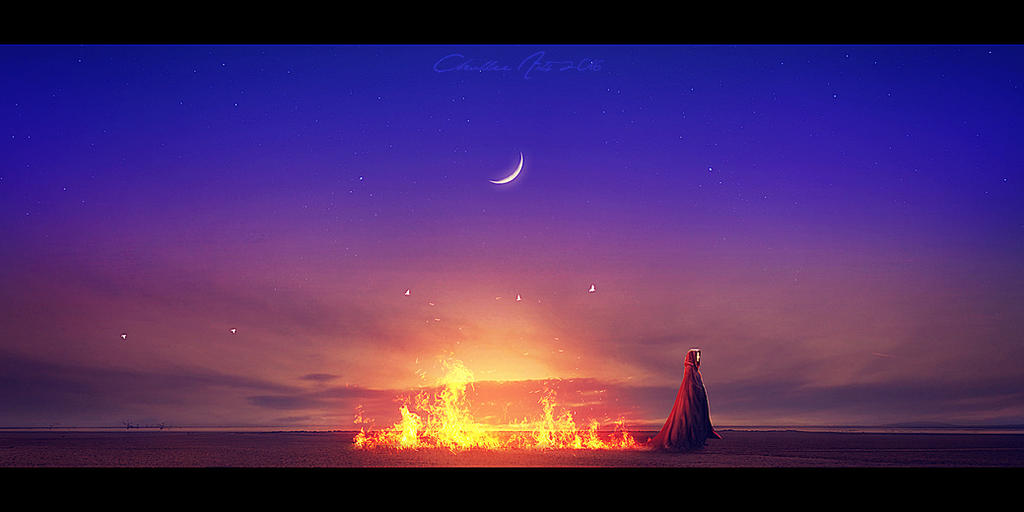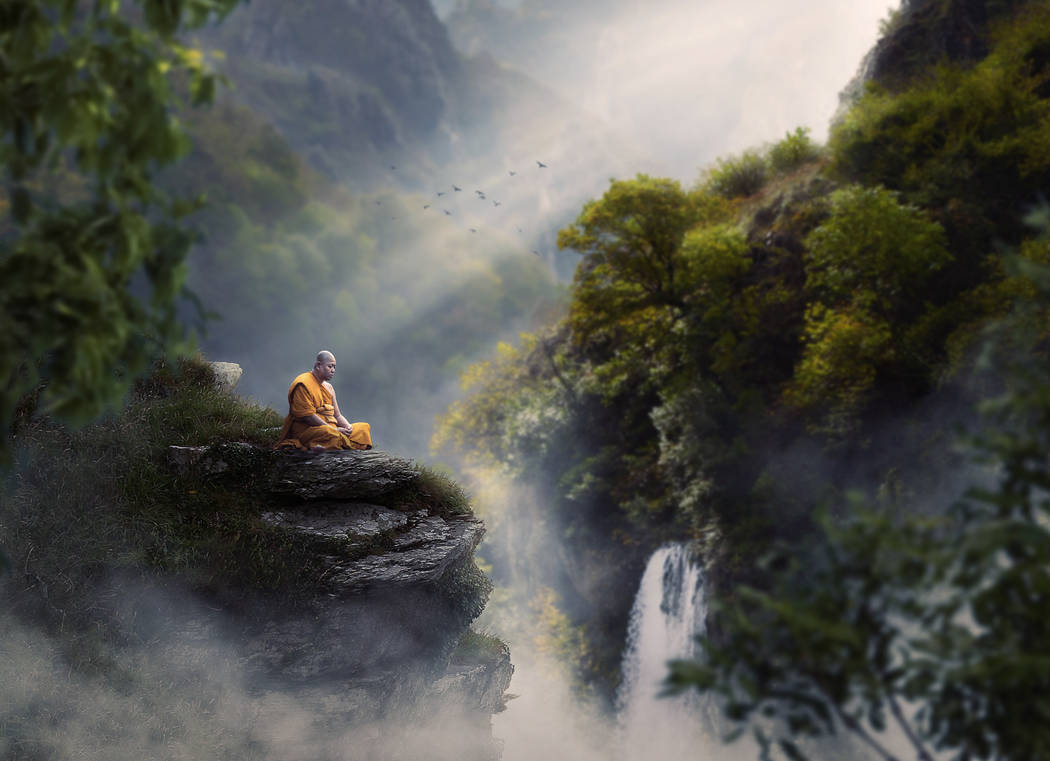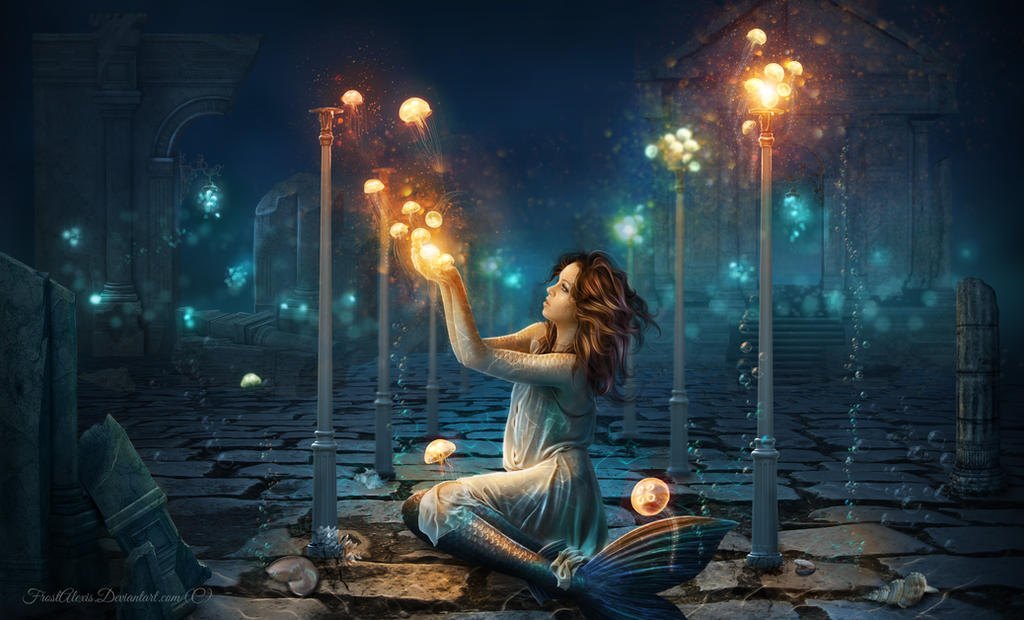 Recent Daily Deviation That I've suggested: