Traducción al español del desafío de: /

Spanish

translation

of the

challenge of

: Gender Bender (link)


Theme:
♦ Mythology /
Fairy Tale
/
Folklore
.



what do you have to do:
♦ One Gender Bender character
.
♦ This includes
Human characters
and Animals.
what you

have to show

in

your

entry:
♦ You will choose a character from any Mythology / Fairy Tale / Folklore.
(worldwide)
♦ You can choose some of the region/country that you live in this way you will represent something more creative, with a not well-known story.
(

famous stories

are also welcome

.)
♦ Simply reverse the genres, this includes all the characters in the story (partners, secondary characters, etc).
♦ For example you chose the tale:
Cinderella.
Cinderella is a girl, the Prince is a boy, the Fairy godmother is a
woman
.
and in your entry, you will have to reverse, the Cinderella will be a boy, Prince will be a Charming Princess and the Fairy will be a man.
♦ This also includes animals, for example the story:
The Princess and the Frog
, the frog will be a girl, and be kissed by a boy.
♦ Try to show in your entry one scene something that happened in history,
Example: Cinderella being transformed by the fairy or Poseidon in a fight with another god.
to better understand

, here are some

inspirations

:

Gender bender - InspirationsInspirations for the contest:

It has several meanings for Gender Bender, but for the contest, which you have to know is: Invert the genres of characters.
A gender bender is when a boy is a girl and a girl is a boy. In other words, they switch roles.
Like if you were to draw Peter Pan as a girl and Wendy as a boy! It's a Gender Bender!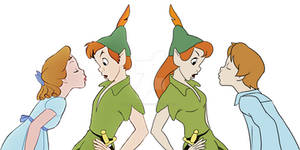 Another example, the fairy tale: The Little Mermaid.
the mermaid princess is a girl, and she falls in love with prince, a boy.
then reversing the genres of characters, Ariel will be a boy, and he will fall in love with a princess.
the genres of all the characters in the story has to see changed.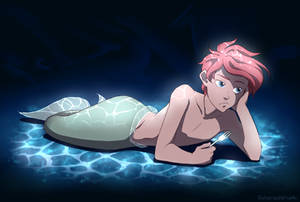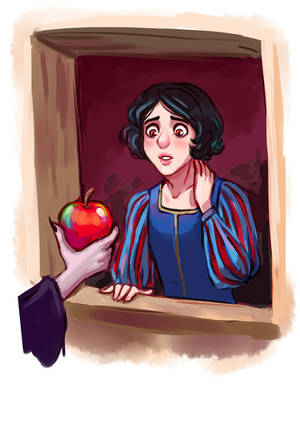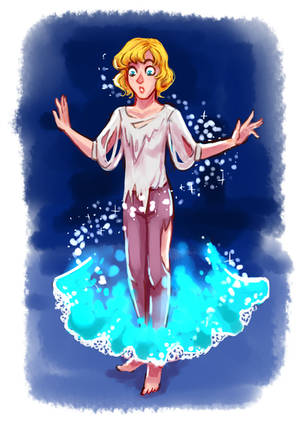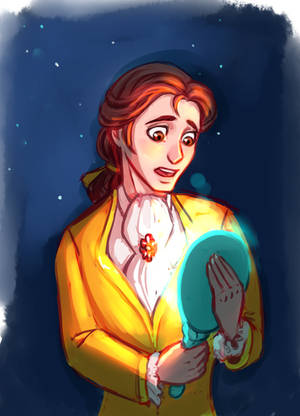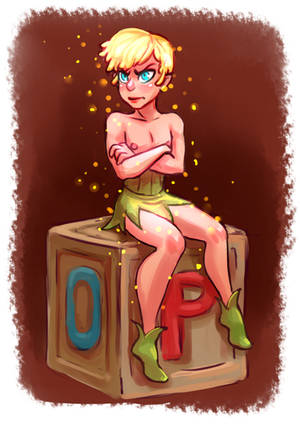 Generally related to "alternate" versions of characters who, I
Contest Info:
Timeline
♦ends on june 16, 2016.



Where to submit
♦ You can submit to the
Contest Folder
at
The-Imaginarium
We
(
the jury
)
will
move
your entry
to the right
folder category
(
advanced,
intermediate
,
beginner)
.
Winners info:
amount
♦ Will have
three
winners
in each category
(
advanced,
intermediate
,
beginner)
.
Prizes
♦

See
the full list of
prizes
here:
Prizes
and
feel free
to make a donation
.
judgment

info:
Judges
Community choice
♦
The jury will choose the finalists, to go to the public vote, with the vote of the community, will be chosen only one winner in each category.


jury Choice

♦
The judges will choose two winners in each category, more three honorable mentions in each category as well, mostly will be judged is the creativity, so if you show in your entry a story with several characters, you have more chances.
Contest rules:
♦
Credit All stock use.
♦
All stock and resources must come from legitimate sources.
♦
Artwork must be created specifically for this contest.
♦
All entries must include a link to this journal in the description.
♦

You
can enter
up to two
entries
per member.
♦
We accept only
Photomanipulation
and
Mixed Media
.
♦ Put in the description, a small explanation about your entry.
(About the character or history).
♦ You can enter with two entries, but only one can receive award.
♦ No D.A watermark,
just
your little
signature.
Note the group if you need help or have further questions.

Have fun
with this
theme
, tell
a story
in a different way
.
example
(
not
competitive
entry
)
: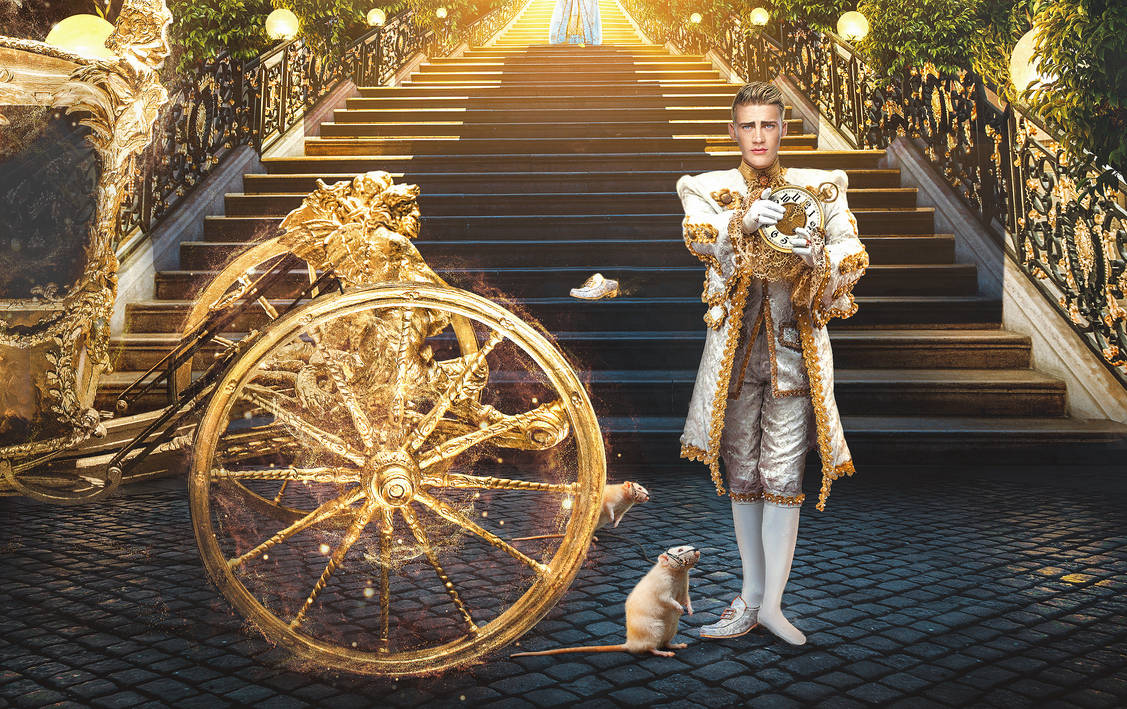 some useful

information

: