The Winner

of the AMA 2 - Theme: Enchanting way of using light - is: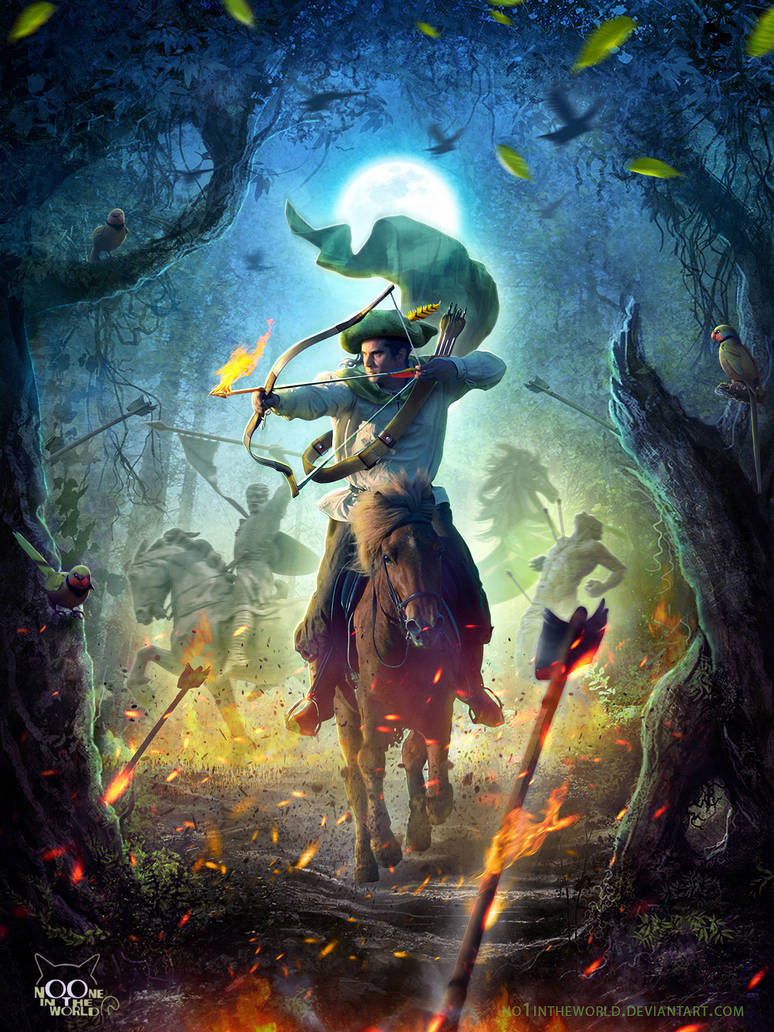 and congratulations to all the nominees

---
Hello everyone,


A friend came up with a very interesting idea, after much discussion about how this event would occur, we came to a conclusion, I hope you like it and welcome to give your opinion.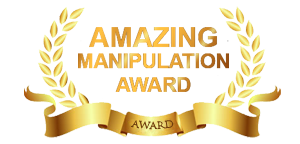 Our supporters
This event is supported by these groups:





World-of-Art-Kingdom | Art-Revival | DA-LOVERS
Stewed-Tomatoes | The-Imaginarium





Each month one of these groups will host the award, with a different theme.

Who will pick the winners?
The winners will be chosen by all our supporters.
If one of the supporters can not vote, a jury will be invited.
Will have 1 winner per Award.
The winner will be revealed at the beginning of the last week of the month,

June 26st.
What is this event ?






The AMA (Amazing Manipulation Award) is an award given to Photomanipulation artists for their arts, dedication, imagination and creativity. Each month will have different category

to give a symbolic prize to his art.
Who will choose the nominees?
The nominees will be chosen by the administrators of each supporter group, each group will have the chance to nominate 3 pieces to compete for the award.
The supporter group decides whether or not to ask the members of their group for suggestions.
The nominated piece must have received a 'Members Feature' from at least one of the affiliated groups.
The piece must have been submitted on Deviantart one month before the award, 1st - 31st May.
---
Theme
This Month's Category is:


enchanting way of using light.
The incredible use of light to create enchanting atmospheres and lovely scenery.
---
nominees
Meet the nominees,
chosen by each supportive group.
From
The-Imaginarium
Gallery.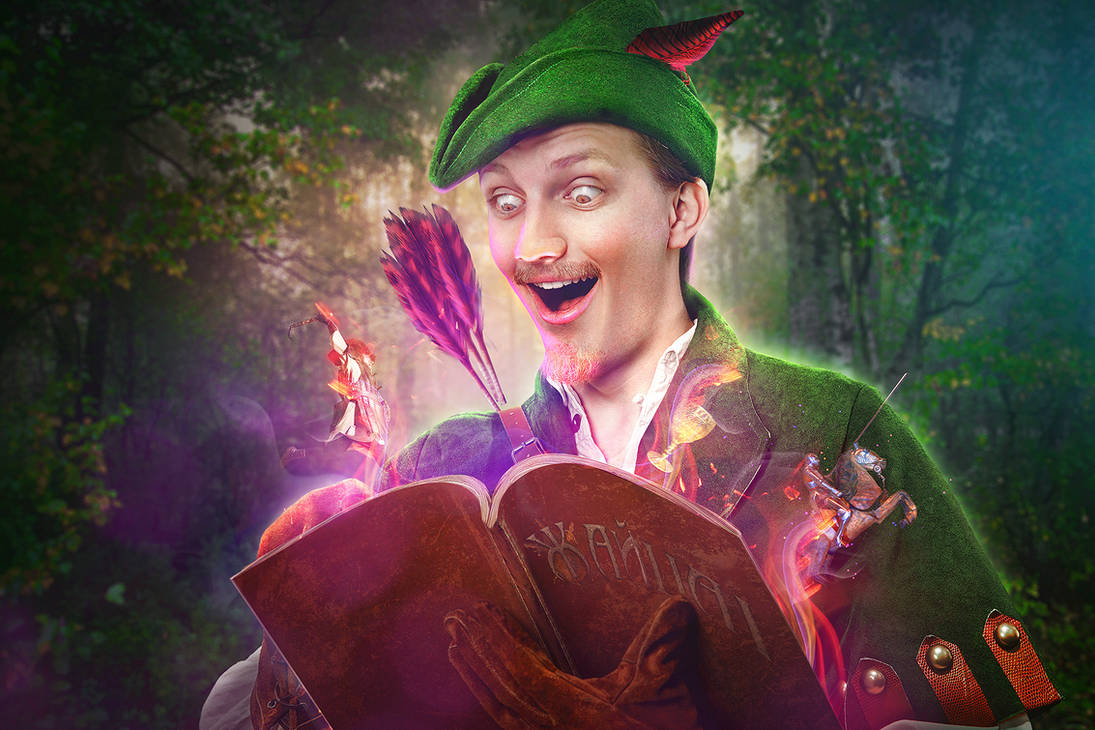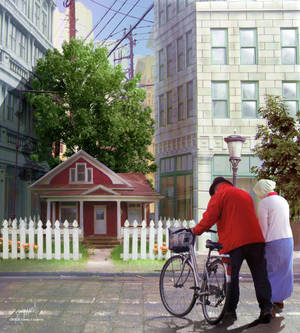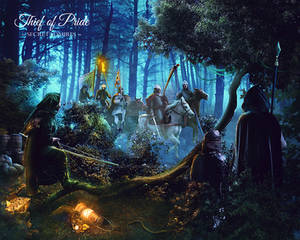 From
World-of-Art-Kingdom
Gallery.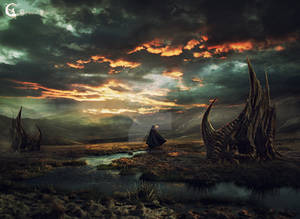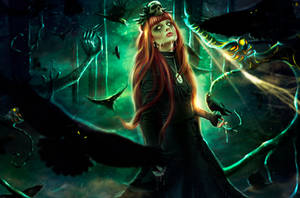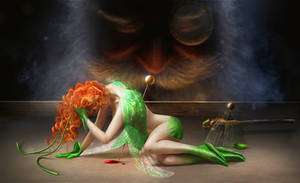 From
DA-LOVERS
Gallery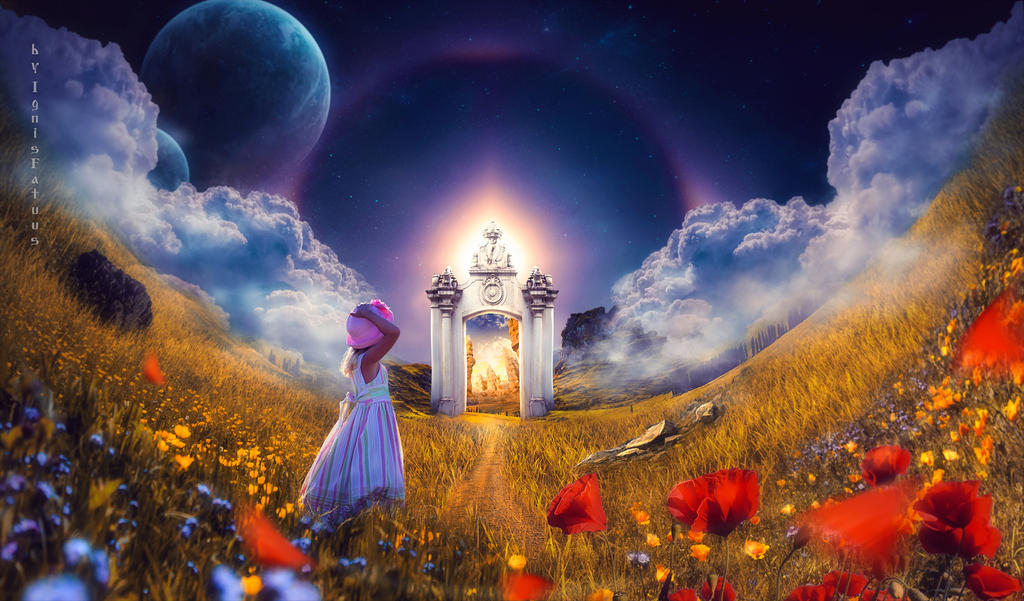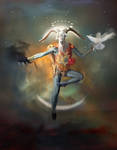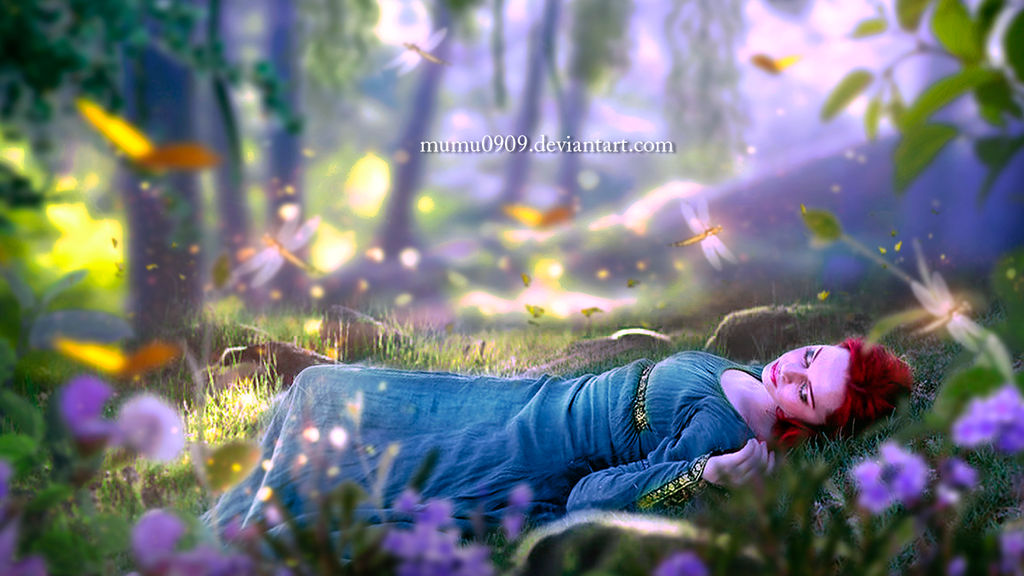 From
Art-Revival Gallery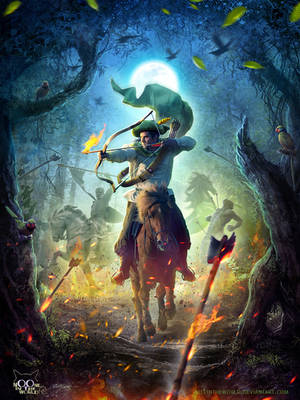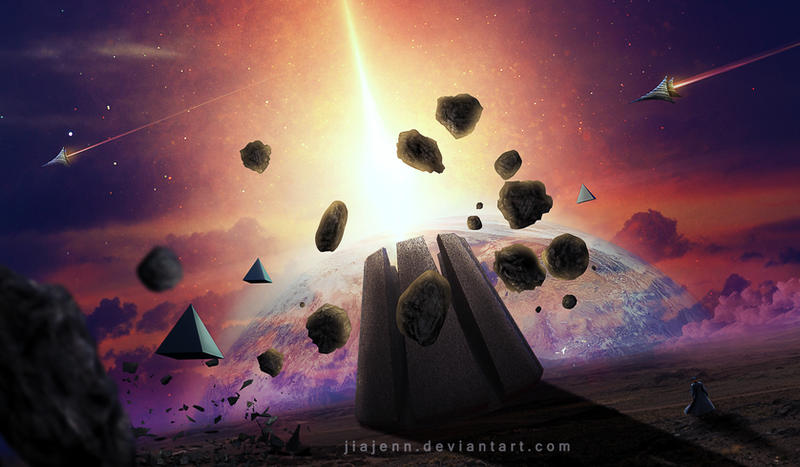 From
Stewed-Tomatoes Gallery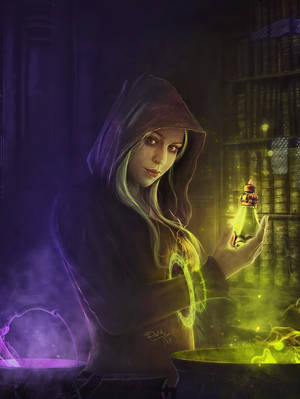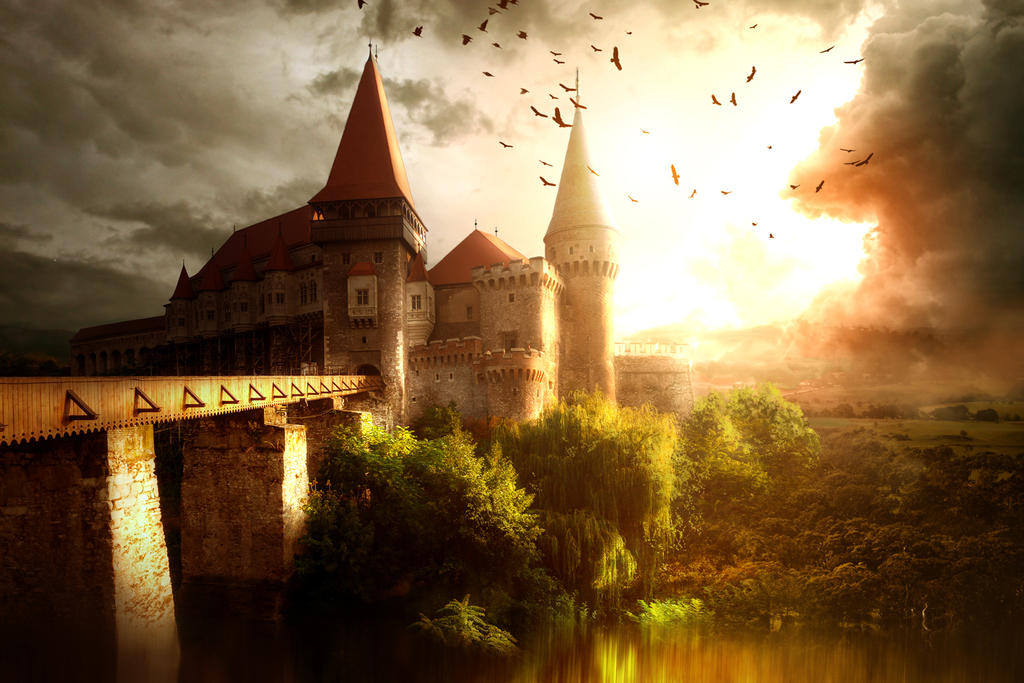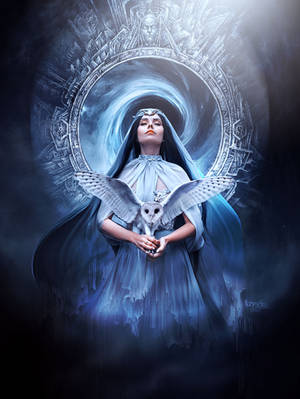 -
---
Prizes
The winner will receive these prizes:
100
Featured from all supporters groups.
You are welcome to donate prizes, it will be much appreciated.
If you want to support our events, you can donate any amount of points to this account: AMApoints
---