Winners
Congratulations to all the winners




THE BEST OF THE MONTH



The best DARK MOMENT



CHALLENGE
Photomanipulation with rainbow.






---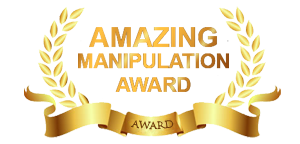 SUPPORTERS
Wesley-Souza | Pendragon-Arts | annewipf

WHO WILL PICK THE WINNERS?
The winners will be chosen by the supporters and

the guest jury
And we will have a public vote also, for the community to give its vote, then the community score will be added with the score of the jurors.
Will have 1 winner per category, so 3 winners.
The winner will be revealed at the last week of the month,
WHAT IS THIS EVENT ?

The AMA - Amazing Manipulation Award- (

In some languages, Ama means LOVE.)

is an award given to Photomanipulation artists for their arts, dedication and creativity. Each month will have different category to give a symbolic prize to his art.
WHO WILL CHOOSE THE NOMINEES?
The piece must have been submitted on Deviantart one month before the award,


---
This Month's Category is:
1- THE BEST OF THE MONTH
A photo manipulation showed a great standout in their abilities and concept.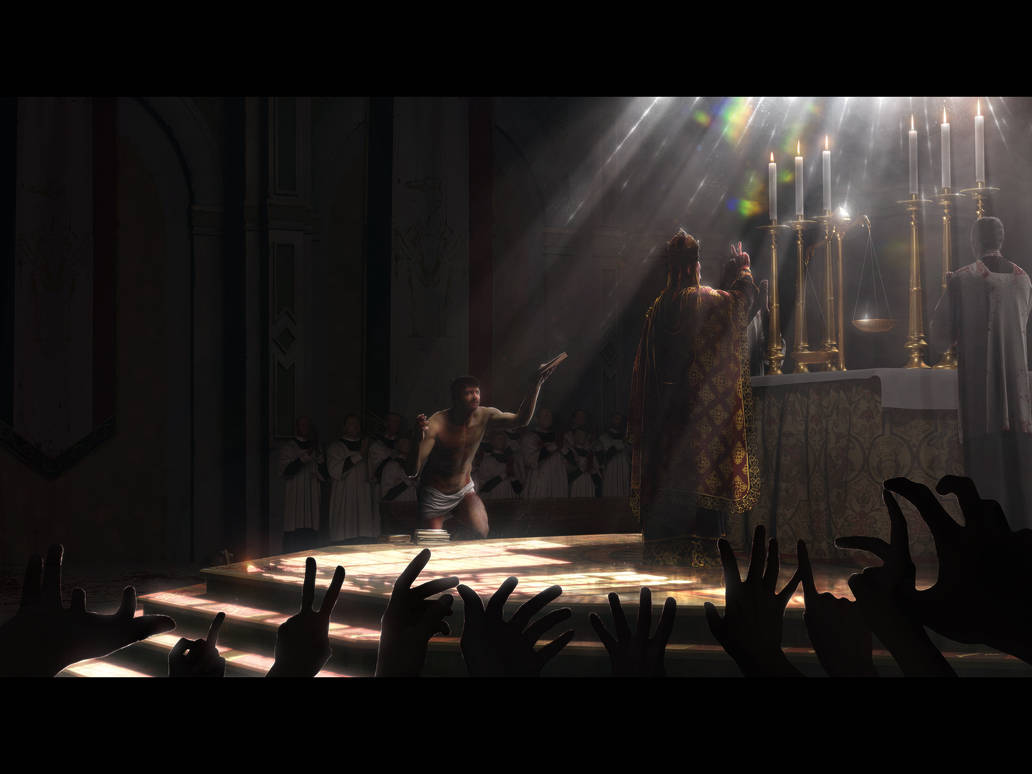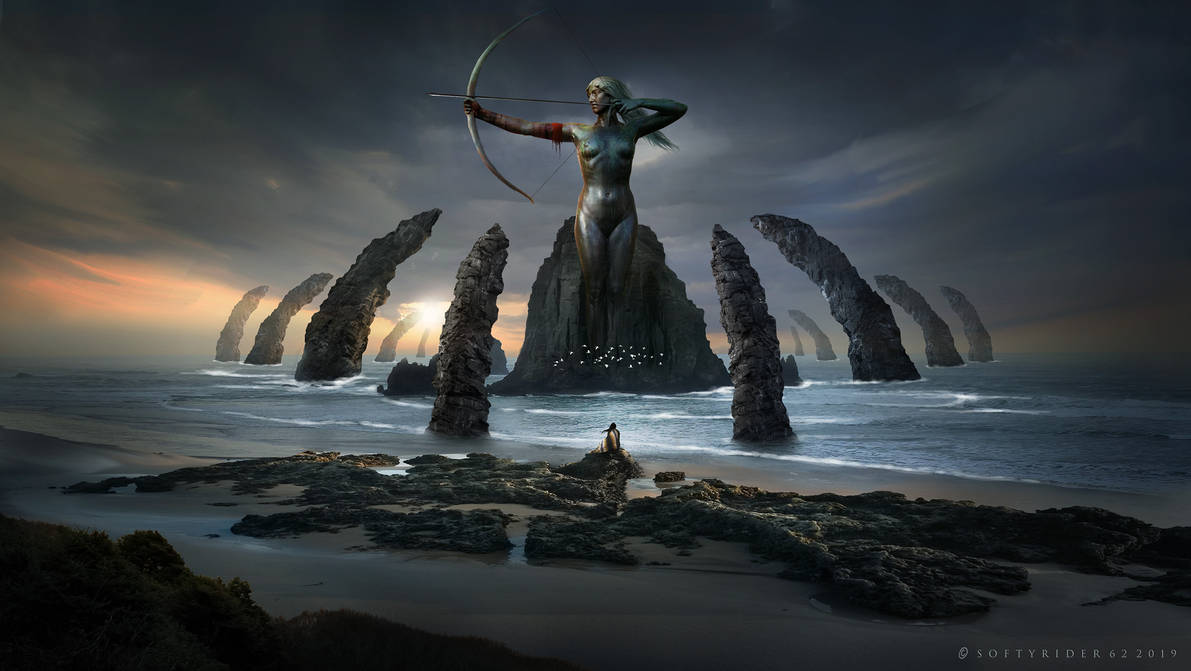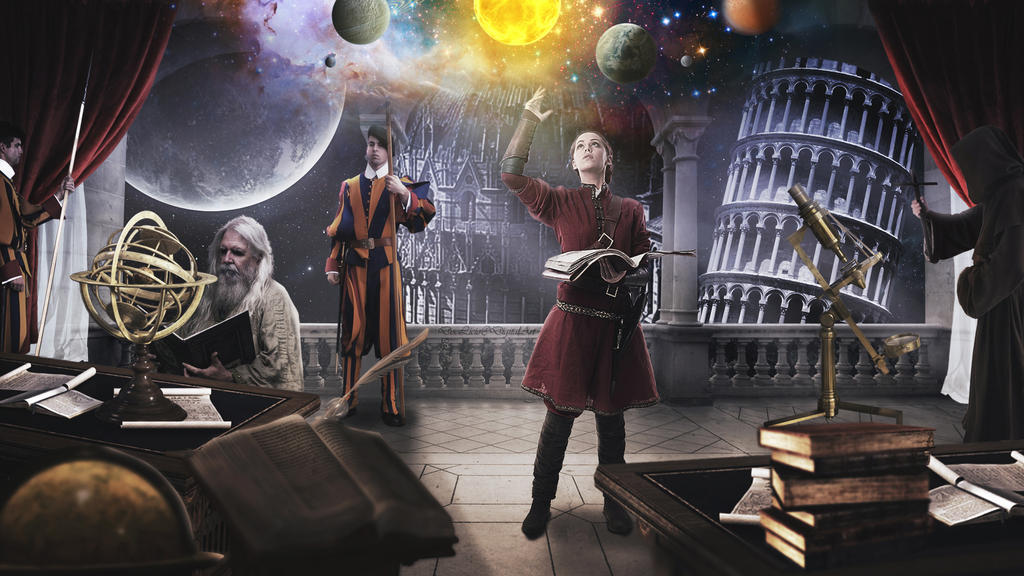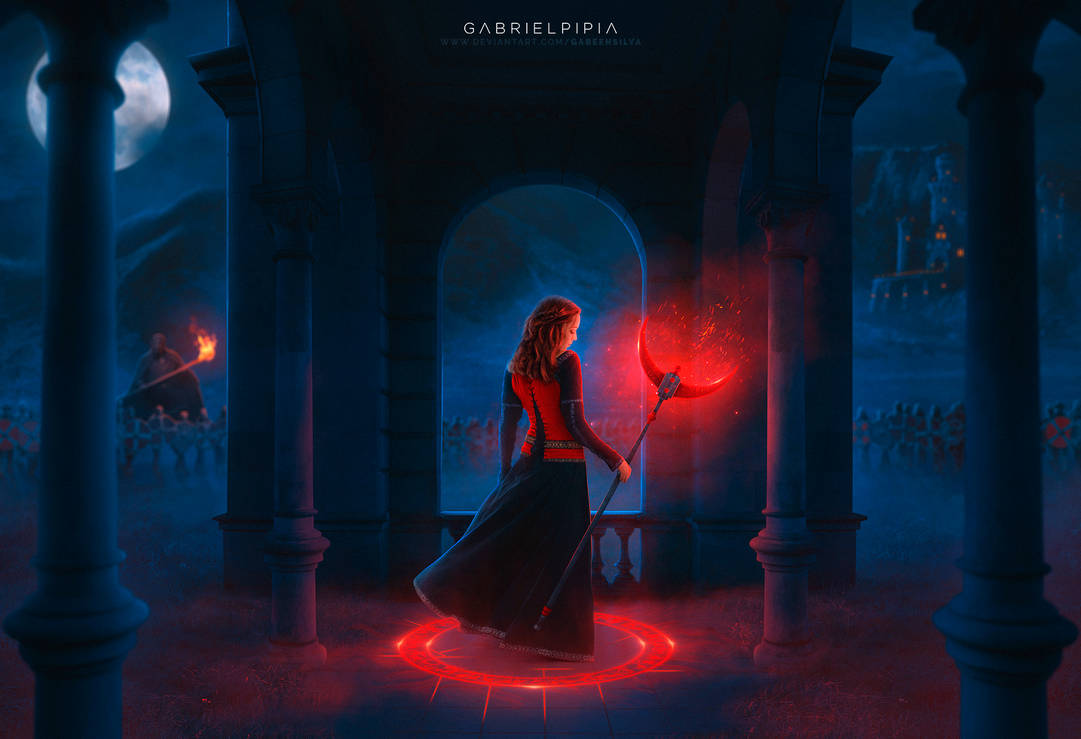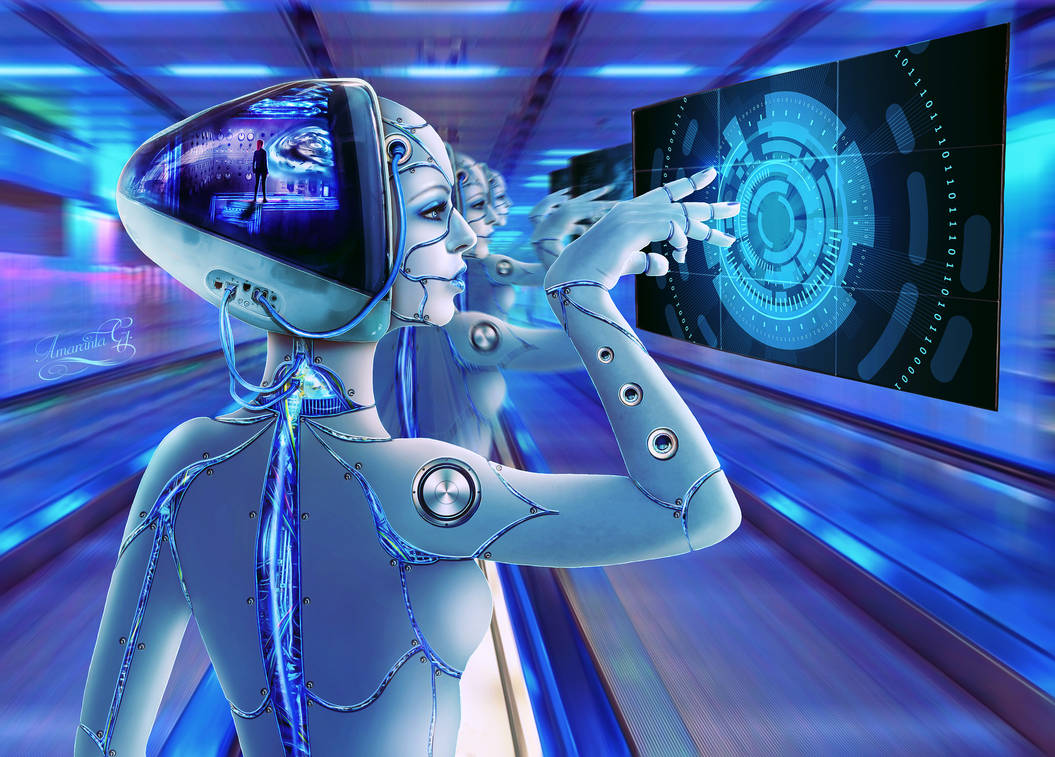 2- Dark moment
Photomanipulation with dark atmosphere and concept.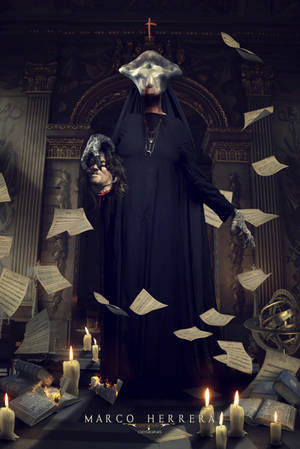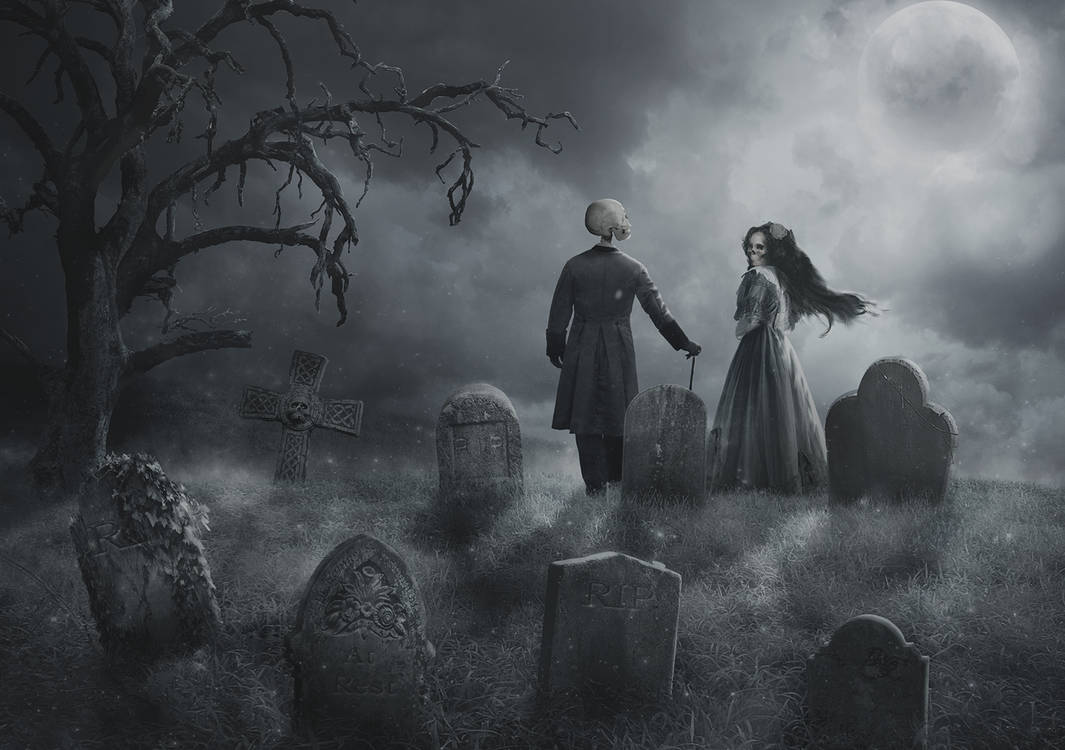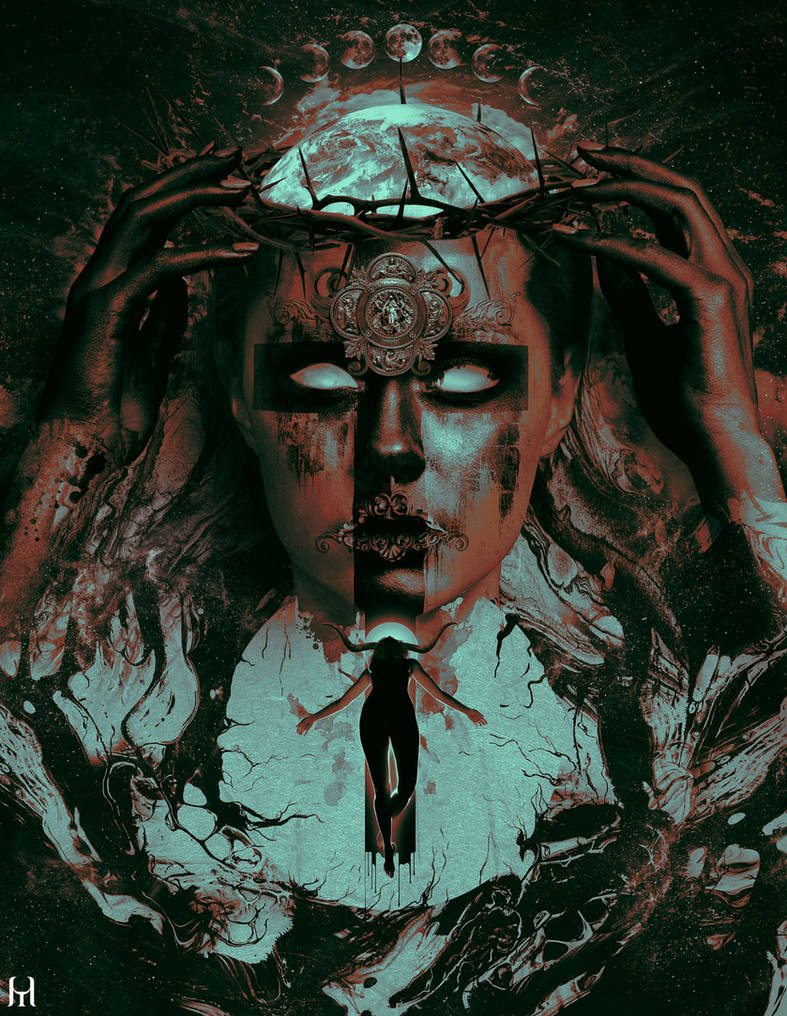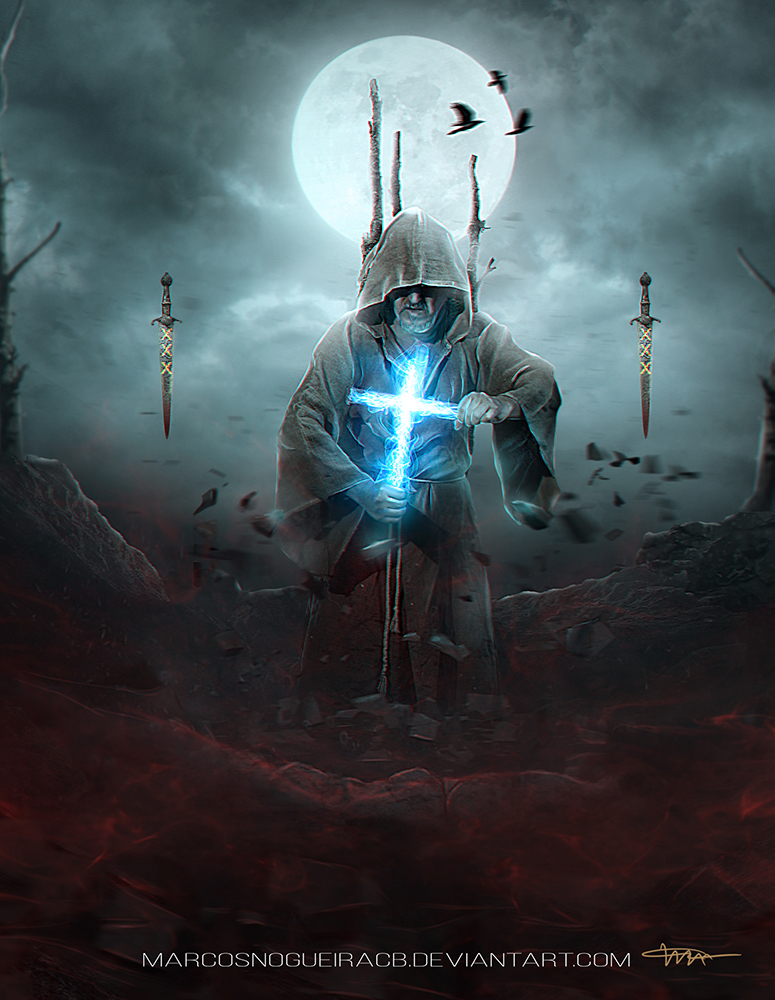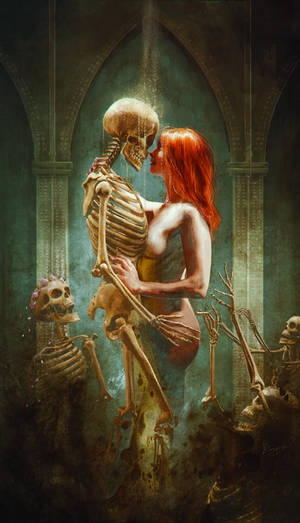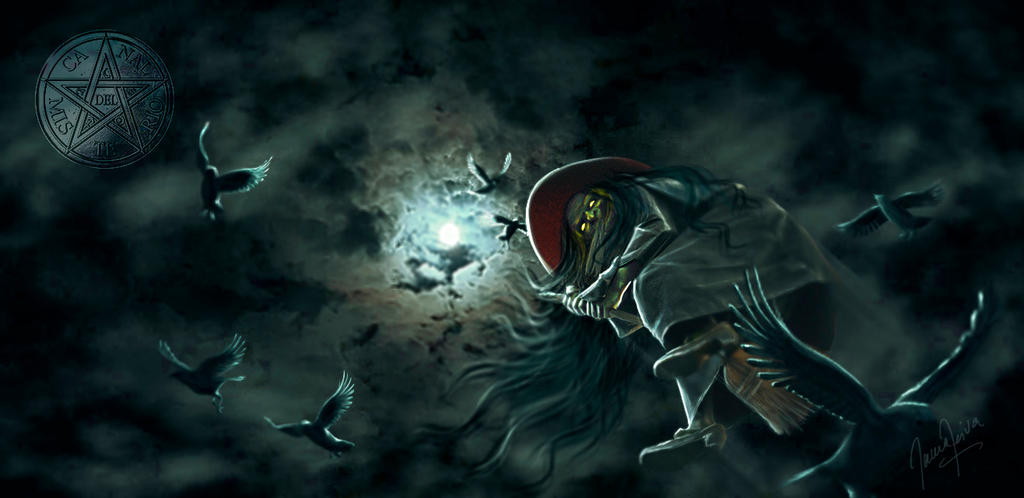 3- Challenge
Photomanipulation with rainbow.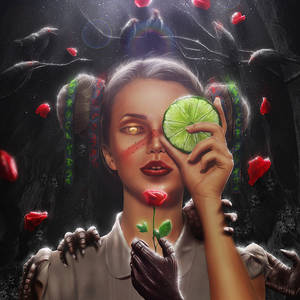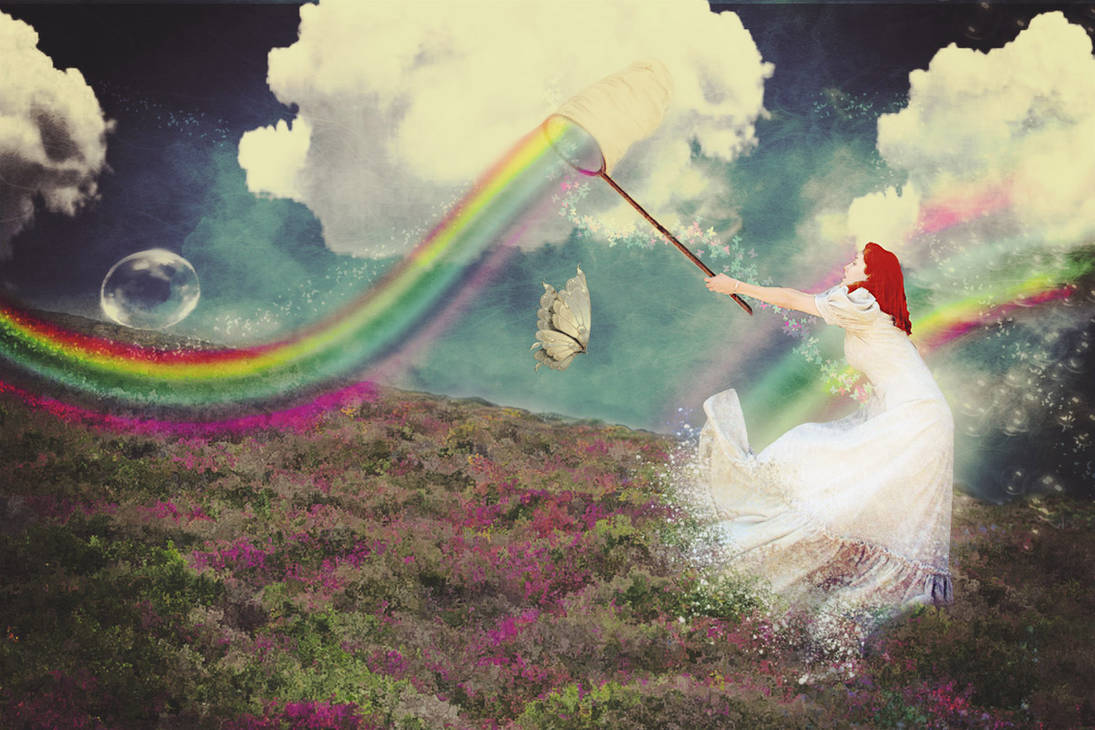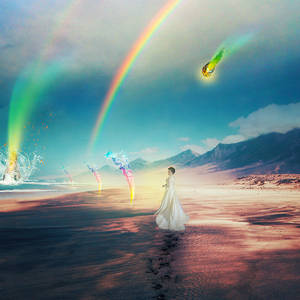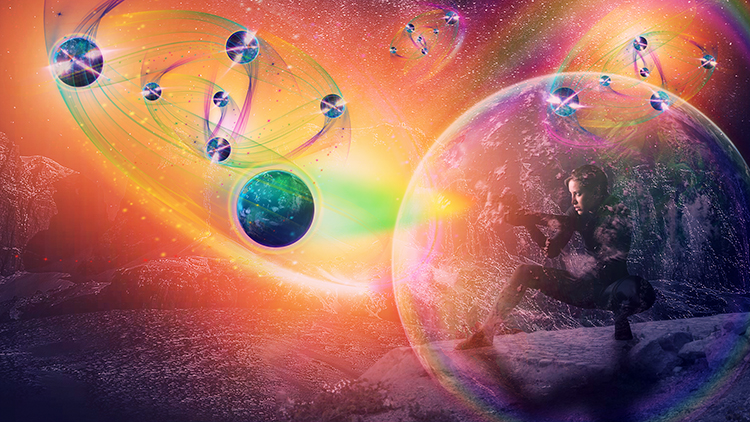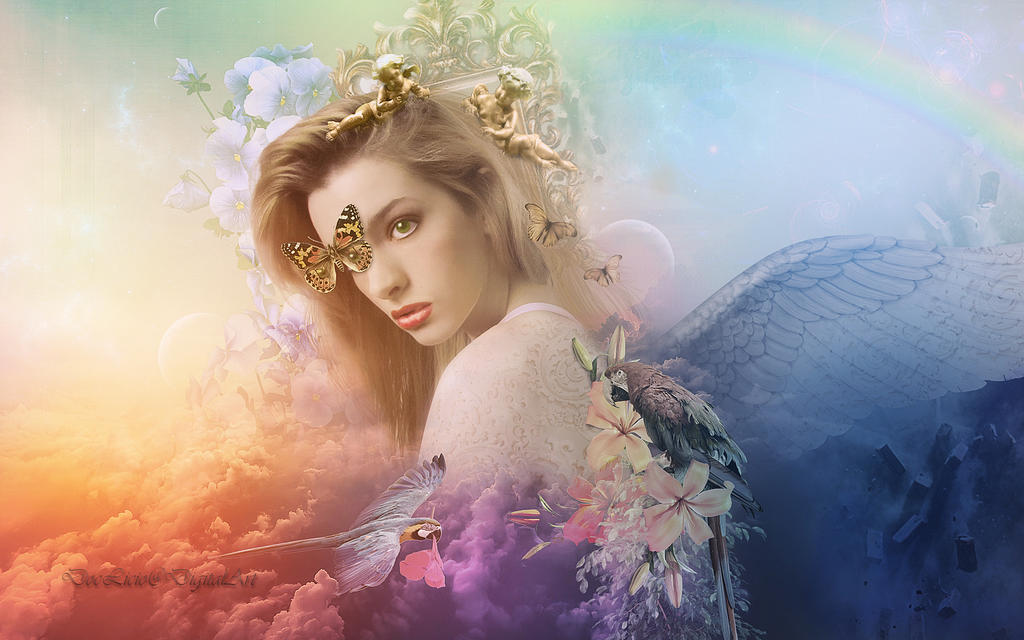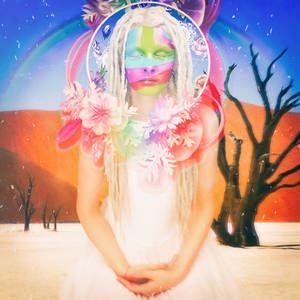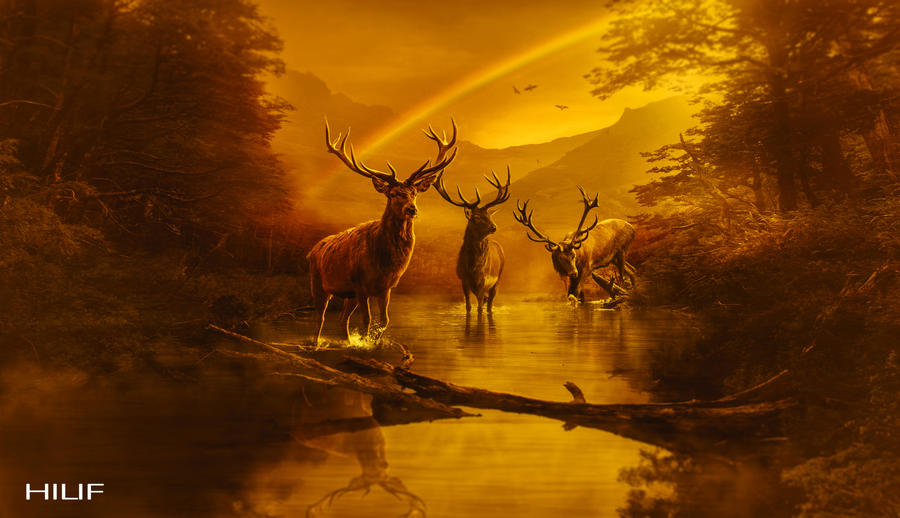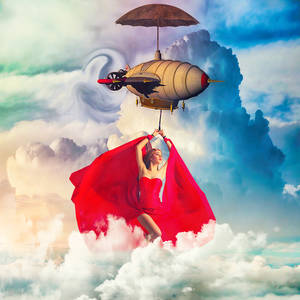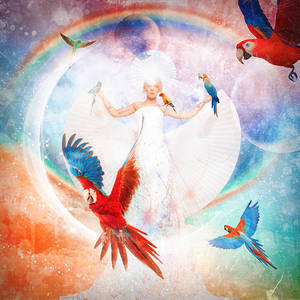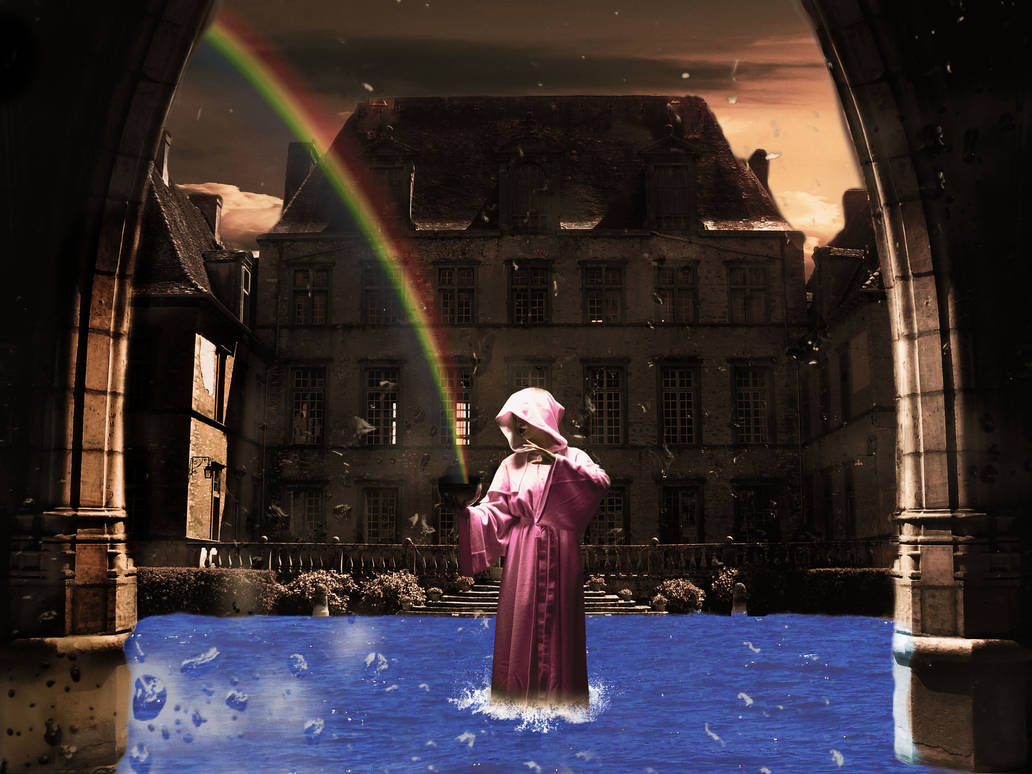 This July challenge is closed, you can only enter the August challenge (read on at the end of the journal).
---
PRIZES
Each winner

will receive these prizes:


100
from
AMApoints
.

1.000
from
communityrelations

50
and a feature from
panjoool

Feature on
The-Imaginarium
group home page.

1 Premium stock from
Wesley-Souza
You are welcome to donate prizes, it will be much appreciated.
If you want to support our events, you can donate any amount of points to this account:
AMApoints
---
august CHALLENGE: - CLOSED -
Would you like to be nominated in the AMA 14 ? This is your chance!


Theme: Flowers.
Deadline:
August 31th.
Rules:
- We accept only
Photomanipulation.


- No D.A watermark,
just
your little
signature.
- Credit All stock use.
- All stock and resources must come from legitimate sources.
- All entries must include the link to this journal in the description.
- To submit, just place the link of your entry in the comments below.
Entries so far: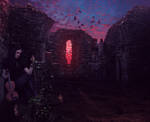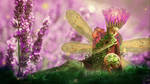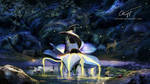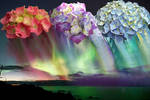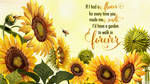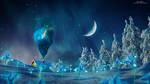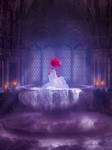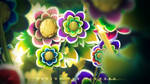 ---