Contest by
PendragonArts-GEA
A Special Christmas Present CONTEST!
I have a son who is now 28. He lives alone and has both Autism and Schizophrenia. He is both sad, lonely, and is forced to live a very isolated life. No one really understands the pain of being mentally ill and not able to fit in with society and even other people in general, unless you, yourself are, have a direct connection or relationship with someone that carries this themselves. Remember those who are alone for various reason or who have a hard time getting through the holidays each year for various reasons as you create and during the coming holiday season. Bless you!



10 years ago, when we were able to still live together, he dabbled for hours creating his various sketchings. He doesn't draw any more and I found a few of them that I held onto over the years and would like to help make his imagination come alive and make this Christmas special for him. He loves the mecha genre and weapons, Magic the Gathering card game, Druids, the Medieval genre, anime and gaming. Most of his works are mecha weapons and genre, along with a couple of generalized backgrounds which a strong work of art can be created.

by

PendragonArts-GEA
make a special

gift for him
what do you have to do ?



Give

reality

to the drawings

done

for

the

son

of

PendragonArts-GEA

. What you

have to do is

simple

, choose

one of the

drawings

below

and give

reality

, you can make

photo manipulation

, digital painting

or other media

to give life

or

inspired by

his

drawings. (but at the same time it has to be something different, not necessary have a 100% result equal to the drawing, use your creativity and create something interesting inspired in his drawings.)


category 1 -

inspiration

:



You can
be inspired
in the drawings
below and
create a
character
like
this
,
you can add more
details
and scenery
,
as you prefer.


category 2 -

inspiration

:
For example, you may be inspired to create a scenario designed by him, you can add model, animal, what you prefer,
yes can be very different, with many additional details.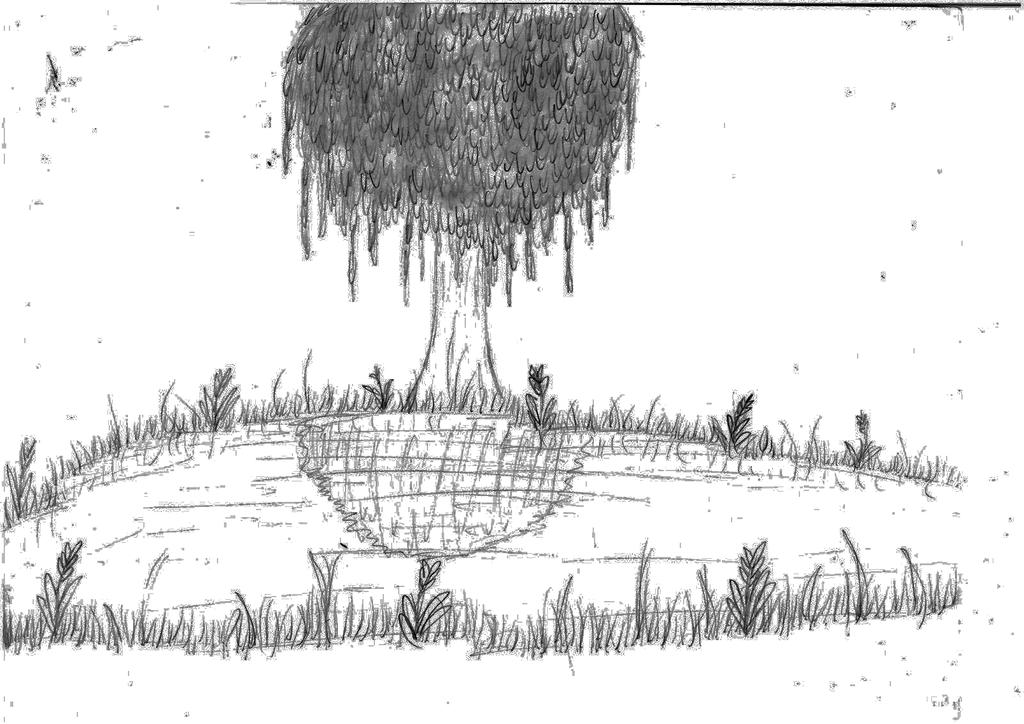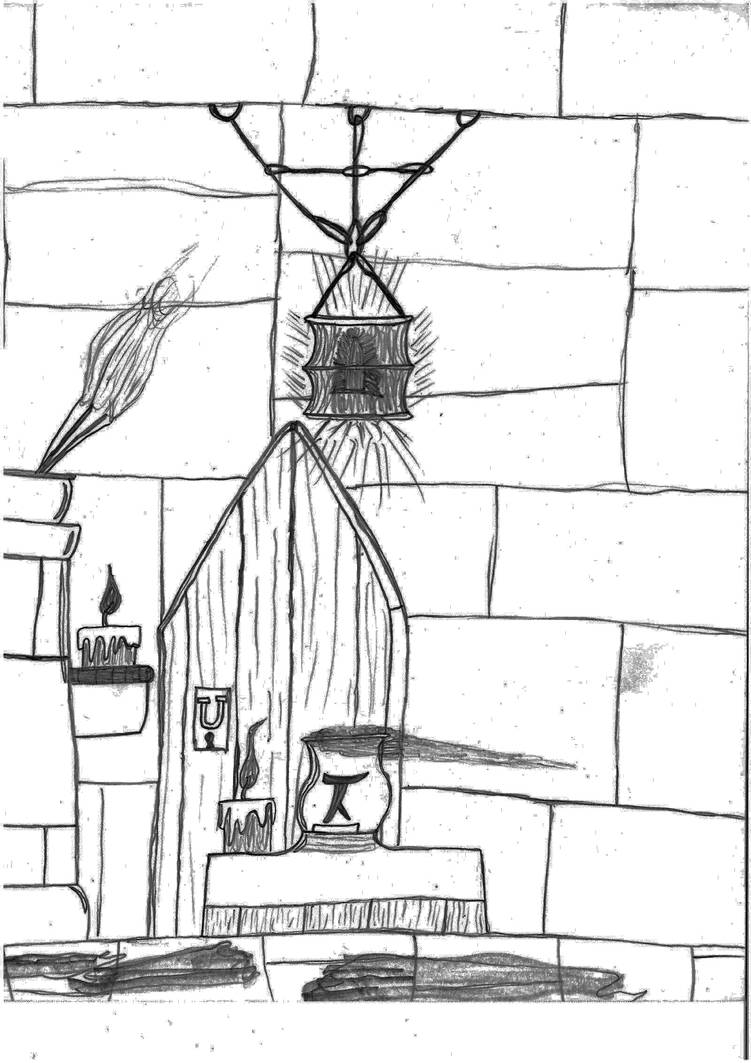 Rules:
- If the entry is a winner, must send a copy in original size (large resolution) to be printed for him in a large version for display on his walls, i.e. they must be able to be printed in a decent and large enough real life format and sent to him in America,
and puts
on the image
your signature
and
also written
:
inspired by Grey C. Dixon,
so he can see that he was an inspiration for this himself.
- Combine more 2 inspirations in the mecha section (
category 1)
the winner will receive an extra 400 points from
PendragonArts-GEA
- If you
do
manipulation
,
you should
credit all
stocks.
-
Should say
in the
description
that
your work
is
an entry to
this
contest
,
including a link
back to
this
.
-
You
can enter
how many do you
want.




Deadline:
Wednesday, December 10, 2015.
PRizes:
1.000 from PendragonArts-GEA
1.000 from moonbeam13
500 from KingaBritschgi
100 from TinaLouiseUk
50 from Wesley-Souza
50 from Branka-Artz
50 from PaperDreamerArt
50 from VeilaKs
50 from @redawgi

50 from

WakefieldDesigns



25 from jennystokes (via me)

Feature from Wesley-Souza |

msfowle

| TinaLouiseUk | Lolita-Artz | annewipf | VeilaKs | jennystokes | Castle-of-Manips |

WakefieldDesigns

|

IdunaHayaPhotography

| lauraypablo

Exclusive stock from

msfowle

| Wesley-Souza | Lolita-Artz | YBsilon-Stock | Irina-Ponochevnaya | annewipf | sonjagatetodreamsart |

Mom-EsPeace



Llama from jennystokes | lauraypablo


Feel free to donate prizes and share this contest.





how many winners:

Two

winners

in each category,

total 4

.



2 winners in
background
(category 2)
and 2 in
guns/mecha
(category 1).




how

will be chosen

:
1 winner from category 1 choice by the community and the other choice by the jury.
1 winner from category 2 choice by the community and the other choice by the jury.
Jury:
PendragonArts-GEA
|
Wesley-Souza
|
Whendell
|
Lolita-Artz
how to submit:
Put in comments the link to your entry, which will be added in this journal.
or leave a
comment here
:
whitetigerforever.deviantart.c…
entries: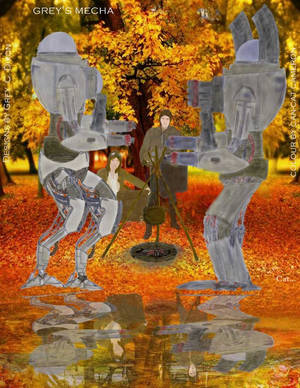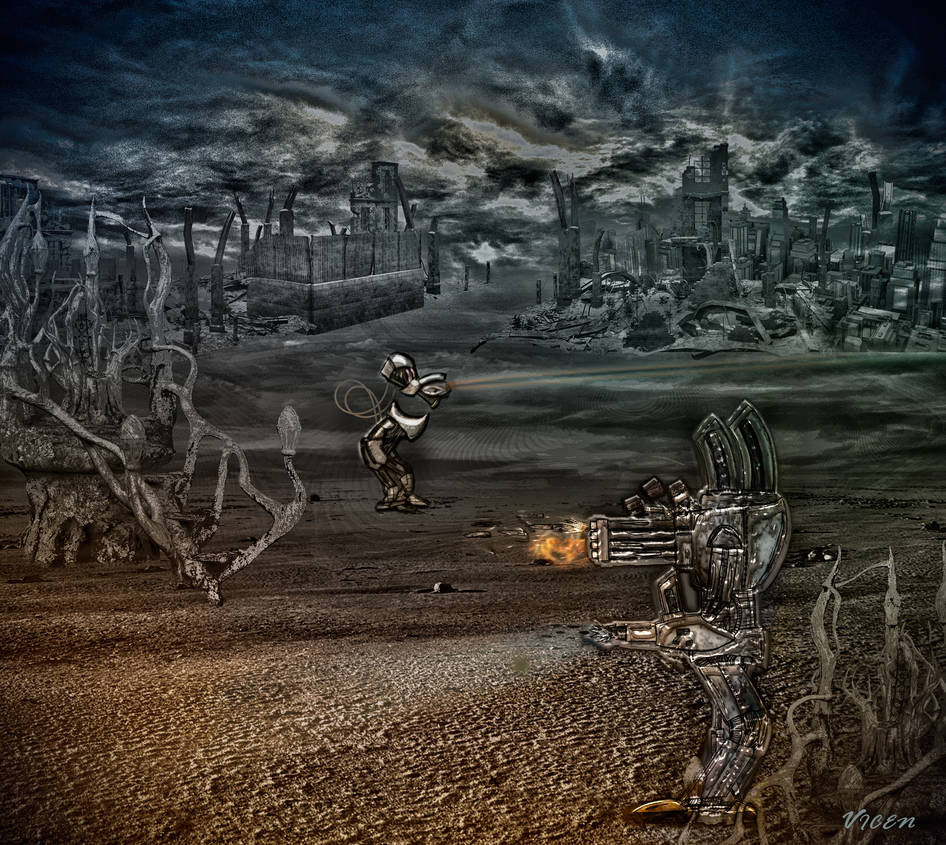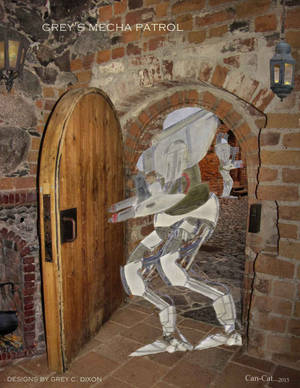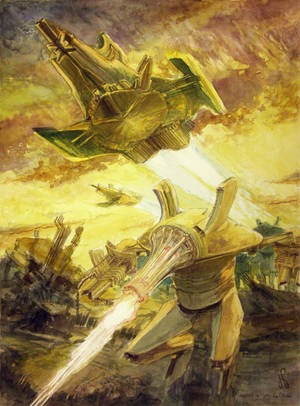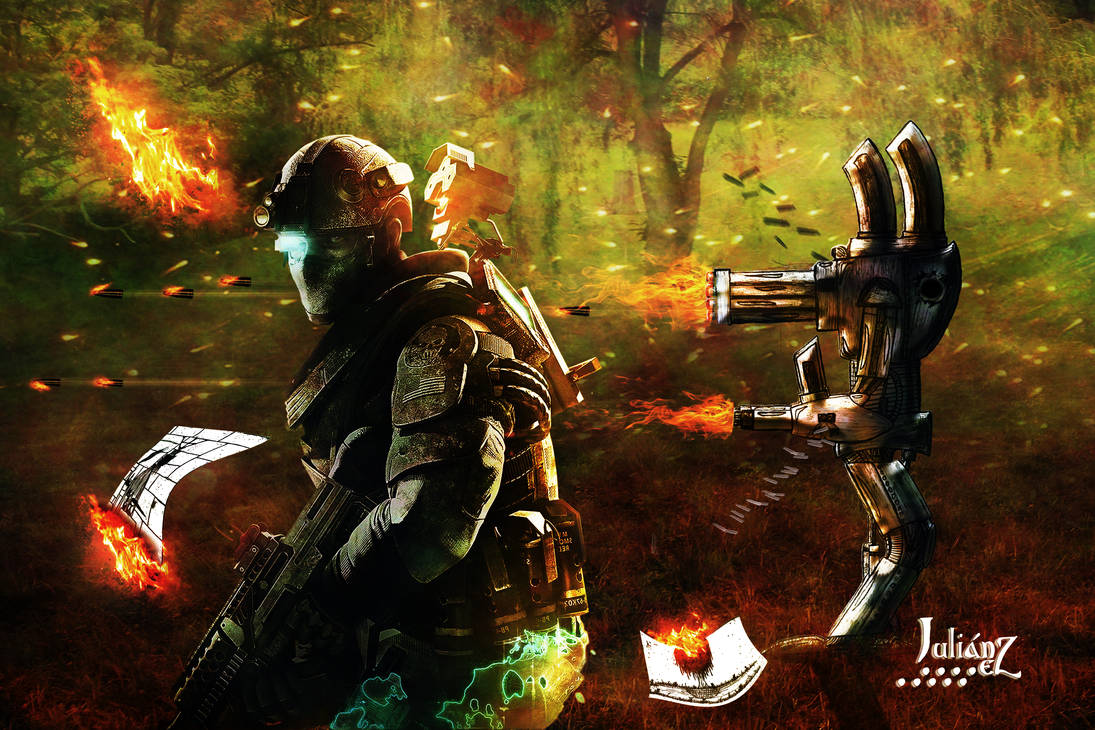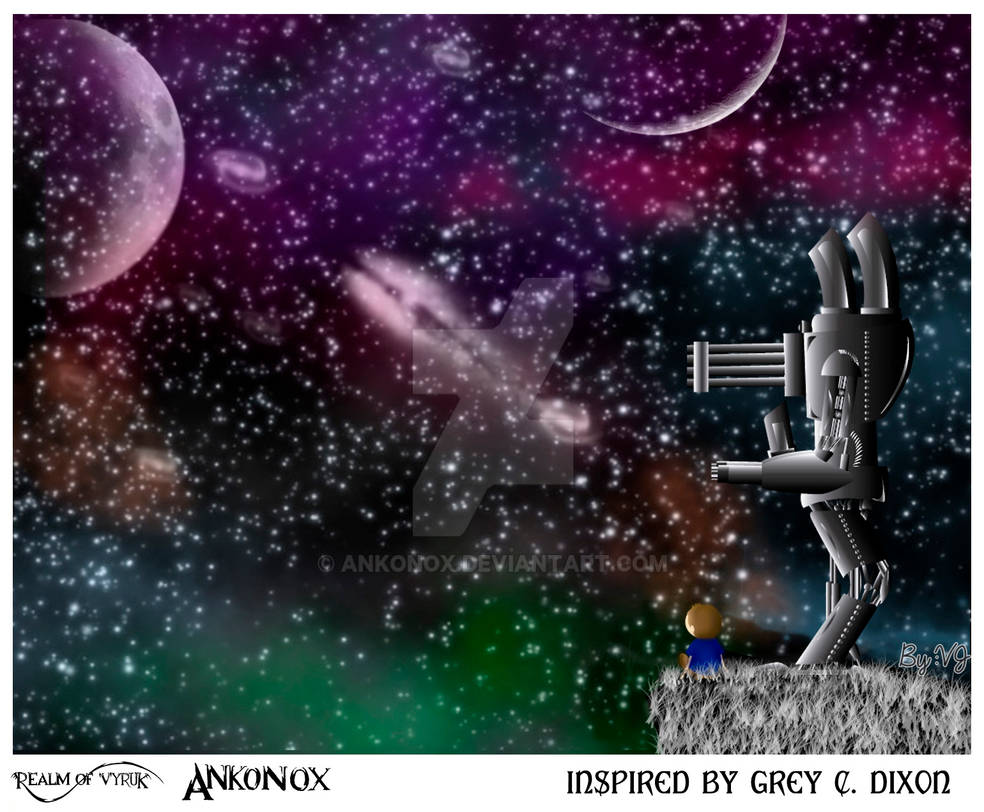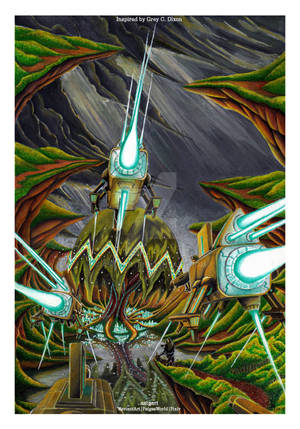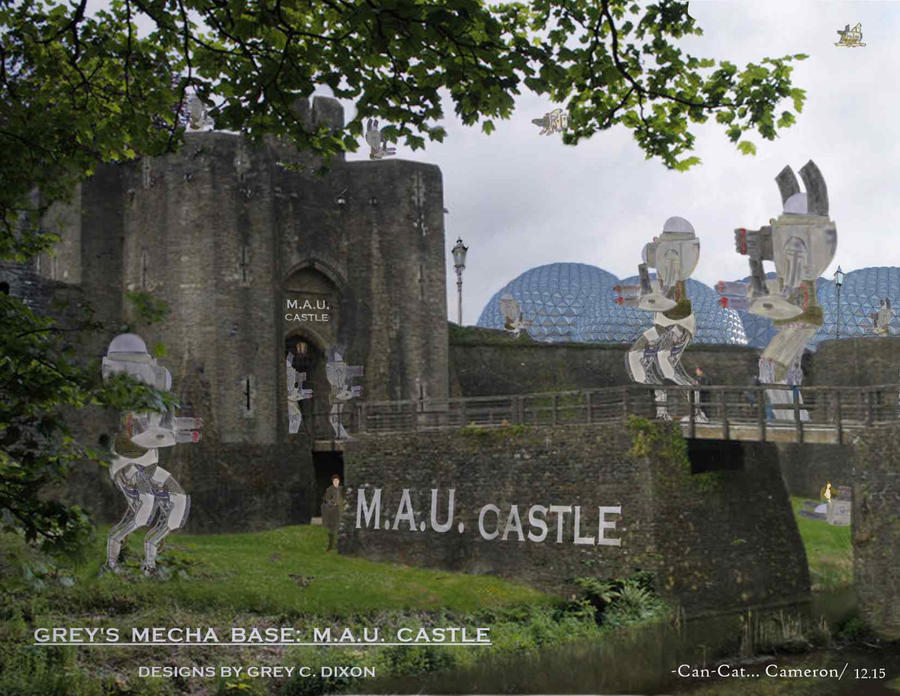 category 2: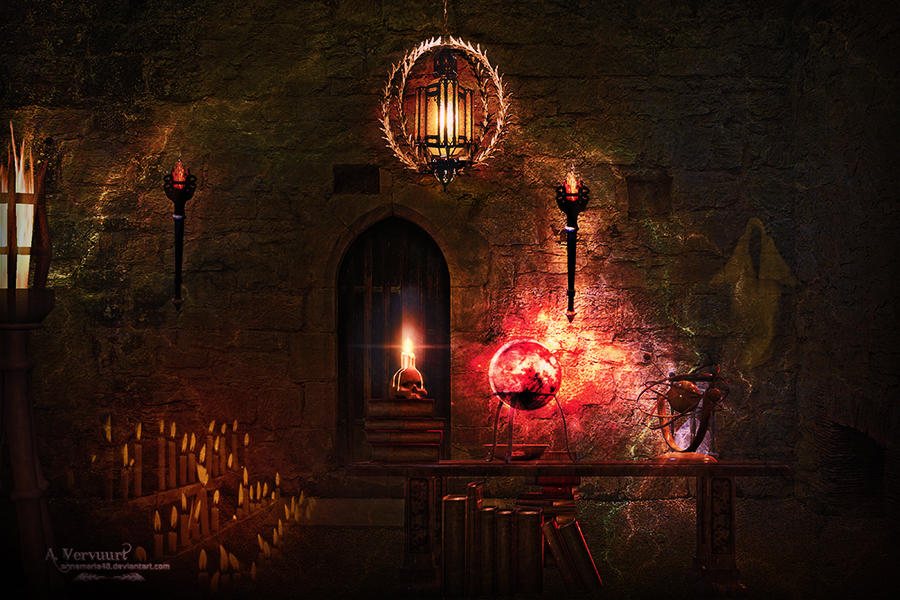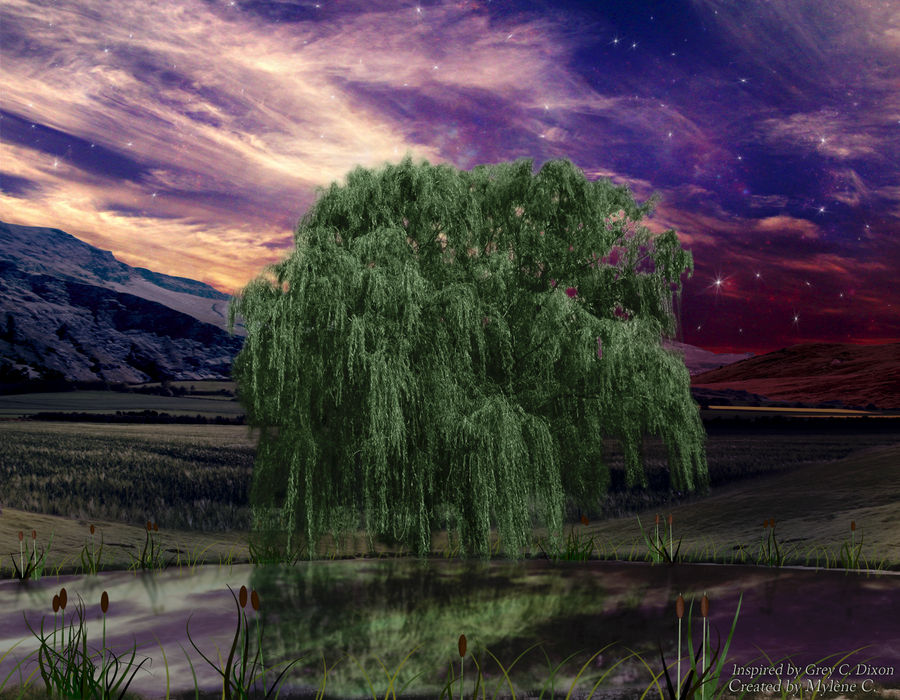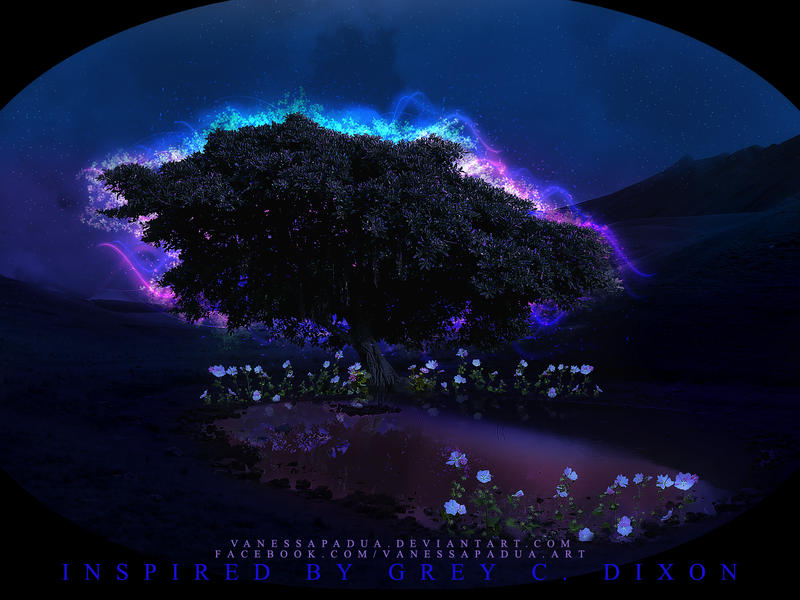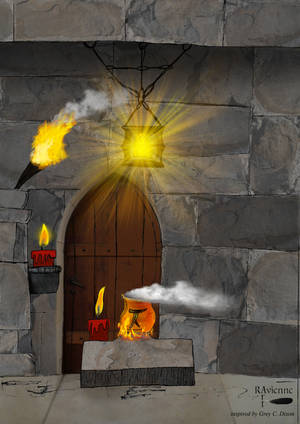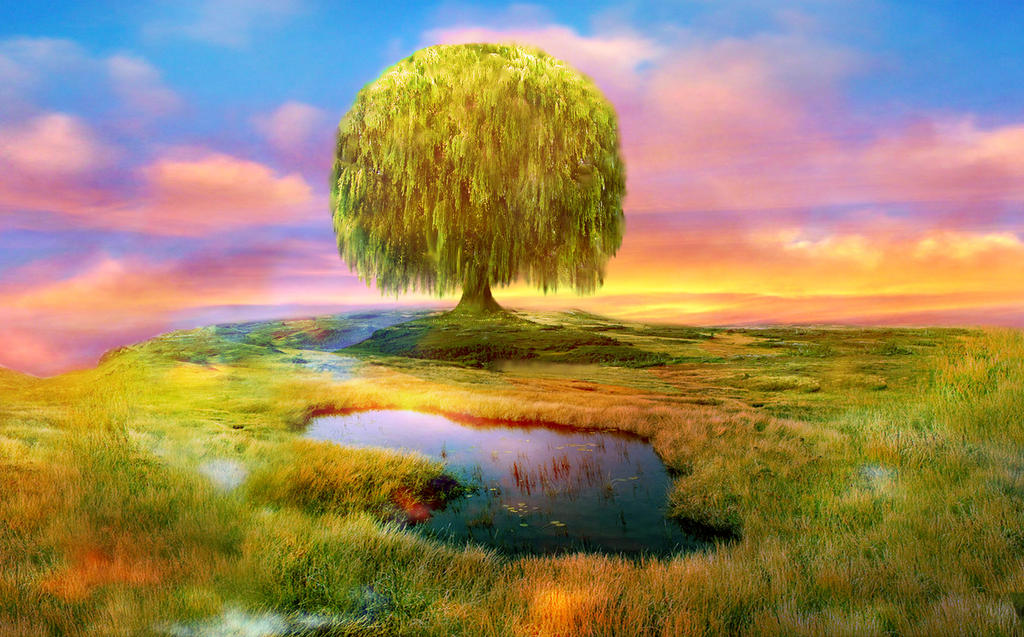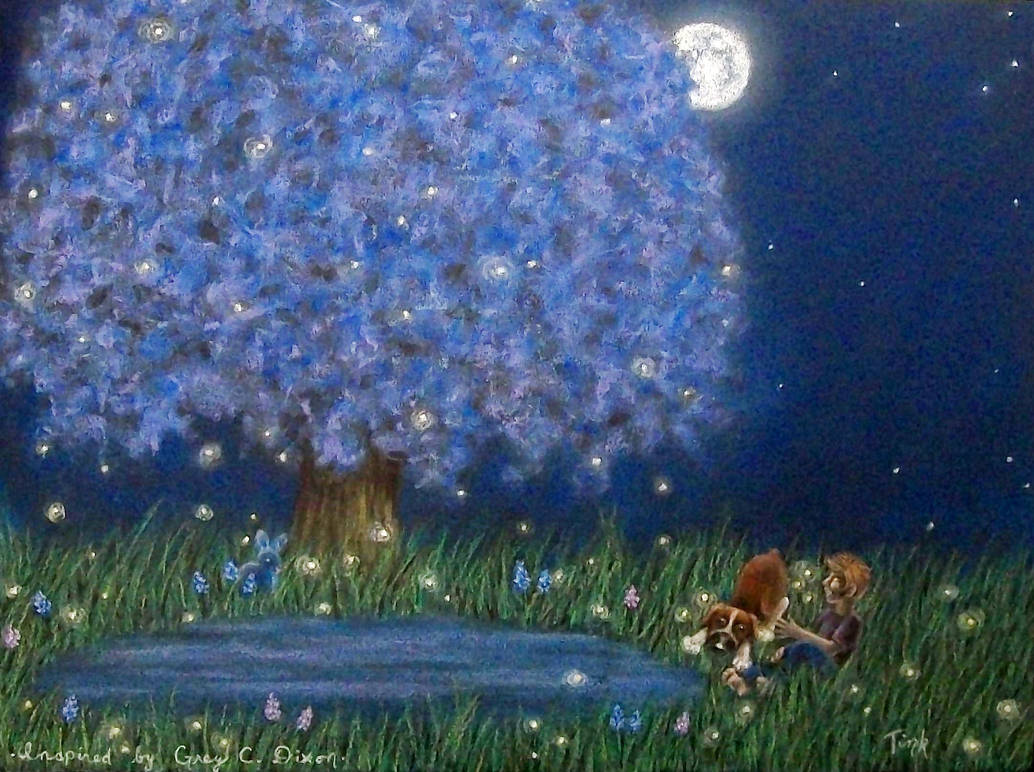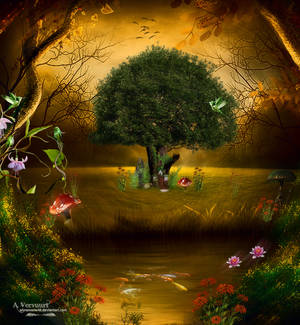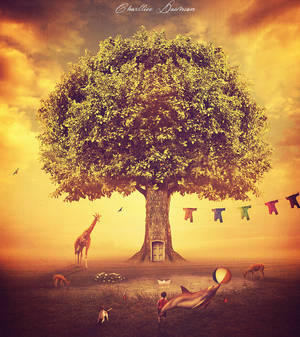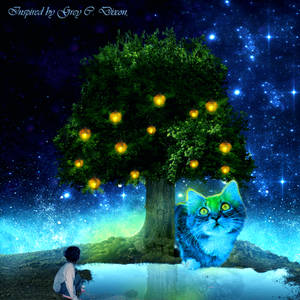 some

influence

:






for
better understand what
must be done.
some
example
similar
to the drawings
of
Grey C. Dixon:

use your creativity
and create
something
based on
drawings,
you can add more
details
to create
something very different.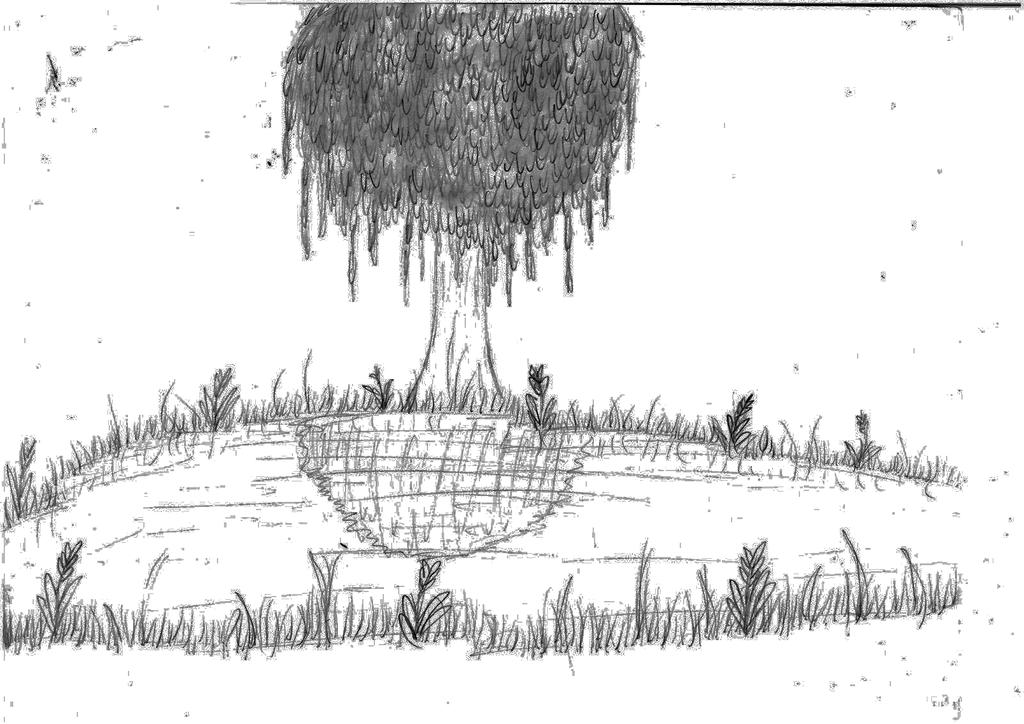 >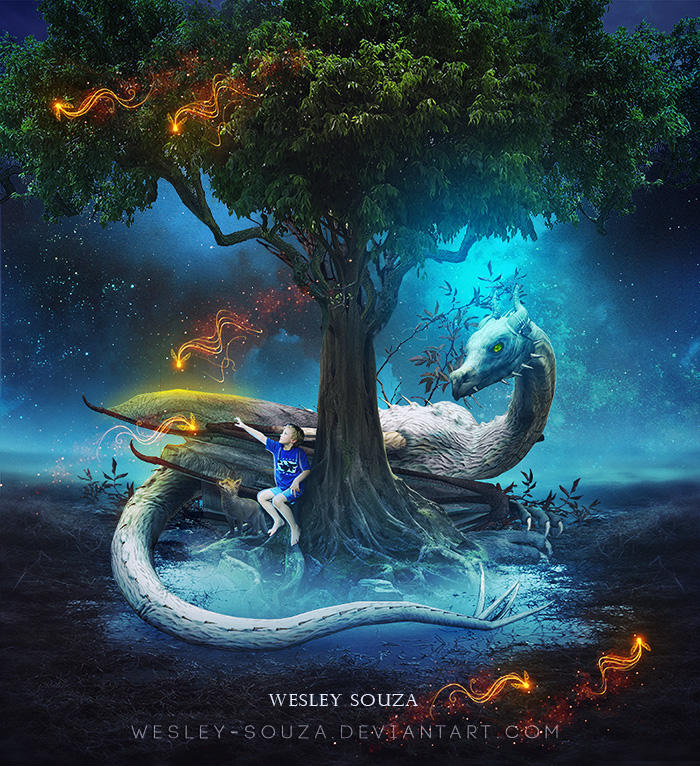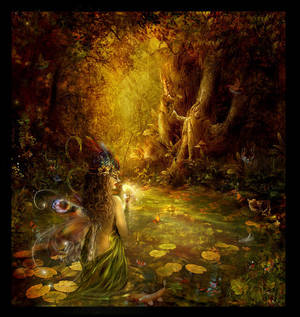 >>>>>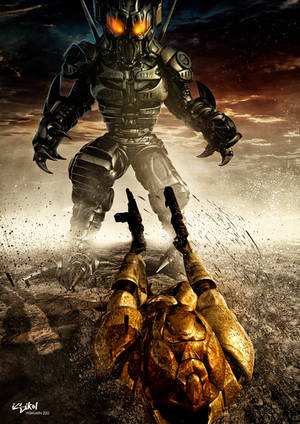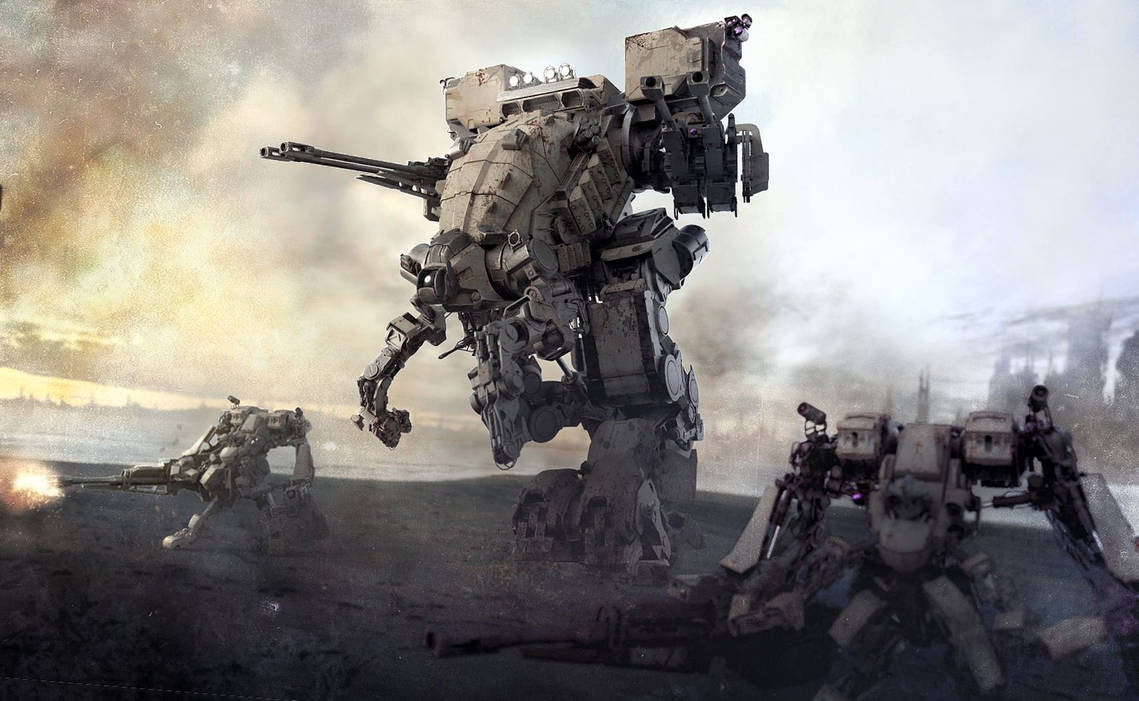 if
you have questions
, ask.

good luck