How to be a Perfect Stock Provider
When I

was writing the

Tips for Beginners Members - part 2 (stock)

I would add

a part

with tips

about how to be

a perfect

stock

provider

,

but I

was talking to

some

providers

and

decide to make

a special

journal

with the

reply from

CD-STOCK and

EveLivesey

as

are

sufficient

for a special

journal

First, you need a good camera, basic photography skills, imagination and creativity.Take a look at some of the popular photos on stock photo websites like DeviantArt, Fotolia, Shutterstock, Dreamstime etc.

You can learn a lot from these photos.Photography literarily means "drawing with light".
Learn the basics : what is good composition, lighting, exposure, white balance etc. Look for emotion and gesture if you are photographing models.
CD-STOCK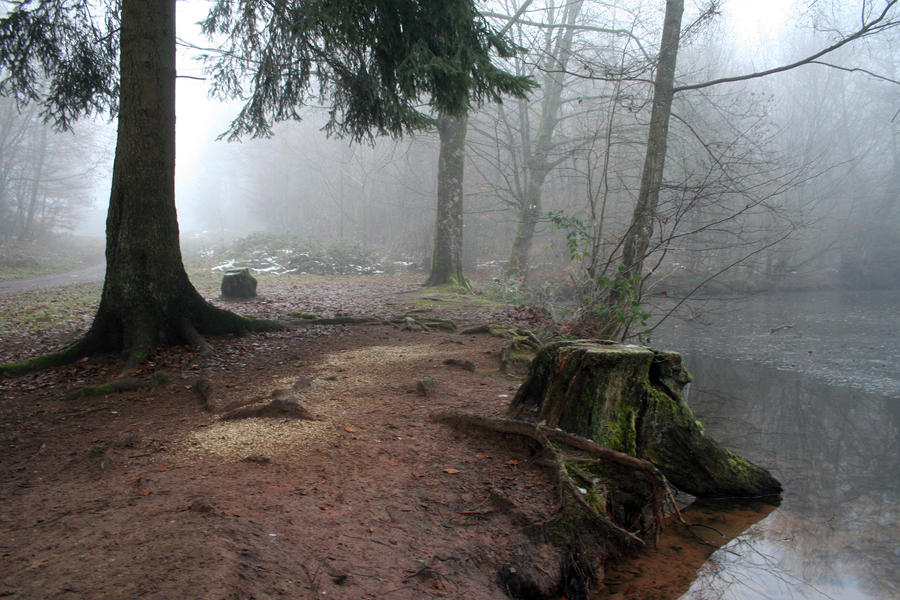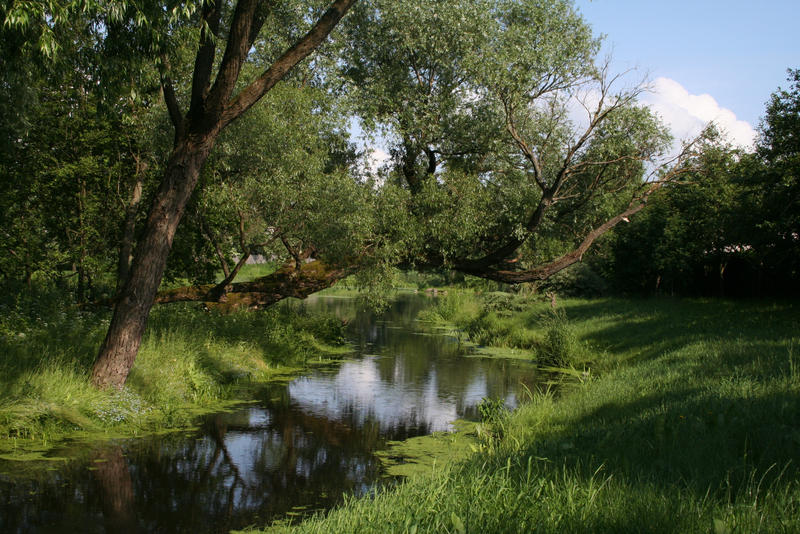 Quality is the most important criteria. Upload your photos in full size. Do not scale down and do not crop photographs too tight.

Do not submit also third party logos and trademarks of any kind. Avoid taking photos of military buildings and objects where the trademark is visible.
CD-STOCK
You should NOT upload photography as stock which are not yours. Keep in mind that the Copyright Owner has 4 Exclusive Rights:
1.
To reproduce the copyrighted material
2.
To display the copyrighted work
3.
To create derivatives of the copyrighted work
4.
To distribute the copyrighted material
With the help of keywords (tags) you can help others to find your stock Images. Describe your stock photo as specific as you can. Use keyword suggestion tools.You write a few keywords per line and the tool suggests other similar keywords.
Before you start there are a few guiding principles and whether any of this applies to you depends on your level of commitment to the DA Community (which may be determined by the amount of free time you have). I write this from the point of view of having a high-level of interaction and of course there are many stock providers who are happy to post and just leave it at that, and it is far better that they do that, than not post at all. But here are a few that I've found have helped me.

Make friends with other stock providers and comment on their work. Watch the artists you like the most and comment on their work. Join as many creditable stock groups as you can and post regularly to their groups –
support them and they support you
.
EveLivesey
Always thank them for using your stock and crediting and linking back to you. Organize your Favorite Folders into Features for your stock used, I do it by number but perhaps you could it by month, that way when you're ready to do a Journal Feature it is quick and easy to get the art into the Journal.
EveLivesey
When you post your stock don't flood everyone's deviation stacks with millions of images, try and post a few at a time, or one a day, a little patience means that your work stands more chance of being seen, if you post 20 images, people will only look at the first few and that hidden gem that you posted last might be missed.
This is also helpful in getting your stock seen more, because if you post one deviation you then have more time to tag and post to groups.
Always fav and comment on art that uses your stock and be positive in your comments,
remember there are a lot of new artists here on DA and they need time to learn and grow, that's what they are here for.
Feature the art that uses your stock in your Journal on a regular basis, show it BIG it deserves to be seen that way.Find a mentor when you first join – don't be afraid to ask another stock provider questions. Set out your terms of use clearly and concisely, if you don't do this people are not sure what they can use your stock for and you will either get lots of notes or people won't use it. If you're not sure how to do this have a look at other Stock Providers T&Cs and steal them. Try and thank people for faving your work (hopefully this will eventually become an impossible task) but try and do it to start out with.




EveLivesey



Support competitions by offering exclusive stock images as prizes.Always put up a Donation Widget (Premium Account required) so that you can donate points to people and competitions.



EveLivesey
If you put up Premium Content keep your points in a separate DA account because if you give points to someone and then they buy your stock DA thinks you are trying to cash in your points.
Nominate Stock and Art for a Daily Deviation on a regular basis, set yourself a target of maybe one a week and try and give the New Stock Providers a little exposure too.
Support your fellow stock providers – if they've had a bad day or their stock has been ripped off – help out by offering sympathy and if you can help in a practical and non-inflammatory way then do it.
Do NOT get involved in the drama, sympathise if you must and then move on, but keep it low key via a note.

If you are having a problem with an artist that refuses to credit do not get into a long argument, ask politely, give them a time frame to comply (set it out) – if no credit is given report them (but please check first that they have actually logged on to DA during this time). Please be aware that DA cannot see your notes so if you later have a problem that requires reporting them it may be better to do all of this via a comment on the work.If you see a piece of work that has not credited your stock and the Artist is new to DA, please contact them with a polite note and send them a few Journal links about crediting etc. Block anyone that puts negative and rude comments on your stock and hide the comment.

EveLivesey
_______________________
My personal

part:
There are several really incredible Stock Providers here in DeviantArt,
I'll put three examples here (to have a personal part of me). I can not put all, I do every week feature with incredible stocks, then you can see many others here in the last feature:
Beautiful Stock Images - Big Feature
YBsilon-Stock
Is one of the best Stock provider of DeviantArt community.
Her stocks have an incredible quality, she has the best PNGs here, her stocks are very useful for all manipulators.
She is always supporting the events here, making donations, and also always making fun contests for the community, she loves support the others here in the DeviantArt community and that's incredible.
Malleni-Stock Her
gallery is
really
beautiful,
if you
look
you will find
many
useful
stocks.
She is
also
very involved
with the community
, she
is always creating
contest
for
manipulators
participate
and
always making
features
to promote others
stock
providers
.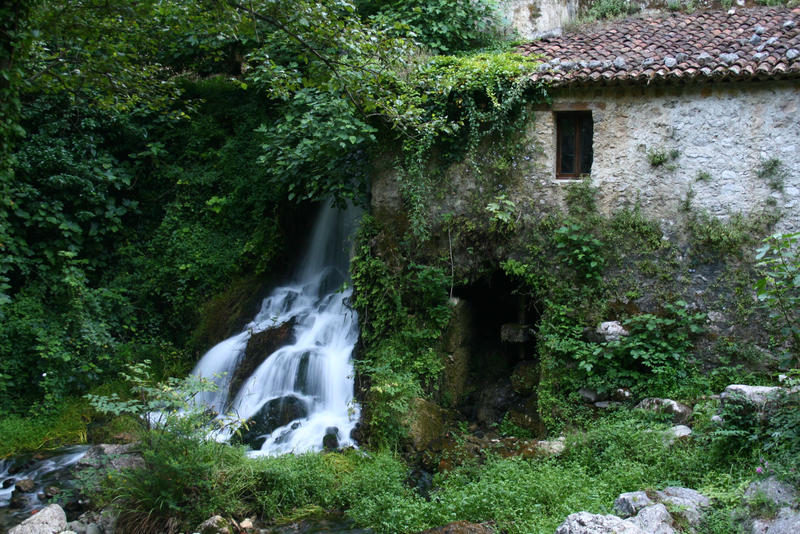 kuschelirmel-stock
In her
gallery
you
will find
also
many
useful
and
amazing
quality
stocks.
Also
her
is a
stock
provider
always trying to do
useful
things
, articles
with
useful
information
, tutorials
and
also
contests
.